Top 10 Debussy recordings (updated 2022)
Saturday, January 1, 2022
Ten essential recordings to start exploring the works of Claude Debussy, form La mer to Prelude a L'apres-midi d'un faune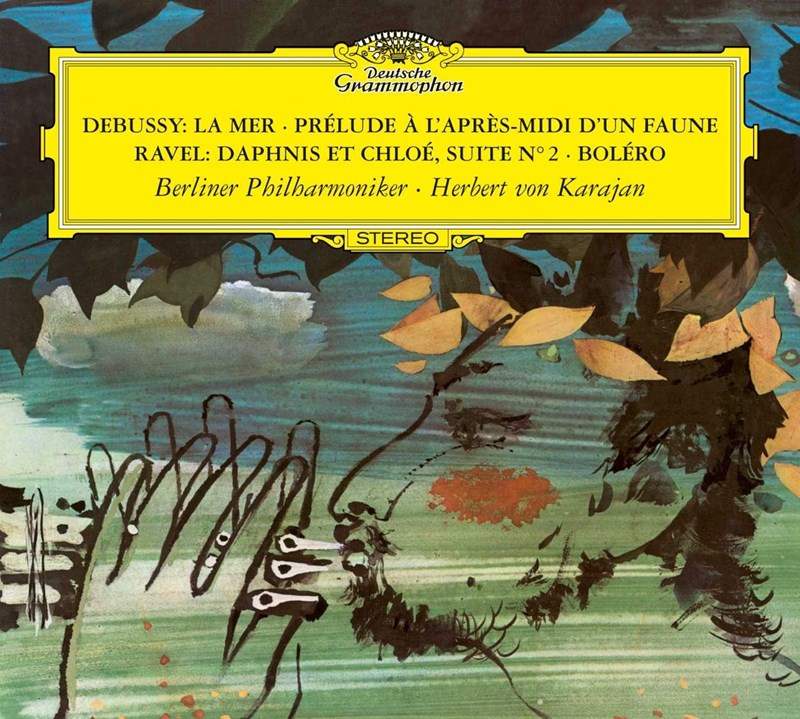 La mer
Berlin Philharmonic / Herbert von Karajan
(DG)
'It has that indefinable quality that one can more readily recognise than describe, a magic that makes one forget the performer and transports one directly to the composer's world.'
---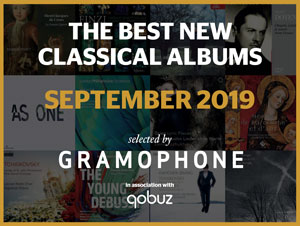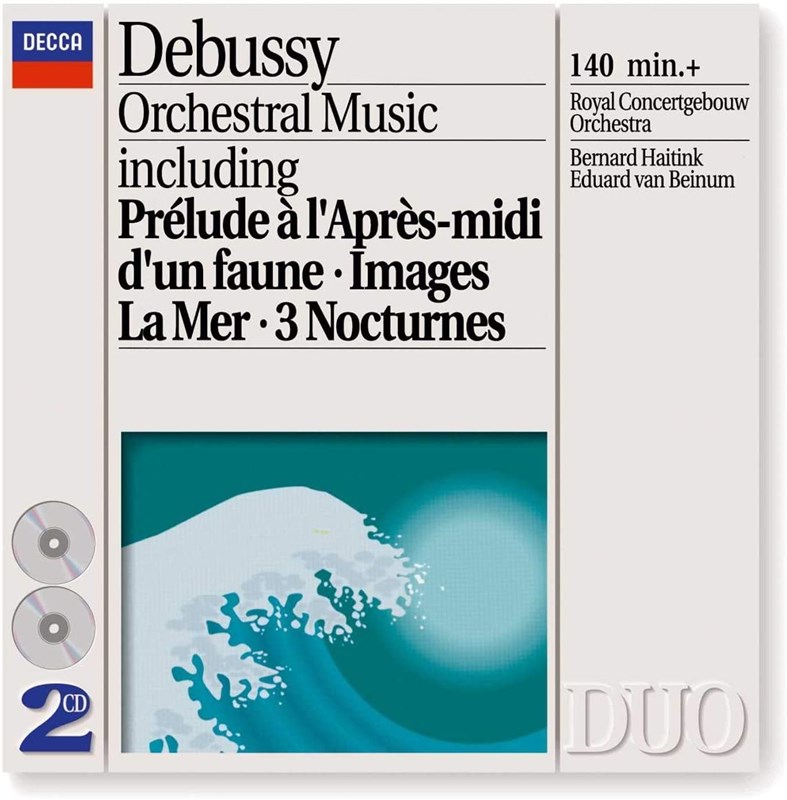 Nocturnes
Royal Concertgebouw Orchestra / Bernard Haitink
(Decca)
'The jewel in this set, for many, will be the Nocturnes, principally for the purity of the strings in ''Nuages'' (sparing vibrato and, mercifully, not a slide in earshot); the dazzling richness and majesty of the central procession in ''Fetes''; and the cool beauty and composure of ''Sirenes''.' Read review
---
Subscribing to Gramophone is easy, you can choose how you want to enjoy each new issue (our beautifully produced printed magazine or the digital edition, or both) and also whether you would like access to our complete digital archive (stretching back to our very first issue in April 1923) and unparalleled Reviews Database, covering 50,000 albums and written by leading experts in their field.
To find the perfect subscription for you, simply visit: gramophone.co.uk/subscribe
---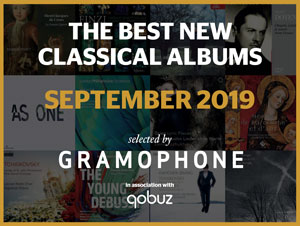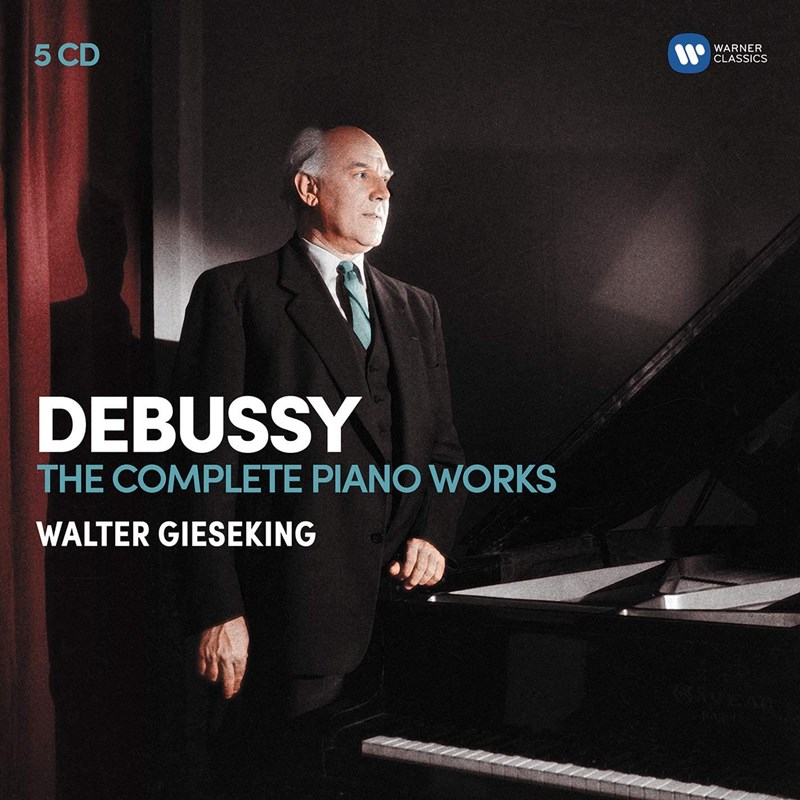 Etudes
Walter Gieseking (pf)
(EMI)
'These records should be in every musician's library, be they singer or conductor, violinist or pianist, etc. If Gramophone believed in a starring system they would deserve a heavenful of stars.' Read review
---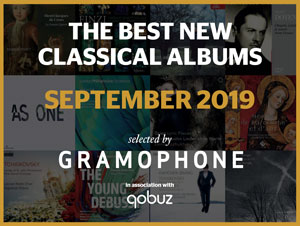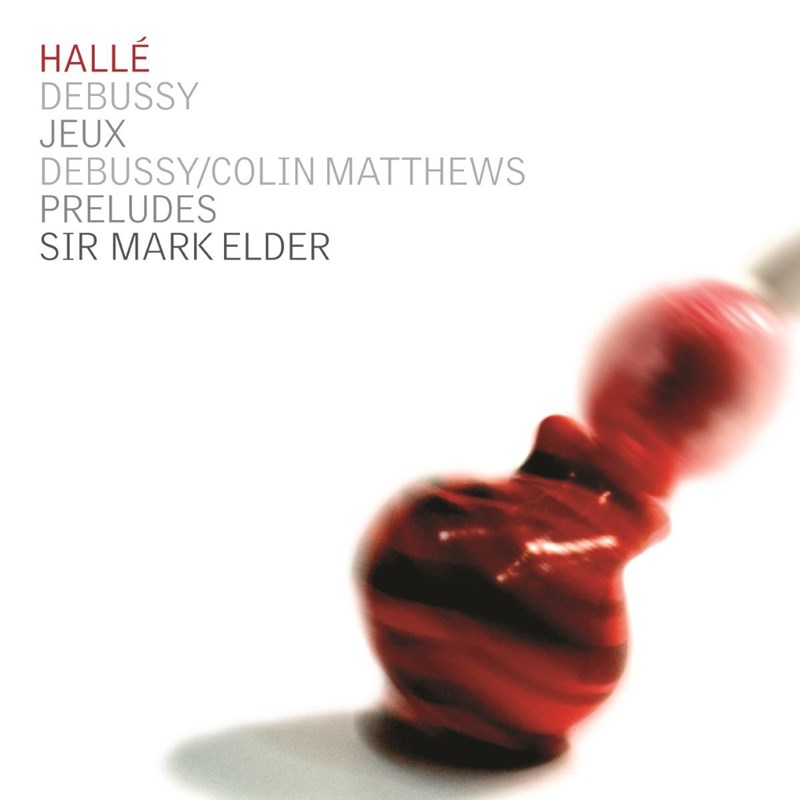 Jeux
Hallé Orchestra / Mark Elder
(Hallé)
'The transparent acoustic of the Bridgewater Hall and the balancing skill of producer Andrew Keener add to the allure of this miraculous score, with the violent climax superbly graduated and the closing pages returning spontaneously to the opening mood.' Read review
---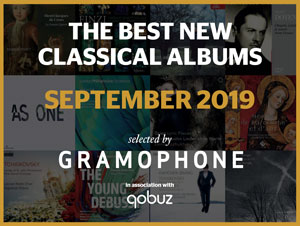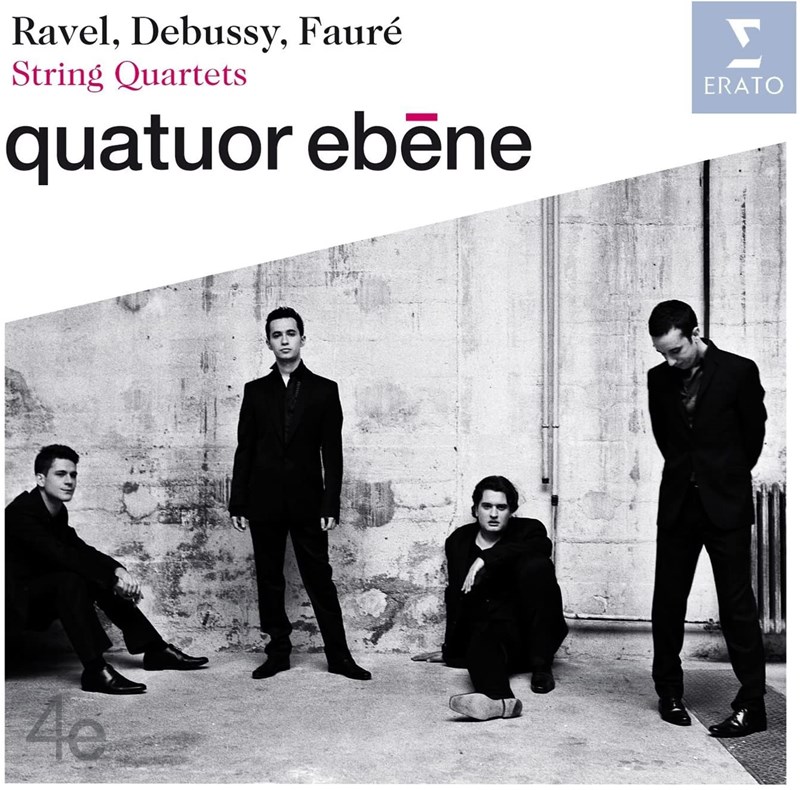 String Quartet
Quatuor Ebène
(Erato)
'An extraordinary work by any standards, ethereal and other-worldly, with themes that seem constantly to be drawn skywards.' Read review
---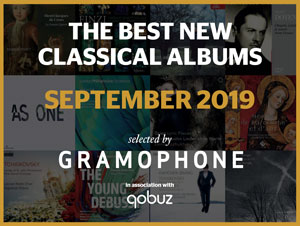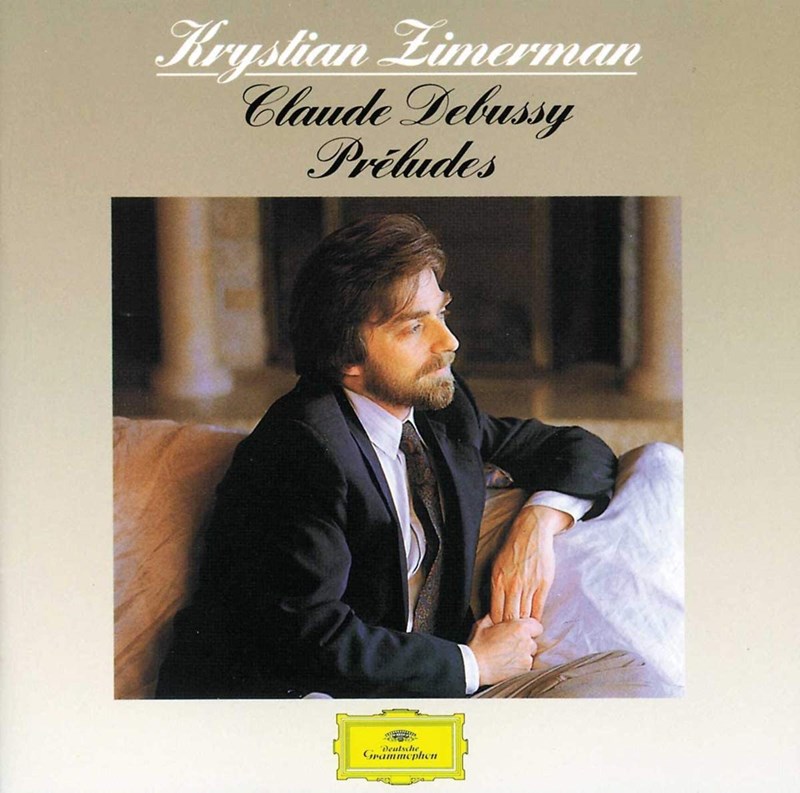 Preludes
Krystian Zimerman (pf)
(DG)
'Such sensitively conceived and wonderfully executed Debussy playing stands, at the very least, on a level with a classic recording such as Gieseking's.' Read review
---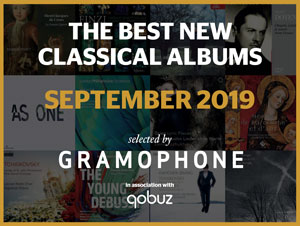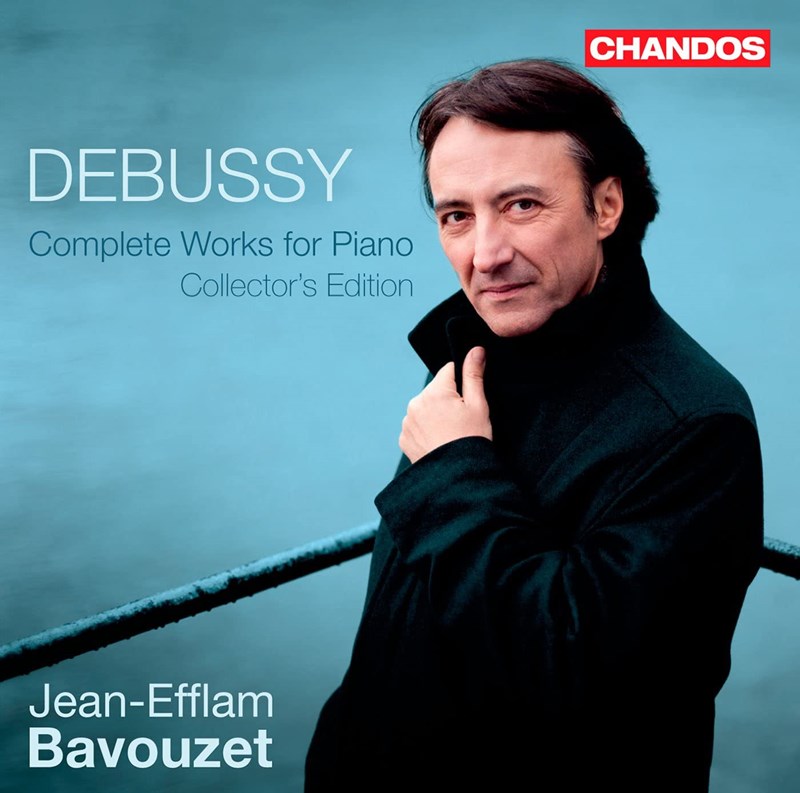 Images
Jean-Efflam Bavouzet (pf)
(Chandos)
'Jean-Efflam Bavouzet's flexible virtuosity and innate grasp of Debussy's style and sound world yields ravishing, freshly minted interpretations of the Images.' Read review
---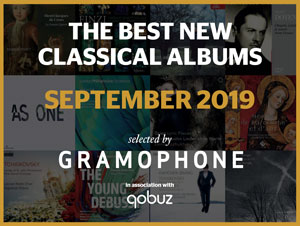 Prelude a L'apres-midi d'un faune
Sinfonia of London / John Wilson
(Chandos)
'The flute solo ravishingly played by Adam Walker, is tensely erotic rather than languid or protracted.' Read review
---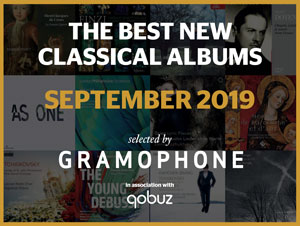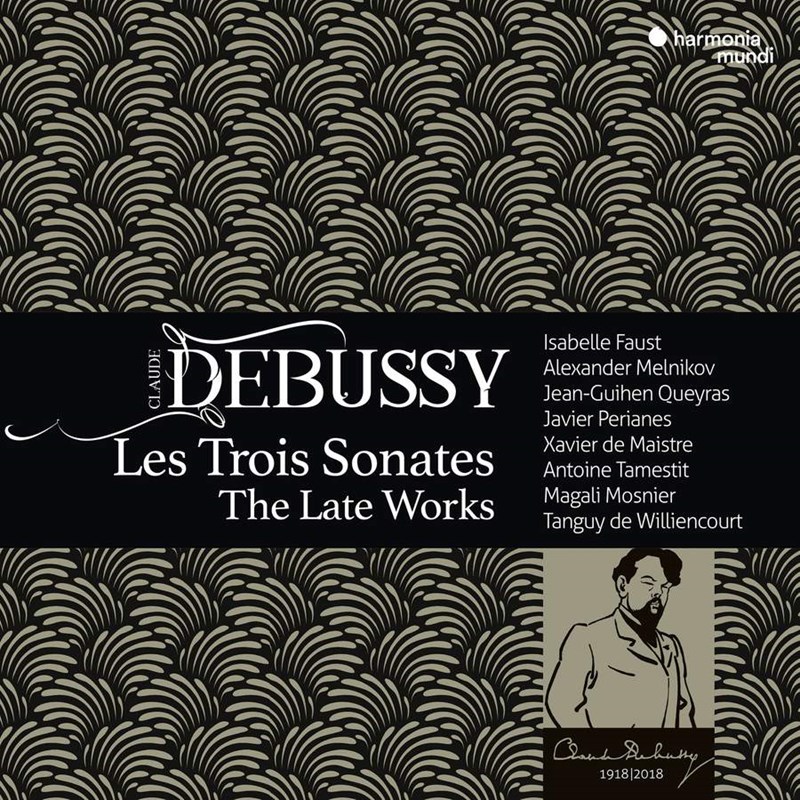 Les Trois Sonates, The Late Works
Isabelle Faust (violin), Alexander Melnikov (piano), Tanguy de Williencourt (piano), Magali Mosnier (flute), Antoine Tamestit viola), Xavier de Maistre (harp), Jean-Guihen Queyras (cello), Javier Perianes (piano)
(Harmonia Mundi)
'Listen to it in a single sitting, and in the right playing order: it's extraordinarily moving.' Read review
---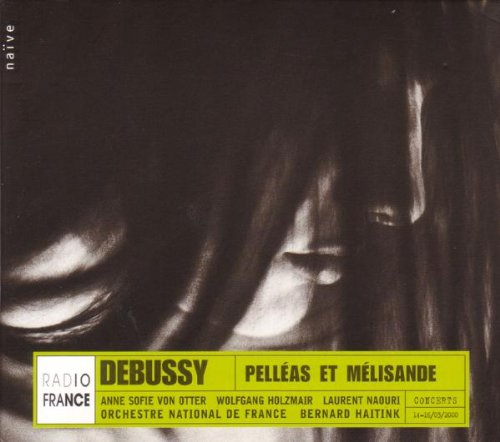 Pelleas et Melisande
Radio France Chorus; French National Orchestra / Bernard Haitink
(Naïve)
'Throughout' the beauty' energy and brilliance of the orchestral playing ride over an undertow of melancholy and impending disaster' echoing that "strange air" Mélisande has of someone who' in Arkel's words' "is always waiting for some great sorrow in the sunshine in a lovely garden".' Read review
---
Thank you for visiting...
We have been writing about classical music for our dedicated and knowledgeable readers since 1923 and we would love you to join them.
To find the perfect subscription for you, simply visit: gramophone.co.uk/subscribe