Top 10 Haydn recordings
Gramophone
Tuesday, March 19, 2019
Ten of the finest Haydn recordings, from Steven Isserlis, John Eliot Gardiner, Nikolaus Harnoncourt, Leif Ove Andsnes and more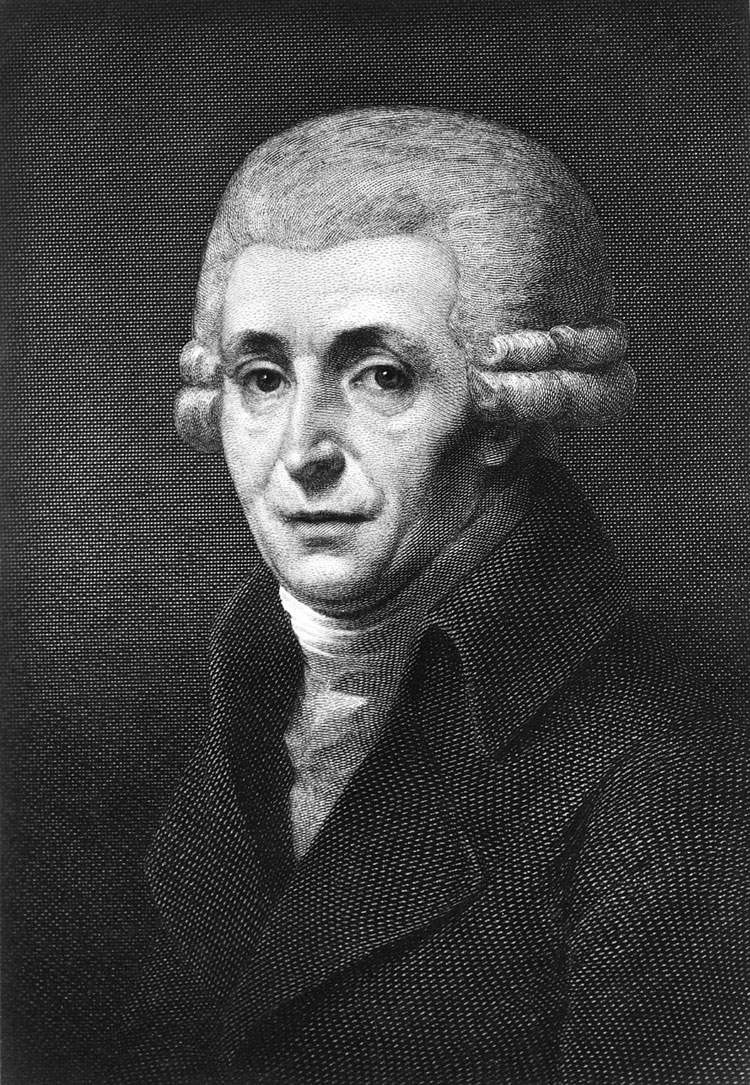 Joseph Haydn was one of the most prolific composers in history, so it can be difficult to know where to start when exploring his music. Here are ten recordings which were extremely positively received in Gramophone's pages, many of which were Editor's Choice recordings and recipients of Gramophone Awards, and we are sure that they will give you many hours of listening pleasure.
---
Welcome to Gramophone ...
We have been writing about classical music for our dedicated and knowledgeable readers since 1923 and we would love you to join them.
Subscribing to Gramophone is easy, you can choose how you want to enjoy each new issue (our beautifully produced printed magazine or the digital edition, or both) and also whether you would like access to our complete digital archive (stretching back to our very first issue in April 1923) and unparalleled Reviews Database, covering 50,000 albums and written by leading experts in their field.
To find the perfect subscription for you, simply visit: gramophone.co.uk/subscribe
---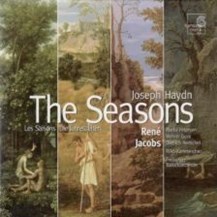 Haydn The Seasons
Marlis Petersen sop Werner Güra ten Dietrich Henschel bar RIAS Kammerchor & Freiburger Barockorchester / René Jacobs
(Harmonia Mundi)
"It would be hard to imagine a more joyful account of Haydn's culminating masterpiece. René Jacobs and his outstanding team perfectly capture the exuberance with which the composer seemed to be defying the years. "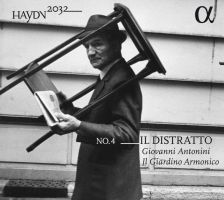 Haydn '2032 Volume 4 - Il Distratto'
Il Giardino Armonico / Giovanni Antonini
"As in the previous volumes, the orchestral performance is breathtaking in its accuracy – the sort of Haydn-playing you dream of."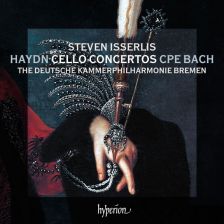 Haydn Cello Concertos
Deutsche Kammerphilharmonie Bremen / Steven Isserlis vc
(Hyperion)
"The main selling point is the two Haydn concertos, and this album is worth acquiring whether you're yet to own a recording of these masterpieces or your collection is already bulging with them. Isserlis's 1998 recording remains classy stuff, but this has superbly trumped it."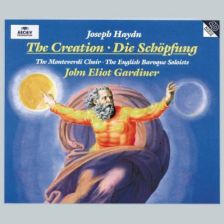 Haydn The Creation
Sylvia McNair, Donna Brown, Michael Schade, Gerald Finley, Rodney Gilfry; The Monteverdi Choir & The English Baroque Soloists / John Eliot Gardiner
(DG Archiv)
"Against others of comparable kind – Bruggen, Harnoncourt and Hogwood, for instance – Gardiner stands firm as an easy first choice: a re-creator of vision, a great invigorator and life-enhancer."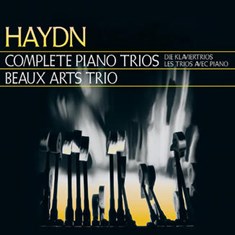 Haydn Piano Trios
Beaux Arts Trio
"When the Beaux Arts' cycle of trios was finally completed it received almost universal accolades, including Gramophone's 1979 Record of the Year award. Their playing throughout is indeed distinguished: vital, refined and sharply responsive to the music's teeming richness and variety."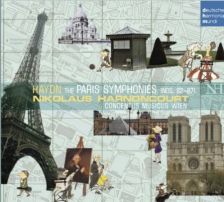 Haydn 'Paris' Symphonies
Concentus Musicus Wien / Nikolaus Harnoncourt
(DHM)
"For the pre-Revolution Parisians these were grand works of powerful and unrelenting invention, and Harnoncourt's achievement is to remind us of the fact, revealing in these underrated masterpieces a brilliance and muscle that can almost make us forget 200 years of symphonic history."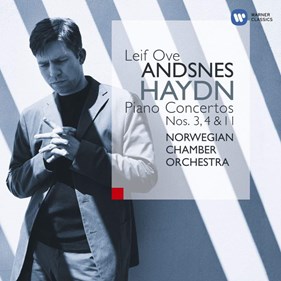 Haydn Keyboard Concertos Nos 3, 4 and 11
Norwegian Chamber Orchestra / Leif Ove Andsnes pf
(Warner Classics)
"No one who enjoys early Beethoven shrewdly and wittily played - the finale of the B flat Concerto or the Op 3 Piano Sonatas - could fail to enjoy this."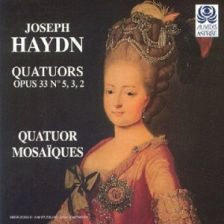 Haydn String Quartets, Op 33 Nos 5, 3, 2
Quatuor Mosaïques
(Auvidis Astree)
"This truthfully recorded disc seems to me every bit as fine as the Mosaiques' Gramophone Award-winning set of Haydn's Op. 20 (5/93): playing that marries uncommon style, technical finesse (tuning, blend and balance suffering little by comparison with the finest modern-instrument quartets) and re-creative flair."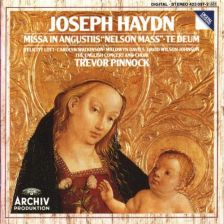 Haydn Nelson Mass & Te Deum
Felicity Lott, Carolyn Watkinson, Maldwyn Davies, David Wilson-Johnson; The English Concert & Choir / Trevor Pinnock
"It is, without doubt, the distinctive sonority which sets this performance apart: the trumpets and drums bite into the dissonance of the Kyrie and the Benedictus; there is finely pointed, near vibrato-less string playing, mordant and urgent; there is the heavy groan of the bass strings on the repeated notes of the 'Qui tollis'."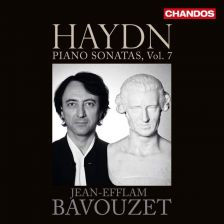 Haydn Piano Sonatas, Vol 7
Jean-Efflam Bavouzet pf
(Chandos)
"There is still some way to go but this volume is another stepping stone towards what must surely end up as a major modern recording landmark in the Haydn discography."