David Skinner on the music of John Sheppard
Tuesday, July 28, 2020
Re-thinking a masterpiece by the Tudor composer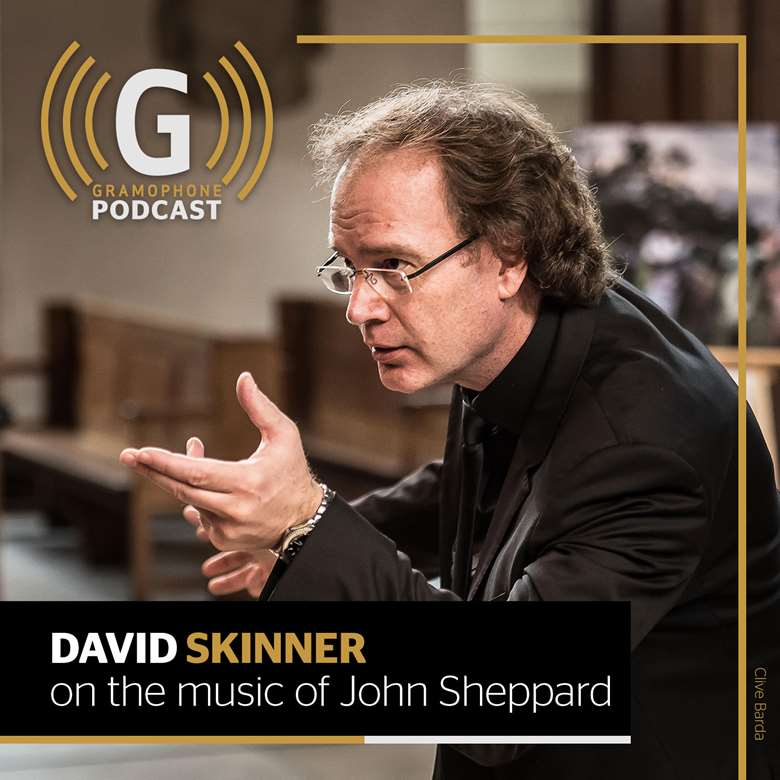 In the latest Gramophone podcast, Editor Martin Cullingford is joined by conductor David Skinner to discuss the new release by Alamire of the music of John Sheppard. Based on new research, the Gramophone Award-Winning vocal ensemble have recorded a version of the Tudor composer's masterpiece Media vita in morte sumus which, they argue, is how it would have originally been heard. The recording - a digital EP - is available now on Inventa Records.
Alamire have made the new score of Media vita in morte sumus available for download, with all proceeds going to the NHS: find out more.
You can listen to the Podcast below. To hear other Gramophone podcasts, or to subscribe for free to new editions, search for 'Gramophone Magazine' in your Podcast application of choice, or visit Gramophone's Apple Podcasts page.
(Podcast photo: Clive Barda)