Stephen Hough on his new album, 'Vida breve'
Friday, January 29, 2021
The pianist discusses the inspiration behind a programme including Busoni, Chopin and Liszt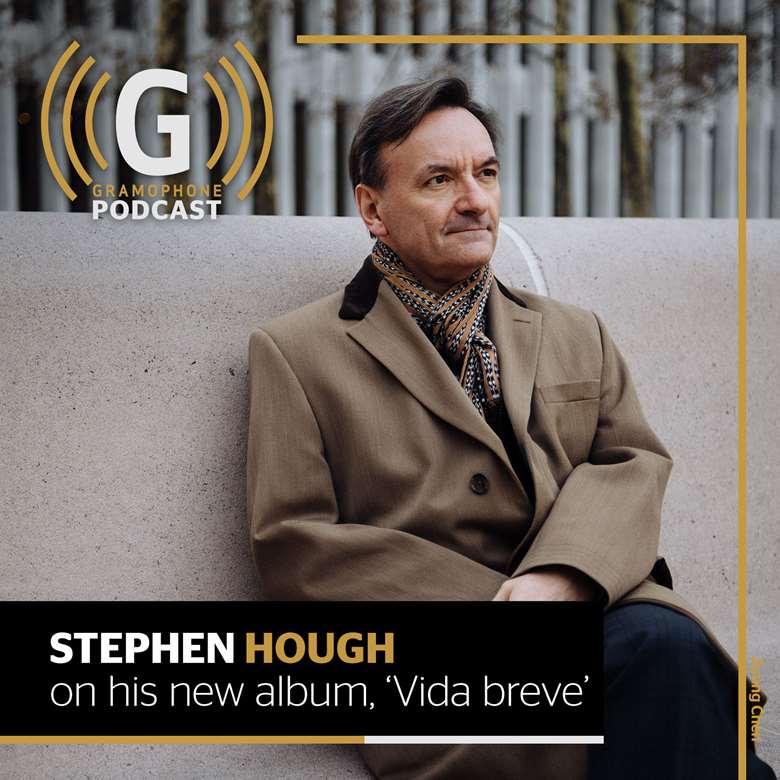 Stephen Hough's new album 'Vida breve' is a beautiful and thought-provoking meditation on death - and life - drawing on works by Busoni and Gounod (including their Bach arrangements), Chopin and Liszt - and even by Hough himself. In the latest Gramophone Podcast the pianist explores the programme with Editor Martin Cullingford, in which you hear excerpts from the new album, which is released today on the Hyperion label.
'Vida breve' is reviewed in the February edition of Gramophone, in which Martin has chosen it as one of his Editor's Choices.
You can listen to the Podcast below. To hear other Gramophone podcasts, or to subscribe for free to new editions, search for 'Gramophone Magazine' in your Podcast application of choice, or visit Gramophone's page on Apple Music podcasts.