Editor's Choice: September 2023 | The best new classical recordings
Monday, August 7, 2023
A new recording of Tchaikovsky's Symphony No 5 from the Pittsburgh Symphony Orchestra and Manfred Honeck is our Recording of the Month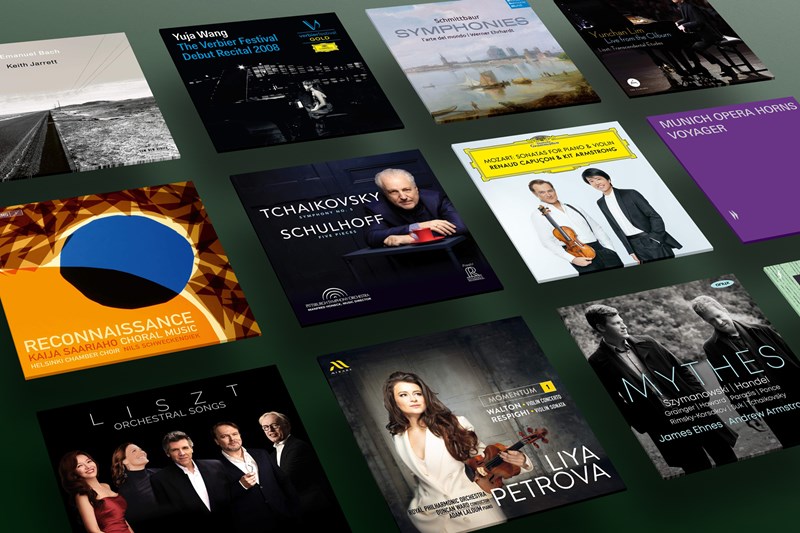 In every issue of Gramophone, Editor Martin Cullingford chooses 12 albums (10 new releases, plus one DVD/blu-ray and one archive recommendation) as his Editor's Choice. Below, you will find the albums selected as Editor's Choice in the September 2023 issue, beginning with the Recording of the Month. 
We've included links to the album reviews in Gramophone's Reviews Database, a digital archive of all of our reviews from 1983 to today. To find out more about subscribing to Gramophone and the Reviews Database, please visit: magsubscriptions.com
Recording of the month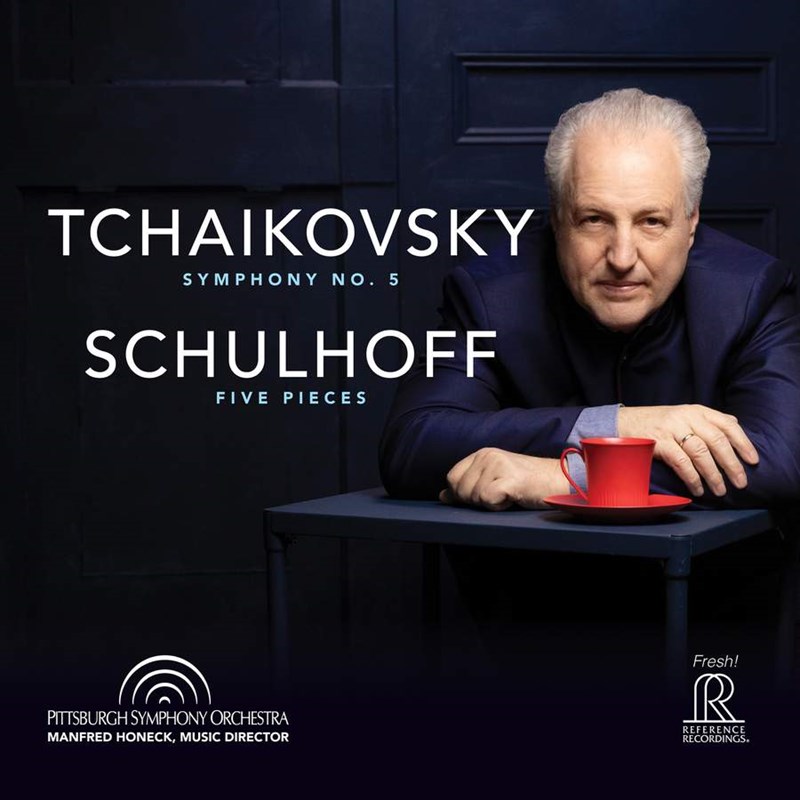 Tchaikovsky Symphony No 5 Schulhoff Five Pieces
Pittsburgh Symphony Orchestra / Manfred Honeck
Reference Recordings 
I've come to expect excellence, in thrilling sound, from all new albums by Manfred Honeck and the Pittsburgh SO – this Tchaikovsky and Schulhoff recording is no exception.
---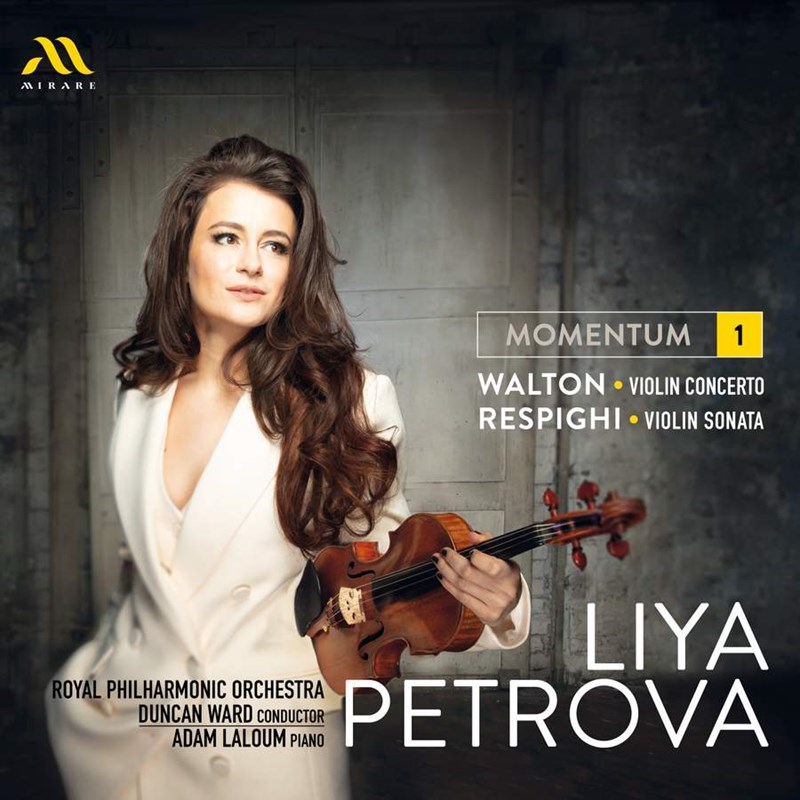 Walton Violin Concerto Respighi Violin Sonata
Liya Petrova vn Adam Laloum pf Royal Philharmonic Orchestra / Duncan Ward
Mirare
A lyrical coupling of Walton and Respighi further adds to this violinist's reputation.
---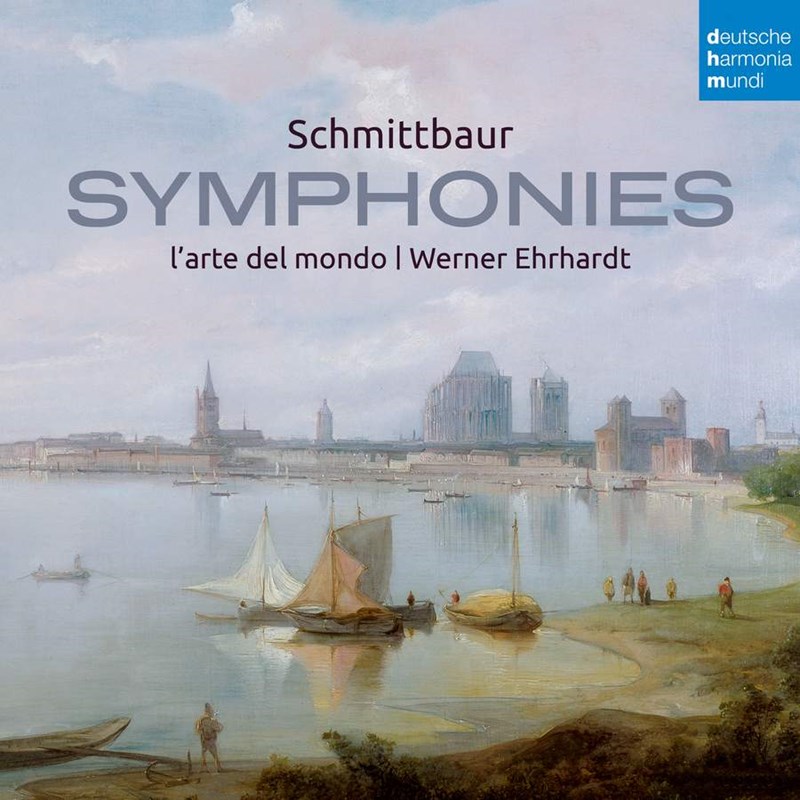 Schmittbaur Symphonies
L'Arte del Mondo / Werner Ehrhardt 
DHM 
New music to me, but what a glorious discovery – the 18th-century composer Schmittbaur couldn't ask for better advocacy than from Werner Ehrhardt and L'Arte del Mondo. 
---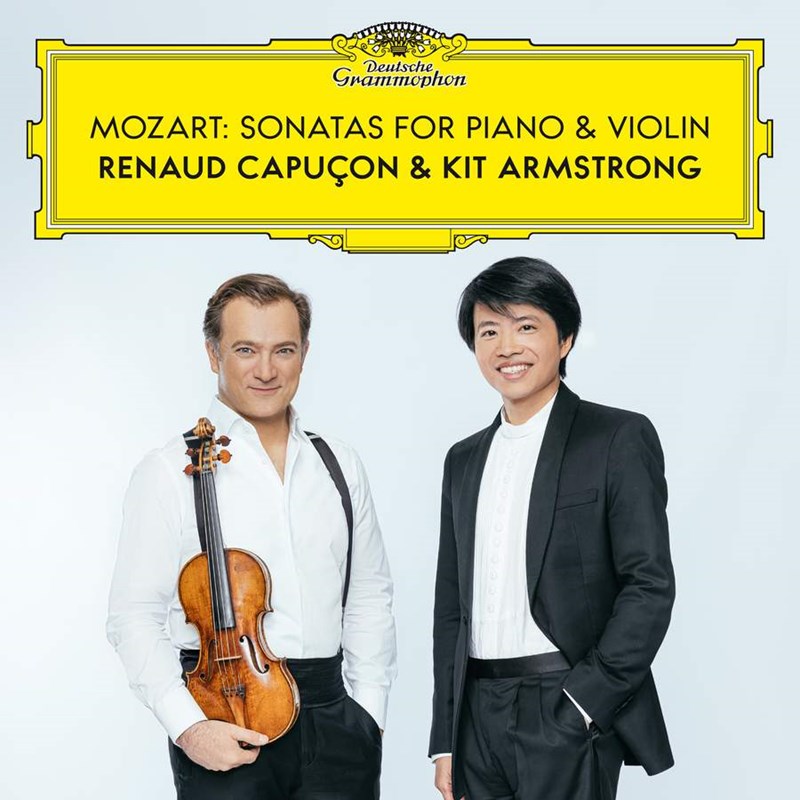 Mozart Violin Sonatas
Renaud Capuçon vn Kit Armstrong pf
DG 
A very stylish album this, Renaud Capuc¸on and Kit Armstrong clearly relishing Mozart's music and conveying their own joy in completely compelling performances.
---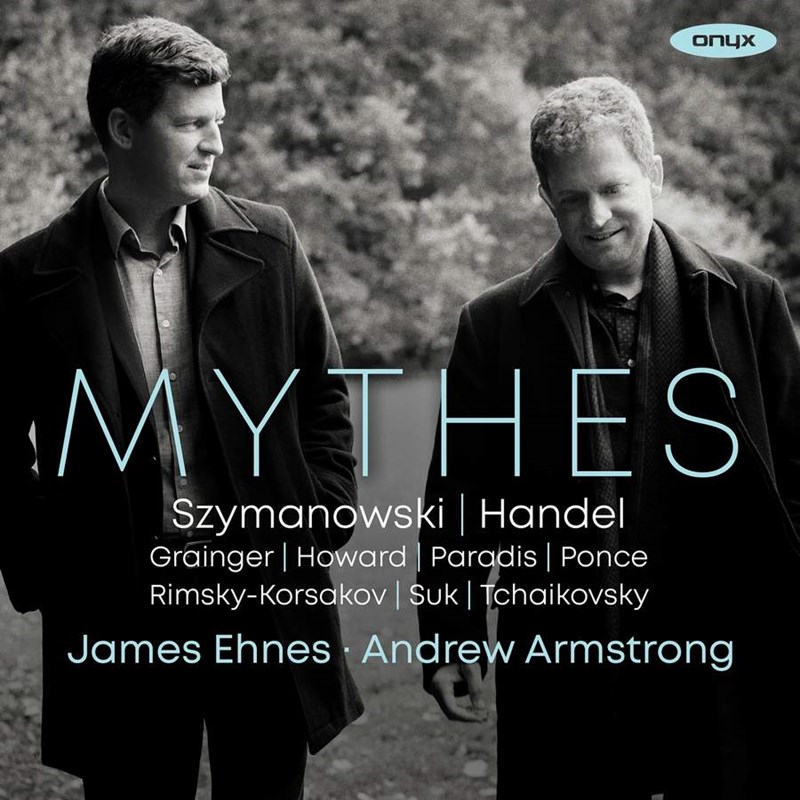 'Mythes'
James Ehnes vn Andrew Armstrong pf
Onyx 
No stranger to this page, violinist James Ehnes together with pianist Andrew Armstrong here offer us an intriguing programme as musically wide-ranging as it is beautifully performed and recorded. 
---

'Voyager'
Munich Opera Horns 
BSO Recordings 
The in-house label of the Bayerisches Staatsorchester has not rested on its laurels (three Gramophone Awards in its inaugural year), but continues to expand and explore; this album from the Munich Opera Horns is captivating.
---

Liszt
 

Études d'exécution transcendante

 

Yunchan Lim pf

Steinway & Sons 

Nobody who watched Yunchan Lim win the Van Cliburn competition will forget his awe-inspiring playing – this recording of the 12 Transcendental Studies is remarkable. 
---

'The Verbier Festival Debut Recital 2008'
Yuja Wang pf
DG 
With her 2008 Verbier Festival debut, aged just 21, this month's cover star Yuja Wang truly made a mark – now available as a DG online album, it really is a recital to remember.
---

Liszt
 

Orchestral Songs

 

Sols incl Thomas Hampson bar Vienna Academy Orchestra / Martin Haselböck

Aparté 

These orchestral versions of Liszt's songs – including arrangements of Schubert – make for a fascinating, even revelatory, release.
---

Saariaho
 

Choral Works

 

Helsinki Chamber Choir / Nils Schweckendiek 

BIS 

With the recent death of Kaija Saariaho the modern music world lost an inspirational and ever-inventive figure – this album of her vocal pieces makes for a poignant tribute. 
---
DVD/Blu-ray

'Bach's Missing Pages –
 

An Expanded Orgelbüchlein'

 

Sietze de Vries org

Fugue State Films 

Fugue State Films is developing a library of organ documentaries and performances of immense interest, enjoyment and value. 
---
Reissue/archive

CPE Bach 'Württemberg' Sonatas
Keith Jarrett pf
ECM New Series 
Dating from 1994 (and never issued before), Keith Jarrett, who recorded music by JS Bach around the same time, also turned his attention and brilliant playing to music by Carl Philipp Emanuel, with wonderful results. 
---
Never miss an issue of the world's leading classical music magazine – subscribe to Gramophone today