Carlos Acosta | My Music: 'For dancers, when we learn the music, it's already married with the movement'
Friday, October 16, 2015
The Cuban ballet star on learning to love classical music, as well as his bold plans to re-create Bizet's Carmen for the Royal Ballet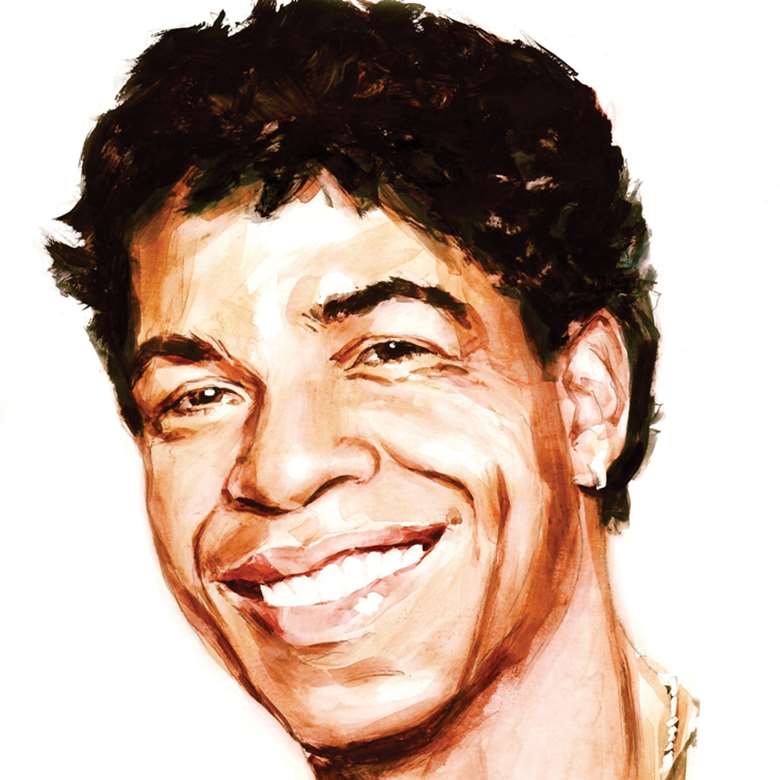 My family wasn't from a classical background – we weren't considered cultural people. Another kid in my situation might have had a family member or a neighbour to point them in the right direction – to suggest books to read, music to listen to, museums to visit – but I didn't have that privilege. I didn't grow up with any exposure to classical music at all – I just assumed it was boring. Instead, I was surrounded by more popular trends – jazz, song, rhumba, salsa…and Michael Jackson! By the time I was nine, he was very famous; although American music was blocked from Cuba, people still managed to sneak it in.
My first introduction to classical was in ballet class, when the pianist would play music from operas or ballets. It was all new to me and it was only when I properly devoted myself to ballet at 13 that I started to love this music. At that point, I'd already been expelled from the National Ballet School of Cuba but then I saw a performance of Flower Festival in Genzano; I finally saw the purpose of what I'd been working towards. I wanted to do that, I wanted to jump like that. The dancers were very athletic, their bodies were so muscular, and I decided then and there to give it my best shot. Now that I've danced all the great ballets, the movement becomes an extension of the music. I know how to interpret it – where there is anger, passion, betrayal – and the movement reacts to the music.
I understand that some people can appreciate ballet music without the choreography. Tchaikovsky was an amazingly accomplished composer, and because he was so brilliant, his music stands alone. It's the same with Stravinsky's The Rite of Spring. But for me, I can't hear music like that without dancing to it. I went to the Proms recently and saw Leif Ove Andsnes play the Beethoven Piano Concertos Nos 1 and 4. Also on the programme was Stravinsky's Apollon Musagète, used for the ballet Apollo. Of course the tempos were quite different – nobody could dance that fast! – but still I couldn't stop moving. For dancers, when we learn the music, it's already married with the movement; it's very hard to separate the two.
I'm always trying to find out things about my own heritage and culture, and this led me to explore the music of Leo Brouwer. He's a wonderful Cuban composer and guitarist, and I began buying his music to see how I could use it in my own work. And with Tocororo, the ballet I created in 2003, I went to a composer-friend of mine, Miguel Núñez, and he gave me a selection of music that he'd composed but never used. From there, I could determine what I needed for my ballet – what music was going to accompany the love pas de deux, how the whole ballet would end…Sometimes I would re-edit what he gave me to suit the choreography – a similar process to my new ballet Carmen…
We want to do our own thing, to put our own spin on Bizet's opera – I'm condensing the story to just three characters, Carmen, Escamillos and Don José – but at the same time I think there are ways to complement what Bizet did; you can add things without destroying the original concept. We're using the Shchedrin score as a base for something new – the conductor Martin Yates is providing original orchestration which will also feature voices (we'll have singers from the Royal Opera Chorus on stage during parts of the performance). I'm working with Martin on the score at the moment and it changes all the time, but we're determined not to spoil Bizet's wonderful tunes.
My listening habits have changed since growing up in Havana. I love opera – I've seen Carmen of course (I thought Jonas Kaufmann was brilliant as Don José) and a while back I saw Bellini's La sonnambula which had a Cuban, Eglise Gutiérrez, as Amina. She was unbelievable! There she was, a singer from a tiny city in Cuba, performing the title-role at the Royal Opera House! I was very proud.
The record I couldn't live without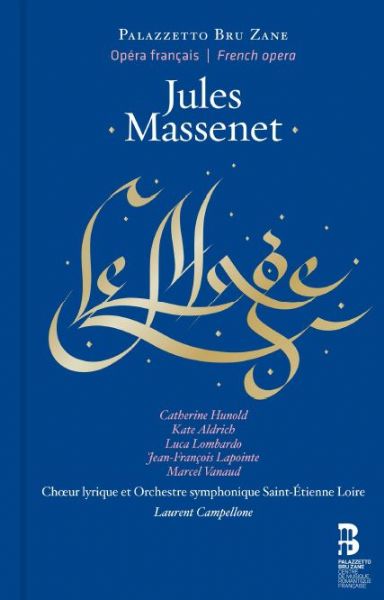 Massenet Manon
Orchestra of the Royal Opera House / Richard Bonynge
(Decca)
I still remember the last Manon I did – wonderful music, wonderful ballet, something I'll never forget!
This article originally appeared in the Awards 2015 issue of Gramophone. Never miss an issue – subscribe today