The best JS Bach recordings of 2022: Editor's Choice
Wednesday, December 7, 2022
This has been an outstanding year for recordings of Bach's music, with new accounts of the St Matthew Passion, Goldberg Variations, Harpsichord Concertos and more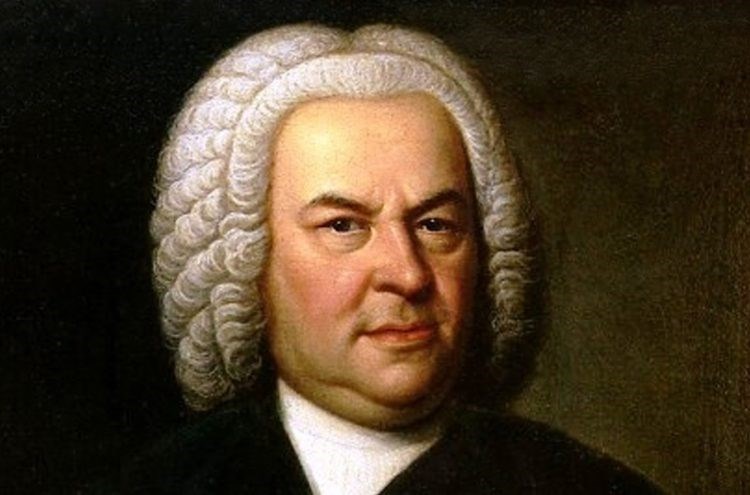 In every issue of Gramophone Editor Martin Cullingford selects 10 of the new releases reviewed as 'Editor's Choice', with one 'Recording of the Month'. Here are all of the recordings of JS Bach's music to be chosen for these accolades in 2022.
We have included links to the original albums reviews in Gramophone's Reviews Database, which subscribers can have full access to. To find out more about subscribing, please visit magsubscriptions.com

JS Bach Six Solo Violin (Cello) Suites
Giuliano Carmignola vn
Arcana
Such is their beauty, the Bach cello suites have often been borrowed by others to sublime effect; this wonderful set by violinist Giuliano Carmignola reveals all their spirituality.
Read the review in our Reviews Database
---

JS Bach 'Harpsichord Concertos, Vol 3'
Il Pomo d'Oro / Francesco Corti hpd
Pentatone
A fascinating series continues with Francesco Corti joined by colleagues – including on a second harpsichord – for Volume 3. Scintillating playing, and excellently recorded.
---

'A Cembalo certato a Violino solo'
Johannes Pramsohler vn Philippe Grisvard hpd (Audax)
This intelligently programmed set places Bach's six sonatas for violin and harpsichord in the context of his time with first recordings of many works from the era.
---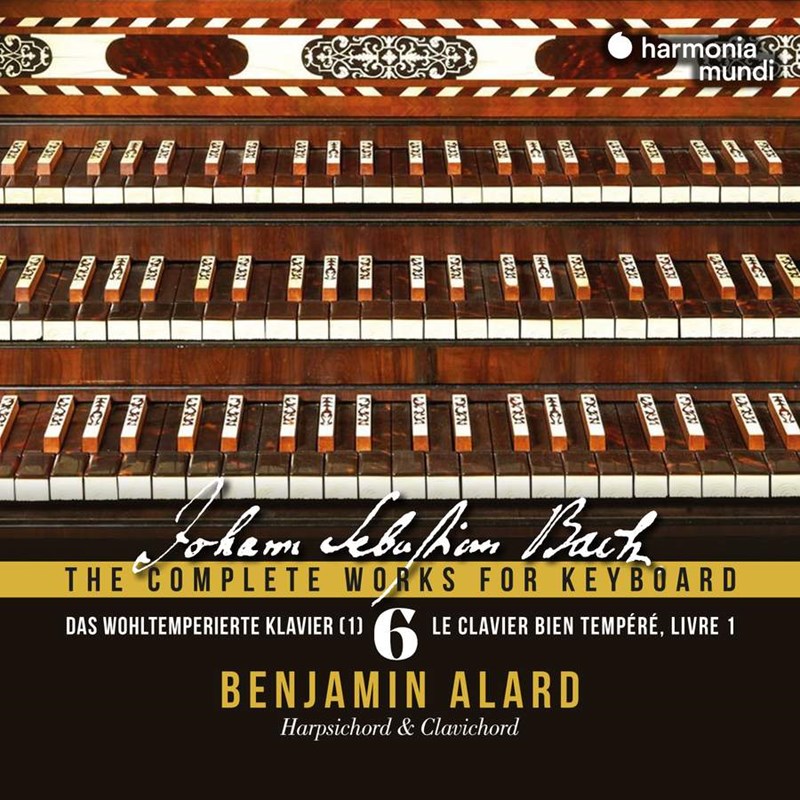 JS Bach 'The Complete Works for Keyboard, Vol 6'
Benjamin Alard clav/hpd
Harmonia Mundi
Book one of The Well-Tempered Clavier is brought to us by Benjamin Alard on a remarkable sounding (and looking) harpsichord. A superb performance.
---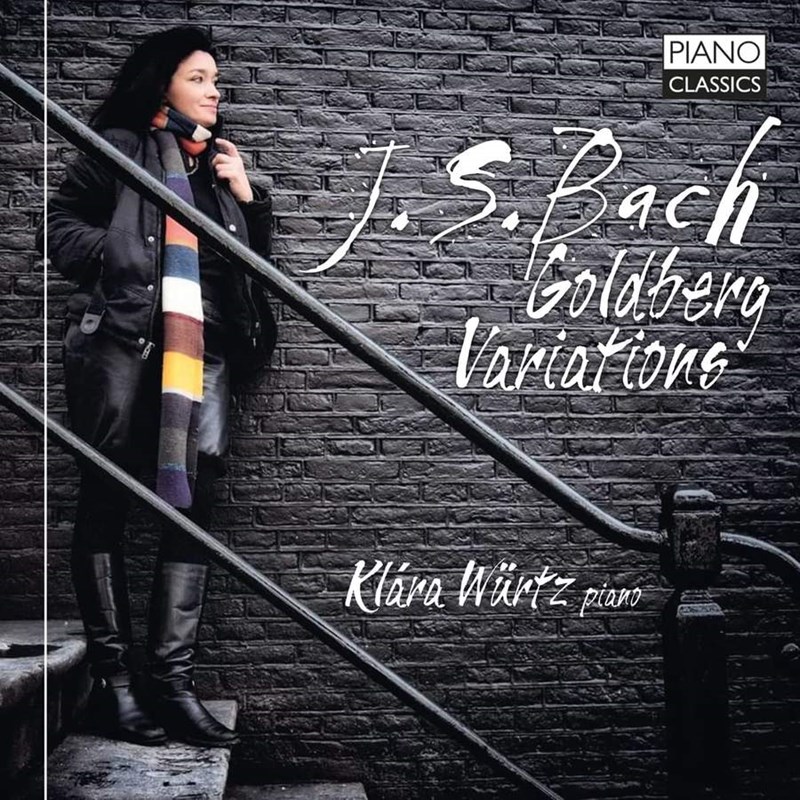 JS Bach Goldberg Variations
Klára Würtz pf
Piano Classics
Klára Würtz's Goldbergs explores Bach's extraordinary and revered set of variations with selfless commitment and personality, bringing delicacy, drama and architectural splendour to this great music.
---

JS Bach St Matthew Passion
Sols; Pygmalion / Raphaël Pichon
Harmonia Mundi
This recording of Bach's St Matthew Passion has extraordinary impact – rich in remarkable singing which conveys an intense humanity, and a superb sense of pace and drama, all beautifully recorded.
---

Vivaldi L'estro armonico JS Bach Concertos after L'estro armonico
Concerto Italiano / Rinaldo Alessandrini
Naïve
'I can't remember when I last enjoyed a Vivaldi album as much as this,' writes Charlotte Gardner: discover it for yourself!
---

'B-A-C-H'
Simon Johnson org
Chandos
An extraordinary instrument – that of St Paul's Cathedral, London – in repertoire perfectly chosen to show off its sonic splendour, all performed by an artist of formidable skill and musicality. 
---

JS Bach St John Passion
Sols; Monteverdi Choir; English Baroque Soloists / John Eliot Gardiner
DG
'An immersive Passion which takes no prisoners', says Jonathan Freeman‑Attwood of this performance, from one of the foremast Bach conductors of our age.
---
And don't miss...

'Bach and Expression'
Daniel Moult, Martin Schmeding orgs 
Fugue State Films 
Another triumph from Fugue State Films, in this case a highly engaging documentary presented by Daniel Moult which invites us to think afresh about Bach's organ music.