The best string quartet recordings of 2022: Editor's Choice
Tuesday, December 13, 2022
Featuring great recordings of quartets by Walton, Shostakovich, Mendelssohn, Bartók and more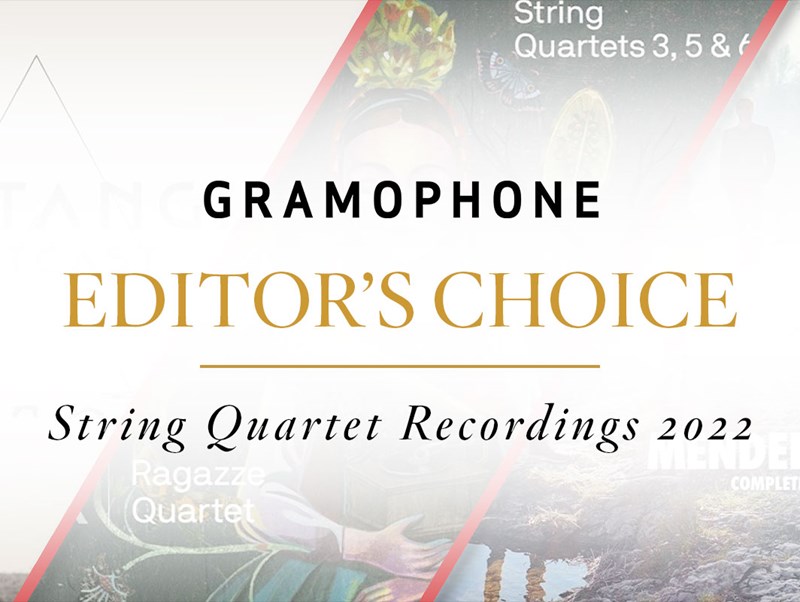 In every issue of Gramophone Editor Martin Cullingford selects 10 of the new releases reviewed as 'Editor's Choice', with one 'Recording of the Month'. Here are all of the string quartet recordings chosen for these accolades in 2022.
We have included links to the original albums reviews in Gramophone's Reviews Database, which subscribers can have full access to. To find out more about subscribing, please visit magsubscriptions.com

Shostakovich. Walton
 

String Quartets

 

Albion Quartet 

Signum 

I was instantly stuck by the sheer vividness – both the compellingly committed playing and the immediacy of sound – of this superb chamber album from the Albion Quartet. 
---

Mendelssohn
 

'Complete String Quartets, Vol 1'

 

Van Kuijk Quartet 

Alpha 

The Paris-based Van Kuijk Quartet follow their impressive Mozart surveys with an equally compelling start to a Mendelssohn string quartet cycle, one that looks to be well worth following.
---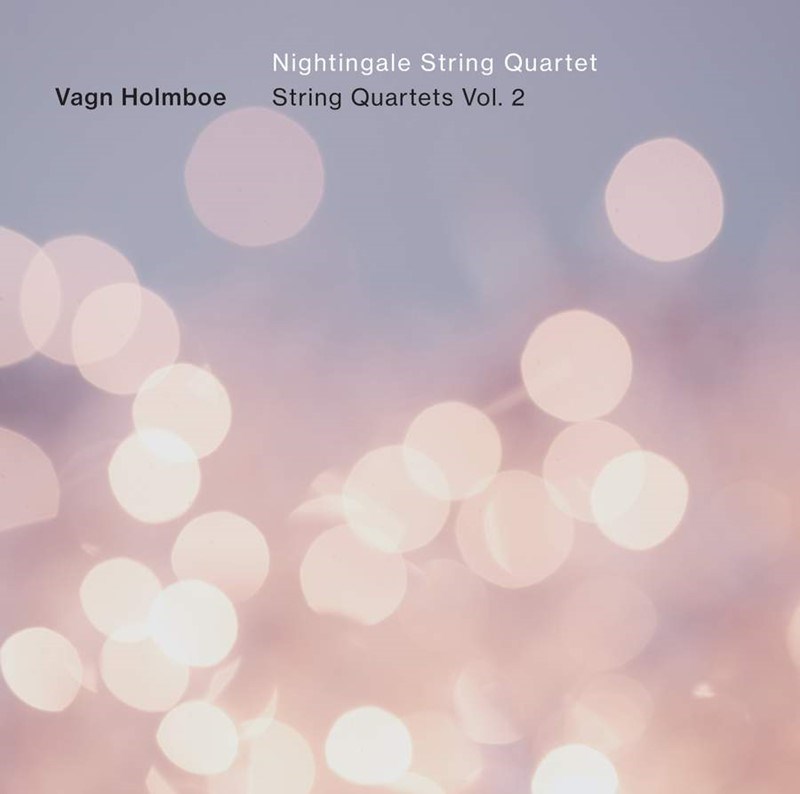 Holmboe

S

tring Quartets, Vol 2
Nightingale Quartet (Dacapo)
The brilliant Nightingale Quartet continue their exploration and advocacy of Holmboe's music with this beautifully performed programme, including his final thoughts on the medium.
---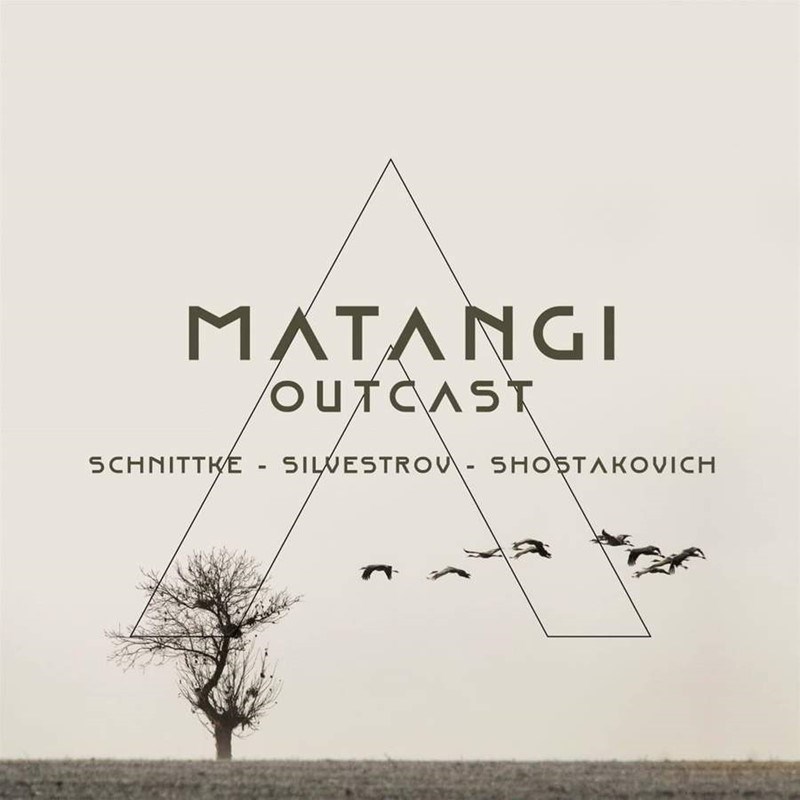 Schnittke. Shostakovich. Silvestrov
 

'Outcast'

 

Matangi Quartet 

Matangi 

'A genuinely remarkable disc,' writes Ivan Moody of the Matangi Quartet's recording, their playing revealing a powerful and vivid sense of focus in a well-chosen programme. 
---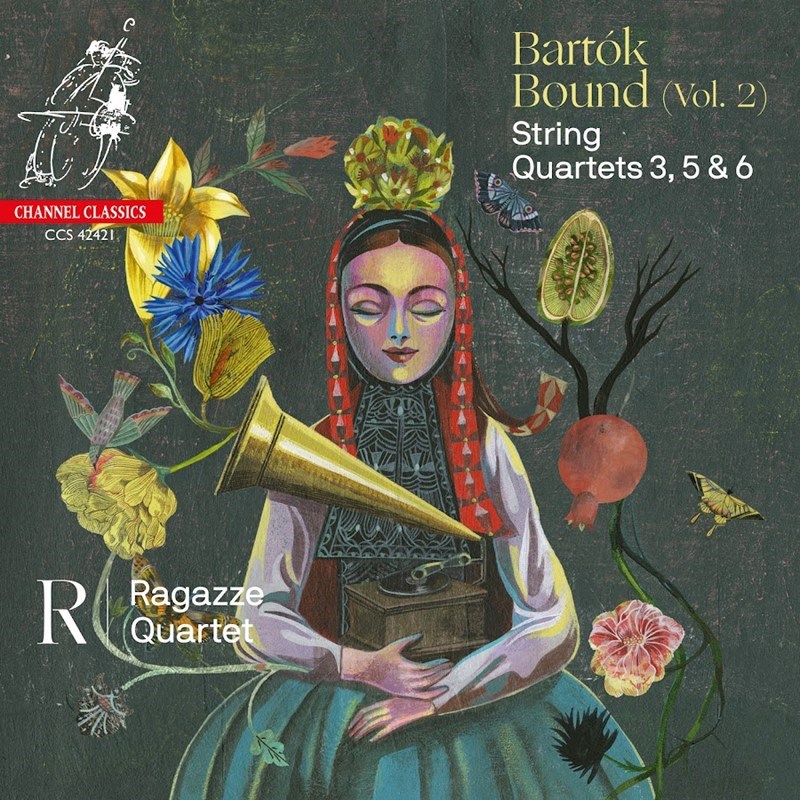 Bartók
 

String Quartets, Vol 2

 

Ragazze Quartet 

Channel Classics 

Incredibly vivid Bartók-playing from the Ragazze Quartet, full of gripping physicality (superbly captured) which always seems to probe the music's extremes in a way which feels utterly enticing.