This Week's Essential New Albums
Friday, February 12, 2021
This week's highlights include a new Beethoven's Ninth from Manfred Honeck and the Pittsburgh Symphony Orchestra, Italian 18th century music from La Serenissima and piano transcriptions performed by Zlata Chochieva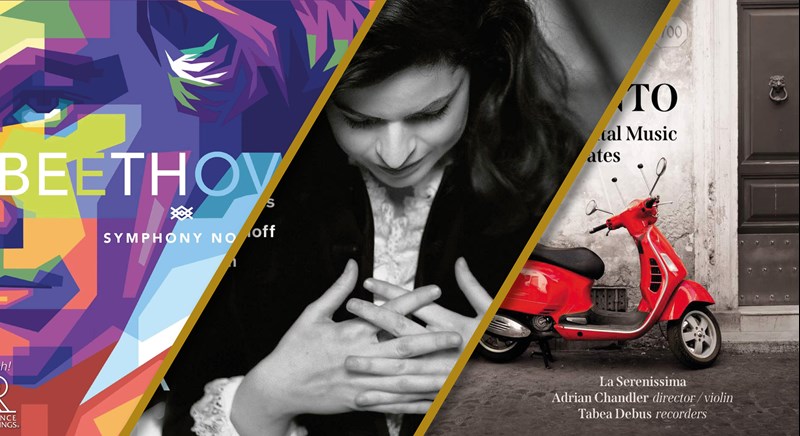 Welcome to our new weekly series in which we take a look at the most compelling new classical releases and offer listening suggestions for the week ahead.
We've provided links to all of the albums on Apple Music where available so that you can dive straight into enjoying the best new classical albums in great sound.
So, here are six albums to listen out for this week...
---
Gramophone's Reviews Database: Gramophone has brought together every review published in the magazine since 1983 into this dedicated searchable database making it easy for you to find your favourite recordings or discover the best new releases. If you would like to have unlimited access to our archive of more than 45,000 reviews from our panel of experts, please subscribe today: Subscribe to Gramophone
☆
1. Beethoven in Pittsburgh

This week we launched a new video series in which Editor-in-Chief James Jolly and Rob Cowan compare different interpretations of musical masterpieces. The focus of the first in the series was on Beethoven's Fifth Symphony and it was Manfred Honeck's recording with the Pittsburgh Symphony Orchestra that was the modern recommendation for the work (read the original review in the Reviews Database). So it is with a keen sense of anticipation that a new recording from the same team of the Ninth Symphony is released today by Reference Recordings, featuring soloists Christina Landshamer, Jennifer Johnson Cano, Werner Güra and Shenyang with the Mendelssohn Choir of Pittsburgh.
You can watch James and Rob's conversation about Beethoven's Fifth Symphony on our YouTube channel and below:
☆
2. The World Was Once All Miracle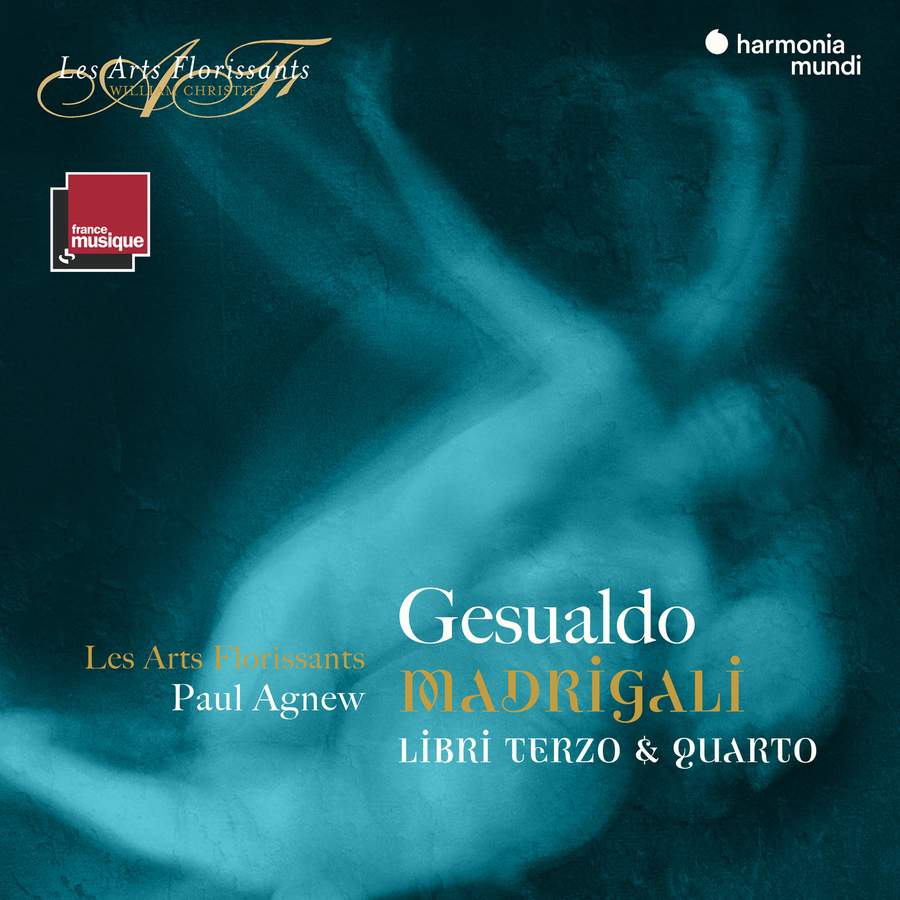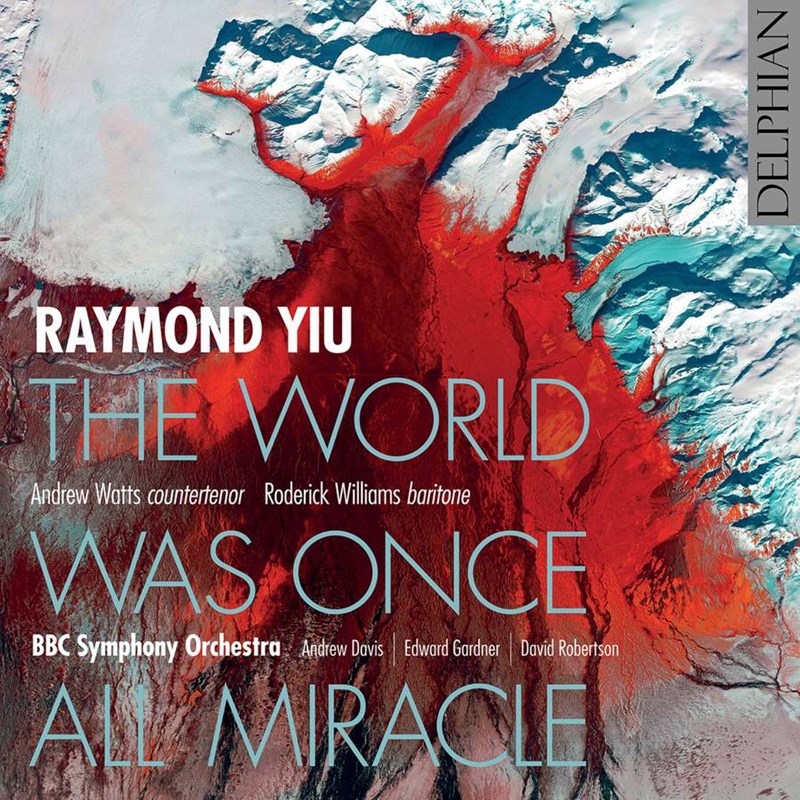 In today's Gramophone podcast, James Jolly speaks to composer Raymond Yiu about his work The World Was Once All Miracle, the premiere recording of which is released today by Delphian. You can enjoy the podcast below:
To hear other Gramophone podcasts, or to subscribe for free to new editions, search for 'Gramophone Magazine' in your Podcast application of choice, or visit Gramophone's page on Apple Music podcasts.
☆
3. Settecento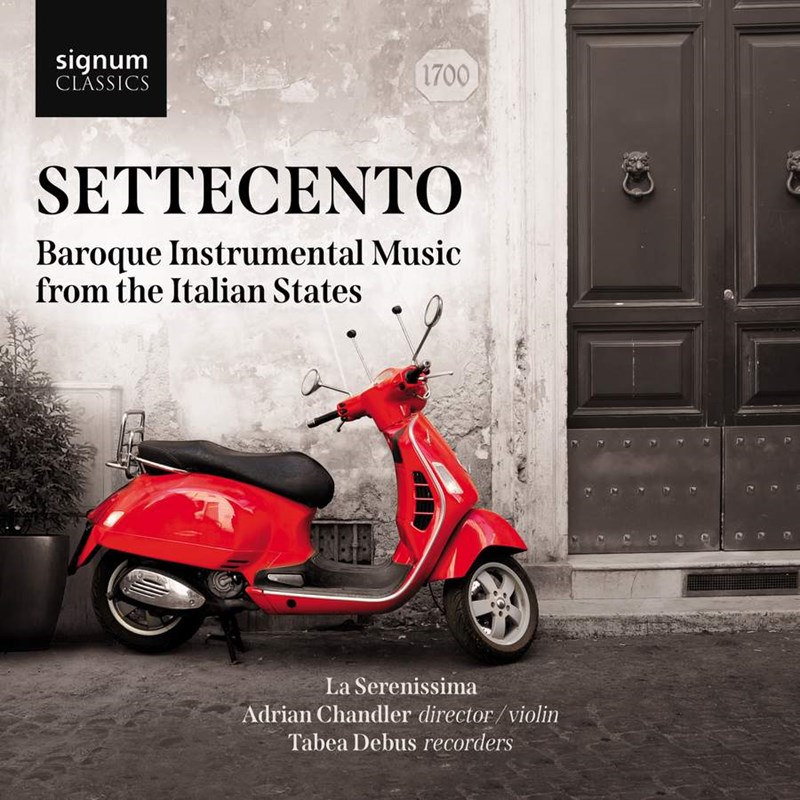 La Serenissima and Adrian Chandler are no strangers to the Gramophone Classical Music Awards, having won the Baroque Instrumental category in 2010 for 'Vivaldi: The French Connection', being shortlisted in the same category for Vivaldi's The Four Seasons in 2016, and winning the category again in 2017 with 'The Italian Job'. Their new album is a collection of works by 18th century Italian composers, including Alessandro Scarlatti, Evaristo Felice Dall'Abaco, Giuseppe Tartini and more, alongside Vivaldi's Flute Concerto in A minor with soloist Tabea Debus.
☆
4. This Departing Landscape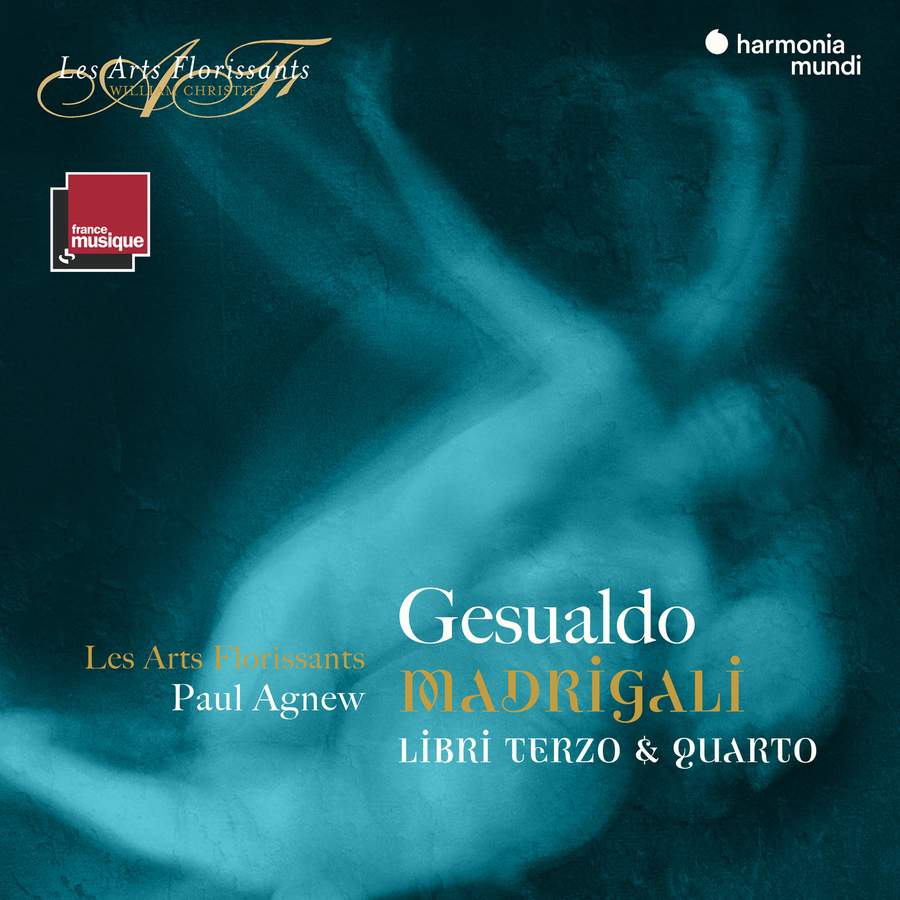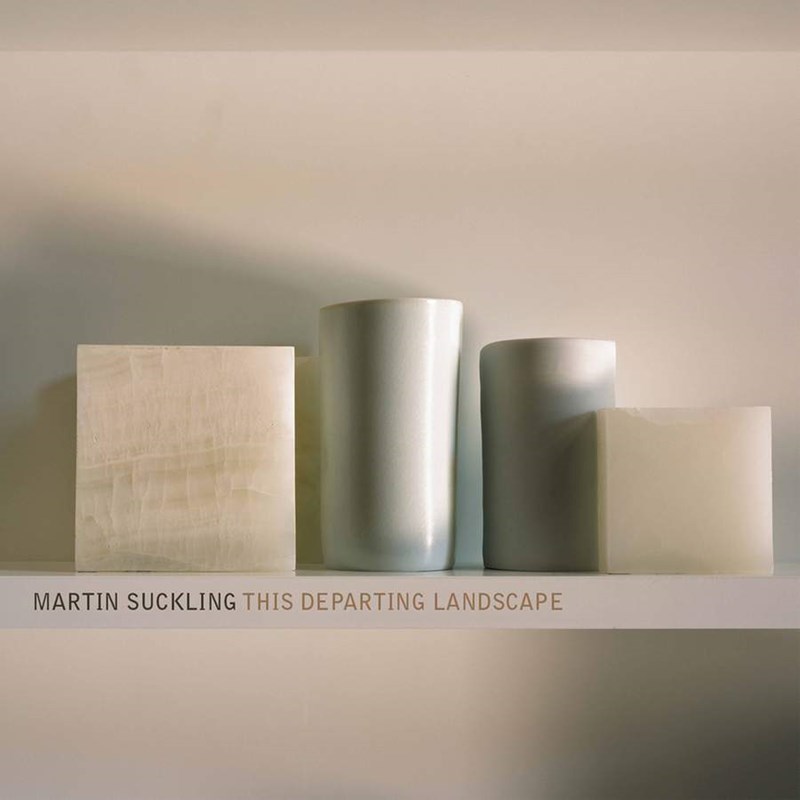 Martin Suckling (b1981) was the Scottish Chamber Orchestra's Associate Composer from 2013-2018 and this is his debut release for NMC Recordings. The most substantial work on this album is his Piano Concerto, featuring pianist Tamara Stefanovich, the BBC Scottish Symphony Orchestra and Ilan Volkov. The BBC SSO and Volkov also perform the orchestral work Release and the flute concerto The White Road (after Edmund de Waal), with flautist Katherine Bryan. 
☆
5. Hallgató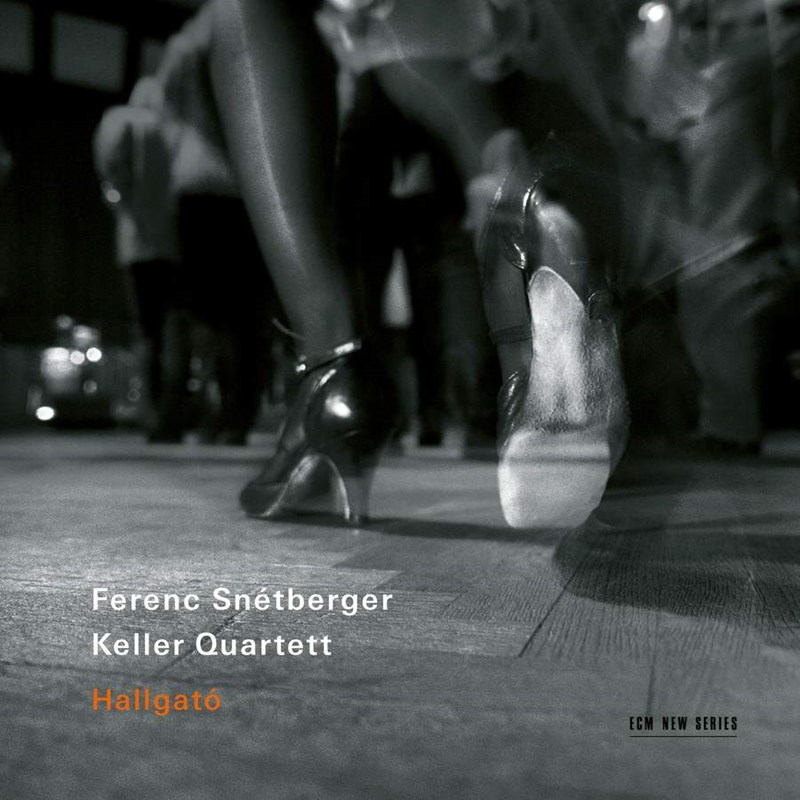 This is a fascinating release, a wide-ranging programme from guitarist Ferenc Snétberger and the Keller Quartet featuring everything from Dowland's I saw my Lady weepe and Flow my teares to Barber's Adagio for Strings, Shostakovich's String Quartet No 8 and compositions by Snétberger, including his Concerto for Guitar and Orchestra, In Memory of My People. This album was recorded live in 2018 and produced by Manfred Eicher.
☆
6. Recreations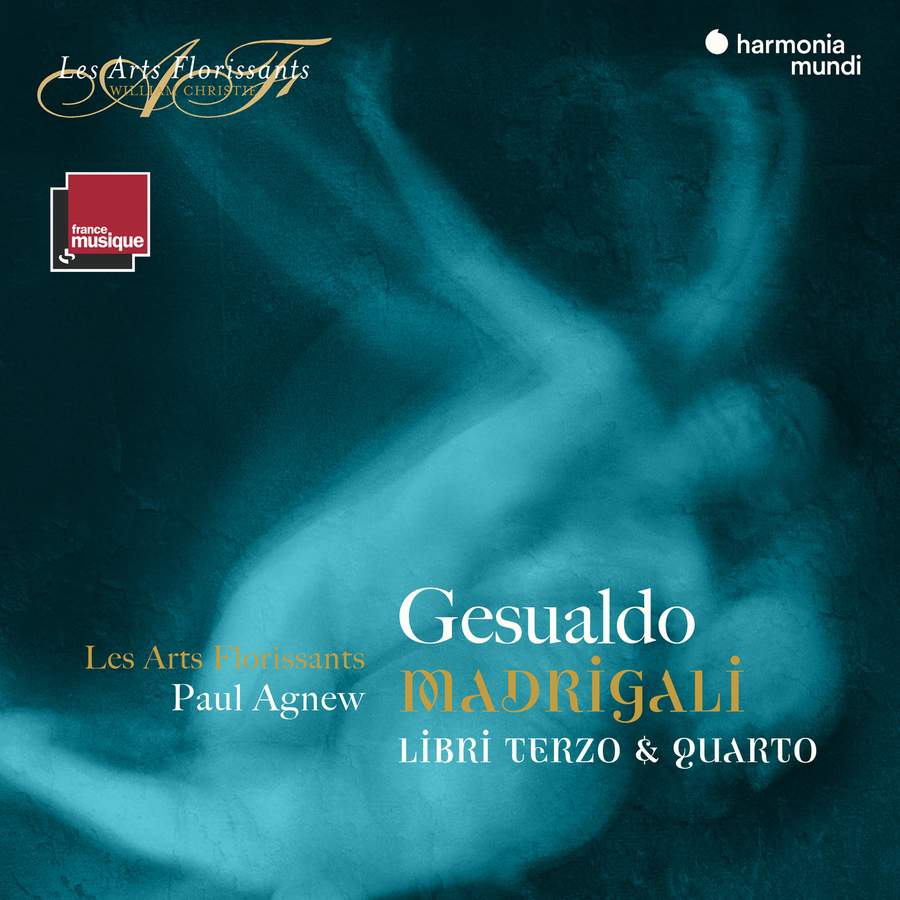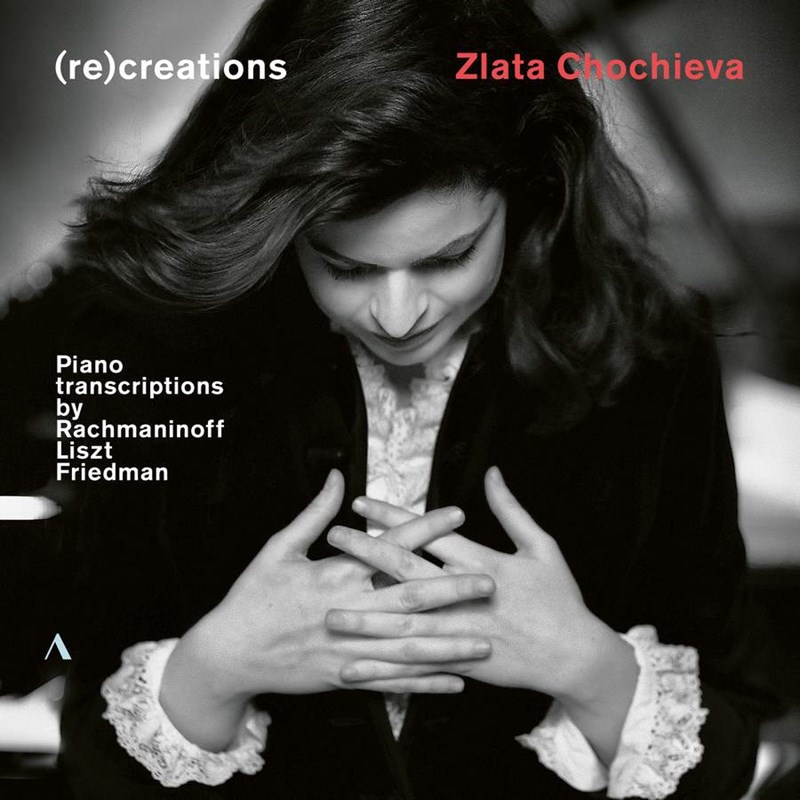 Zlata Chochieva's albums for the Piano Classics label have been well-received by Gramophone's critics and her recording of Chopin's Etudes was an Editor's Choice in February 2015. In his review of that album Jeremy Nicholas wrote, 'I've now listened to this disc several times and all I can say is that in each of the 27 studies Chochieva comes as close as anyone to how I hear the ideal performance in my head, or as I would wish to play them had I the ability to do so ... The greatest on disc? I don't know; but it is certainly one of the most consistently inspired, masterfully executed and beautiful-sounding versions I can recall.'
'(Re)creations' is released today by Accentus Music and features transcriptions of famous works (such songs by Schubert and Mendelssohn) for solo piano by Rachmaninov, Liszt and Ignaz Friedman.
☆
The Listening Room
Gramophone's The Listening Room is an Apple Music playlist featuring hand-picked selection of the most interesting new classical releases chosen by Editor-in-Chief James Jolly. It's the essential classical playlist:
☆
Specialist Classical Chart
The Official Specialist Classical Chart Top 20 appears on the Gramophone website and is updated every Friday at 6pm (UK time). It's another great way of exploring the new classical releases and well worth checking every week: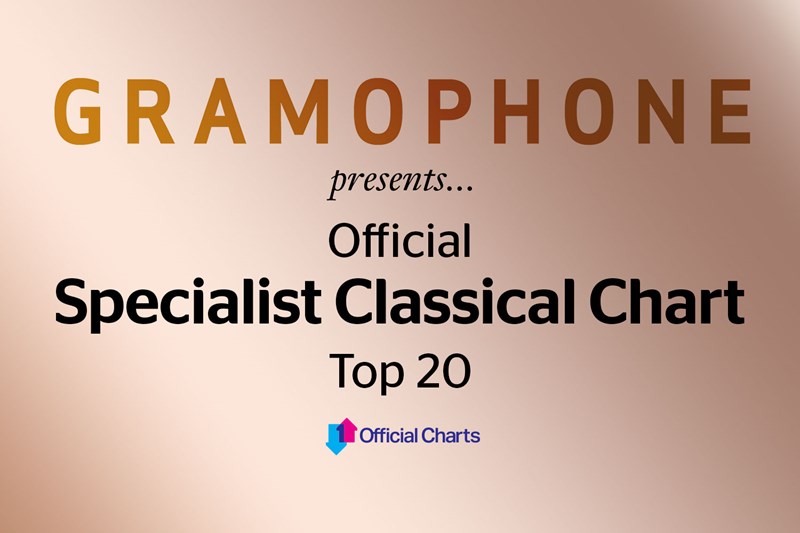 Join the Gramophone Club to receive: 13 new print and digital editions every year, digital access to every Gramophone issue since 1923 and access to our searchable Reviews Database of more than 45,000 reviews: Subscribe to Gramophone