This Week's Essential New Albums (Chopin, Debussy, One Hundred Years of British Song)
Friday, June 18, 2021
Featuring new releases from Bomsori Kim, Chelsea Guo, James Gilchrist, Nathan Williamson, Pelléas Ensemble, Myriam Rignol, Marc and Angélique Mauillon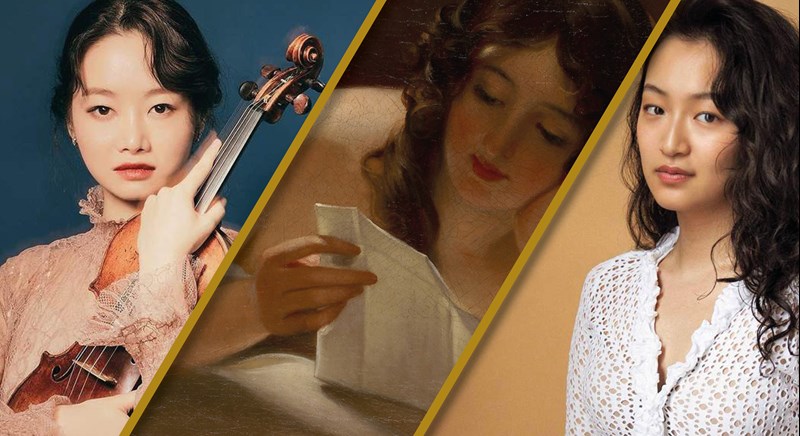 ---
Welcome to Gramophone ...
We have been writing about classical music for our dedicated and knowledgeable readers since 1923 and we would love you to join them.
Subscribing to Gramophone is easy, you can choose how you want to enjoy each new issue (our beautifully produced printed magazine or the digital edition, or both) and also whether you would like access to our complete digital archive (stretching back to our very first issue in April 1923) and unparalleled Reviews Database, covering 50,000 albums and written by leading experts in their field.
To find the perfect subscription for you, simply visit: gramophone.co.uk/subscribe
---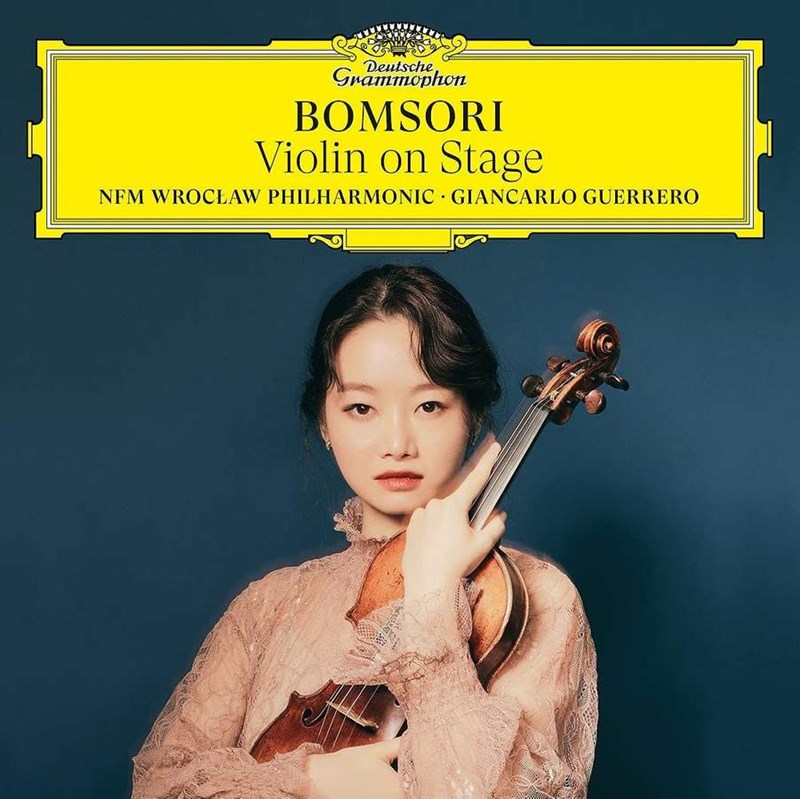 Bomsori Kim has already appeared favourably in our pages, with well-received recordings of Shostakovich and Wieniawski on Warner Classics (read the review) and a DG chamber recital with pianist Rafał Blechacz of Debussy, Fauré, Szymanowski and Chopin, in which Charlotte Gardner praised her sound as 'direct and ardent, with mahogany-hued lower registers contrasting with sweetly ringing, singing upper ones' (read the review). This is Kim's first solo album since she signed an exclusive recording contract with DG earlier this year and it features music written for or inspired by opera or ballet, some in new arrangements for violin and orchestra. 
---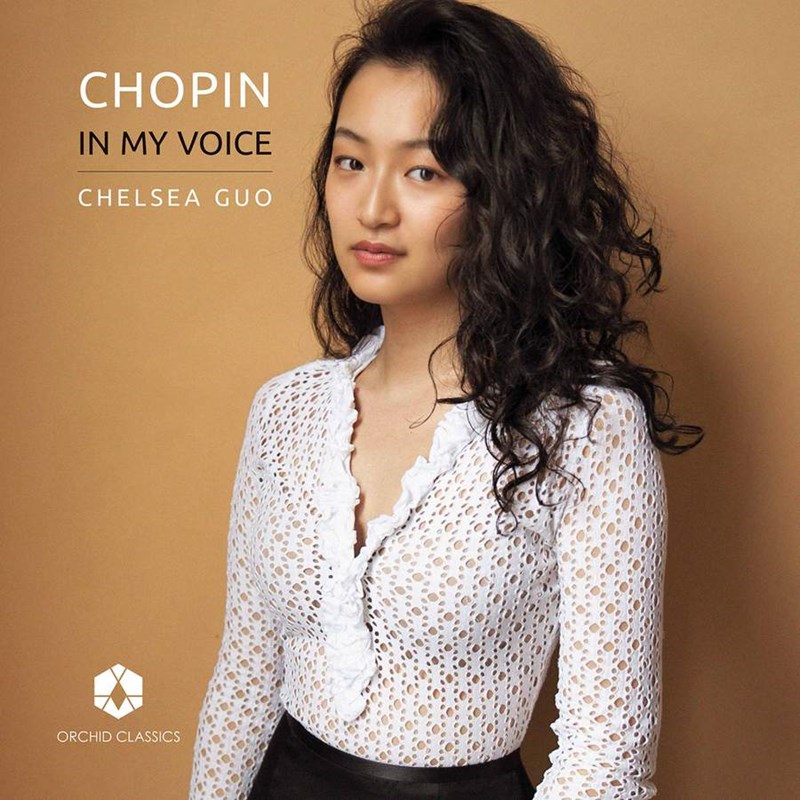 As both a pianist and a singer Chelsea Guo is clearly a special talent. A current student at Juilliard, Guo was a prizewinner at last year's National Chopin Piano Competition of the United States. This is her first album for Orchid and features Chopin's Preludes, Op 28, and three tracks on which Guo both plays the piano and sings – recording both simultaneously: a song by Chopin, a song using a melody composed by Chopin, and Rossini's 'Di piacer mi balza il cor' from La Gazza Ladra.
---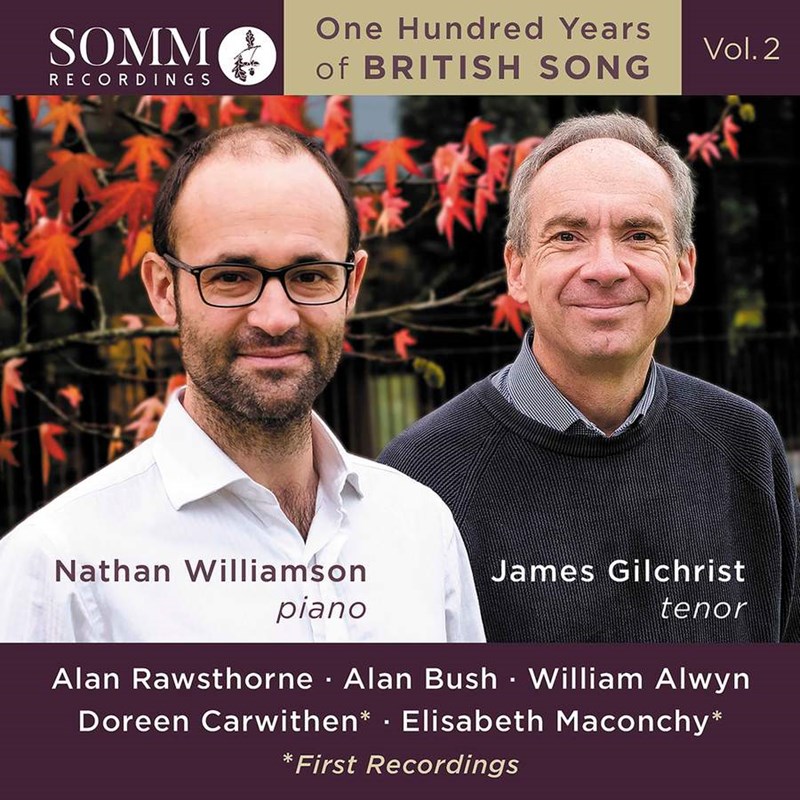 'Glowingly realistic sound and full texts boost the desirability of a most impressive release. I look forward to the next helping!' So concluded Andrew Achenbach in his review of the first volume of 'One Hundred Years of British Song' in the January issue. Today sees the release of that 'second helping', Volume 2 from James Gilchrist and Nathan Williamson, featuring songs by Alwyn, Bush, Rawsthorne, Maconchy and Carwithen. 
---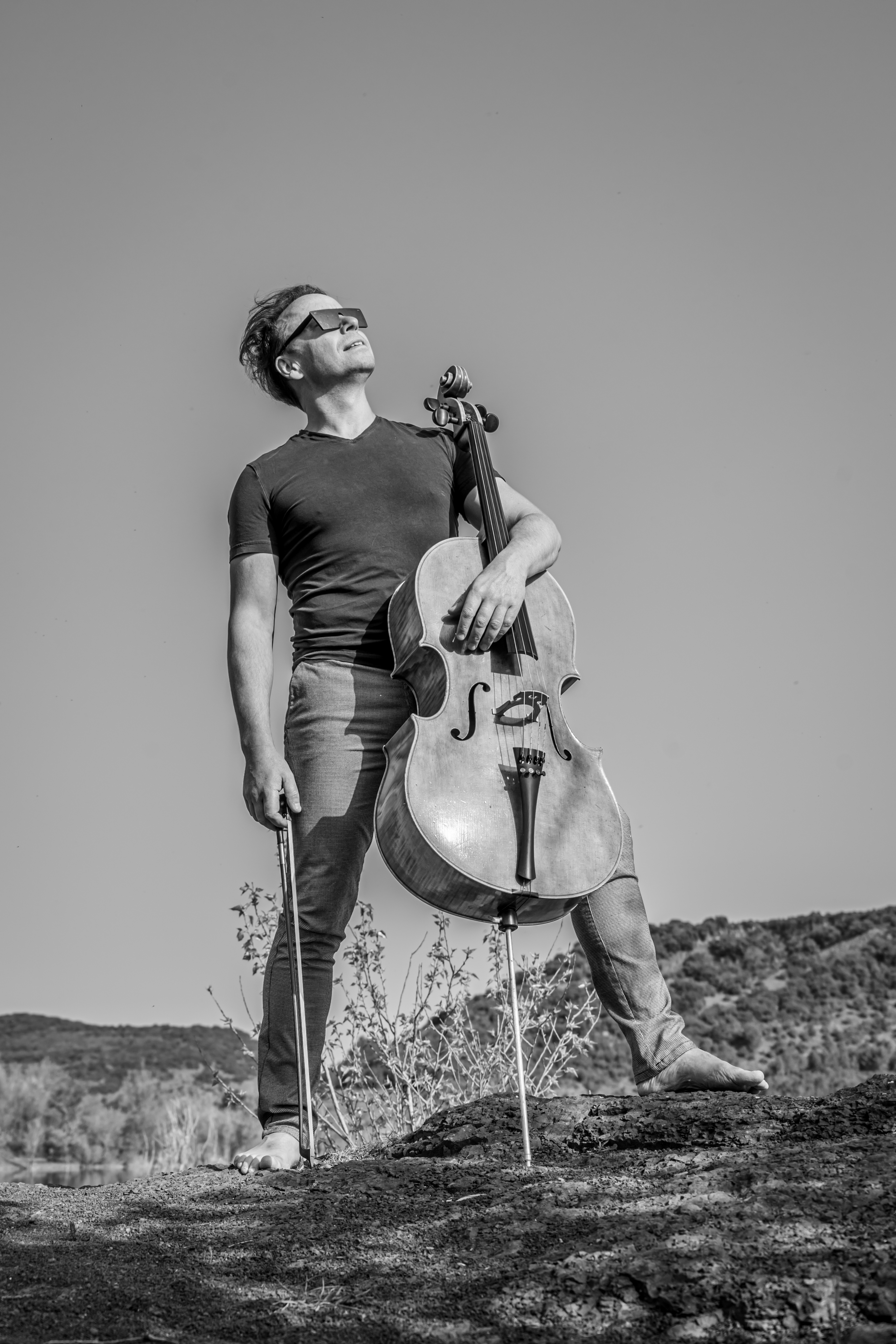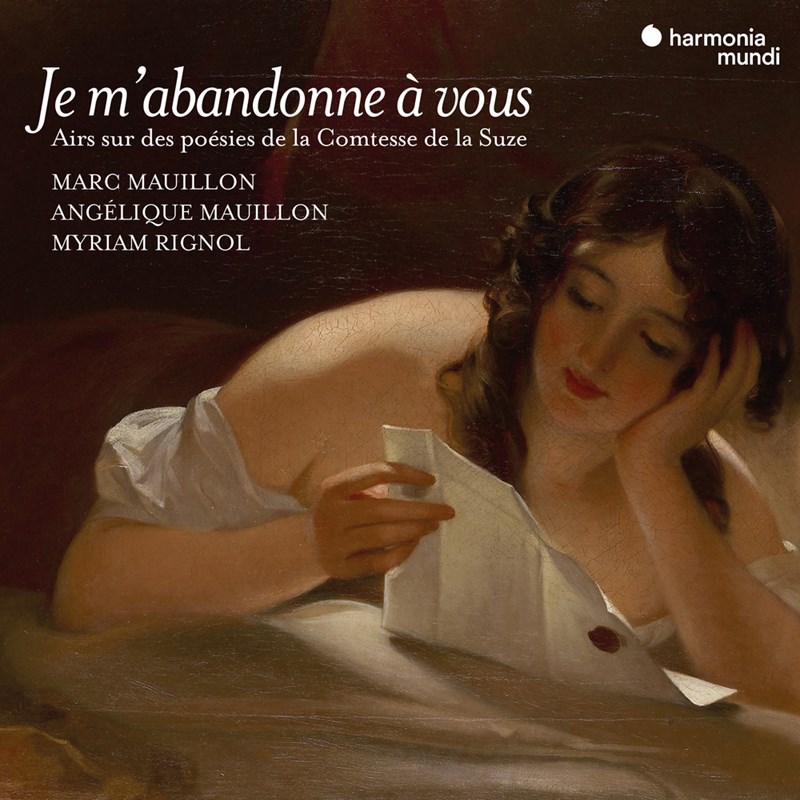 In 2018, Angélique Mauillon, Marc Mauillon and Myriam Rignol produced a wonderful recording of Lambert's Leçons de Ténèbres, the album was an Editor's Choice that reviewer Julie Anne Sadie felt 'laid down a new benchmark in the revival of 17th-century performing practices' (read the review). Their new album, released today, is an exploration of the poetry of Henriette de Coligny, Comtesse de La Suze (1618-73), with music by Sébastien Le Camus (1610-77), Michel Lambert (1610-96), Bertrand de Bacilly (1621-90), Henry du Mont (1610-1684) and more.
---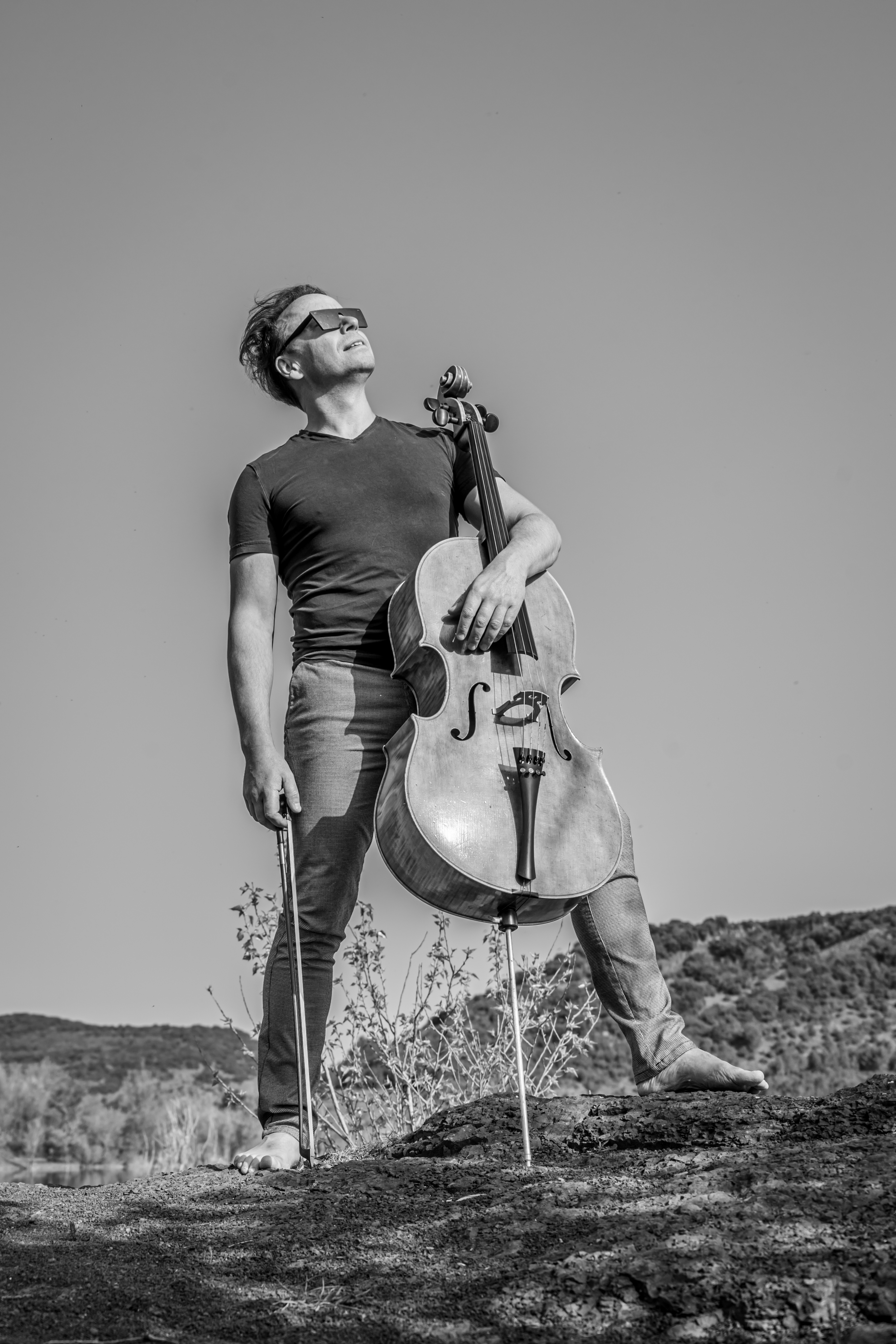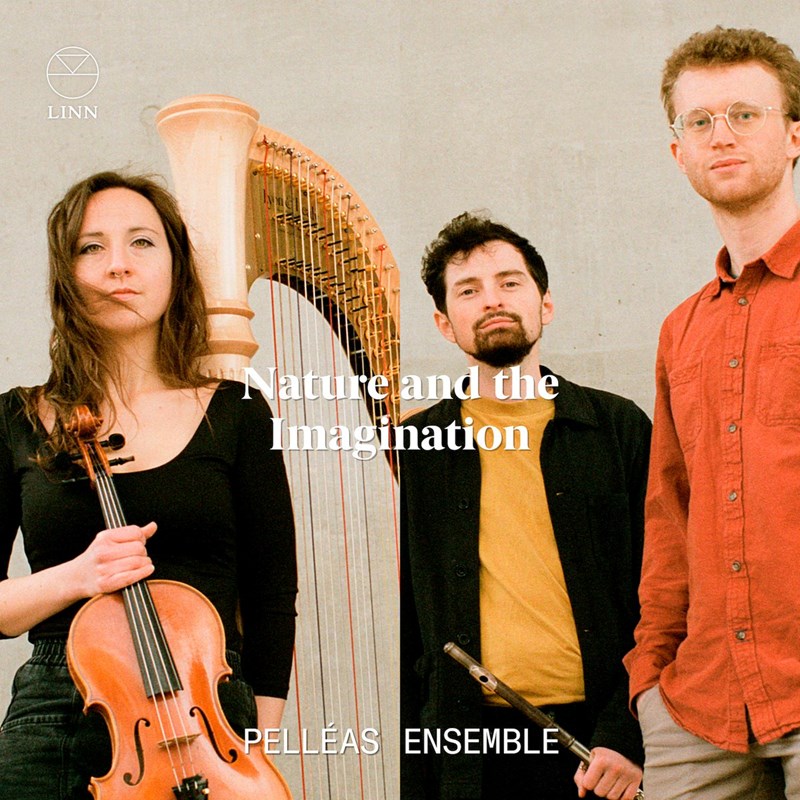 'Nature and the Imagination' is the debut recording by the Pelléas Ensemble, a trio of flautist Henry Roberts, viola player Luba Tunnicliffe and harpist Oliver Wass. The group are committed to commissioning new music for this unusual combination of instruments and their debut album features music by Debussy, Rameau, Bax and RR Bennett.
---
The Listening Room
Gramophone's The Listening Room is an Apple Music playlist featuring hand-picked selection of the most interesting new classical releases chosen by Editor-in-Chief James Jolly. It's the essential classical playlist:
---
Specialist Classical Chart
The Official Specialist Classical Chart Top 20 appears on the Gramophone website and is updated every Friday at 6pm (UK time). It's a great way of exploring the new classical releases: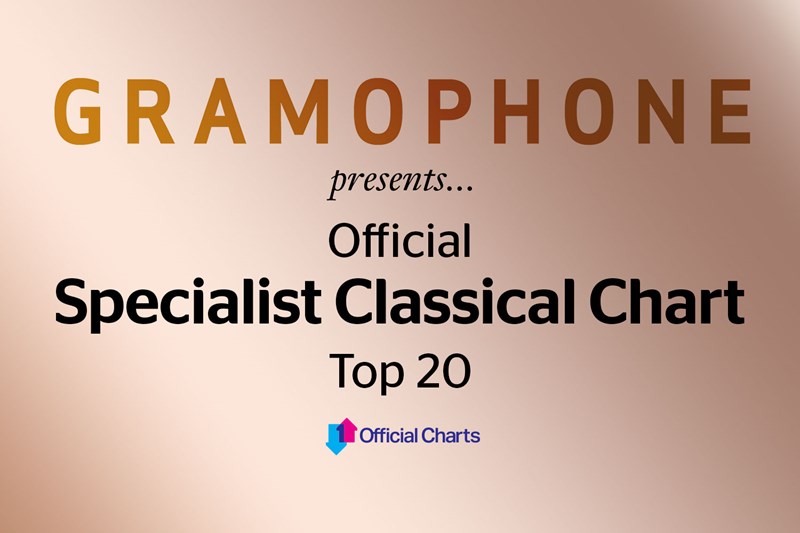 ---
Join the Gramophone Club to receive: 13 new print and digital editions every year, digital access to every Gramophone issue since 1923 and access to our searchable Reviews Database of more than 45,000 reviews: Subscribe to Gramophone