This Week's Essential New Classical Albums
Friday, June 4, 2021
Yo-Yo Ma and Emanuel Ax record Beethoven's Cello Sonatas, Daniel Barenboim and Martha Argerich play Debussy, Sir András Schiff and the OAE release Brahms's Piano Concertos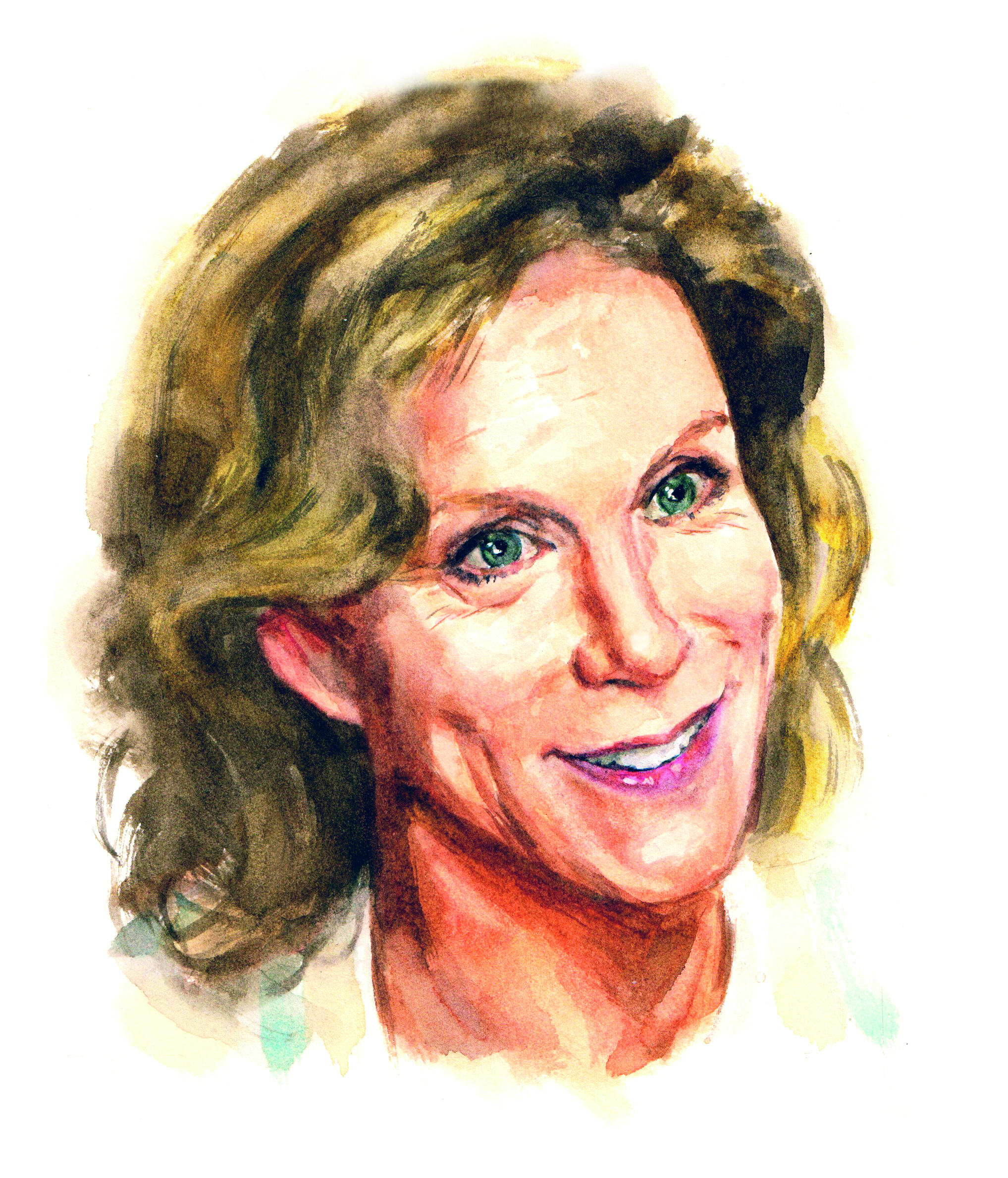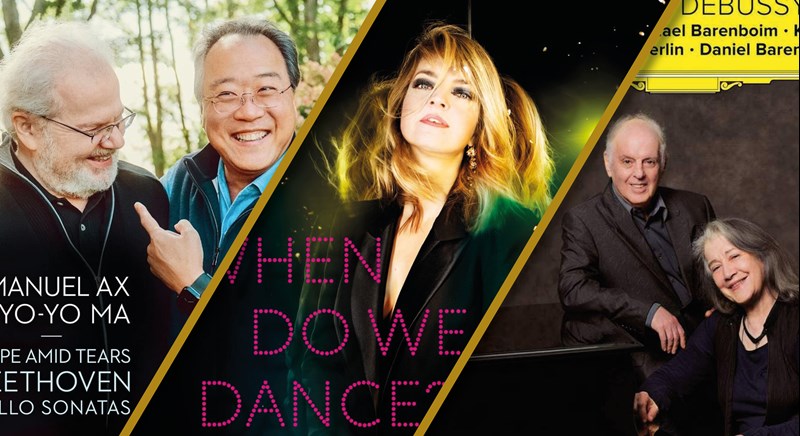 Welcome to our guide to the best new classical releases this week. We've provided links to the albums on Apple Music, so you can dive straight in and enjoy the best new classical albums in great sound, and links to the Gramophone reviews where possible.
---
Gramophone's Reviews Database: Gramophone has brought together every review published in the magazine since 1983 into this dedicated searchable database making it easy for you to find your favourite recordings or discover the best new releases. If you would like to have unlimited access to our archive of more than 45,000 reviews from our panel of experts, please subscribe today. Subscribe to Gramophone
---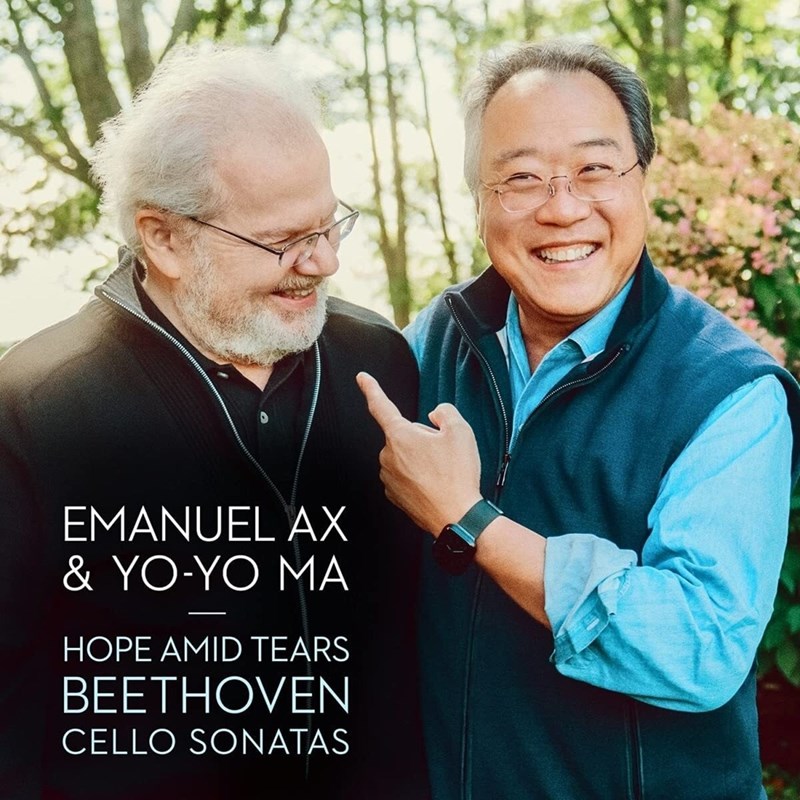 This is the second complete recording of Beethoven's cello sonatas from Emanuel Ax and Yo-Yo Ma, their first was released in instalments and completed in 1987. Yo-Yo Ma graced the cover of the June 1984 issue of Gramophone (cover price 74p!) when the second volume of that series was released. In that issue Robin Golding wrote that the Fifth Sonata was played with 'rare eloquence and beauty'. Ma and Ax have now returned once more to the sonatas and this new album also includes Beethoven's three sets of Variations.
---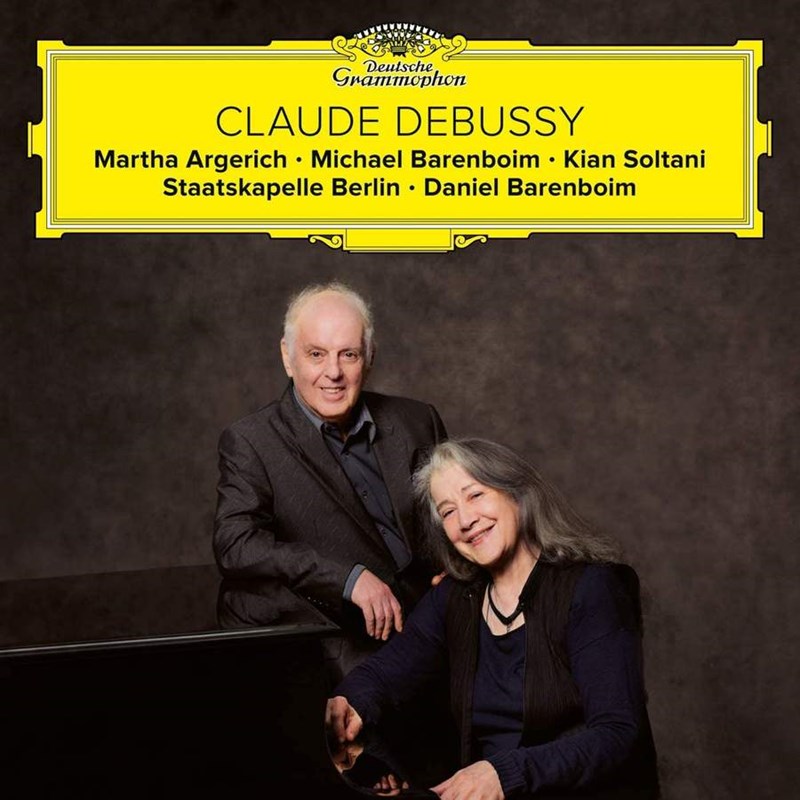 On the subject of long-time collaborators, Martha Argerich and Daniel Barenboim are the headline names on this new Debussy collection for DG. Argerich plays Debussy's Fantaisie for Piano and Orchestra with Barenboim conducting the Staatskapelle Berlin, Barenboim also conducts La mer and acts as pianist for the Cello Sonata (with Kian Soltani) and Violin Sonata (with Michael Barenboim). The recordings were made in May and June 2018.
---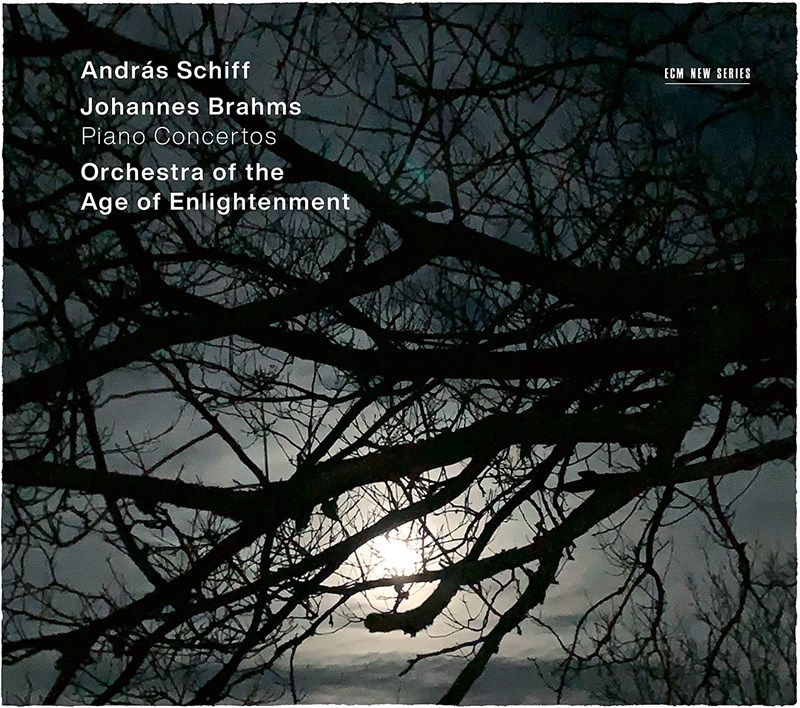 Sir András Schiff recorded Brahms's First Piano Concerto back in 1989 with the Vienna Philharmonic and Sir Georg Solti (read the review), but this new recording features the First and Second Concertos with Schiff directing the Orchestra of the Age of Enlightenment from the keyboard.
---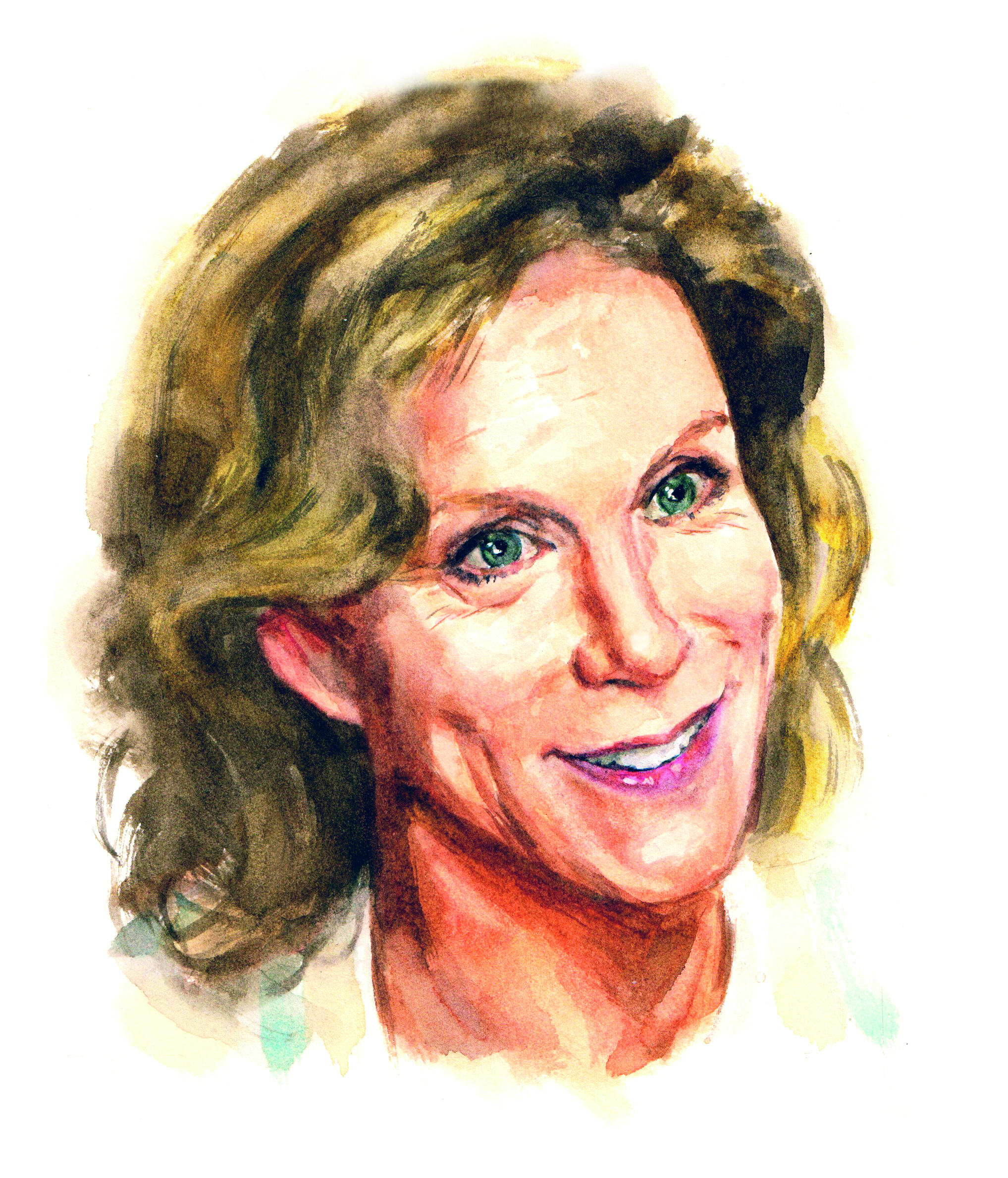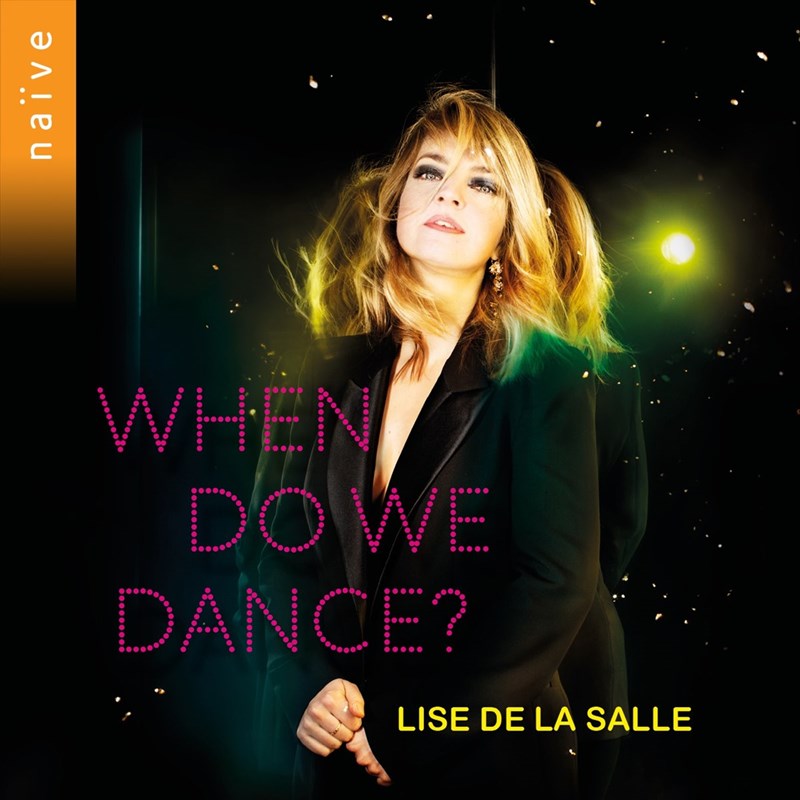 Lise de la Salle discusses this new album with James Jolly on this week's episode of the Gramophone Podcast, which you can enjoy here: Lise de la Salle on the Gramophone Podcast
---
The Listening Room
Gramophone's The Listening Room is an Apple Music playlist featuring hand-picked selection of the most interesting new classical releases chosen by Editor-in-Chief James Jolly. It's the essential classical playlist:
---
Specialist Classical Chart
The Official Specialist Classical Chart Top 20 appears on the Gramophone website and is updated every Friday at 6pm (UK time). It's a great way of exploring the new classical releases: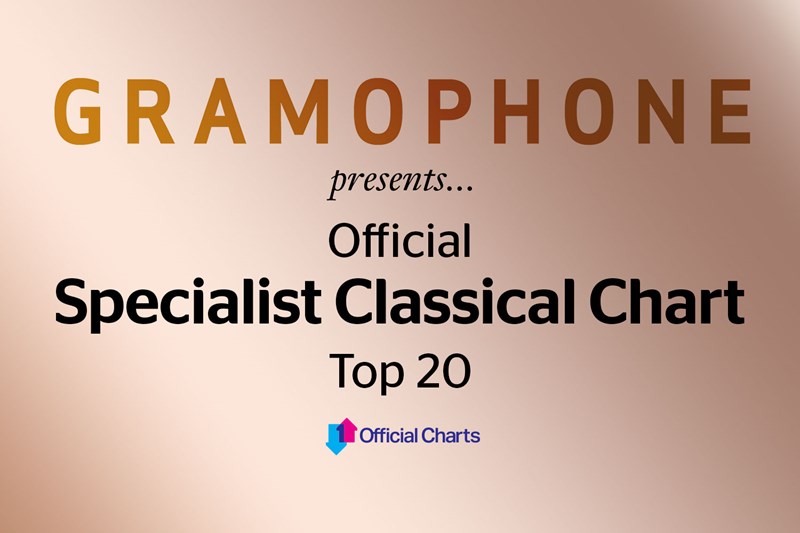 ---
Join the Gramophone Club to receive: 13 new print and digital editions every year, digital access to every Gramophone issue since 1923 and access to our searchable Reviews Database of more than 45,000 reviews: Subscribe to Gramophone