This Week's Essential New Classical Albums (Brahms Symphony No 3, Dvořák 'Dumky' Trio, Duruflé Organ works)
Friday, June 11, 2021
Introducing new recordings from Iván Fischer and the Budapest Festival Orchestra, Barnabás Kelemen, Nicolas Altstaedt, Alexander Lonquich, Gothic Voices, Thomas Trotter and Andrew Von Oeyen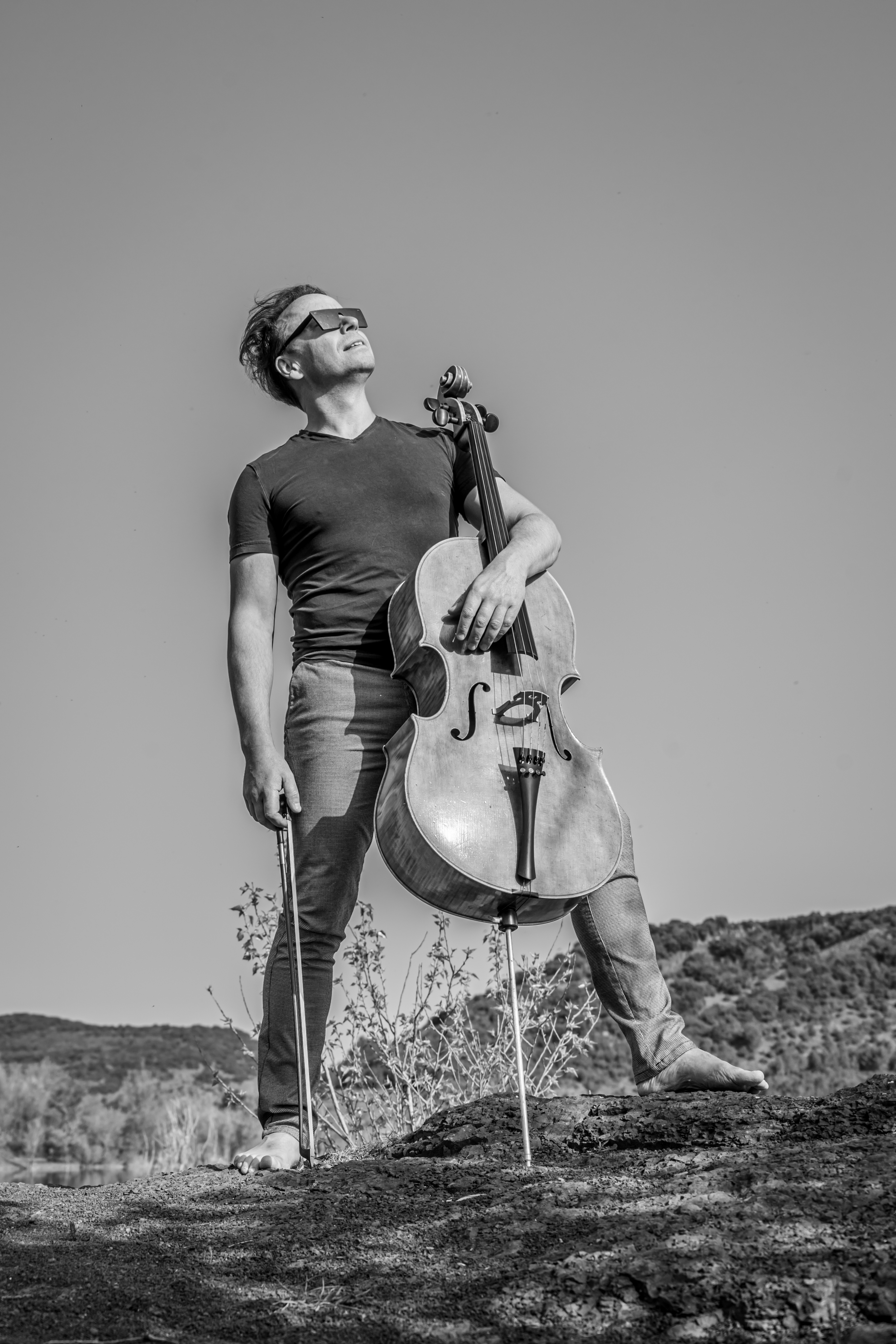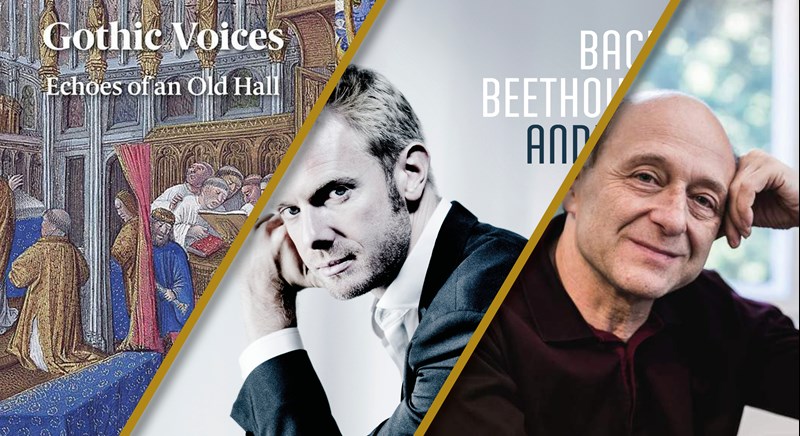 ---
Welcome to Gramophone ...
We have been writing about classical music for our dedicated and knowledgeable readers since 1923 and we would love you to join them.
Subscribing to Gramophone is easy, you can choose how you want to enjoy each new issue (our beautifully produced printed magazine or the digital edition, or both) and also whether you would like access to our complete digital archive (stretching back to our very first issue in April 1923) and unparalleled Reviews Database, covering 50,000 albums and written by leading experts in their field.
To find the perfect subscription for you, simply visit: gramophone.co.uk/subscribe
---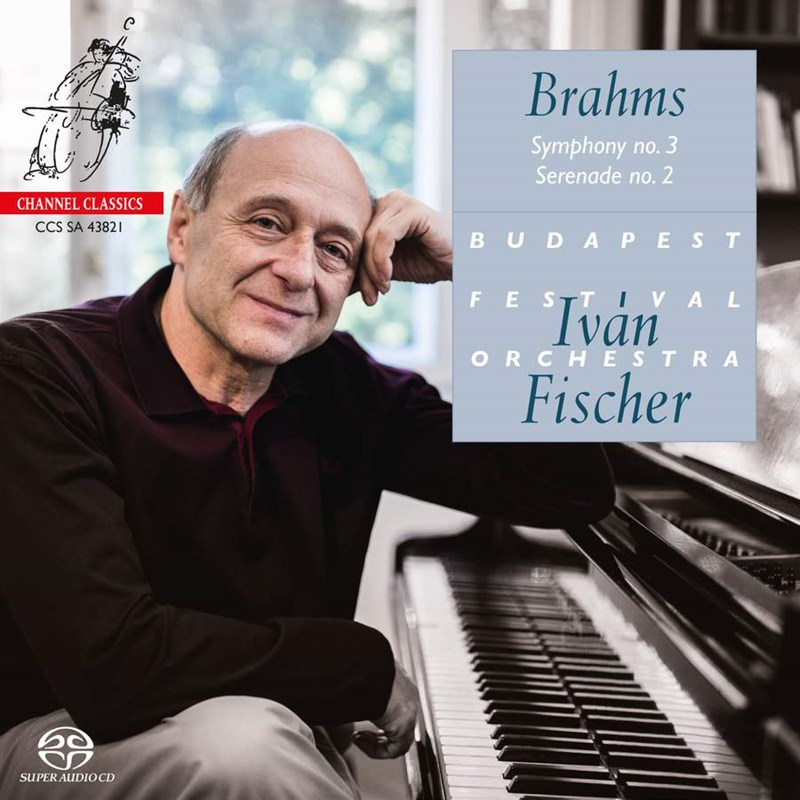 This recording of Brahms's Symphony No 3 and Serenade No 2 completes a Brahms symphony-cycle that Iván Fischer and the Budapest Festival Orchestra began in 2009 with the First Symphony, followed by the Second in 2014 and the Fourth in 2015. Fischer's recordings of the Mahler symphonies with the Budapest Festival Orchestra have been widely praised in Gramophone, the recording of the Seventh was our Recording of the Month in April 2019 (read the review in the Reviews Database).
---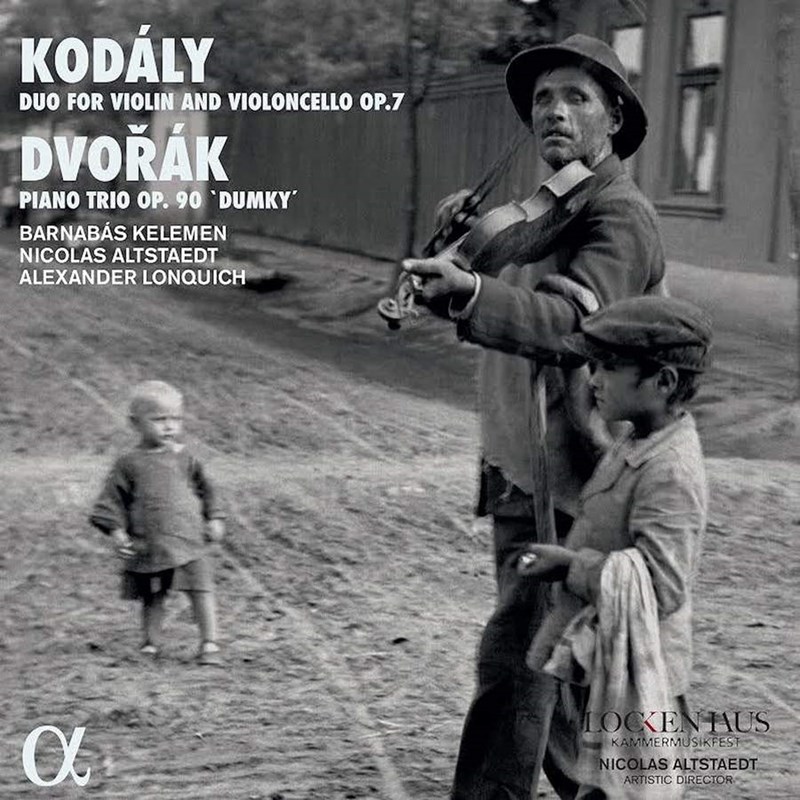 Barnabás Kelemen, Nicolas Altstaedt and Alexander Lonquich (along with Vilde Frang and Lawrence Power) won last year's Gramophone Chamber Award for their accounts of Veress's String Trio and Bartók's Piano Quintet (read the review). Their new album for Alpha features Kodály's Duo for Violin and Violoncello, Op 7 and Dvořák's Dumky Piano Trio, Op 90. 
---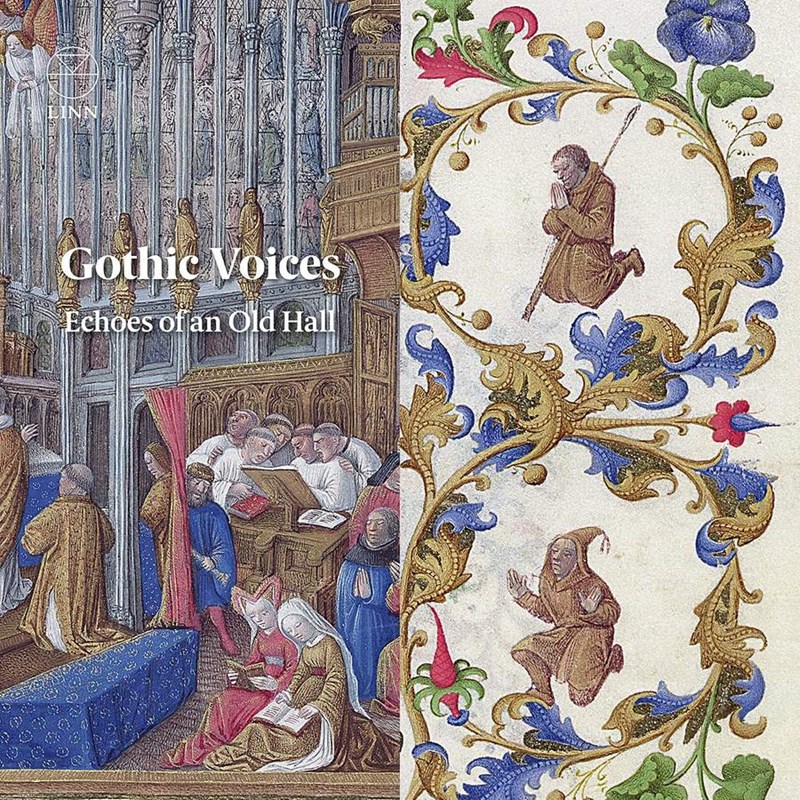 Gothic Voices's new album features music from late 14th- and early 15th-century England, works by Cooke, Power, Pycard, Dunstable, Dufay, Lymburgia and Binchois. Their recent album for Linn, 'The Dufay Spectacle', was a Gramophone Editor's Choice in 2018, with David Fallows writing: 'To mention all the glorious details here would break the banks of this review but I cannot avoid mentioning the marvellously experienced singing of Catherine King and her duetting with Steven Harrold: that is seriously classy.' (Read the review in the Gramophone Reviews Database)
---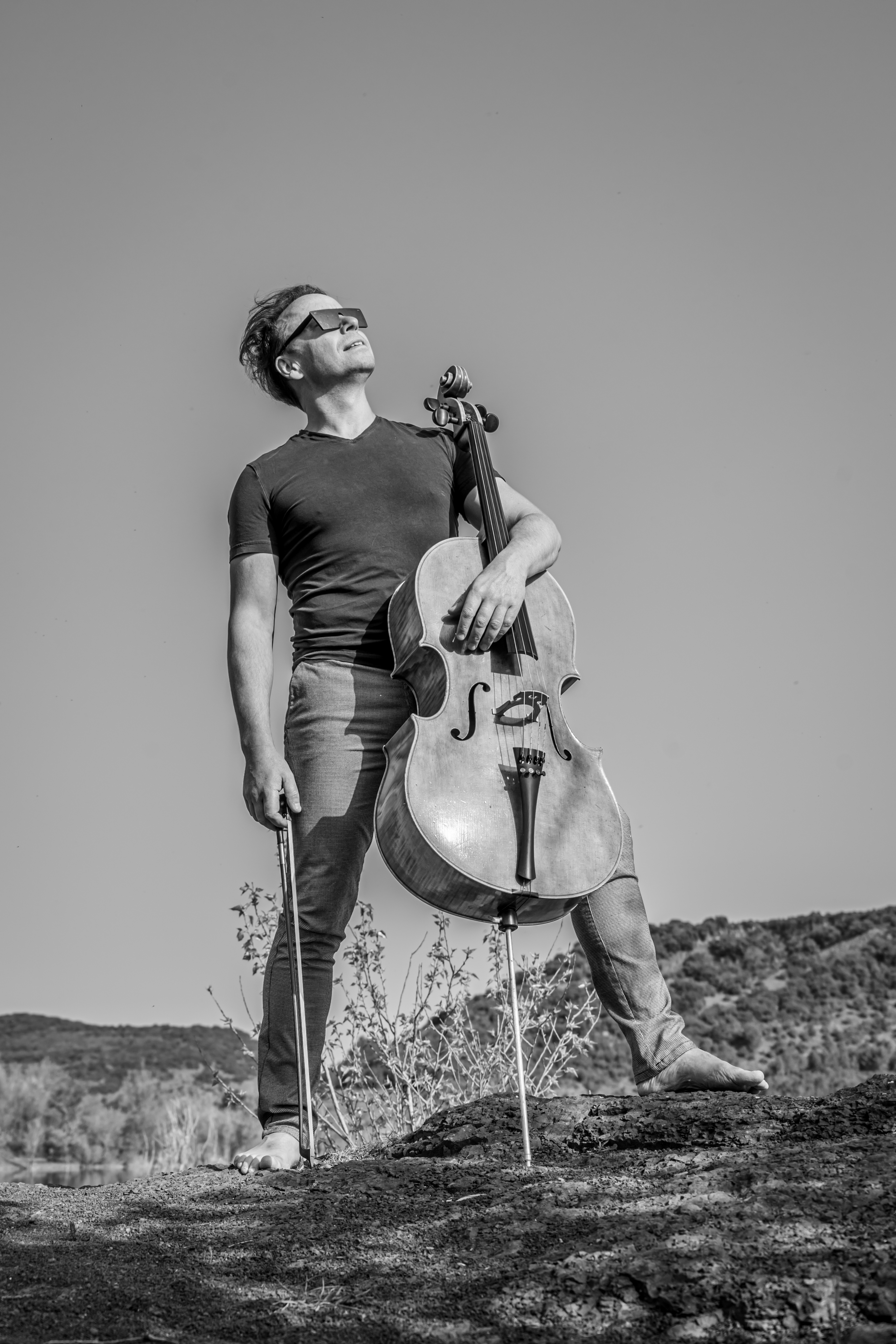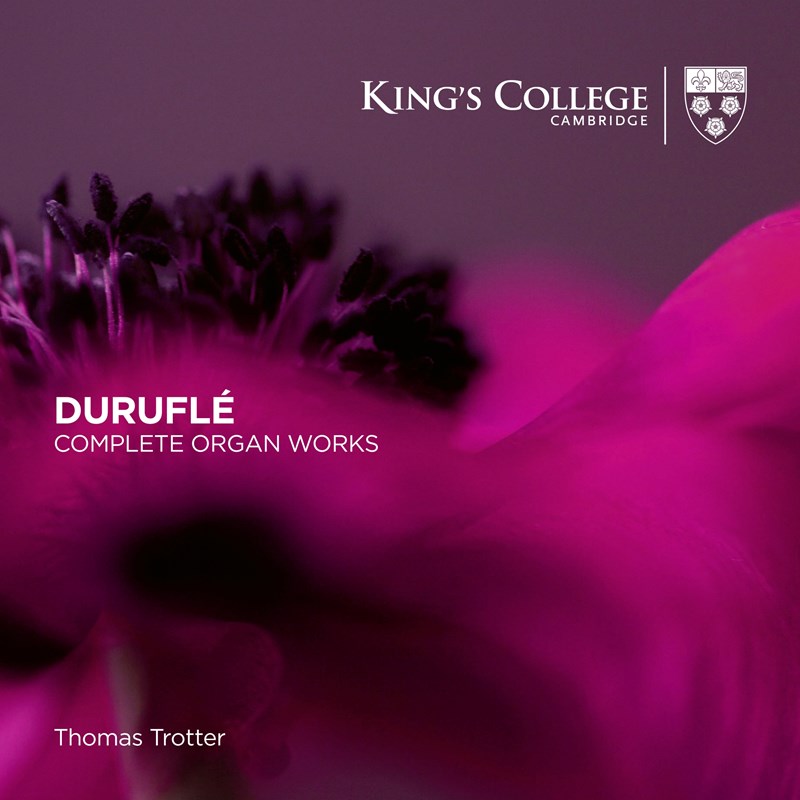 Thomas Trotter's recording of Duruflé's Requiem with the Corydon Singers, English Chamber Orchestra and Matthew Best (for Hyperion) has long been one of the prime recommendations for the work. For his new album, Trotter returns to Duruflé's music on the organ of King's College, Cambridge, where he was once an organ scholar. You can read the review of this new album in the July 2021 issue and in Gramophone's Reviews Database.
---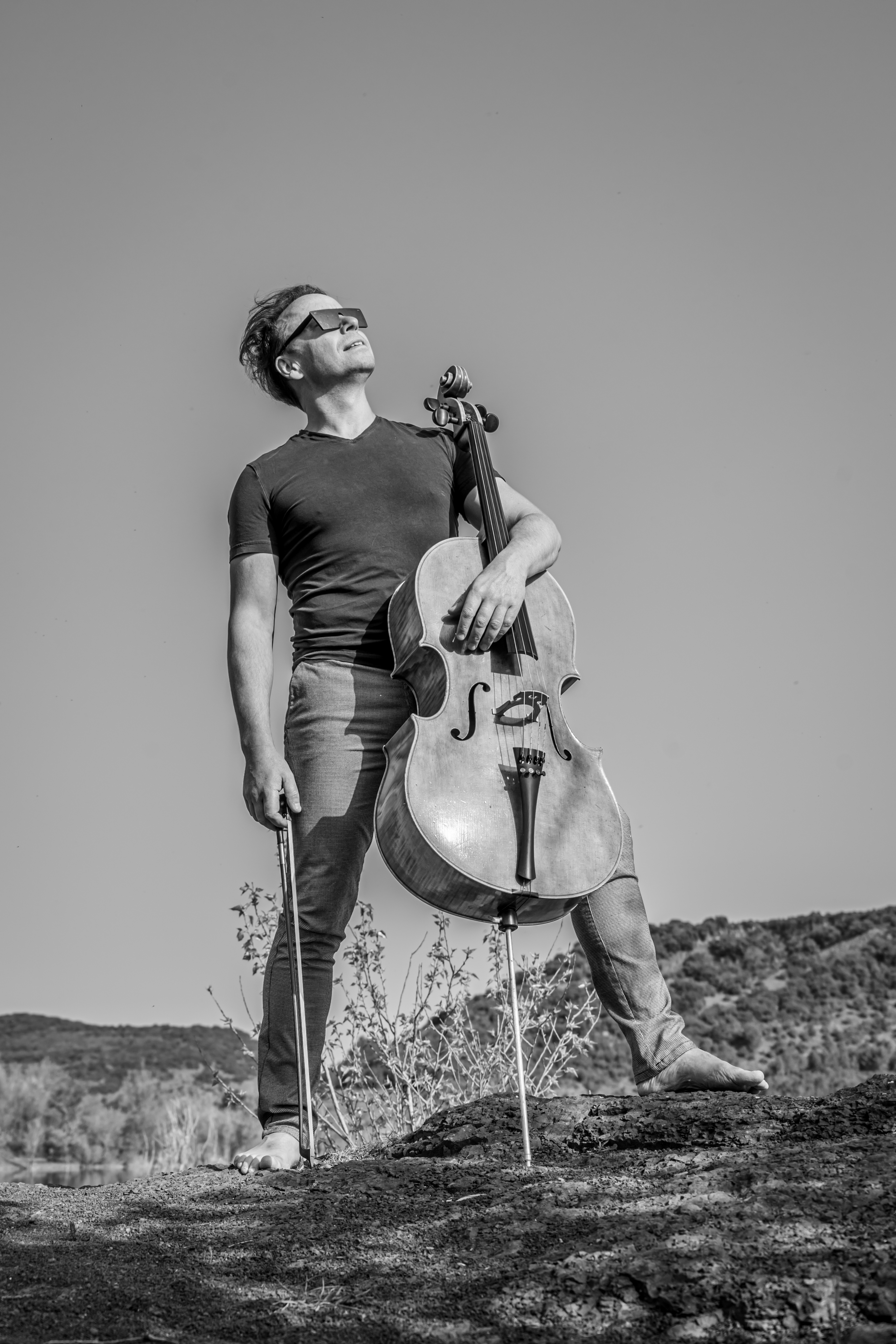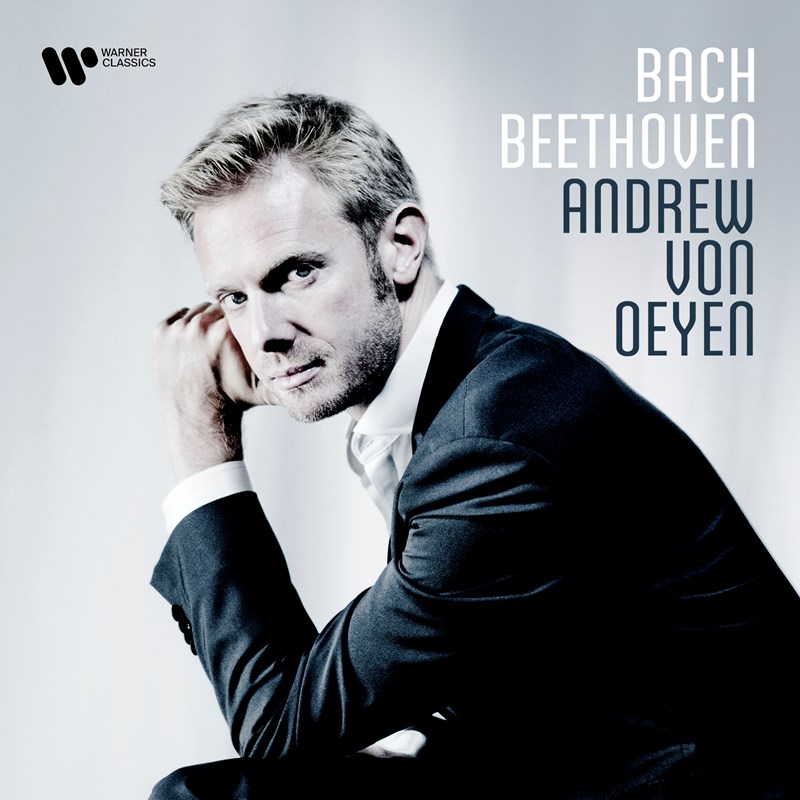 This is Andrew Von Oeyen's third album for Warner Classics, following two well-received albums of Piano Concertos by Saint-Saëns, Ravel and Gershwin, and Debussy's Fantaisie for Piano and Orchestra (which Tim Ashley described as 'an impressive achievement'), both of which were collaborations with the Prague Philharmonia and conductor Emmanuel Villaume. This album juxtaposes music by JS Bach (French Overture in B minor, BWV831) and Beethoven (Piano Sonatas Nos 13, Quasi una fantasia and 23, Appassionata). 
---
The Listening Room
Gramophone's The Listening Room is an Apple Music playlist featuring hand-picked selection of the most interesting new classical releases chosen by Editor-in-Chief James Jolly. It's the essential classical playlist:
---
Specialist Classical Chart
The Official Specialist Classical Chart Top 20 appears on the Gramophone website and is updated every Friday at 6pm (UK time). It's a great way of exploring the new classical releases: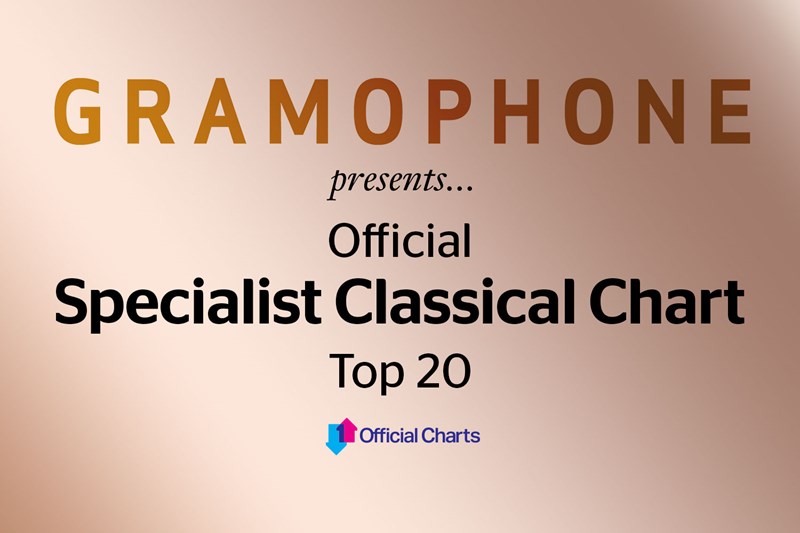 ---
Join the Gramophone Club to receive: 13 new print and digital editions every year, digital access to every Gramophone issue since 1923 and access to our searchable Reviews Database of more than 45,000 reviews: Subscribe to Gramophone