This Week's Essential New Albums (Mozart, Schumann, Strauss, Respighi)
Friday, September 3, 2021
New albums from Víkingur Ólafsson, Ian Bostridge, Carolyn Sampson, Stephen Hough, Anna Lapwood and more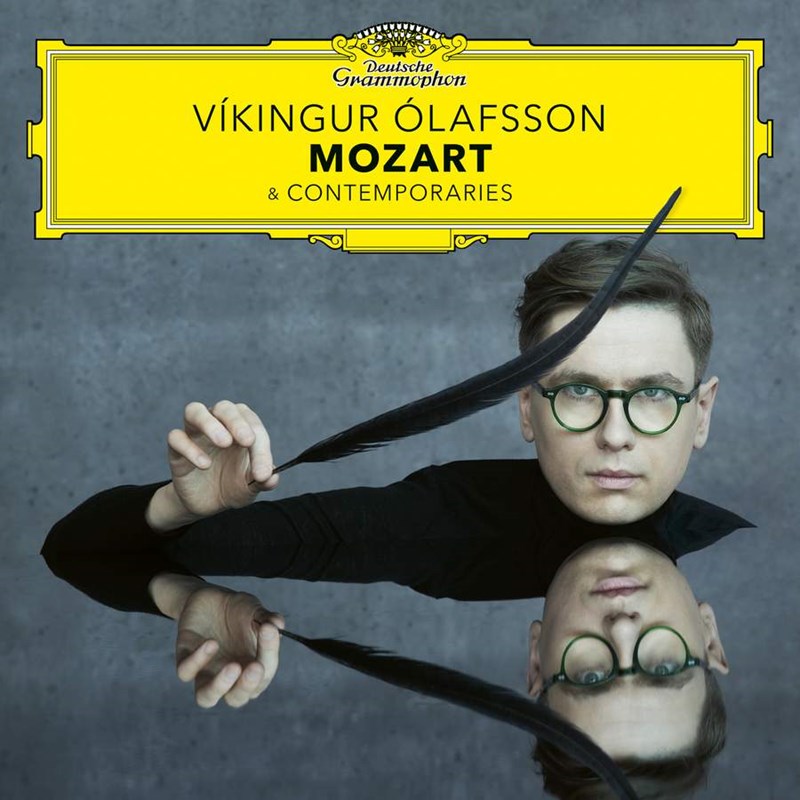 Víkingur Ólafsson is the guest on this week's episode of the Gramophone Podcast. James Jolly caught up by video call with the pianist at his home in Iceland just a few days after Ólafsson's triumphant debut at the BBC Proms where he joined the Philharmonia and Paavo Järvi in concertos by JS Bach and Mozart. Enjoy the podcast below:
---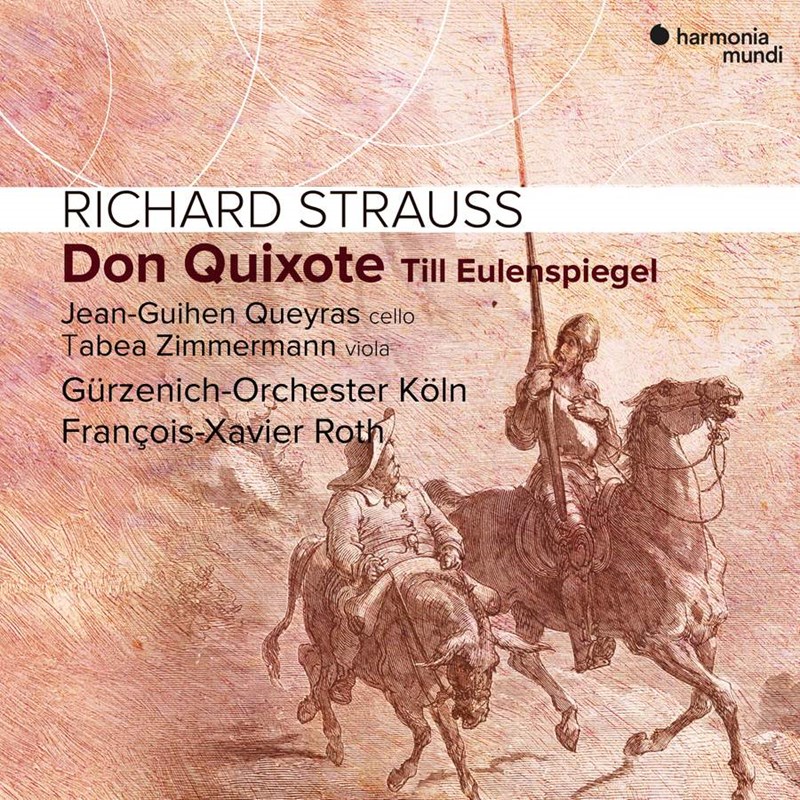 If any orchestra can claim to have these works in their blood it is Cologne's Gürzenich Orchestra, which premiered both. The soloists for this new recording from the Gürzenich Orchestra are viola player Tabea Zimmermann and cellist Jean-Guihen Queyras. Tabea Zimmermann has been shortlisted in this year's Gramophone Classical Music Awards for her album 'Solo II'. You can explore the full Awards Shortlist in our free digital magazine here: Gramophone Awards Shortlist
---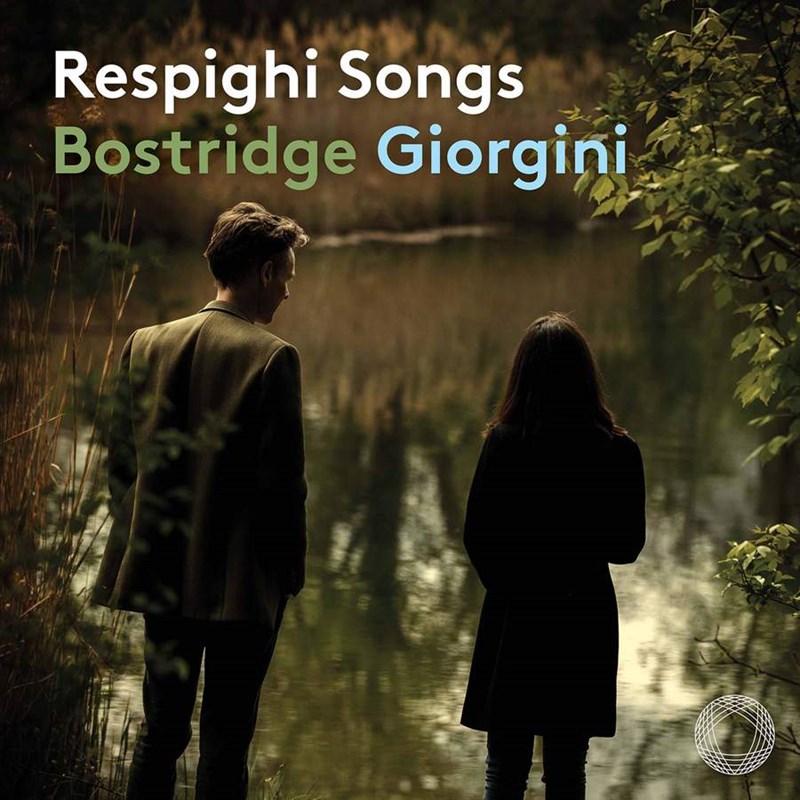 This recording of Respighi's songs is the second album for Pentatone from Ian Bostridge and Saskia Giorgini, their account of Schubert's Die schöne Müllerin was warmly received by Hugo Shirley in the January issue, who wrote: 'It makes for fascinating listening, offering a compelling synthesis of several decades' engagement with the work. And his partnership with pianist Saskia Giorgini proves inspired.' (Read the review)
---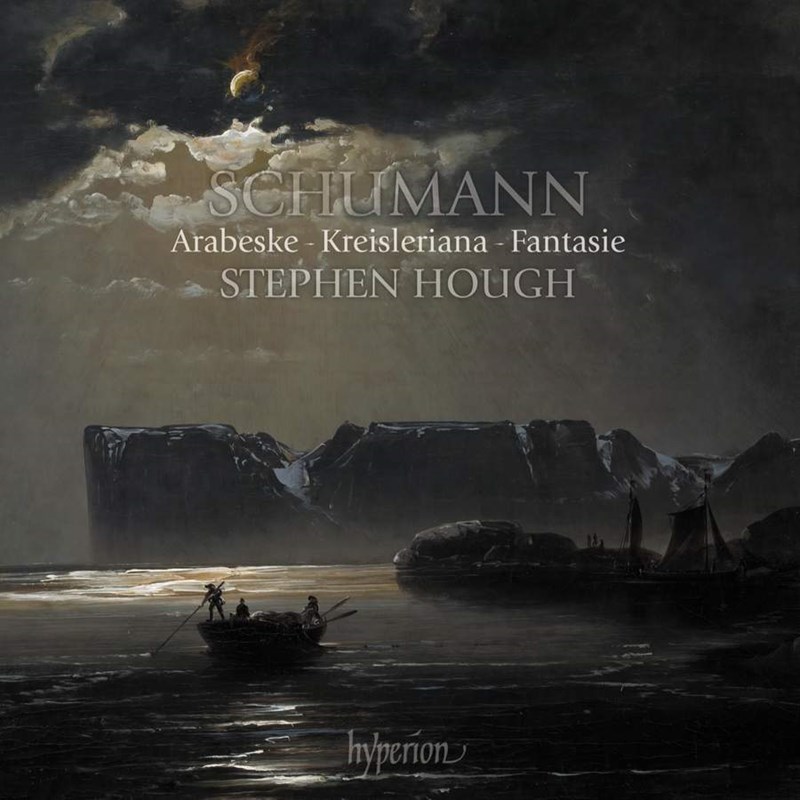 Last year's album 'Brahms: The Final Piano Pieces' was a triumph for Stephen Hough – a Recording of the Month in the January 2020 issue and shortlisted for the Gramophone Awards. In her review of that album, Michelle Assay wrote: 'Blend imaginative yet learned interpretation, profound sensitivity and poetry, and personal charisma, and you have here one of the finest accounts of Brahms's late piano works on record, one that stands head and shoulders above most contenders in an ever-growing catalogue.' Today sees the release of a new album of Schumann's Arabeske, Kreisleriana and Fantasie, which, if the Brahms album is anything to go by, should be very fine indeed.
---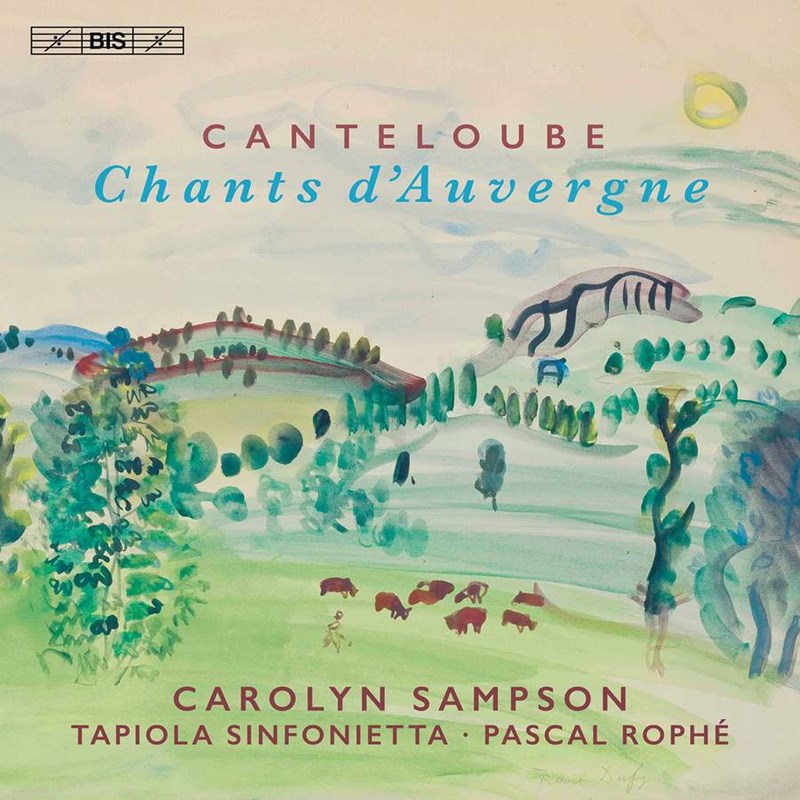 Carolyn Sampson's recording relationship with the BIS label has been hugely successful, with Gramophone Award-winning accounts of Mozart's Mass in C minor and Bach's St Matthew Passion (both with Bach Collegium Japan and Masaaki Suzuki), and Awards Shortlisted recital albums 'Lost is my Quiet' and 'Fleurs' (with pianist Joseph Middleton). Today sees the release of Sampson's first collaboration with the Tapiola Sinfonietta and Pascal Rophé, for Canteloube's beautiful Chants d'Auvergne.
---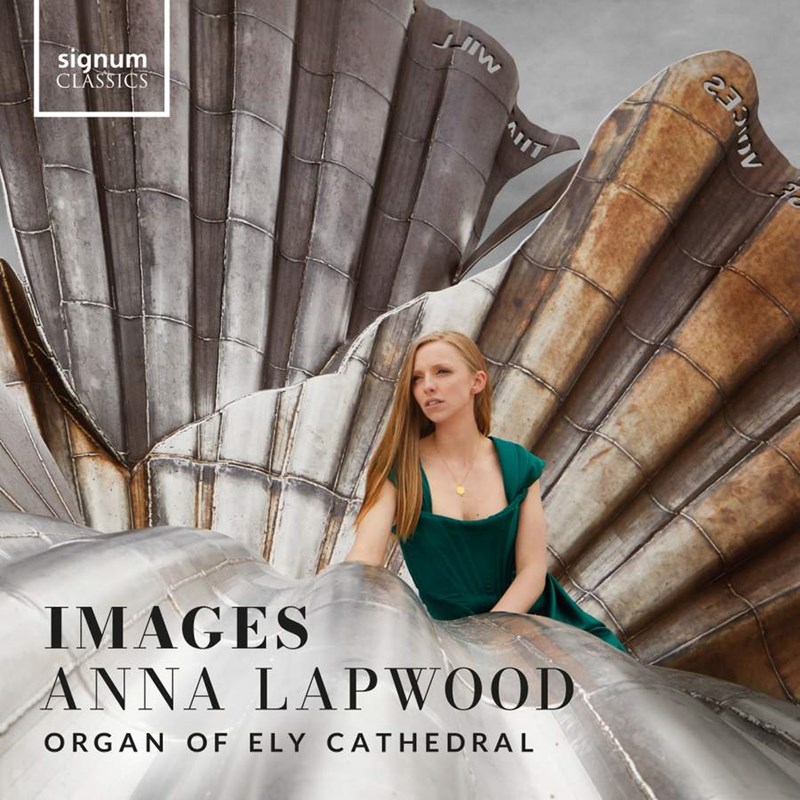 'Images' is Anna Lapwood's debut solo organ recital, performed on the organ of Ely Cathedral, and features a new arrangement (by Lapwood) of Britten's Four Sea Interludes from Peter Grimes and Ravel's Le Tombeau de Couperin (arranged by Erwin Wiersinga). Lapwood is Director of Music at Pembroke College, Cambridge. Her album 'All Things are Quite Silent' with the Pembroke College Girls' Choir and the Chapel Choir of Pembroke College was reviewed in the March issue by Alexandra Coghlan, who wrote: 'Lapwood arrived at Pembroke in 2016 and founded the Girls' Choir (for singers aged from 11 to 18) two years later, so this recording represents the first fruits of a still-new partnership. And they're already impressive.' (Read the review)
---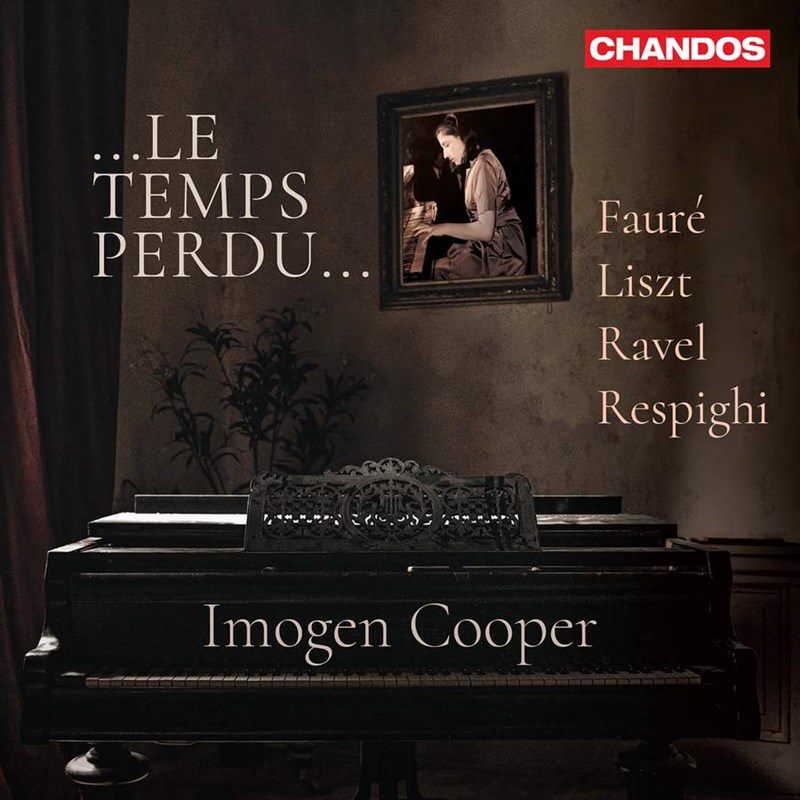 With 'Le Temps Perdu', Imogen Cooper returns to repertoire that she originally mastered as a student in Paris and Vienna, music she has rarely performed live since that time. The album includes Ravel's Valses nobles et sentimentales and Sonatine, and Fauré's Theme & Variations, Op 73, alongside shorter works by Liszt and Respighi. 
---
Specialist Classical Chart
The Official Specialist Classical Chart Top 20 appears on the Gramophone website and is updated every Friday at 6pm (UK time). It's a great way of exploring the new classical releases: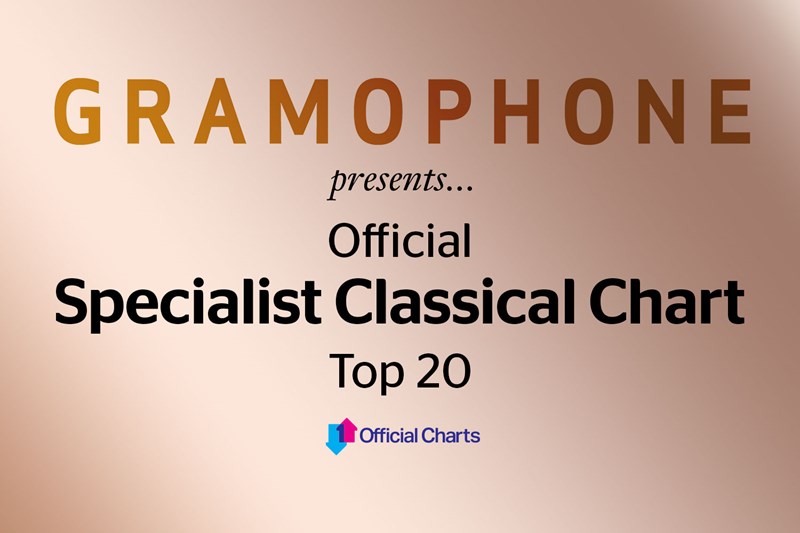 ---
Welcome to Gramophone ...
We have been writing about classical music for our dedicated and knowledgeable readers since 1923 and we would love you to join them.
Subscribing to Gramophone is easy, you can choose how you want to enjoy each new issue (our beautifully produced printed magazine or the digital edition, or both) and also whether you would like access to our complete digital archive (stretching back to our very first issue in April 1923) and unparalleled Reviews Database, covering 50,000 albums and written by leading experts in their field.
To find the perfect subscription for you, simply visit: gramophone.co.uk/subscribe
---