This Week's Essential New Albums
James McCarthy
Friday, April 23, 2021
Joyce DiDonato and Yannick Nézet-Séguin embark on Schubert's Winterreise, Les Siècles and François-Xavier Roth tackle Beethoven's 'Eroica' Symphony, Herbert Blomstedt records a live Brahms Second Symphony in Leipzig, and more...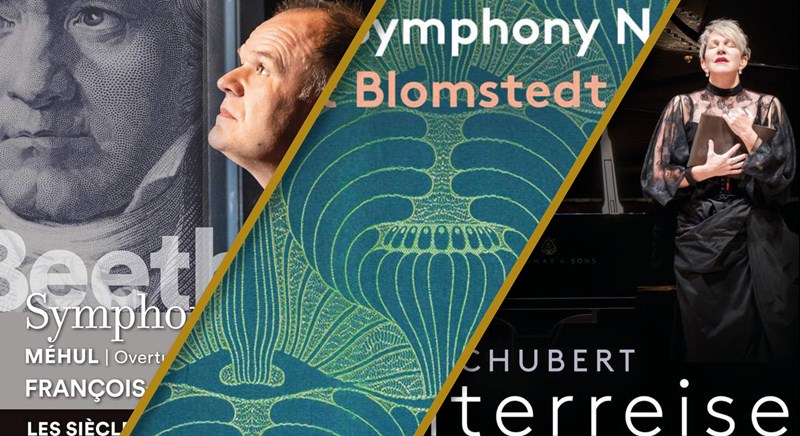 Welcome to our guide to the best new classical releases this week. We've provided links to the albums on Apple Music, so you can dive straight in and enjoy the best new classical albums in great sound, and links to the Gramophone reviews where possible.
---
Gramophone's Reviews Database: Gramophone has brought together every review published in the magazine since 1983 into this dedicated searchable database making it easy for you to find your favourite recordings or discover the best new releases. If you would like to have unlimited access to our archive of more than 45,000 reviews from our panel of experts, please subscribe today. Subscribe to Gramophone
---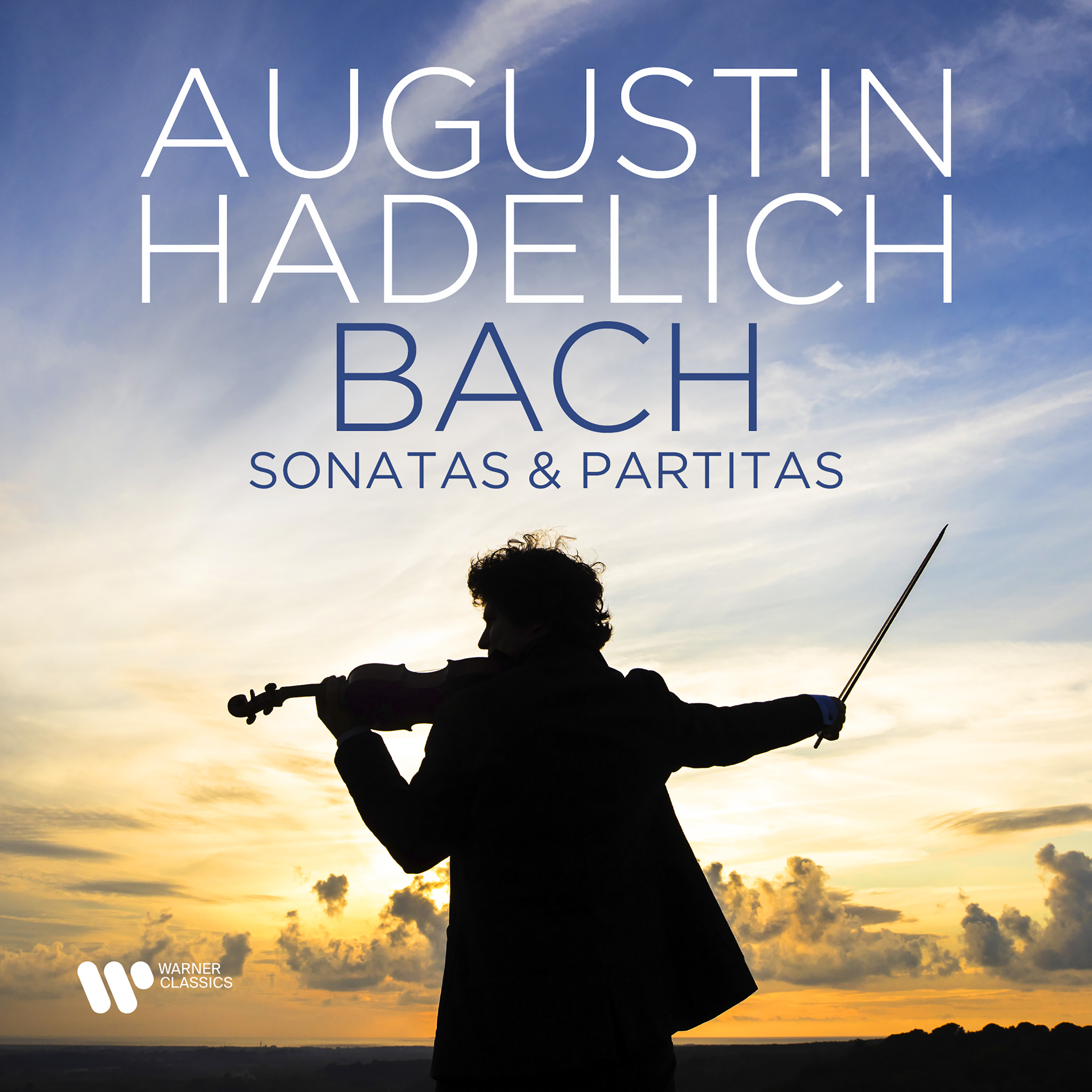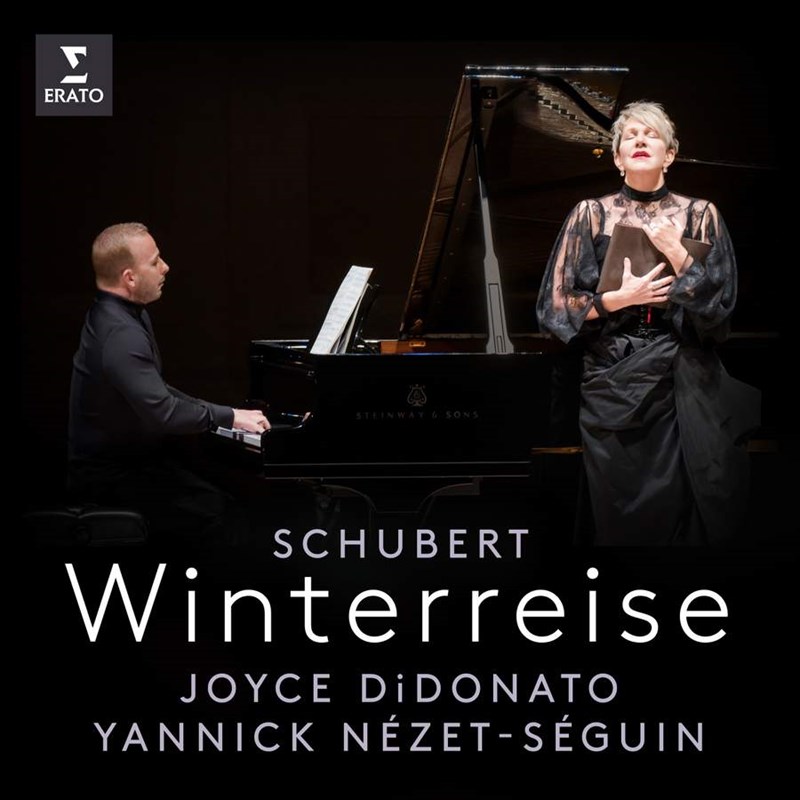 Joyce DiDonato joins Editor-in-Chief James Jolly for this week's Gramophone Podcast, presented in association with Wigmore Hall, to discuss this new recording of Schubert's Winterreise, which features Yannick Nézet-Séguin at the piano. Listen here:

The album:
---
Les Siècles and François-Xavier Roth have produced some electrifying recordings in recent years, not least the Gramophone Orchestral Award-winning account of Ravel's Daphnis et Chloé (read the review) and the Berlioz Symphonie fantastique that was our Recording of the Month in December 2019.
This new recording of Beethoven's Eroica Symphony, plus Méhul's Les Amazones Overture, follows last year's album of Beethoven's Fifth and Gossec's Symphonie à dix-sept parties. In his review of that album, Peter Quantrill wrote: 'I will surely return to this Fifth for its dazzling array of timbre – piccolo and trombone less theatrical in this regard than the cutting-edge horns and marvellously contralto-ish clarinets of Les Siècles'. 
---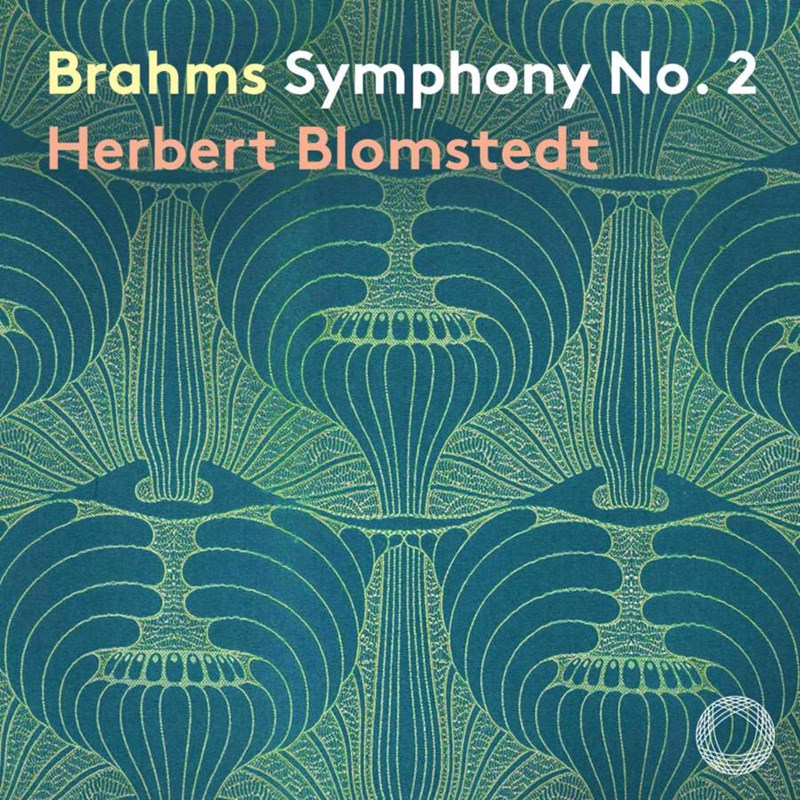 This live recording of Brahms's Symphony No 2 and the Academic Festival Overture by the Leipzig Gewandhaus Orchestra and Herbert Blomstedt was made in October 2019 at the orchestra's home in Leipzig. This is the second instalment of a complete survey of Brahms's symphonies, the first featured the First Symphony and the Tragic Overture and was released last year.
To mark his 90th birthday in 2017, Philip Clark travelled to Leipzig to talk to Blomstedt for Gramophone about his long and inspiring relationship with the Leipzig Gewandhaus Orchestra. You can enjoy that article here: Herbert Blomstedt – 90th birthday interview
---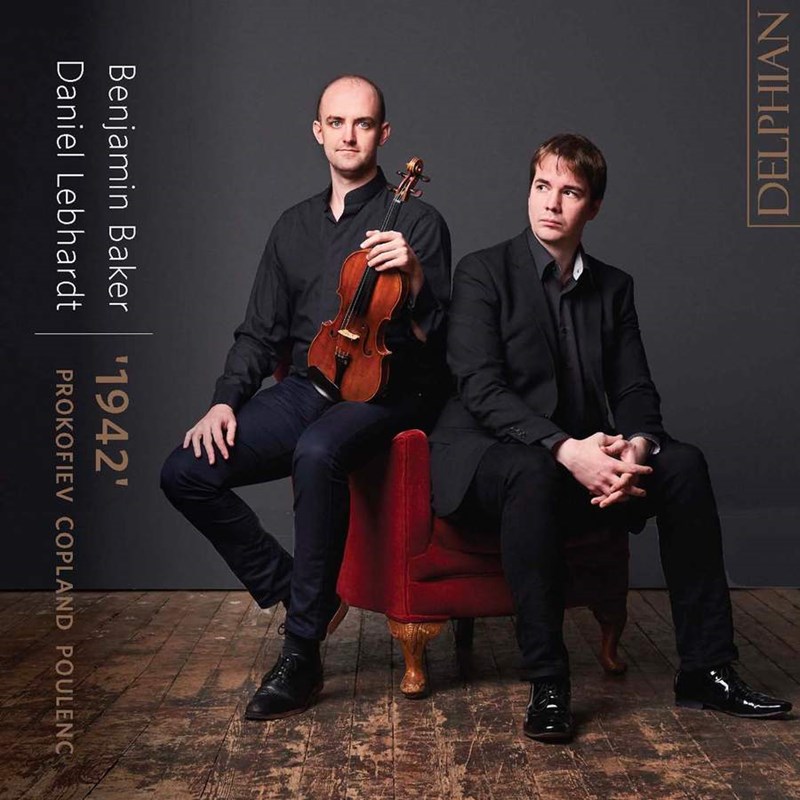 Benjamin Baker and Daniel Lebhardt's Delphian debut is a programme of three very different violin sonatas by Prokofiev, Copland and Poulenc, who all began writing them in 1942. Just two years later, in 1944, Copland himself made a wonderful recording the Violin Sonata with violinist Louis Kaufman and it will be interesting to hear how this new recording compares with the composer's own.
---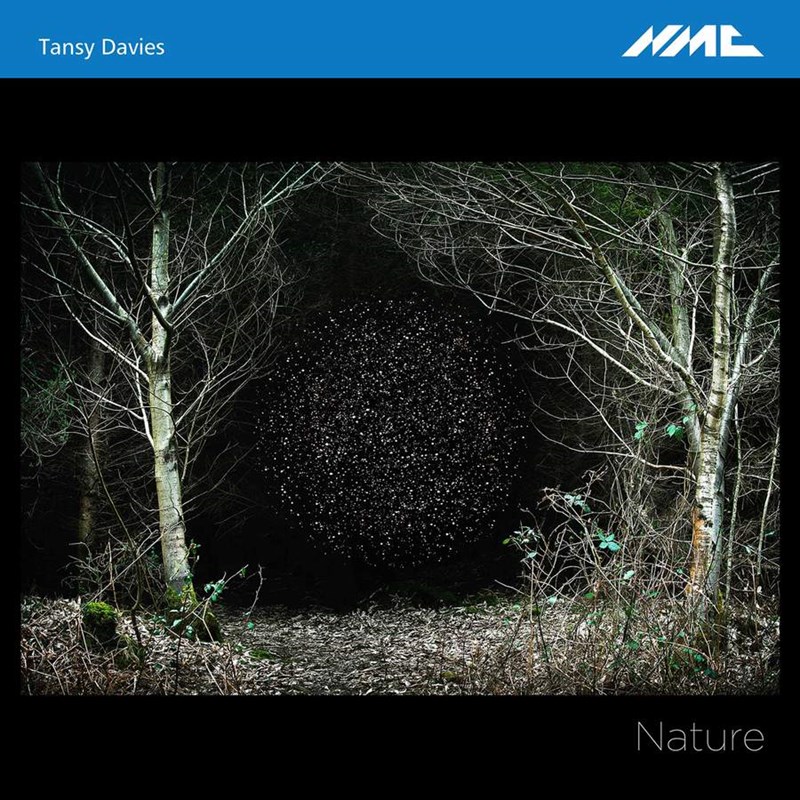 This album presents orchestral works by Tansy Davies in recordings from 2014-18, featuring pianist Huw Watkins, Birmingham Contemporary Music Group and Oliver Knussen in Davies's piano concerto Nature, the National Youth Orchestra of Great Britain in the conductor-less Re-Greening (taped at the 2015 BBC Proms), and Dune of Footprints and the suite What Did We See? played by the Norwegian Radio Orchestra and conductor Karen Kamensek.
In his overview of Tansy Davies's music for Gramophone last year, Andrew Mellor described Re-Greening as 'an explosion of greenness and fertility with a gentle, spiritual side and a fearlessness in the face of the sprawling, chaotic forest.' An enticing prospect...
---
The Listening Room
Gramophone's The Listening Room is an Apple Music playlist featuring hand-picked selection of the most interesting new classical releases chosen by Editor-in-Chief James Jolly. It's the essential classical playlist:
---
Specialist Classical Chart
The Official Specialist Classical Chart Top 20 appears on the Gramophone website and is updated every Friday at 6pm (UK time). It's a great way of exploring the new classical releases: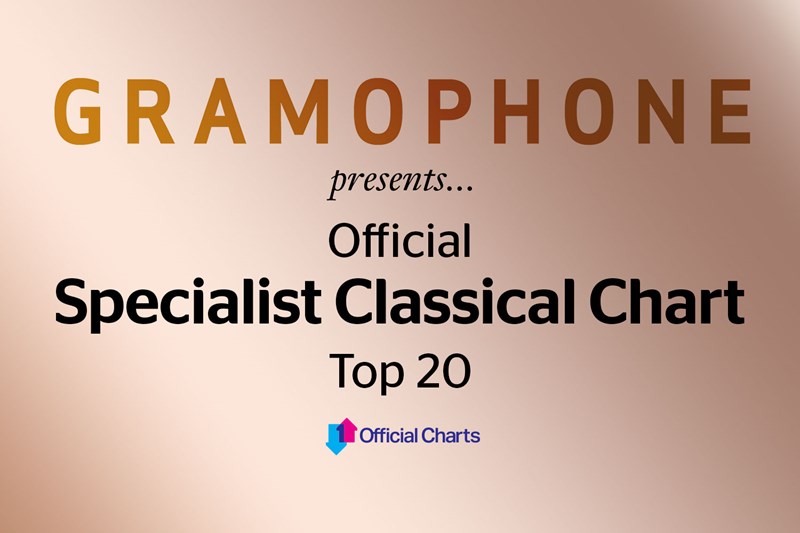 ---
Join the Gramophone Club to receive: 13 new print and digital editions every year, digital access to every Gramophone issue since 1923 and access to our searchable Reviews Database of more than 45,000 reviews: Subscribe to Gramophone