This Week's Essential New Albums
Friday, April 9, 2021
Beethoven's Seventh Symphony from both Teodor Currentzis and Thomas Adès, solo Bach from Augustin Hadelich, Schumann's Lieder by Carolyn Sampson and Joseph Middleton, Tchaikovsky symphonies from Paavo Järvi and more...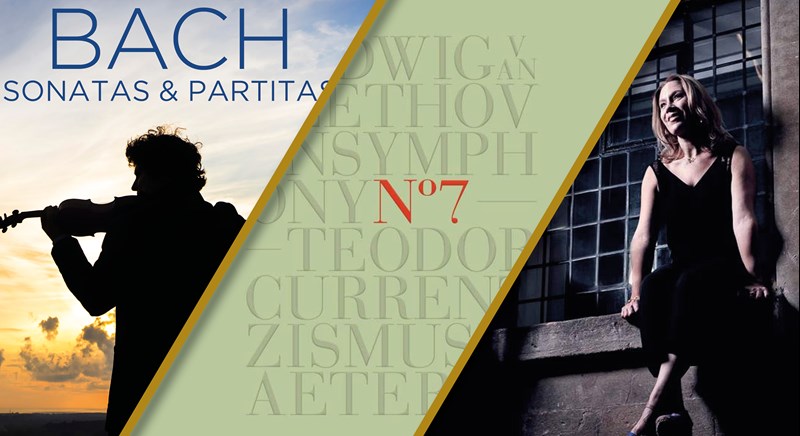 Welcome to our guide to the best new classical releases this week. We've provided links to the albums on Apple Music, so you can dive straight in and enjoy the best new classical albums in great sound, and links to the Gramophone reviews where possible.
---
Gramophone's Reviews Database: Gramophone has brought together every review published in the magazine since 1983 into this dedicated searchable database making it easy for you to find your favourite recordings or discover the best new releases. If you would like to have unlimited access to our archive of more than 45,000 reviews from our panel of experts, please subscribe today: Subscribe to Gramophone
---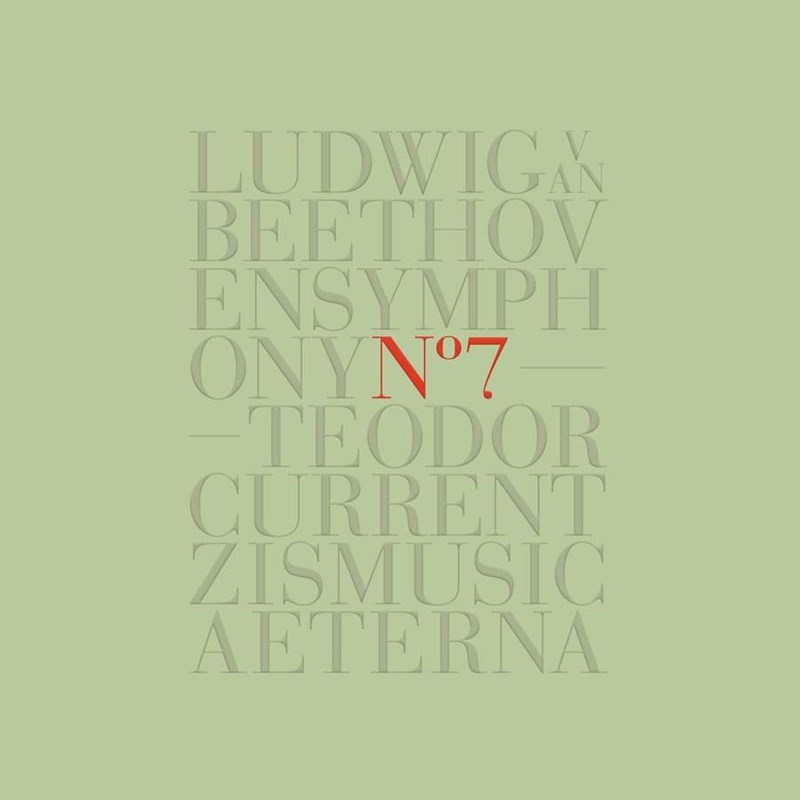 In his review of this release in the April issue, Rob Cowan writes that the performance is 'primarily a vivid demonstration of interpretative potential rather than a compelling interpretation on its own terms. Still, at least it conveys an authentically personal viewpoint, and in my book that counts for a great deal.' (Read the review in the Reviews Database)
Fans of Currentzis – and there are many – need not hesitate, but don't miss out on an alternative view of this symphony also released today – see below...
---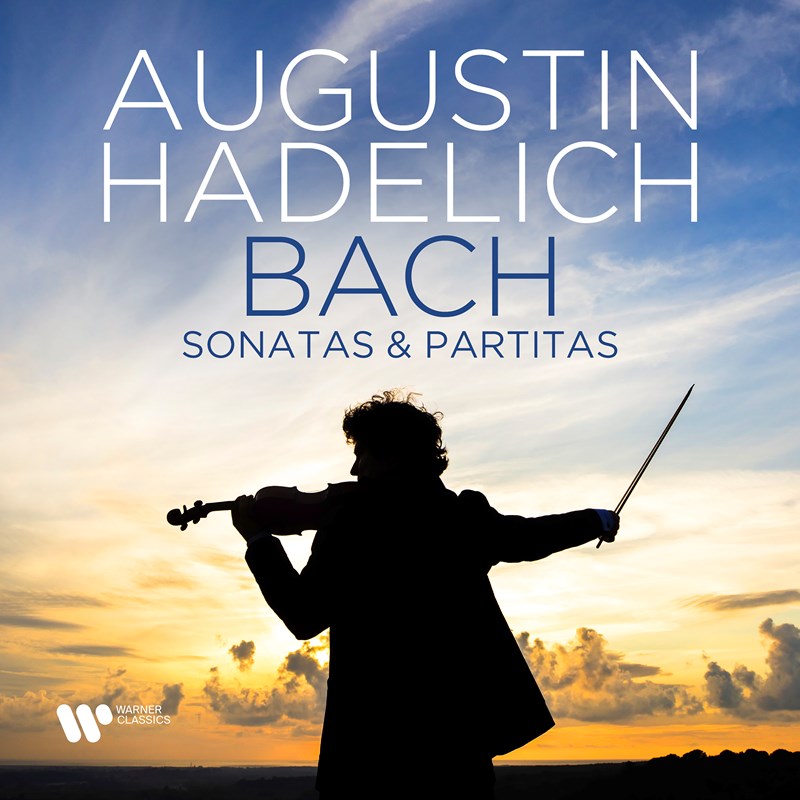 The breadth of repertoire that Augustin Hadelich performs with such finesse is phenomenal. Recordings by Hadelich of concertos by Tchaikovsky, Dutilleux, Sibelius, Dvořák and Adès have all been shortlisted for Gramophone Awards in recent years.
This solo album of JS Bach's Sonatas & Partitas for solo violin in a way follows Hadelich's account of Paganini's Caprices for solo violin, Op 1 Nos 1-24, which was an Editor's Choice in February 2018. Rob Cowan found that Hadelich's way with Paganini placed the violinist in some extremely exalted company on record: 'Neither should you forget Perlman (Warner, 6/72), Zehetmair (ECM, 12/09), Shlomo Mintz (DG, 11/82) or of course the wonderful Michael Rabin (Warner, 9/93). If you can sample them all then try to do so but if you want to experience this music as music first and foremost, then Hadelich is a pretty good bet.' (Read the full review in the Gramophone Reviews Database).
---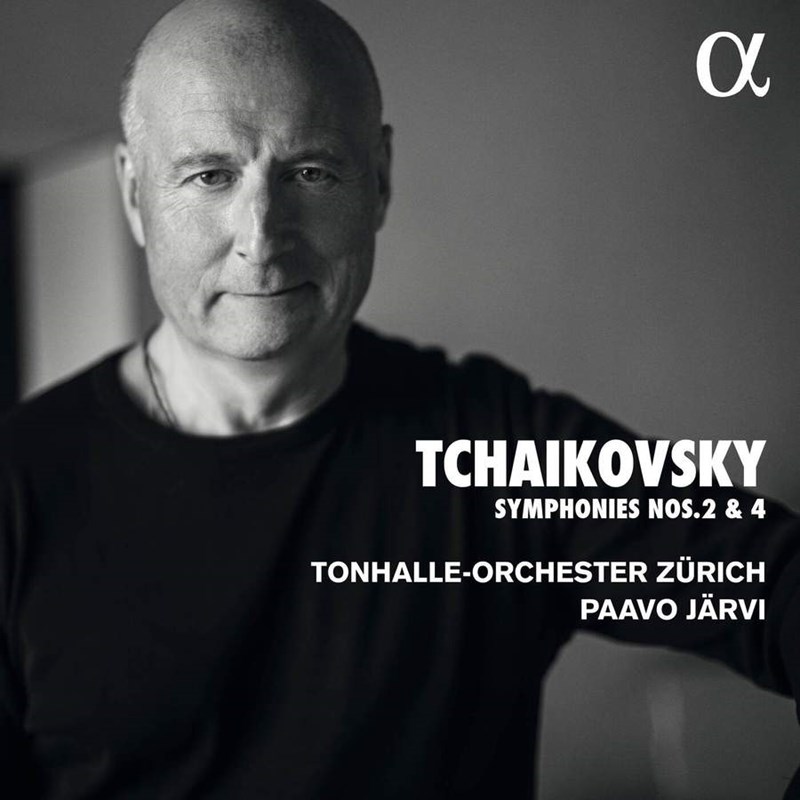 This recording from the Tonhalle Orchestra Zürich and Paavo Järvi of Tchaikovsky's Second and Fourth Symphonies follows on from their recent account of the Fifth and Francesca da Rimini which was released last year. Mark Pullinger was full of praise for that first recording of the series in the November issue: 'There's stoicism, yes, in the molto maestoso theme but it heralds a headlong rush into the coda's Presto, hurtling along until Järvi wrings out the final bars. It's not a Fifth that's as histrionic as either of Valery Gergiev's recordings (the live Vienna Philharmonic wilder than his more lugubrious, drawn-out Mariinsky account), but it certainly hits the emotional spot and marks an auspicious start to Järvi's Tonhalle Tchaikovsky cycle.' (Read the full review in the Gramophone Reviews Database).
---
Our second new recording of Beethoven's Seventh Symphony (see Currentzis above) comes from the Britten Sinfonia and Thomas Adès, where it is paired with the Eighth and Ninth Symphonies and Gerald Barry's The Eternal Recurrence. The lineup of soloists for the Ninth is Jennifer France (soprano), Christianne Stotijn (mezzo-soprano), Ed Lyon (tenor) and Matthew Rose (bass), plus the combined forces of Britten Sinfonia Voices and Royal Holloway Choir. This is the third volume in a series featuring live recordings of Beethoven's symphonies juxtaposed with orchestral music by Barry. You can read the reviews of Volumes 1 and 2 in Gramophone's Reviews Database: Volume 1; Volume 2.
---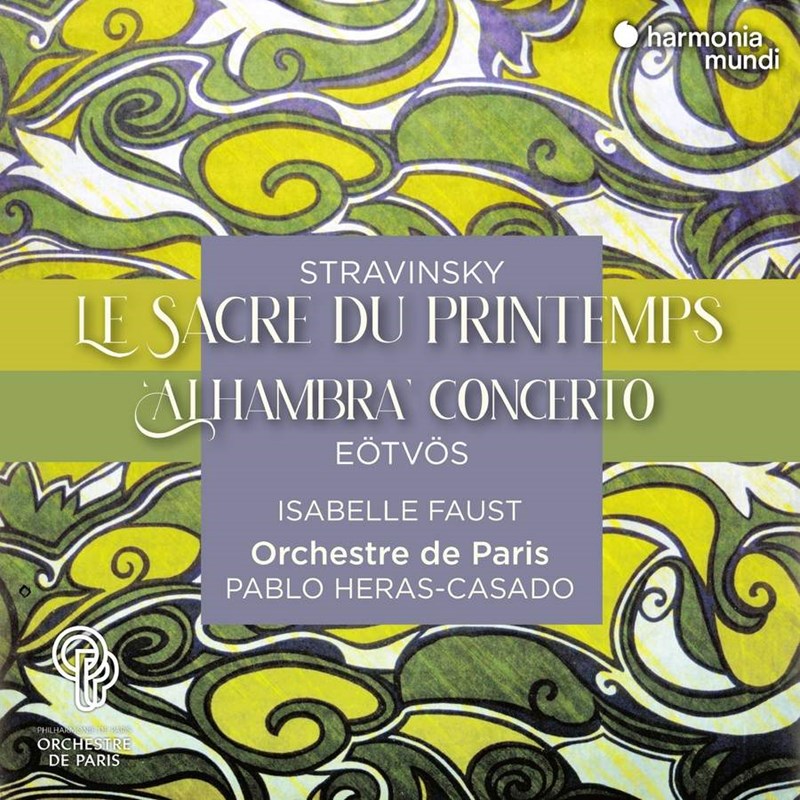 This is the premiere recording of Eötvös's Violin Concerto No 3, Alhambra, featuring Isabelle Faust as the soloist alongside Orchestre de Paris and Pablo Heras-Casado. It was a recording of Eötvös's First Violin Concerto (Seven) by Patricia Kopatchinskaja, the Frankfurt Radio Symphony Orchestra and the composer conducting that was our Recording of the Year back in 2013 (read the review), and there is also an excellent recording of Violin Concerto No 2 (DoReMi) by Midori with the Orchestre Philharmonique de Radio France and Eötvös (read the review). Here, the Third Concerto is paired with Stravinsky's masterpiece, The Rite of Spring.
---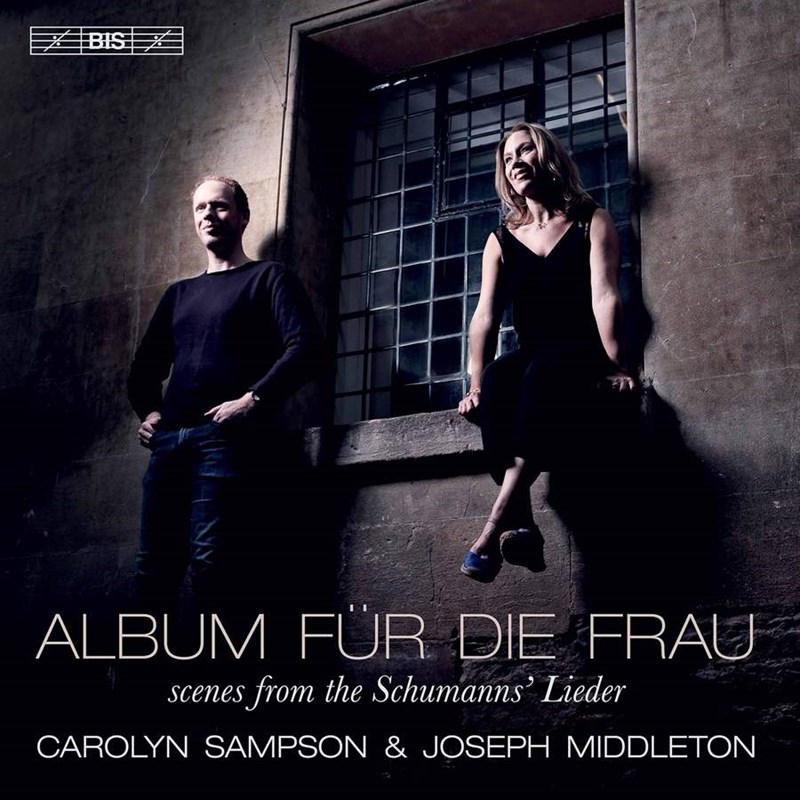 Carolyn Sampson and Joseph Middleton were shortlisted for a Gramophone Award in 2015 for 'Fleurs', a recital which included a few Schumann songs. In his review of that album, Richard Wigmore commented on the pair's approach to this music: 'To Schumann's fragile, self-communing miniatures Sampson brings an ideal delicacy and Innigkeit, not least in the gently floated high notes and magical pianissimo close of the rare "Die Blume der Ergebung". Here and elsewhere Middleton creates limpid, luminous textures and reveals a subtle feeling for Schummanesque rubato.' (Read the review). All of which means that we should have high hopes for this new album of Lieder by Schumann from BIS Records.
---
The Listening Room
Gramophone's The Listening Room is an Apple Music playlist featuring hand-picked selection of the most interesting new classical releases chosen by Editor-in-Chief James Jolly. It's the essential classical playlist:
---
Specialist Classical Chart
The Official Specialist Classical Chart Top 20 appears on the Gramophone website and is updated every Friday at 6pm (UK time). It's a great way of exploring the new classical releases: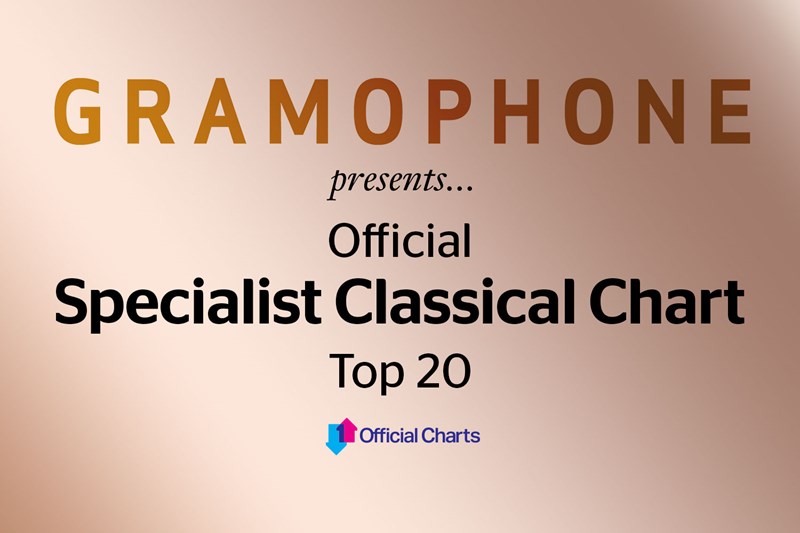 ---
Join the Gramophone Club to receive: 13 new print and digital editions every year, digital access to every Gramophone issue since 1923 and access to our searchable Reviews Database of more than 45,000 reviews: Subscribe to Gramophone