Top 10 Jean Sibelius recordings
Gramophone
Thursday, February 3, 2022
A beginner's guide to 10 of the most outstanding recordings of Jean Sibelius's music
If you are exploring Jean Sibelius's music for the first time, or want to discover a new recording of a long-cherished work, then we hope that you find this list of recommended recordings useful. Osmo Vänskä's Sibelius recordings are so warmly received by Gramophone's reviewers that we probably could have made a Top 10 comprised simply of his albums, but we have tried to widen the net a little to allow room for the likes of Sir John Barbirolli, Herbert von Karajan and Daniel Barenboim.
---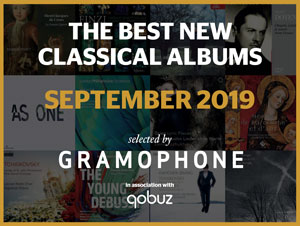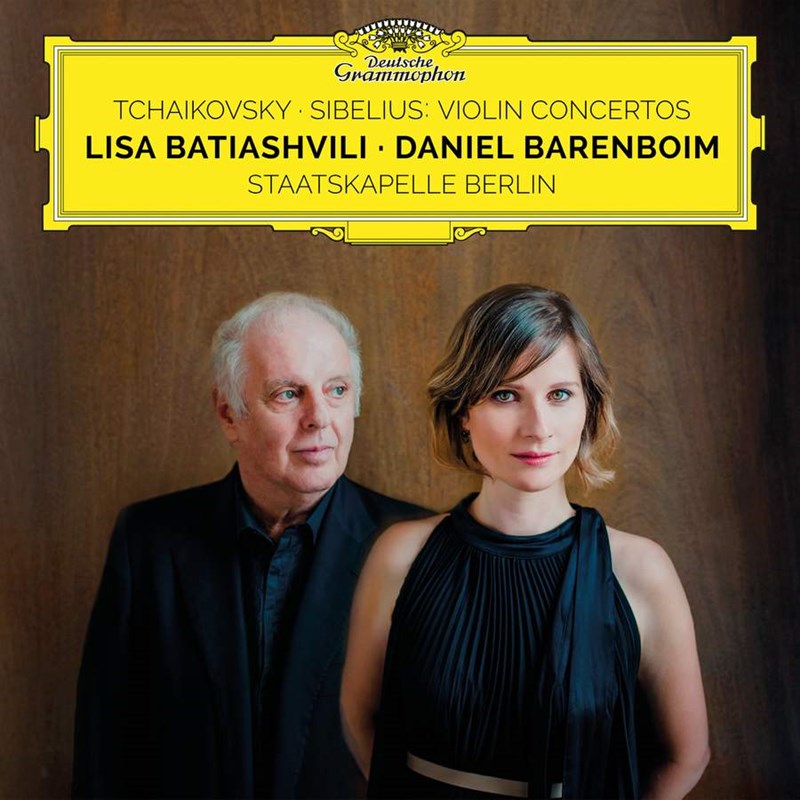 Sibelius Violin Concerto
Lisa Batiashvili vn Staatskapelle Berlin / Daniel Barenboim
(DG)
"Batiashvili homes in here on the ethereal quality of the lyricism. The beautiful opening theme at first seems indivisible from the oscillating icy haze of the orchestral violins and maintains its mystery where other players might be inclined to exploit its beauty in riper tone and richer, more 'expensive' phrasing. That quiet intensity is maintained throughout achieving an extraordinary other-worldly quality in the recurring passage which feels its way like disappearing footsteps in the snow just prior to the first-movement coda."
---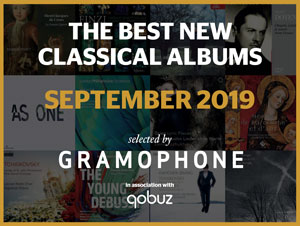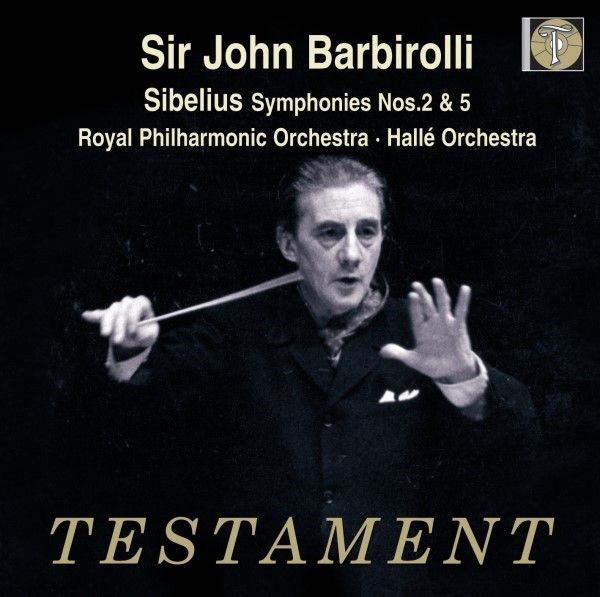 Sibelius Symphonies Nos 2 & 5
Royal Philharmonic Orchestra; Hallé Orchestra / Sir John Barbirolli
(Testament)
"In the pantheon of essential Sibelius recordings, Barbirolli's October 1962 account of the Second Symphony with the RPO deservedly occupies a place of honour. It finds Sir John at his inspirational best in a reading which marries outsize but never wilful temperament to edge-of-seat spontaneity and keen poetic instinct."
---
Subscribing to Gramophone is easy, you can choose how you want to enjoy each new issue (our beautifully produced printed magazine or the digital edition, or both) and also whether you would like access to our complete digital archive (stretching back to our very first issue in April 1923) and unparalleled Reviews Database, covering 50,000 albums and written by leading experts in their field.
To find the perfect subscription for you, simply visit: gramophone.co.uk/subscribe
---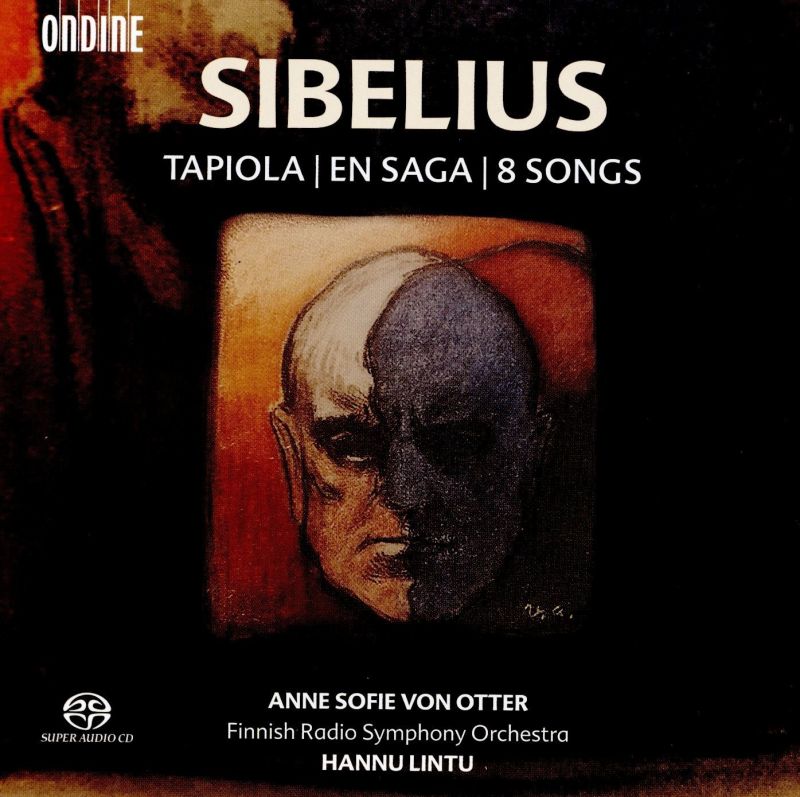 Sibelius Tapiola. En Saga. Eight Songs
Anne Sofie von Otter mez Finnish Radio Symphony Orchestra / Hannu Lintu
(Ondine)
"The string ensemble at 12'06" is extraordinary and the power and confidence mustered after that delicate hesitance is awesome, not least as it recedes into nothingness."
---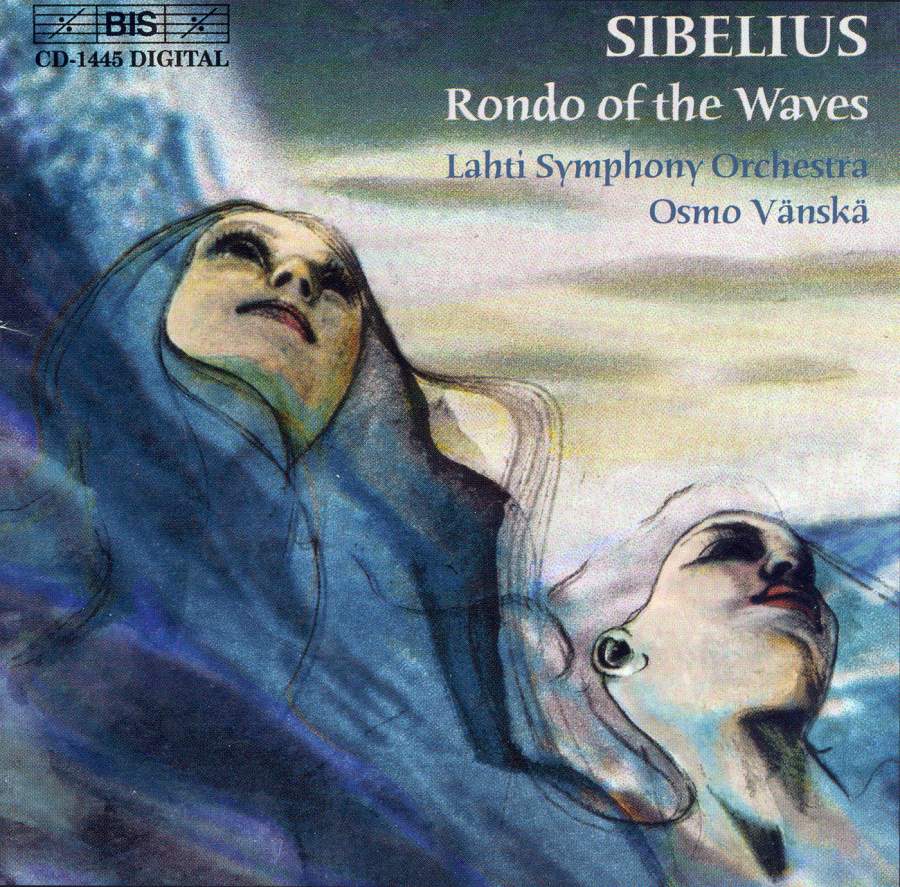 Rondo of the Waves
Lahti Symphony Orchestra / Osmo Vänskä
(BIS)
"Apart from the two versions of The Oceanides, this may not be great music, but for any lover of Sibelius it makes compelling listening, helped by masterly performances and beautifully balanced recording."
---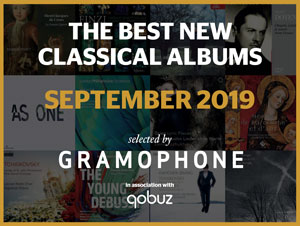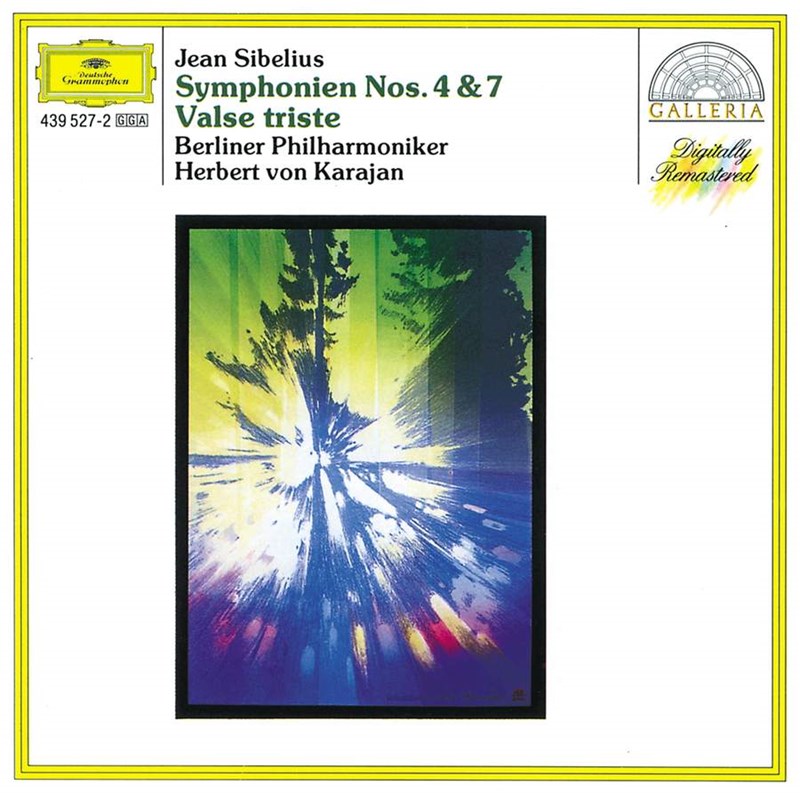 Sibelius Symphonies Nos 4 & 7
Berlin Philharmonic Orchestra / Herbert von Karajan
(DG)
"Karajan's account of the Fourth Symphony has withstood the test of time as one of the most searching, profound and concentrated performances of this masterpiece."
---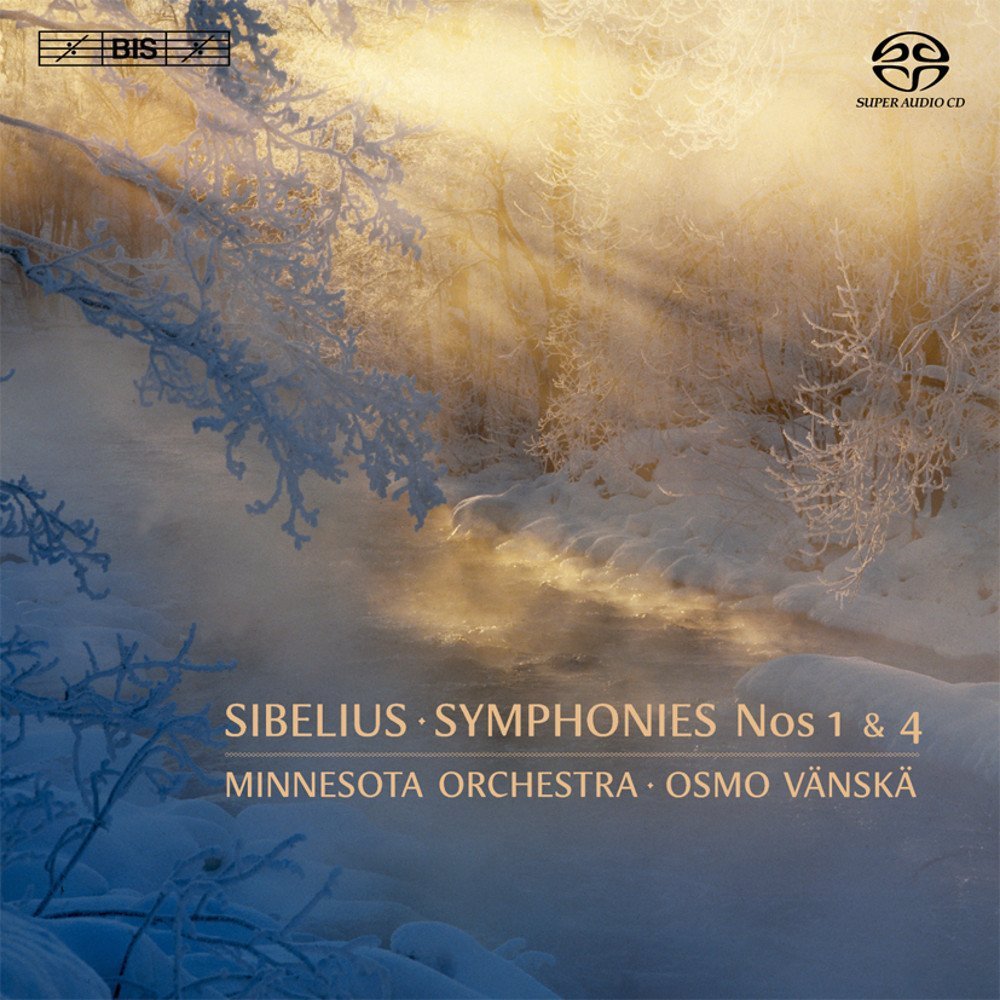 Sibelius Symphony No 5
Lahti Symphony Orchestra / Osmo Vänskä
(BIS)
"To study how the two scores differ is to learn something important about the creative process and it's this mystery that makes this disc imperative listening – and not just for Sibelians."
---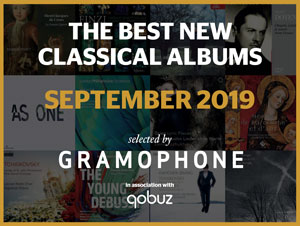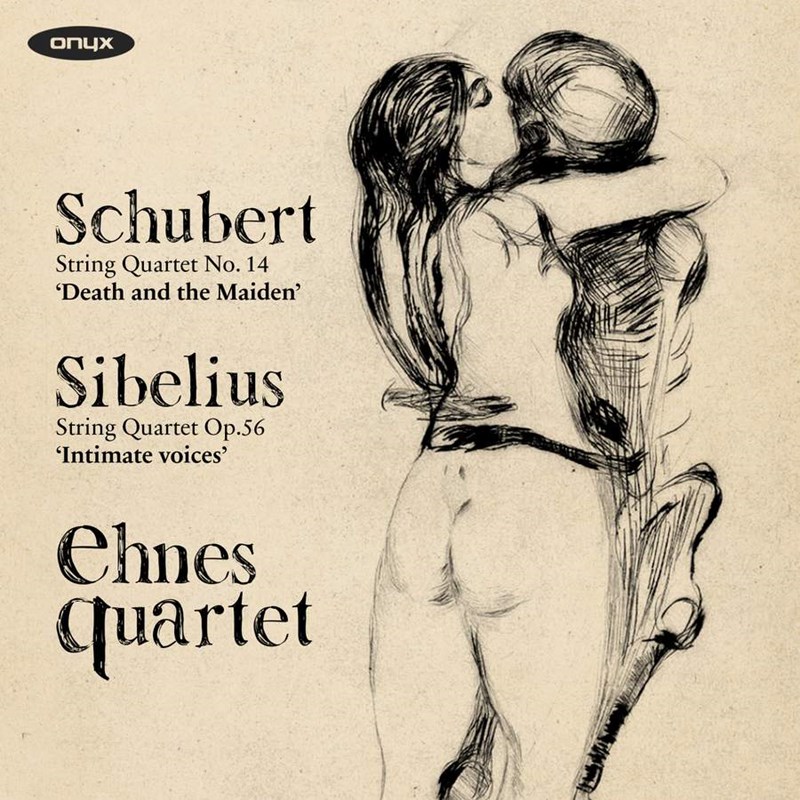 Sibelius String Quartet in D minor, 'Voces intimae'
Ehnes Quartet
(Onyx)
"The Ehnes Quartet's Sibelius tells a similar story of deep soul painted with a panoply of colours, dynamics and emotion, with a natural dramatic flow throughout. I never would have thought of putting these two works together, but in this group's hands it has resulted in something wonderful."
---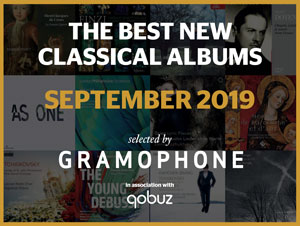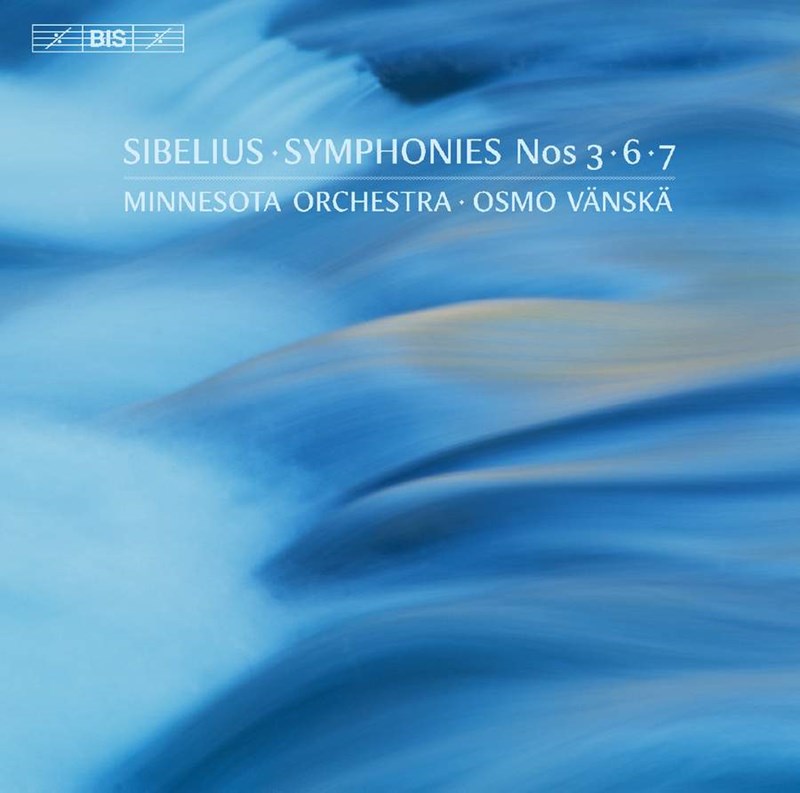 Sibelius Symphonies Nos 3, 6 & 7
Minnesota Orchestra / Osmo Vänskä
(BIS)
"And so to the almost but not quite conclusive Seventh – epic in all but duration, as grand and elemental as it is concise. Small ideas grow great with inevitability – a testament to Sibelius's genius and Vänskä's integrity. And it sounds splendid."
---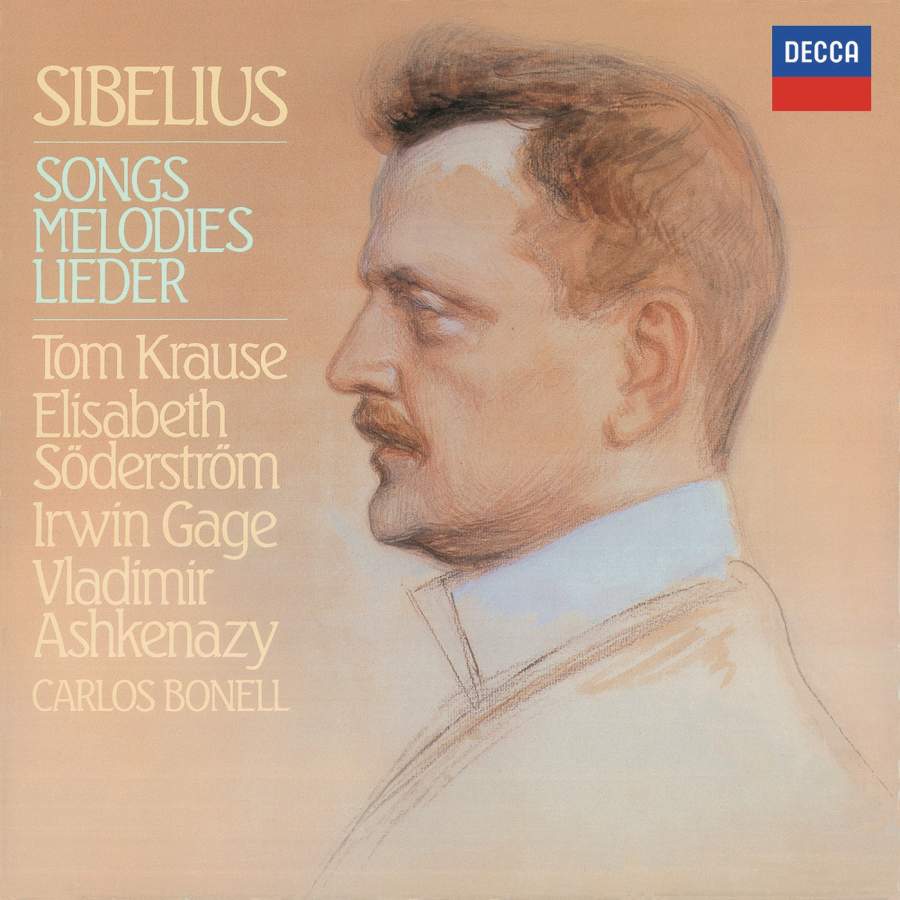 Sibelius Songs
Tom Krause bar Irwin Gage pf; Elisabeth Söderström sop Vladimir Ashkenazy pf
(Decca)
"The performances throughout the set are authoritative and majestic. In terms of ambition and - not just ambition - but achievement, this box is a major event. Only very few of the songs are wanting in interest, most of them are very rewarding indeed and there are many more masterpieces than is commonly realized. This is a veritable treasure house which will, I feel, come as a great surprise to those who think they know their Sibelius."
---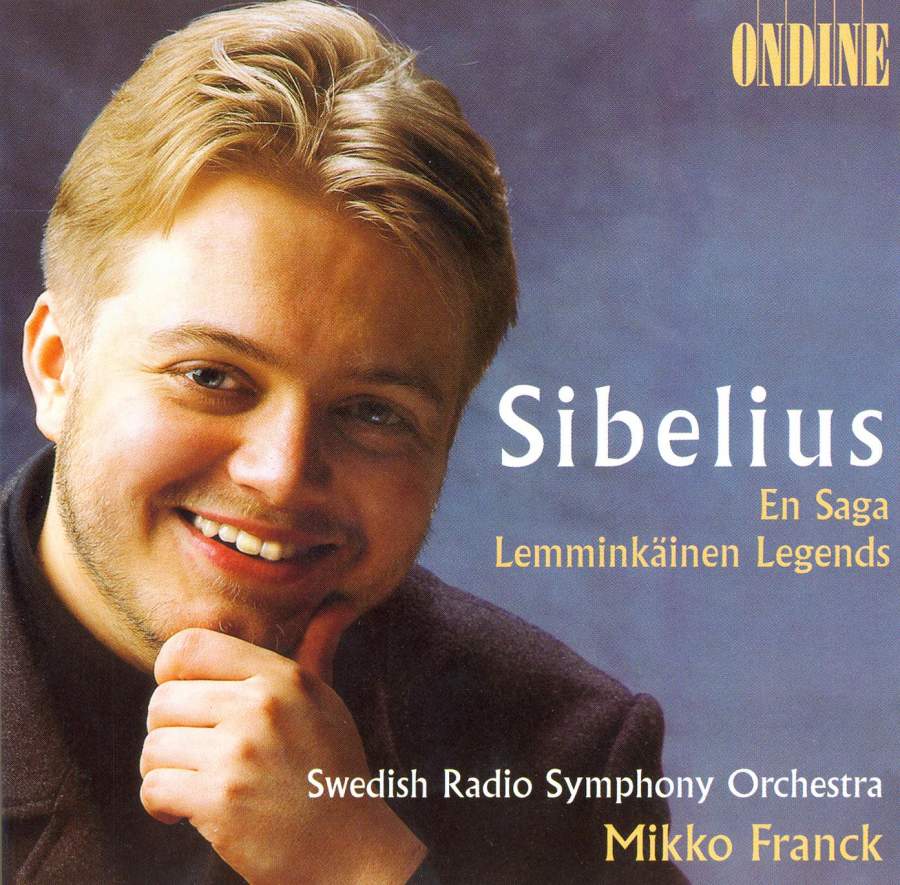 Sibelius Lemminkäinen Suite. En saga
Swedish Radio Symphony Orchestra / Mikko Franck
(Ondine)
"Even more than Segerstam, Franck takes an extraordinarily long-breathed, flexible view of this heady tableau, imparting an unashamedly sensual voluptuousness to the secondary material in particular. It's a risky, impulsive approach, but one that certainly pays high dividends in terms of intoxicating sweep, brazen ardour and, well, sheer daring."
---
Thank you for visiting...
We have been writing about classical music for our dedicated and knowledgeable readers since 1923 and we would love you to join them.
To find the perfect subscription for you, simply visit: gramophone.co.uk/subscribe