Top 10 Romantic composers
Gramophone
Friday, March 31, 2023
The Romantic period was one of the most innovative in music history, characterised by lyrical melodies, rich harmonies, and emotive expression. Here's our beginner's guide to the greatest composers of the Romantic period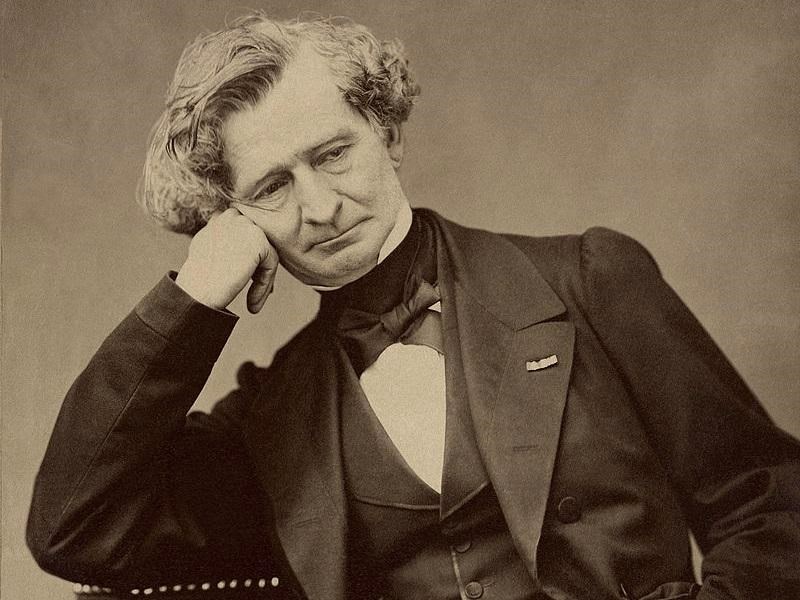 The arch-Romantic composer, Hector Berlioz's life was all you'd expect – by turn turbulent and passionate, ecstatic and melancholic.
Key recording:
Les Troyens 
Sols incl DiDonato, Spyres, Lemieux; Strasbourg Philharmonic Orchestra / John Nelson (Gramophone's 2018 Recording of the Year) Read the review
Explore Berlioz:
Hector Berlioz: music's great revolutionary – Tim Ashley is joined by four great advocates of the composer to celebrate the self-taught, revolutionary musician whose eccentric genius is only now being fully recognised.
● Top 10 Classical era composers
● A brief history of classical music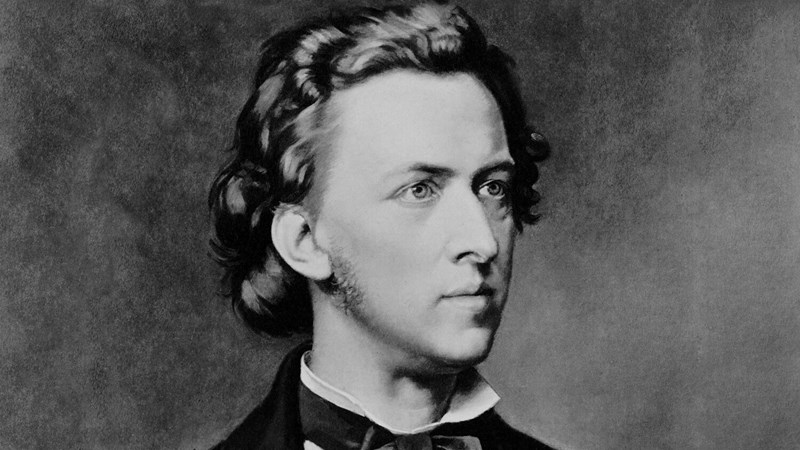 Few composers command such universal love as Fryderyck Chopin; even fewer still have such a high proportion of all their music in the active repertoire. Yet he is the only great composer who wrote no symphonies, operas, ballets or choral works. His chief claim to immortality relies not on large scale works but on miniature forms.
Key recording:
Piano Concertos No 1 & 2 
Martha Argerich pf Montreal Symphony Orchestra / Charles Dutoit (winner of the Gramophone Concerto Award in 1999) Read the review
Explore Chopin:
The 10 greatest Chopin pianists – Stephen Plaistow recalls the illustrious recorded history of Chopin's oeuvre and offers a personal view of great Chopin interpreters.
Robert Schumann is a key figure in the Romantic movement; none investigated the Romantic's obsession with feeling and passion quite so thoroughly as him. Schumann died insane, but then some psychologists argue that madness is a necessary attribute of genius.
Key recording:
Symphonies Nos 1-4 
Chamber Orchestra of Europe / Yannick Nézet‑Séguin (Editor's Choice, May 2014) Read the review
Explore Schumann:
Schumann's symphonies: building a fantasy world – Philip Clark explores why Simon Rattle, Heinz Holliger, Yannick Nézet-Séguin and Robin Ticciati are immersing themselves in Schumann's highly individual sound world.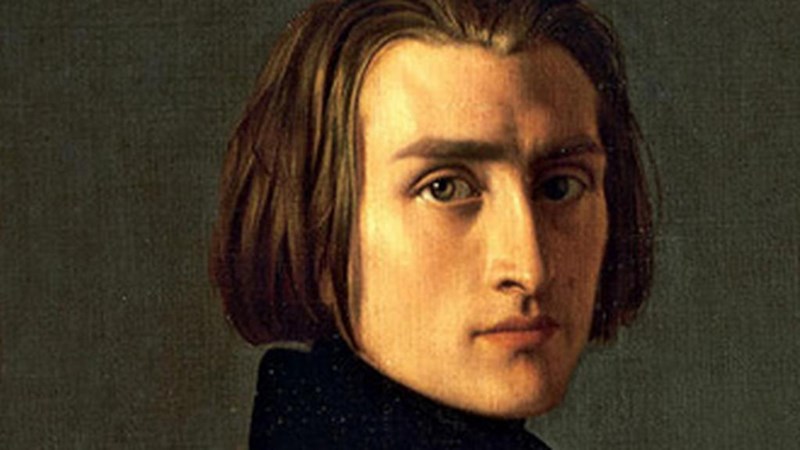 Composer, teacher, Abbé, Casanova, writer, sage, pioneer and champion of new music, philanthropist, philosopher and one of the greatest pianists in history, Franz Liszt was the very embodiment of the Romantic spirit. He worked in every field of music except ballet and opera and to each field he contributed a significant development.
Key recording:
'Transcendental: Daniil Trifonov plays Franz Liszt'
Daniil Trifonov pf (Recording of the Month, October 2016; shortlisted for Instrumental Award 2017) Read the review
Explore Liszt:
Podcast: Benjamin Grosvenor on the piano music of Liszt – the young British pianist talks about his programme and how he came to the music of this piano Titan.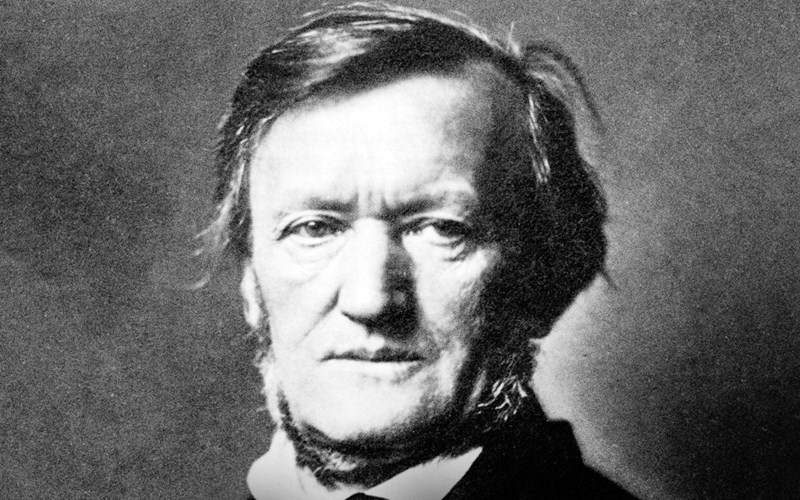 No composer has had so deep an influence on the course of his art, before or since. Entrepreneur, philosopher, poet, conductor, one of the key composers in history and most remarkable men of the 19th century, Richard Wagner knew he was a genius. He was also an unpleasant, egocentric and unscrupulous human being.
Key recording:
Parsifal
Sols incl Jess Thomas, George London, Hans Hotter; Bayreuth Festival Chorus & Orchestra / Hans Knappertsbusch Read the review
Explore Wagner:
The Gramophone Collection: Wagner's Ring – Mike Ashman visits the musical immortals and the younger gods of today to deliver his verdict on the complete Ring on record.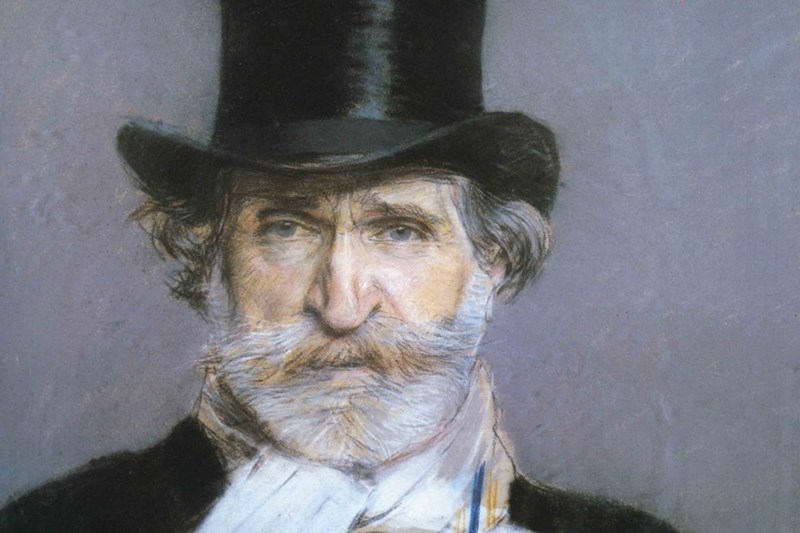 Giuseppe Verdi was never a theoretician or academic, though he was quite able to write a perfectly poised fugue if he felt inclined. What makes him, with Puccini, the most popular of all opera composers is the ability to dream up glorious melodies with an innate understanding of the human voice, to express himself directly, to understand how the theatre works, and to score with technical brilliance, colour and originality.
Key recording:
Aida
Sols incl Anja Harteros, Jonas Kaufmann, Ekaterina Semenchuk; Coro dell'Accademia Nazionale Di Santa Cecilia, Orchestra dell'Accademia Nazionale di Santa Cecilia / Antonio Pappano (winner of the 2016 Gramophone Opera Award; Recording of the Month, Awards issue 2015) Read the review
Explore Verdi:
Verdi's Otello: a guide to the best recordings – Richard Lawrence finds at least three very special Otellos, and some electric conducting.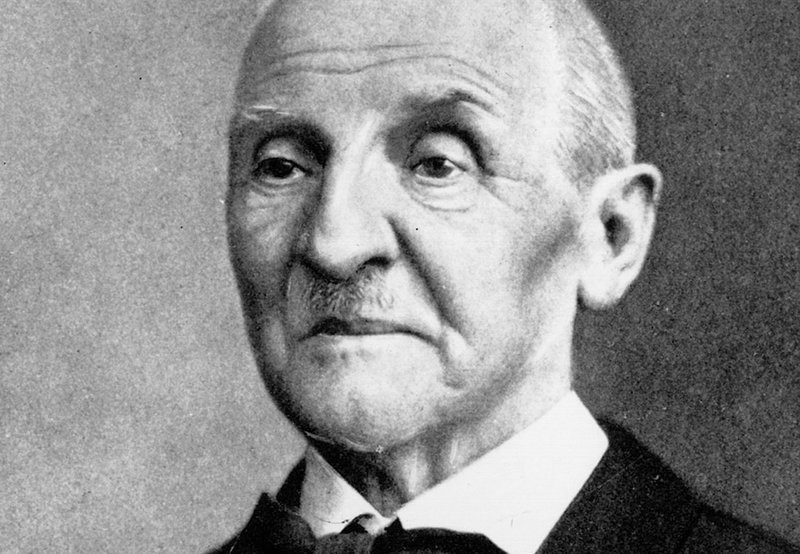 Anton Bruckner's reputation rests almost entirely with his symphonies – the symphonies, someone said, that Wagner never wrote.
Key recording:
Symphony No 9
Lucerne Festival Orchestra / Claudio Abbado (Gramophone's 2015 Recording of the Year) Read the review
Explore Bruckner:
Top 10 Bruckner recordings – A beginner's guide to the music of one of the great symphonic composers.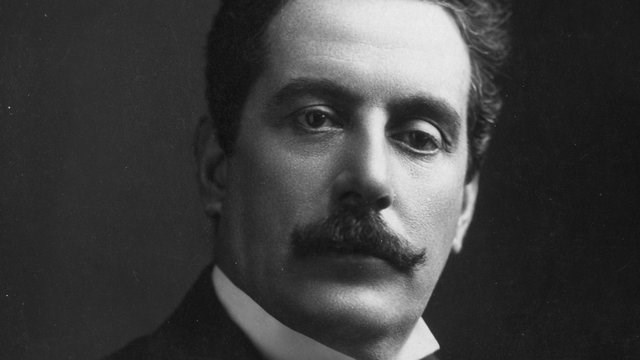 Whatever the atmosphere he wanted to create, Giacomo Puccini's sound world is unique and unmistakeable with its opulent yet clear-cut orchestration and a miraculous fund of melodies with their bittersweet, tender lyricism. His masterly writing for the voice guarantees the survival of his music for many years to come.
Key recording:
Tosca
Sols incl Maria Callas, Giuseppe di Stefano, Tito Gobbi; Orchestra and Chorus of La Scala Milan / Victor de Sabata Read the review
Explore Puccini:
Maria Callas: the Tosca sessions – Maria Callas's famous 1953 Tosca, as Christopher Cook reveals for the first time, was riven by tension and driven by a relentless quest for perfection.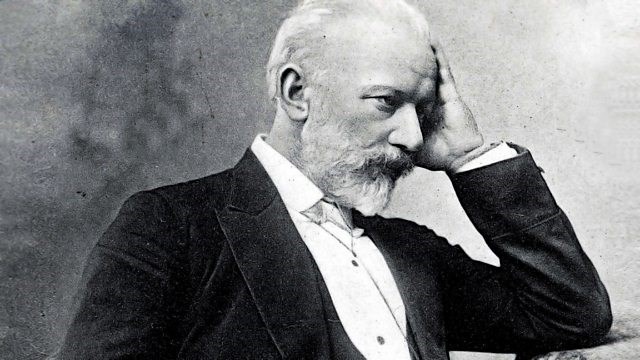 Tchaikovsky is the most popular of all Russian composers, his music combining some nationalist elements with a more cosmopolitan view, but it is music that could only have been written by a Russian. In every genre he shows himself to be one of the greatest melodic fountains who ever lived.
Key recording:
Symphony No 6, Pathétique
MusicAeterna / Teodor Currentzis (Recording of the Month, January 2018) Read the review
Explore Tchaikovsky:
Tchaikovsky's 1812 Overture: the complete guide – How audiences, performers and the composer himself have responded to this iconic and surprisingly controversial work, by Geoffrey Norris.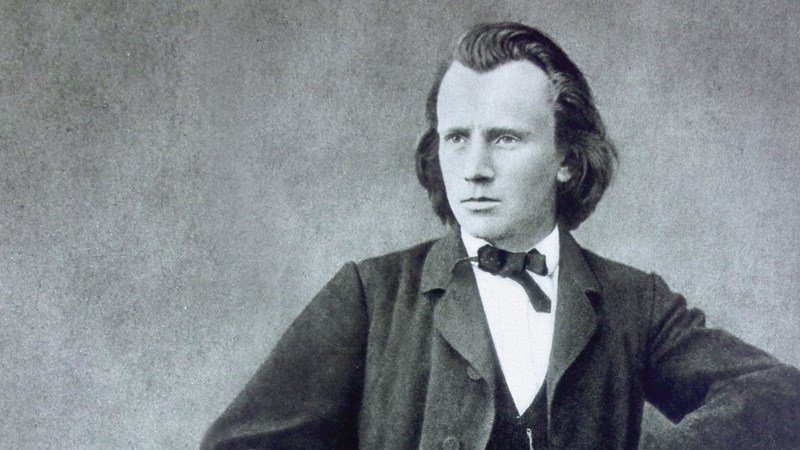 One of the giants of classical music, Johannes Brahms appeared to arrive fully armed, found a style in which he was comfortable – traditional structures and tonality in the German idiom – and stuck to it throughout his life. He was no innovator, preferring the logic of the symphony, sonata, fugue and variation forms.
Key recording:
Symphonies (Complete)
Gewandhaus Orchestra / Riccardo Chailly (Gramophone's 2014 Recording of the Year) Read the review
Explore Brahms:
Brahms's Symphony No 3: a guide to the best recordings – Richard Osborne surveys the finest recordings of the Third Symphony
---
Welcome to

 

Gramophone

 

...
We have been writing about classical music for our dedicated and knowledgeable readers since 1923 and we would love you to join them.
Subscribing to Gramophone is easy, you can choose how you want to enjoy each new issue (our beautifully produced printed magazine or the digital edition, or both) and also whether you would like access to our complete digital archive (stretching back to our very first issue in April 1923) and unparalleled Reviews Database, covering 50,000 albums and written by leading experts in their field.
To find the perfect subscription for you, simply visit: gramophone.co.uk/subscribe
---