Top 10 Baroque composers
Gramophone
Thursday, April 28, 2022
From around 1600 to 1750, the Baroque period witnessed the creation of some of the greatest musical masterpieces ever composed. Here's our beginner's guide to the greatest composers of the Baroque period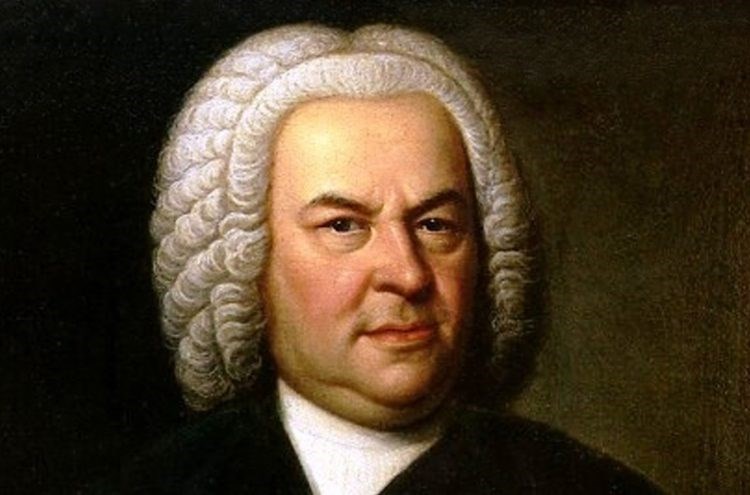 JS Bach has been called 'the supreme arbiter and law-giver of music'. He is to music what Leonardo da Vinci is to art and Shakespeare is to literature, one of the supreme creative geniuses of history.
Key recording:
St Matthew Passion
Julian Prégardien (Evangelist), Stéphane Degout (Christus); Pygmalion / Raphaël Pichon (Recording of the Month, April 2022) Read the review
Explore JS Bach:
The 10 best Bach works: a beginner's list – Here are a selection of works by Bach that are essential listening; and once bitten the Bach Bug will take you on a journey of almost limitless reward Presents JS Bach.
● Top 10 Classical era composers
● A brief history of classical music
---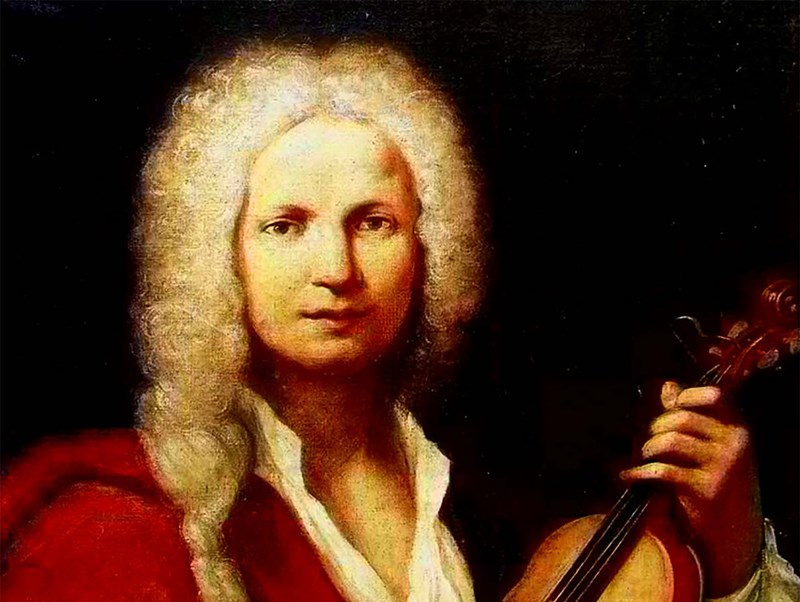 With Antonio Vivaldi, Italian Baroque music reached its zenith. The prosperous, cultivated world of contemporary Venice shines through all his works, composed with innate craftsmanship.
Key recording:
The Four Seasons
Rachel Podger vn Brecon Baroque (Editor's Choice, May 2018; shortlisted for the 2018 Gramophone Concerto Award) Read the review
Explore Vivaldi:
Top 10 Vivaldi recordings – Ten of the best Vivaldi recordings, including Gramophone Award-winners and Editor's Choice albums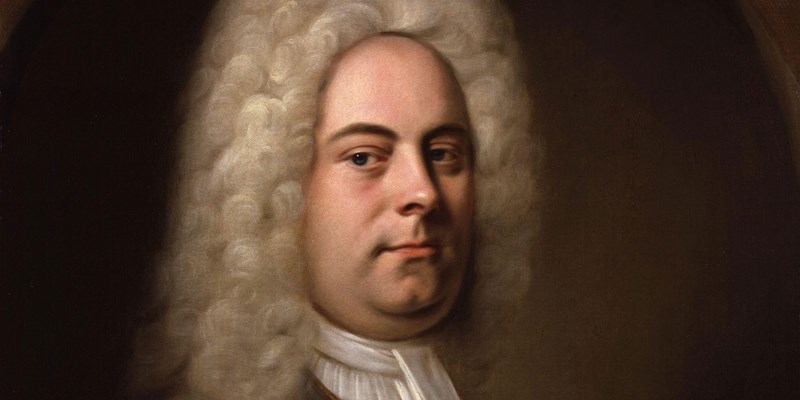 Handel is one of the giants of musical history. His is happy, confident, melodic music imbued with the grace of the Italian vocal school, an easy fluency in German contrapuntal writing and the English choral tradition inherited from Purcell.
Key recording:
Messiah
Soloists; Dunedin Consort and Players / John Butt (winner of Gramophone's 2007 Baroque Vocal Award) Read the review
Explore Handel:
The Mysteries, Myths, and Truths about Mr Handel – David Vickers takes an in-depth look at the composer, his life, and works.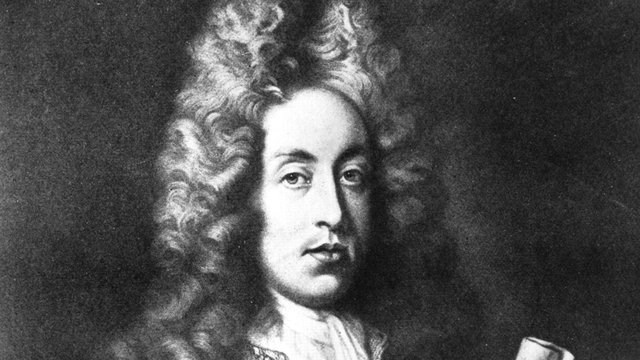 Many regard Henry Purcell as the greatest English composer of all time. Among his most influential works are the opera Dido and Aeneas and the semi-operas The Fairy Queen and King Arthur.
Key recording:
The Fairy Queen
Lucy Crowe, Claire Debono, Anna Devin; Glyndebourne Chorus and Orchestra of the Age of Enlightenment / William Christie (DVD of the Month, October 2010; 2010 Gramophone Award for DVD Performance) Read the review
Explore Purcell:
How we made England, my England: 'They actually built a sort-of London for me to burn down. What heaven!' – Tony Palmer reflects on the making of his acclaimed 1995 film on Purcell.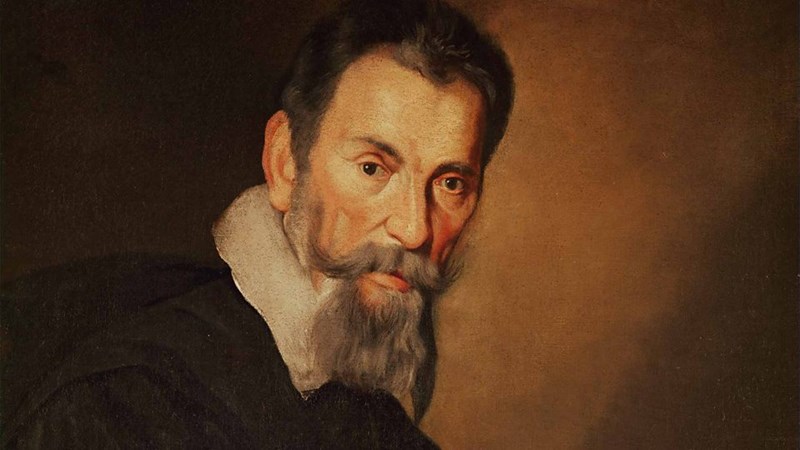 Claudio Monteverdi, a composer who bridged the Renaissance period and the Baroque, can be justly considered one of the most powerful figures in the history of music. Among his most notable works are the operas Orfeo and L'incoronazione di Poppea. 
Key recording:
Vespers
Taverner Consort / Andrew Parrott (The Top Choice in our Gramophone Collection Article in June 2010) Read the review
Explore Monteverdi:
Monteverdi's Combattimento: which recording is best? In his search for the ultimate recording, Lindsay Kemp finds surprisingly consistent treatment of Il combattimento di Tancredi e Clorinda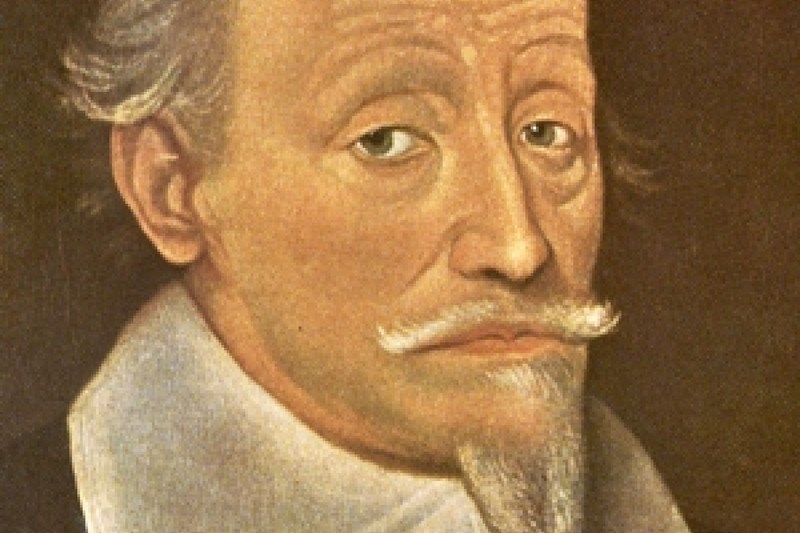 Heinrich Schütz was the greatest German composer of the 17th century and the first of international stature.
Key recording:
Musicalische Exequien
Vox Luminis / Lionel Meunier (Gramophone's Recording of the Year 2012) Read the review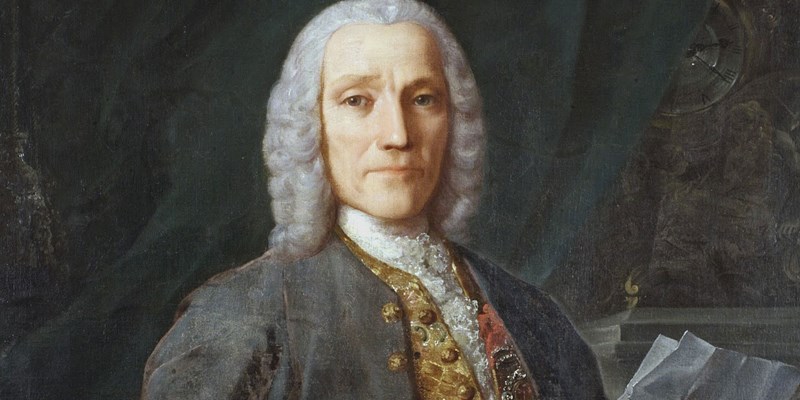 Domenico Scarlatti produced the vast body of instrumental music for which he's best known, and in particular the keyboard sonatas. These works extended the genre immeasurably, introducing a virtuosity and brilliance that broke new ground.
Key recording:
Sonatas
Yevgeny Sudbin pf (Recording of the Month, April 2016; shortlisted for the 2016 Gramophone Instrumental Award) Read the review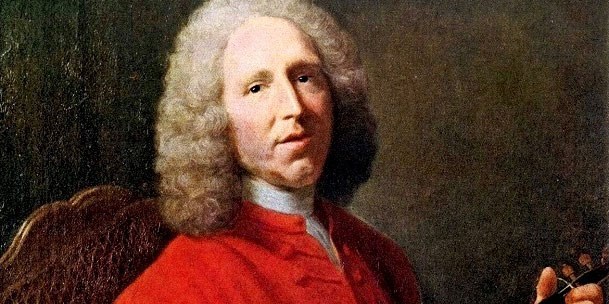 Though he was no judge of librettos, Jean-Philippe Rameau raised the musical side of opera to a new level and in his ballets introduced many novel descriptive effects – the French loved these – such as the earthquake in Les Indes galantes.
Key recording:
Overtures
Les Talens Lyriques / Christophe Rousset (winner of the 1998 Gramophone Baroque Non-Vocal Award) Read the review
Explore Rameau:
Top 10 Rameau recordings – David Vickers recommends 10 of the Rameau's works and their best recordings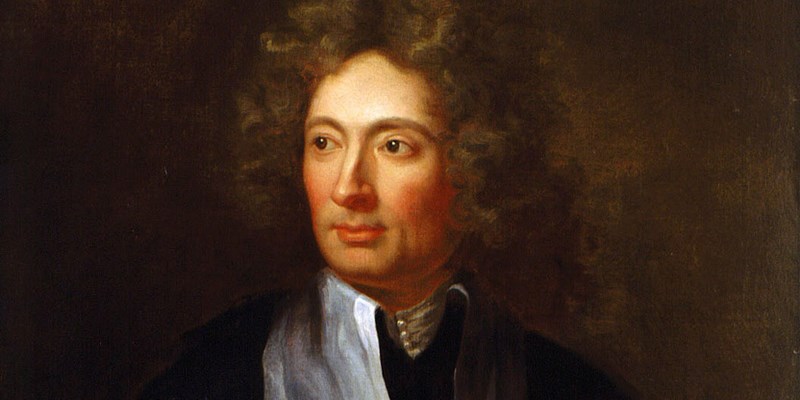 Arcangelo Corelli was the main founder of modern orchestral playing and the composer who fashioned two new musical forms, the Baroque trio and solo sonata, and the concerto grosso.
Key recording:
Complete Concerti Grossi
Amandine Beyer vn Gli Incogniti (Editor's Choice, February 2014; shortlisted for Gramophone's 2014 Baroque Instrumental Award) Read the review
Explore Corelli:
Top 10 Corelli recordings​ – Corelli's music continues to inspire musicians and listeners more than 300 years after his death. Here are some of the finest recordings.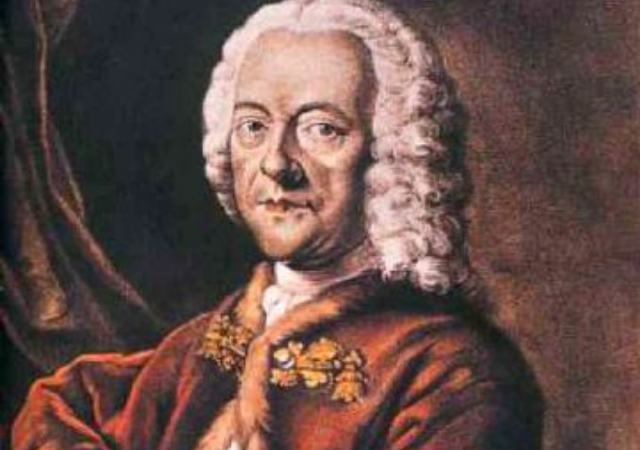 Georg Philipp Telemann was probably the most prolific composer in musical history. He wrote almost as much as Bach and Handel put together (and each of them wrote a perplexing amount) including 600 French overtures or orchestral suites, 200 concertos, 40 operas and more than 1000 pieces of church music.
Key recording:
Concertos & Cantata Ihr Völker Hört
Clare Wilkinson mez Florilegium (Editor's Choice, September 2016; shortlisted for Gramophone's 2017 Baroque Instrumental Award) Read the review
---
Welcome to

 

Gramophone

 

...
We have been writing about classical music for our dedicated and knowledgeable readers since 1923 and we would love you to join them.
Subscribing to Gramophone is easy, you can choose how you want to enjoy each new issue (our beautifully produced printed magazine or the digital edition, or both) and also whether you would like access to our complete digital archive (stretching back to our very first issue in April 1923) and unparalleled Reviews Database, covering 50,000 albums and written by leading experts in their field.
To find the perfect subscription for you, simply visit: gramophone.co.uk/subscribe