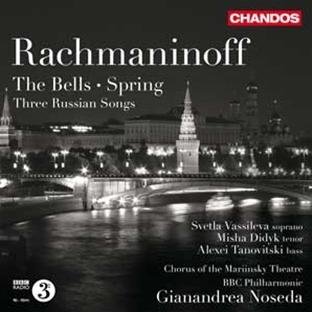 Recording of the month
Rachmaninov The Bells. Symphonic Dances
Sols; Bavarian Radio Symphony Orchestra / Mariss Jansons
BR-Klassik
When the author of a Collection article elevates a new recording above his longstanding benchmark version – as reviewer Geoffrey Norris does here – you know it's something very special indeed.
Read the review | Download from Qobuz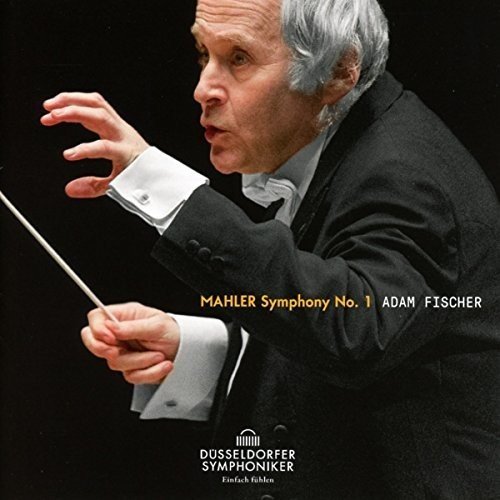 Mahler Symphony No 1
Düsseldorf Symphony Orchestra / Adám Fischer
AVI-Music
There's a palpable excitement from critic Edward Seckerson about this developing Mahler series, and justifiably so, the performances underpinned by an evident rapport between Fischer and his orchestra.
Read the review | Download from Qobuz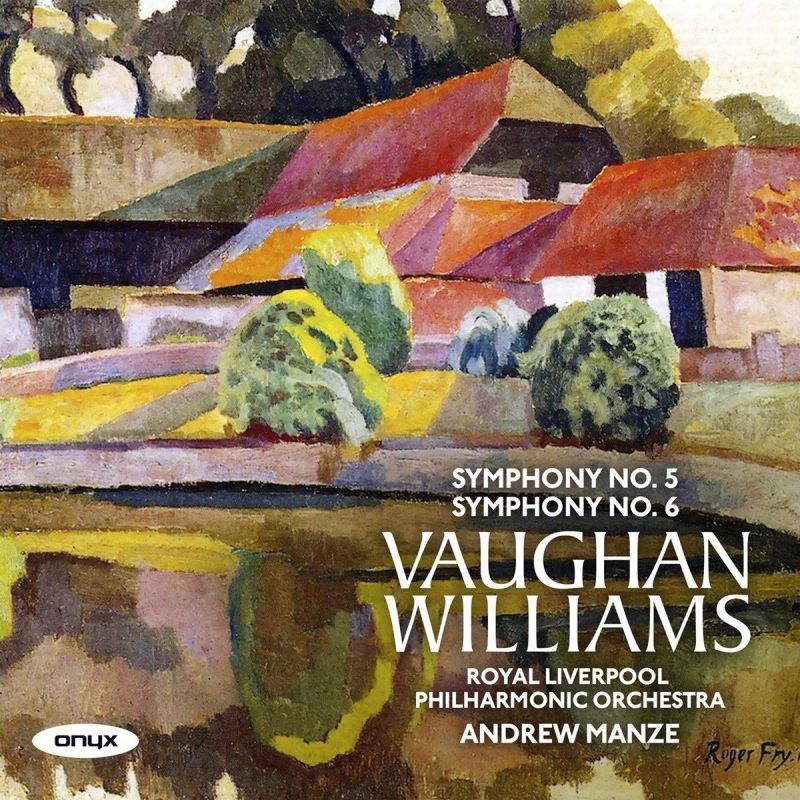 Vaughan Williams Symphonies Nos 5 & 6
Royal Liverpool Philharmonic Orchestra / Andrew Manze
Onyx
Andrew Manze discussed his deep and longstanding affection for Vaughan Williams's music in last month's issue; that insight bears rich fruit here.
Read the review | Download from Qobuz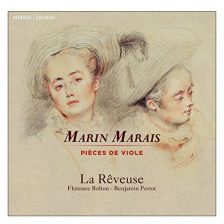 Marais Pièces de viole
La Rêveuse
Mirare
This is a truly delightful recording of early 18th-century French viol music, in which beauty of line and collegiality between players make for many exquisite moments, both delicate and joyfully lively.
Read the review | Download from Qobuz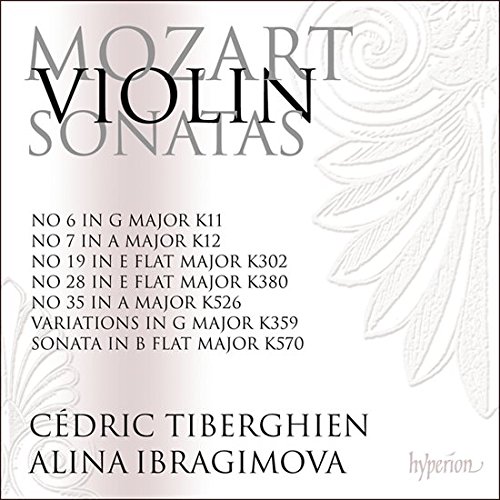 Mozart Violin Sonatas, Vol 5
Alina Ibragimova vn Cédric Tiberghien pf
Hyperion
A superb series, destined to become a benchmark in the repertoire, here closes with a disc that keeps up the exploratory approach and impeccable playing right to the very end.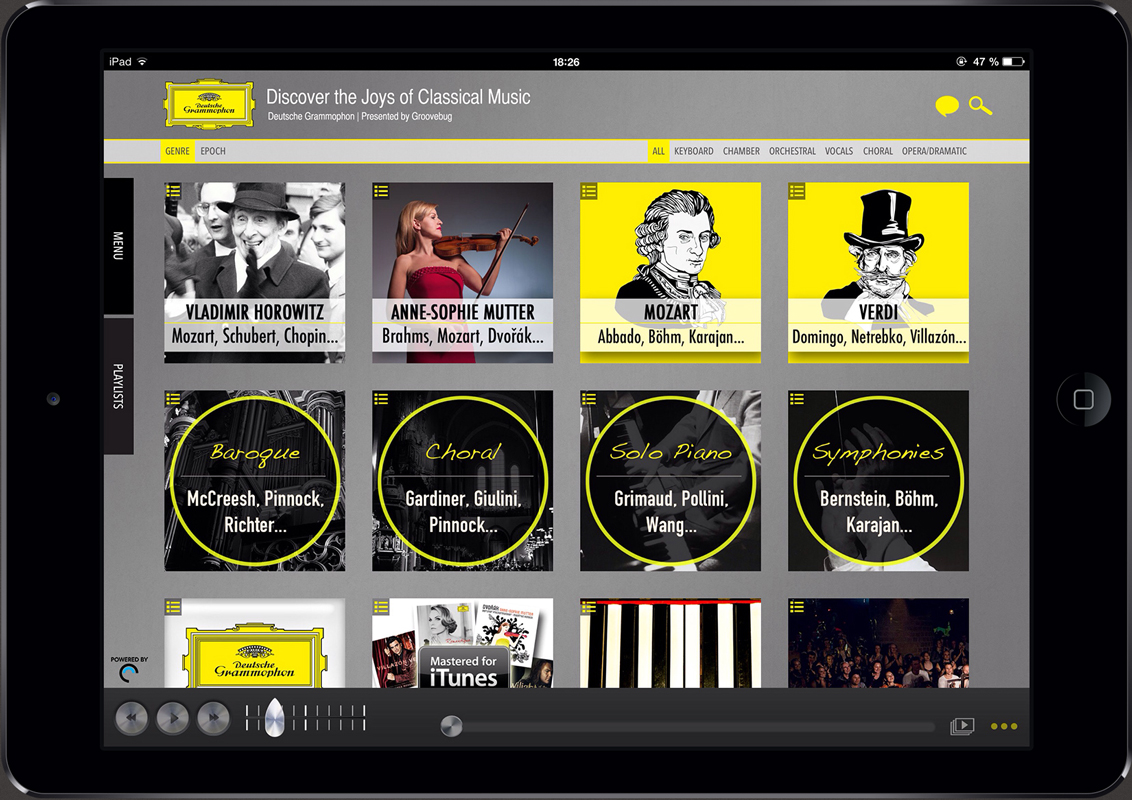 'Home'
Kian Soltani vc Aaron Pilsan pf
DG
Kian Soltani is very much a young cellist to watch – this album of well-chosen music, from Schubert and Schumann to Iranian composer Reza Vali, clearly draws deeply on his own artistic personality.
Read the review | Download from Qobuz
Beethoven Diabelli Variations
Martin Helmchen pf
Alpha
The second Diabelli release from the same label in less than a year – but with a performance as virtuoso and imaginative as this from Martin Helmchen, it's more than justified!
Read the review | Download from Qobuz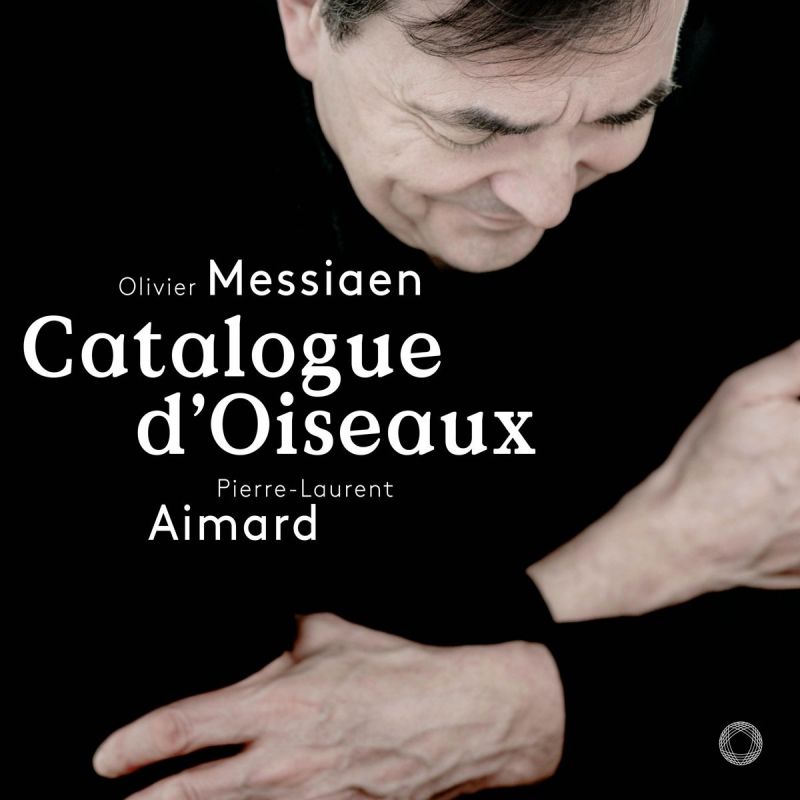 Messiaen Catalogue d'oiseaux
Pierre-Laurent Aimard pf
Pentatone
A fascinating work, the demands it makes on performer and listener both great but rewarding, is brilliantly explored by a pianist, Pierre-Laurent Aimard, with a deep knowledge of the music of Messiaen.
Read the review | Download from Qobuz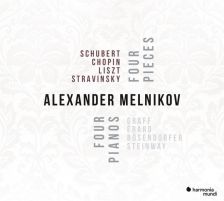 'Four Pieces, Four Pianos'
Alexander Melnikov pf
Harmonia Mundi
Alexander Melnikov talked readers through his choice of piano for the Liszt piece in February; for Chopin, Schubert and Stravinsky he hand-picked three others. The results are hugely enjoyable.
Read the review | Download from Qobuz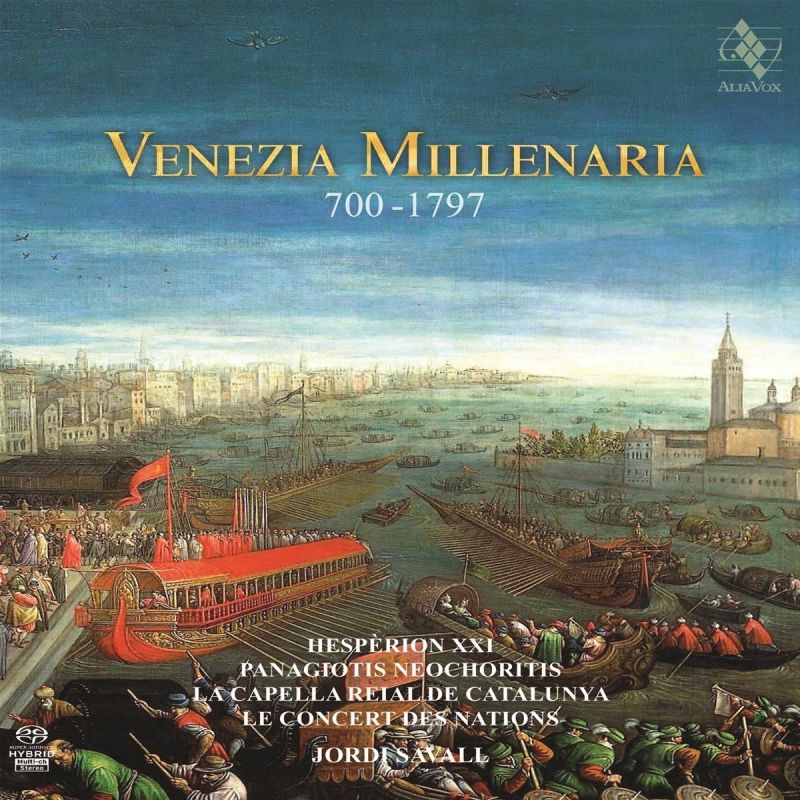 'Venezia Millenaria'
Hespèrion XXI; Le Concert des Nations / Jordi Savall
Alia Vox
Another compelling and ear-opening historical journey by Jordi Savall, this time a portrait of that most beguiling of cities, Venice, wonderfully portrayed in diverse music from across a millennium.
Read the review | Download from Qobuz
Audio Editor Andrew Everard writes: 'A remarkably diverse range of musical styles in this survey of 1000 years of Venetian history in music – and it sounds intriguing, enthralling and consistently fascinating with the extra impact, ambience and detail of the 88.2kHz/24bit Qobuz download'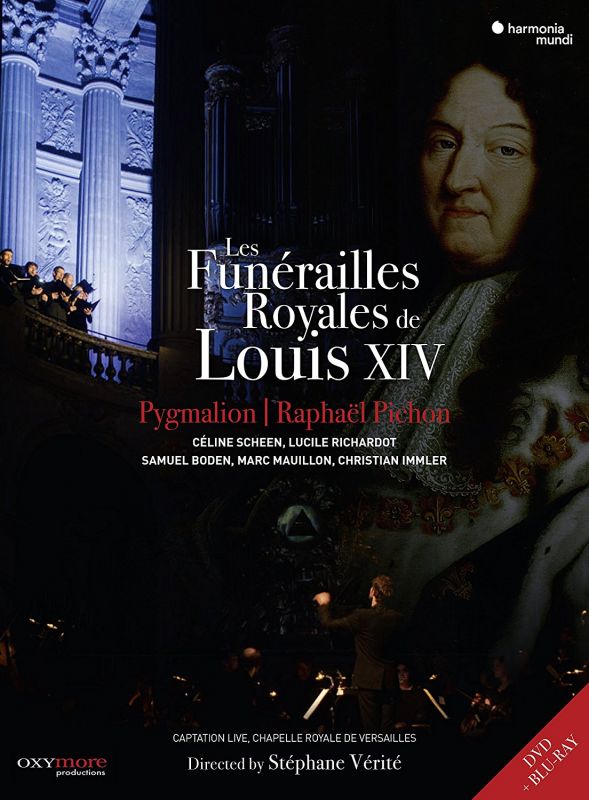 DVD/blu-ray
'Les funérailes royales de Louis XIV'
Sols; Pygmalion / Raphaël Pichon
Harmonia Mundi
A commemorative re-creation of the funeral service for the Sun King, filmed in (appropriately enough) Versailles: 'fantastic music-making in action', writes our reviewer David Vickers.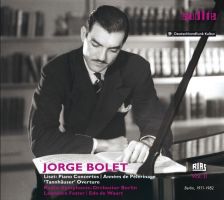 Reissue/archive
Liszt 'RIAS Recordings, Vol 2'
Jorge Bolet pf
Münchner Philharmoniker
The second volume of this Jorge Bolet series, his virtuosity revealed in an all-Liszt programme.