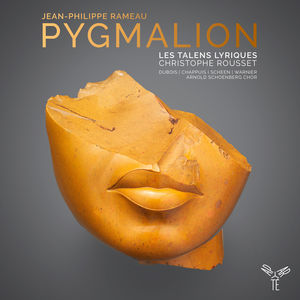 Recording of the month
Rameau Pygmalion
Sols; Arnold Schoenberg Choir; Les Talens Lyriques / Christophe Rousset
Aparté
Christophe Rousset is consistently one of today's most brilliant Baroque conductors, unfailingly alive to the rhythm, drama and beauty of the music, as wonderfully demonstrated here.
Read the review | Download from Qobuz
Audio Editor Andrew Everard writes: "This atmospheric recording is notable for its dynamics and the close-up view of instruments and voices, and those qualities are highlighted by the added information revealed in the 96kHz/24bit Qobuz download. It gives an even greater insight into both the scoring of the work and the performance, while creating a remarkably three-dimensional sonic picture, to enthralling effect."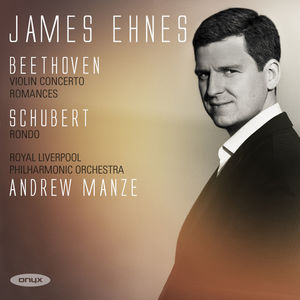 Beethoven Violin Concerto. Romances Schubert Rondo
James Ehnes vn Royal Liverpool Philharmonic Orchestra / Andrew Manze
Onyx
Recording Beethoven's Concerto is a milestone for any violinist, and one James Ehnes here achieves in superb style.
Read the review | Download from Qobuz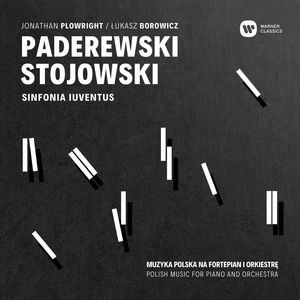 Paderewski. Stojowski Piano Concertos
Jonathan Plowright pf Polish Sinfonia Iuventus Orchestra / Łukasz Borowicz
Warner Classics
A hugely enjoyable showcase of the piano's beauty at its most lyrical.
Read the review | Download from Qobuz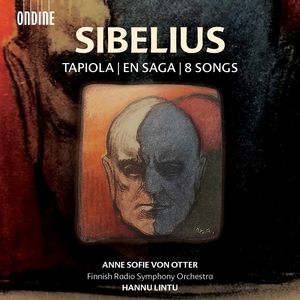 Sibelius Tapiola. Songs
Anne Sofie von Otter mez Finnish Radio Symphony Orchestra / Hannu Lintu
Ondine
Hannu Lintu proves himself a conductor able to explore and embody Sibelius's sound world with great awareness of its mysteriousness and power; a very impressive release.
Read the review | Download from Qobuz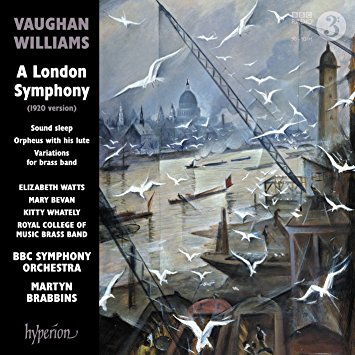 Vaughan Williams A London Symphony
BBC Symphony Orchestra / Martyn Brabbins
Hyperion
A wonderful addition to the catalogue both of the work and of Martyn Brabbins, without doubt one of today's most insightful advocates of British repertoire.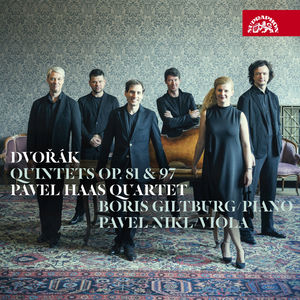 Dvořák String Quintet No 3. Piano Quintet No 2
Pavel Haas Quartet; Pavel Nikl va Boris Giltburg pf
Supraphon
Another Pavel Haas Quartet disc, another triumph. They seem always immersed in all they play, both in terms of their rapport but their instinctive understanding of the score too.
Read the review | Download from Qobuz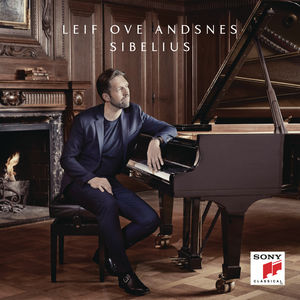 Sibelius Piano Works
Leif Ove Andsnes pf
Sony Classical
More Sibelius – but somewhat different to that above. If you've ever questioned why Sibelius's piano music is neglected, then Leif Ove Andsnes has asked that too: and here he sets out to change minds on the matter.
Read the review | Download from Qobuz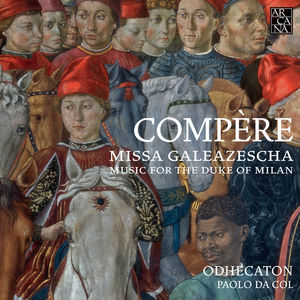 Compère 'Music for the Duke of Milan'
Odhecaton / Paolo Da Col
Arcana
Renowned in his day, Loyset Compère – whose 500th anniversary of death falls next year – was part of a rich musical court life in Milan. Odhecaton recreate the splendour gloriously.
Read the review | Download from Qobuz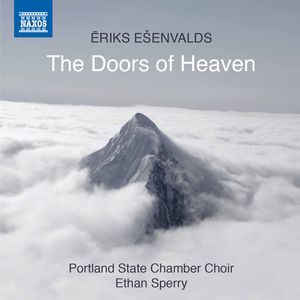 Ešenvalds 'The Doors of Heaven'
Portland State Chamber Choir / Ethan Sperry
Naxos
Ešenvalds' music is given a splendidly evocative and heartfelt performance by this clearly very fine American choir, who seem alive to the music's colours, directness and beauty.
Read the review | Download from Qobuz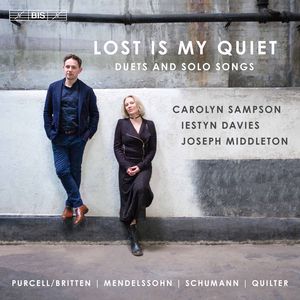 'Lost is my quiet'
Carolyn Sampson sop Iestyn Davies counterten Joseph Middleton pf
BIS
Take two star singers and a praised pianist, and the result is a recital as delightful as it is skillful. The joy they take in making music together is clear from the outset.
Read the review | Download from Qobuz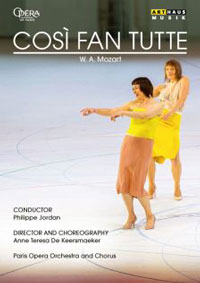 DVD/blu-ray
Mozart Così fan tutte
Soloists; Paris Opéra / Philippe Jordan
Arthaus Musik
This attempt to entwine dance and opera soon won over our critic Mark Pullinger – and by the end had him hooked. Add in high-level music-making too, and, if the concept intrigues, you may well feel likewise!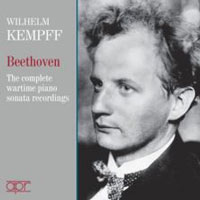 Reissue/archive
Beethoven Piano Sonatas
Wilhelm Kempff pf
APR
APR once again shines in its commitment to making past legends a living part of today's catalogue.