Orchestra of the Year 2022: The Nominees Part 1
Friday, July 15, 2022
A focus on five of the ten ensembles in contention for this year's Orchestra of the Year Award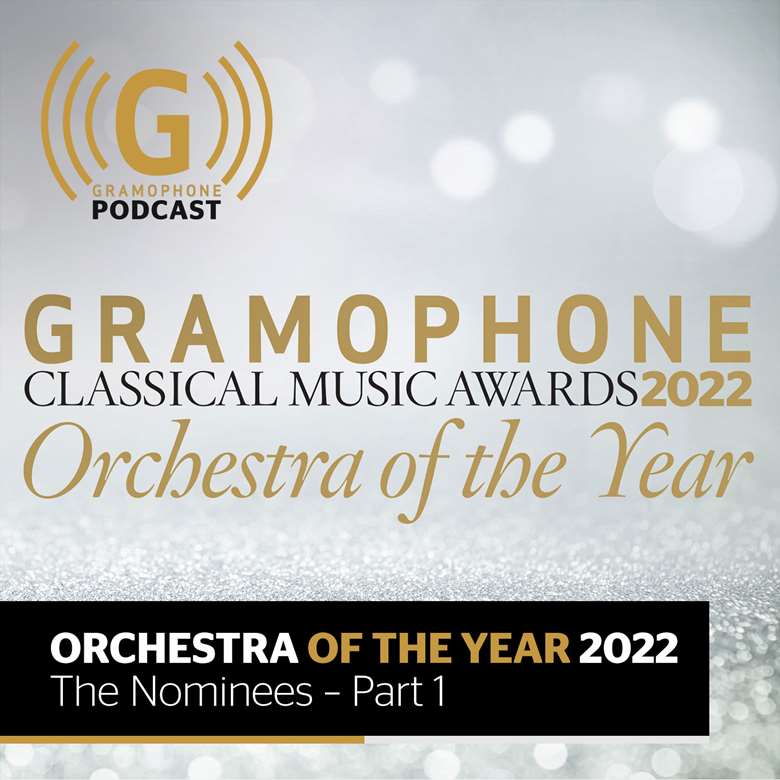 Now in its fifth year, Gramophone's Orchestra of the Year Award is the only prize voted on by music lovers. Following awards made to the Seattle Symphony, Hong Kong Philharmonic, Philadelphia and Minnesota orchestras, we're once again asking you to pick our 2022 ensemble. To help you decide, James Jolly spoke to two of Gramophone's regular contributors about five orchestras each, and in this first of two podcasts, Rob Cowan gives his perspective on ensembles from Austria, the Czech Republic, England, the USA and Germany.
The Orchestra of the Year Award is presented in association with Apple Music, and you can listen to complete recordings of the works discussed in the special lossless playlist below.
You can listen to the Podcast above. To hear other Gramophone podcasts, or to subscribe for free to new editions, search for 'Gramophone' in your Podcast App of choice, or visit Gramophone's page on Apple Music podcasts.