Gramophone Editor's Choice: May 2022 | The best new classical recordings
Wednesday, April 20, 2022
Featuring new releases from Mitsuko Uchida, Leif Ove Andsnes, Stephen Hough, Theatre of Voices and more...
Recording of the month

Beethoven 'Diabelli' Variations
Mitsuko Uchida pf 
Decca 
This revelatory recording of the Diabelli Variations – Mitsuko Uchida's first solo album for almost a decade – stands out as a dazzling addition to this work's rich interpretative history. A superb release. 
---

'Mozart Momentum 1786'
Mahler Chamber Orchestra / Leif Ove Andsnes pf
Sony Classical 
Volume two of 'Mozart Momentum' is every bit as brilliant as the first; focusing on works from 1786, it's as rich in collaborative spirit as in pianistic refinement.
---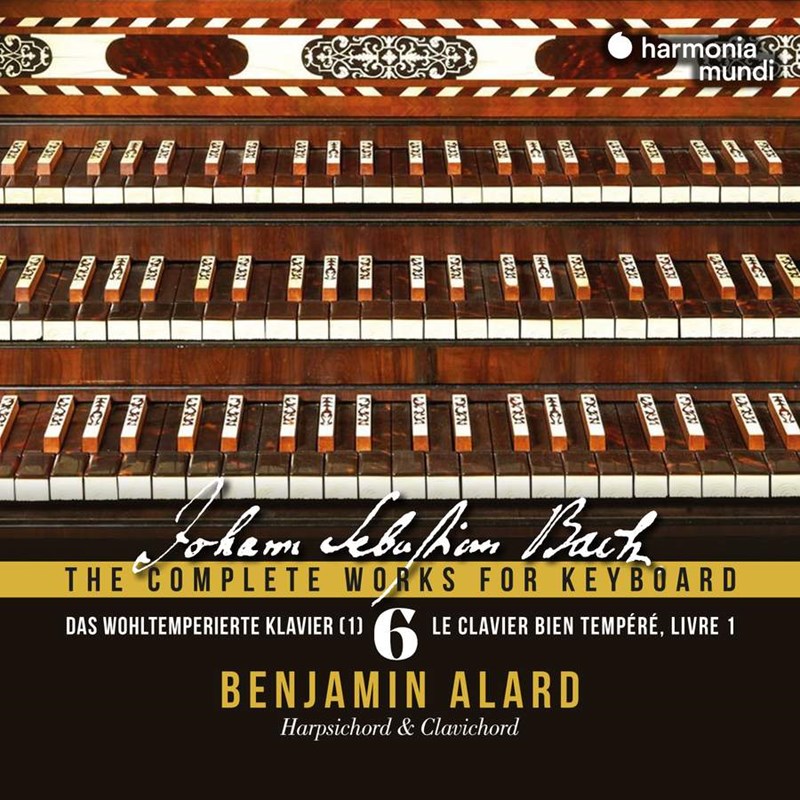 JS Bach 'The Complete Works for Keyboard, Vol 6'
Benjamin Alard clav/hpd 
Harmonia Mundi 
Book one of The Well-Tempered Clavier is brought to us by Benjamin Alard on a remarkable sounding (and looking) harpsichord. A superb performance. 
---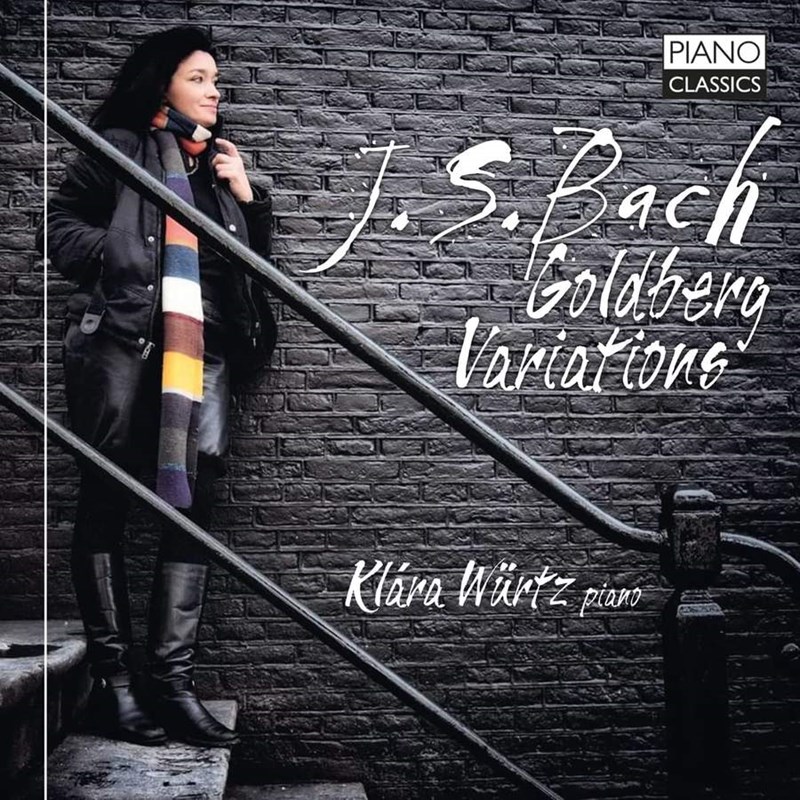 JS Bach Goldberg Variations
Klára Würtz pf 
Piano Classics 
Klára Würtz's Goldbergs explores Bach's extraordinary and revered set of variations with selfless commitment and personality, bringing delicacy, drama and architectural splendour to this great music.
---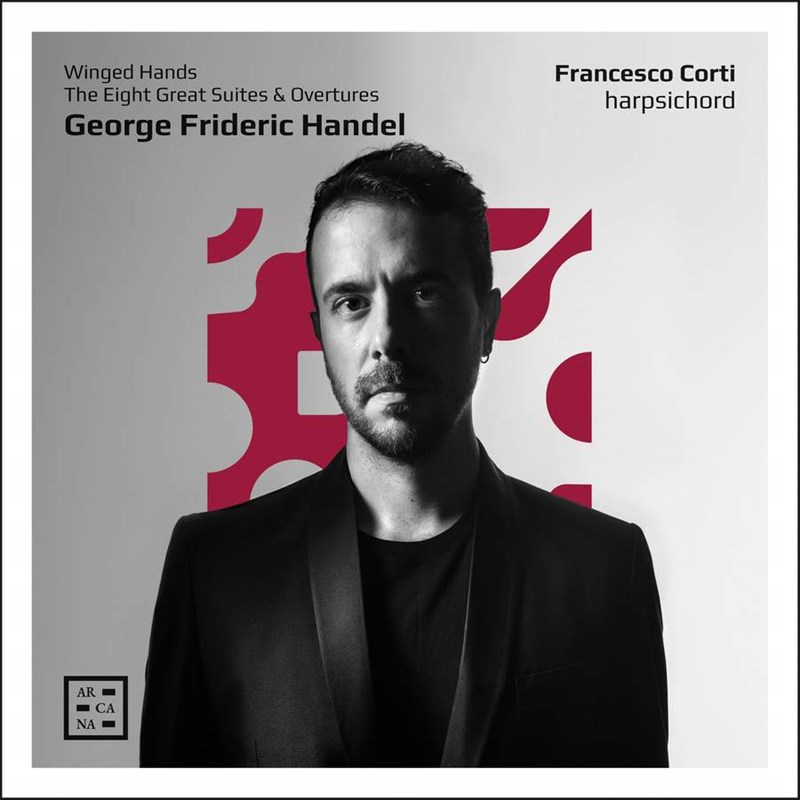 Handel 'Winged Hands'
Francesco Corti hpd 
Arcana 
Our second harpsichord album of the month, and this time it's Handel, and Francesco Corti, a player who can draw glorious interpretative colour from both his instrument and his chosen repertoire. 
---

Schubert Piano Sonatas Nos 13 & 18
Stephen Hough pf 
Hyperion 
Really lovely playing from Stephen Hough, who offers us the most beautifully shaped sound, and a vision of Schubert's music that feels as exploratory as it does rich in understanding of those wonderful works. 
---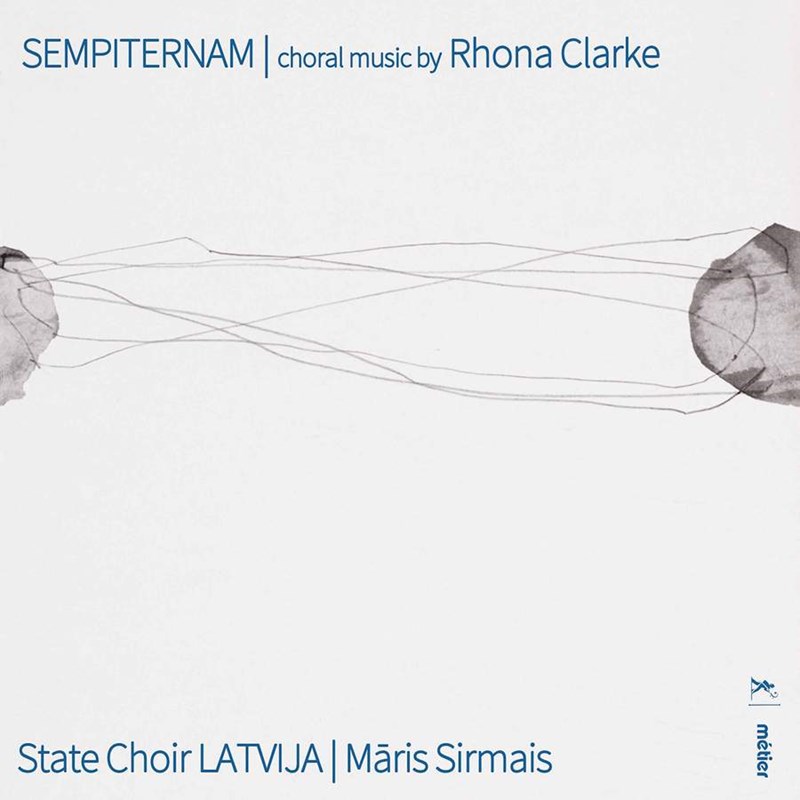 R Clarke 'Sempiternam'
State Choir Latvija / Māris Sirmais 
Métier 
This, the second release by the Métier label devoted to the music of Rhona Clarke, perfectly pairs the composer's choral music with the superb State Choir Latvija's richly resonant sound.
---

Jóhannsson Drone Mass
Theatre of Voices; American Contemporary Music Ensemble / Paul Hillier 
DG 
The compelling sound world of the late Icelandic composer Jóhann Jóhannsson is powerfully captured in this epic work.  
---

Nesbit Sacred Choral Music
The Choir of King's College London / Joseph Fort 
Delphian 
Edward Nesbit's music entrances with a distinctive voice that pairs a mysterious melodic beauty, superbly sung by Ruby Hughes, with a beautifully crafted texture.
---

Vaughan Williams On Wenlock Edge and Other Songs
Nicky Spence ten Julius Drake pf Timothy Ridout va Piatti Quartet
Hyperion 
Nicky Spence and colleagues deliver this set of Vaughan Williams songs with the passion and conviction of true storytellers.
---
DVD/blu-ray

Zandonai Francesca da Rimini
Sols; Orchestra of the Deutsche Oper, Berlin / Carlo Rizzi 
Naxos 
'A great achievement,' writes Tim Ashley of this extraordinary Berlin production of Zandonai's Francesca da Rimini.
---
Reissue/archive

'Norma Fisher at the BBC, Vol 3'
Norma Fisher pf 
Sonetto Classics 
The third instalment of a wonderful series of BBC broadcasts by famed teacher Norma Fisher. It's been a remarkable journey of discovery, and it's a remarkable story too, which you can read about in the May issue.
---
Welcome to

 

Gramophone

 

...
We have been writing about classical music for our dedicated and knowledgeable readers since 1923 and we would love you to join them.
Subscribing to Gramophone is easy, you can choose how you want to enjoy each new issue (our beautifully produced printed magazine or the digital edition, or both) and also whether you would like access to our complete digital archive (stretching back to our very first issue in April 1923) and unparalleled Reviews Database, covering 50,000 albums and written by leading experts in their field.
To find the perfect subscription for you, simply visit: gramophone.co.uk/subscribe