Recommended classical releases (January 6, 2023)
Friday, January 6, 2023
Matthias Goerne's 'Schubert Revisited', Patricia Kopatchinskaja and Fazıl Say reunited, Stephen Hough's First String Quartet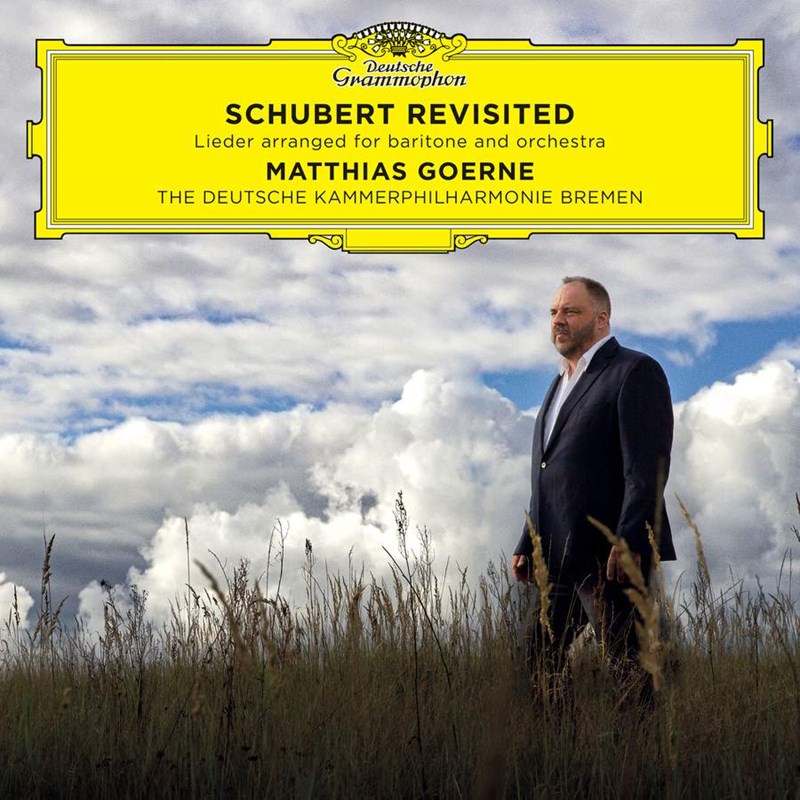 Matthias Goerne's pedigree as a Schubert interpreter was fully established by his series of recordings for Harmonia Mundi with pianists ranging from Christophe Eschenbach and Elisabeth Leonskaja to Helmut Deutsch and Ingo Metzmacher. Many of the albums in the series for Harmonia Mundi were selected as Editor's Choice in Gramophone. Goerne has also recorded Schubert songs in chamber music arrangements with Quatuor Ebène for Erato (read the review). Here, though, Goerne is joined by the Deutsche Kammerphilharmonie Bremen in new arrangements of Schubert's songs by Alexander Schmalcz. 
---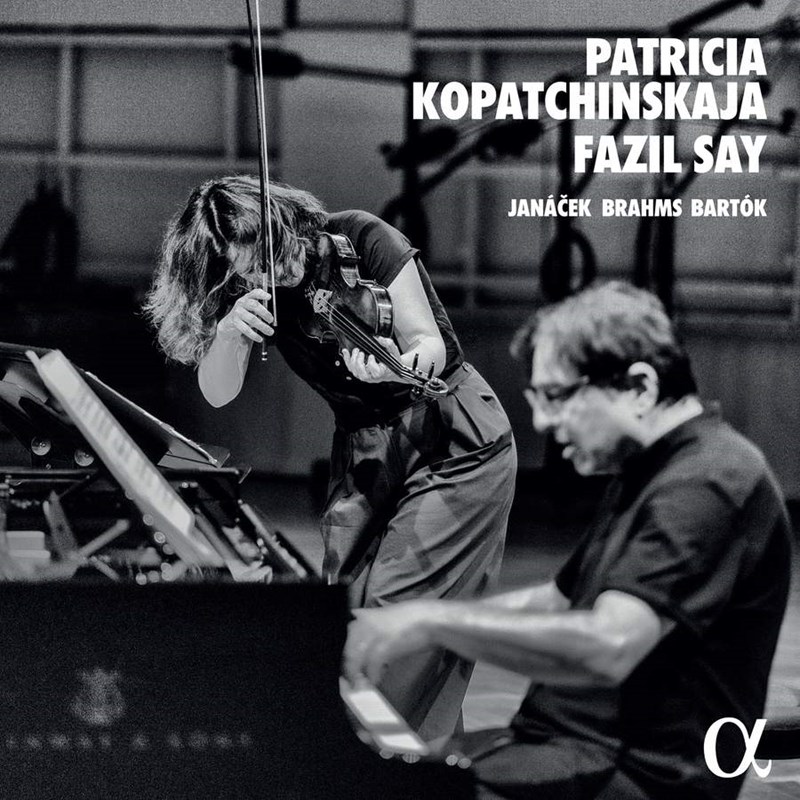 Patricia Kopatchinskaja won Gramophone's Recording of the Year Award in 2013 for an account of Bartók's Violin Concerto No 2 with the Frankfurt Radio Symphony Orchestra and conductor Peter Eötvös (read the review). The violinist has also recorded Bartók's Second Violin Sonata with pianist Polina Leschenko, on an album called 'Deux' which was an Editor's Choice in February 2018 (read the review). This new album, with longtime collaborator Fazıl Say features Bartók's Violin Sonata No 1 alongside Janáček's Violin Sonata and Brahms's Violin Sonata No 3.
---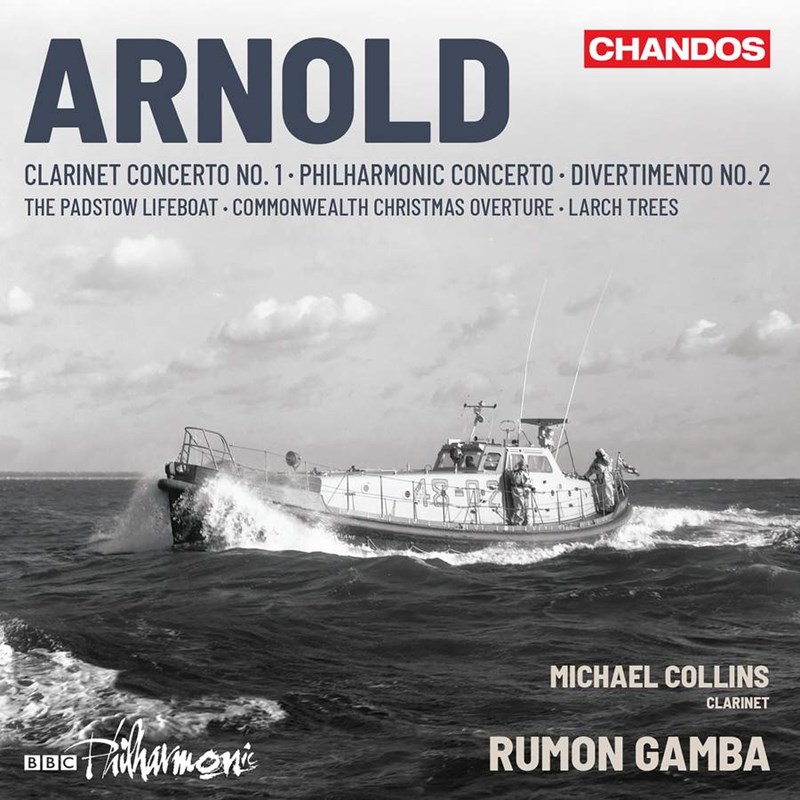 This is a must for all admirers of Malcolm Arnold's music. Michael Collins recorded both of Arnold's Clarinet Concertos with London Musici and Mark Stephenson for Decca in the late 1980s / early '90s, and more recently the Second Concerto (with its 'Pre-Goodman Rag' final movement) with the BBC Symphony Orchestra for Chandos in 2012 (read the review). This new recording of the First Concerto with Rumon Gamba and the BBC Philharmonic is paired with the Philharmonic Concerto, Divertimento No 2 and Philip Lane's new orchestration of The Padstow Lifeboat – once heard, never forgotten!
---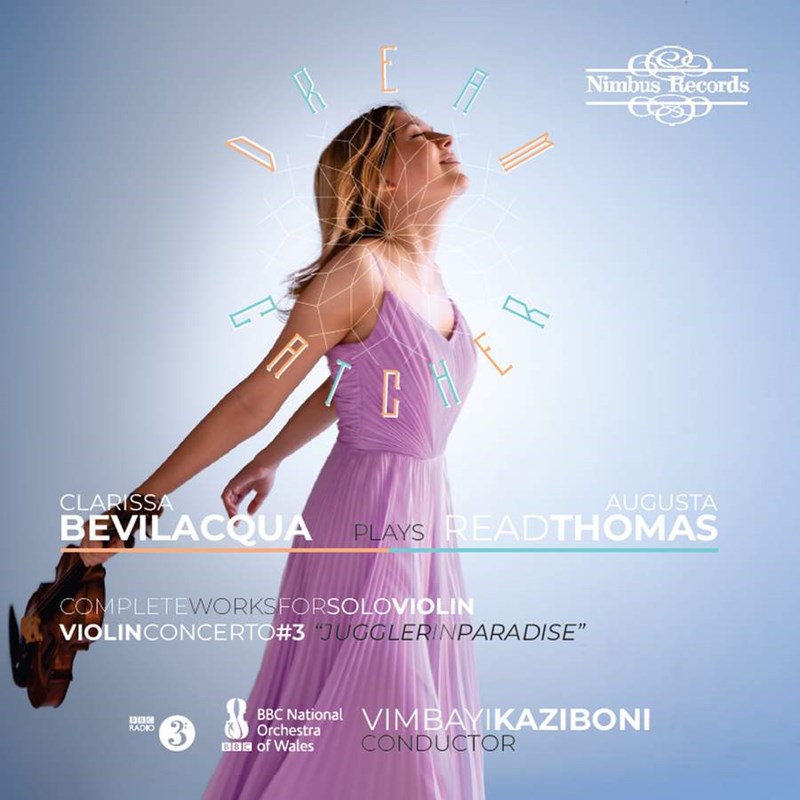 For an excellent introduction to Augusta Read Thomas's music, read Richard Whitehouse's fascinating overview. This is violinist Clarissa Bevilacqua's debut album and includes the premiere recording of Violin Concerto No 3, Juggler in Paradise.
---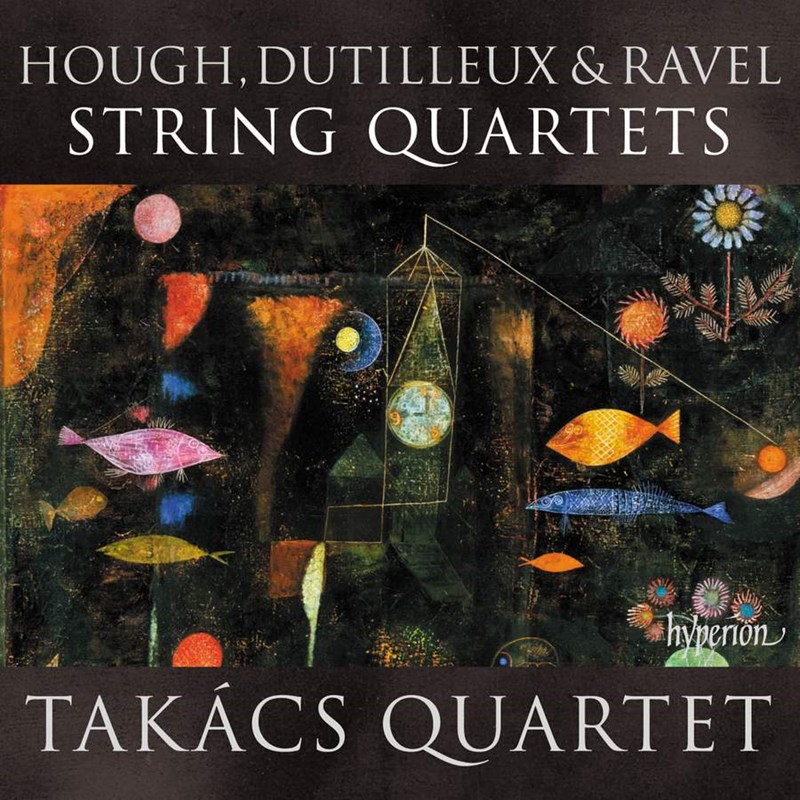 Written specifically as a companion piece for Ravel's String Quartet and Dutilleux's Ainsi la nuit, Stephen Hough's First Quartet is dedicated to the Takács Quartet and was premiered by them in 2021. Hough has written that he wanted to explore 'not so much what united their musical languages but what was absent from them'.​