The best choral recordings of 2022: Editor's Choice
Wednesday, December 14, 2022
Featuring outstanding albums from The Sixteen, The Marian Consort, The Choir of St John's College, Cambridge and more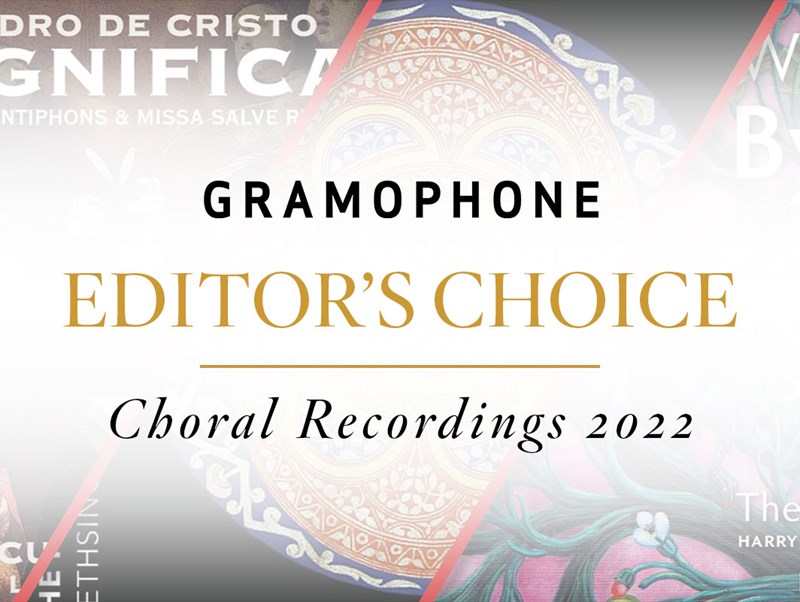 In every issue of Gramophone Editor Martin Cullingford selects 10 of the new releases reviewed as 'Editor's Choice', with one 'Recording of the Month'. Here are all of the choral and vocal ensemble recordings chosen for these accolades in 2022.
We have included links to the original albums reviews in Gramophone's Reviews Database, which subscribers can have full access to. To find out more about subscribing, please visit magsubscriptions.com

Cristo Missa Salve regina. Motets
Cupertinos / Luís Toscana 
Hyperion 
Gramophone Early Music Award-winners in 2019, Luís Toscano's Cupertinos offer us a beautiful recording of Marian works by Renaissance Portuguese composer Pedro de Cristo. 
---

Byrd Psalmes, Songs and Sonnets
The Sixteen / Harry Christophers
Coro
As we look ahead to Byrd's 400th anniversary next year, here's a wonderful recording of his last full publication, a mixture of styles from psalms to madrigals, gloriously performed by The Sixteen.
---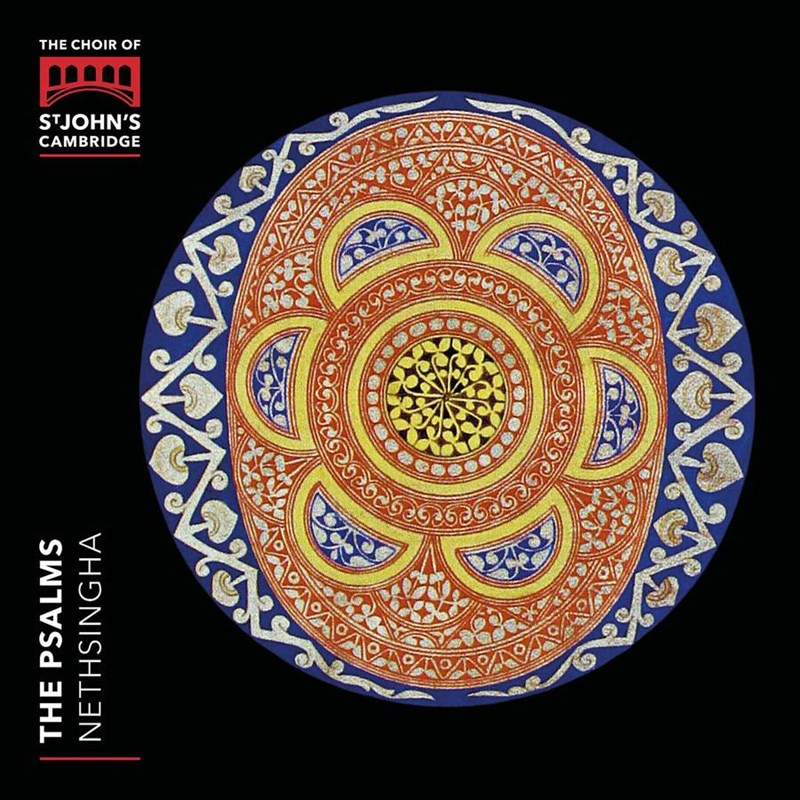 'The Psalms'
The Choir of St John's College, Cambridge / Andrew Nethsingha
Signum
'Psalm-singing informs everything else we do,' says Andrew Nethsinga; this beautifully sung recording from St John's takes us into that powerful and poetic heart of choral life.
---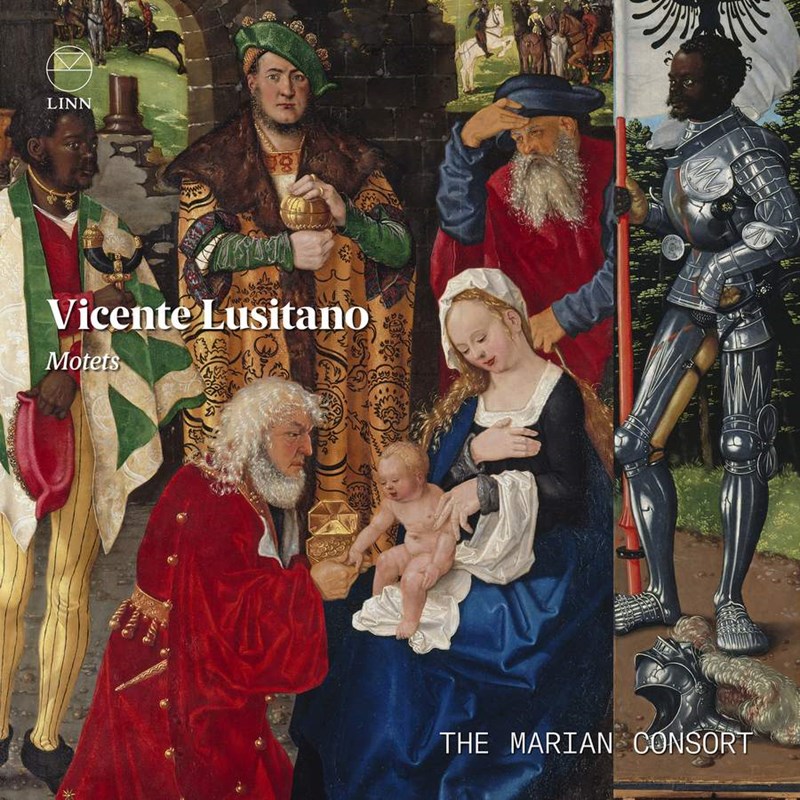 Lusitano Motets
The Marian Consort / Rory McCleery
Linn
Vicente Lusitano – a rare, and probably the first, example of a mixed-race Renaissance composer – is given hugely impressive and inspiring advocacy here, his music revealed for its variety and beauty.
---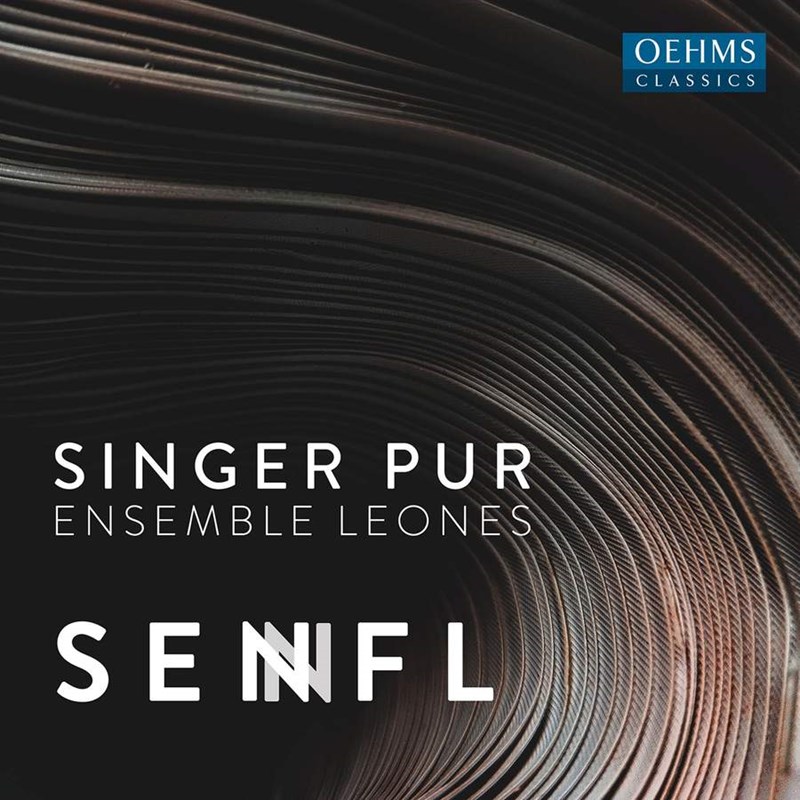 Senfl Choral Works
Singer Pur; Ensemble Leones
Oehms
Singer Pur offer us a vivid and characterful programme of works by Ludwig Senfl, drawing on the Swiss Renaissance composer's sacred and secular music for a highly engaging album.
---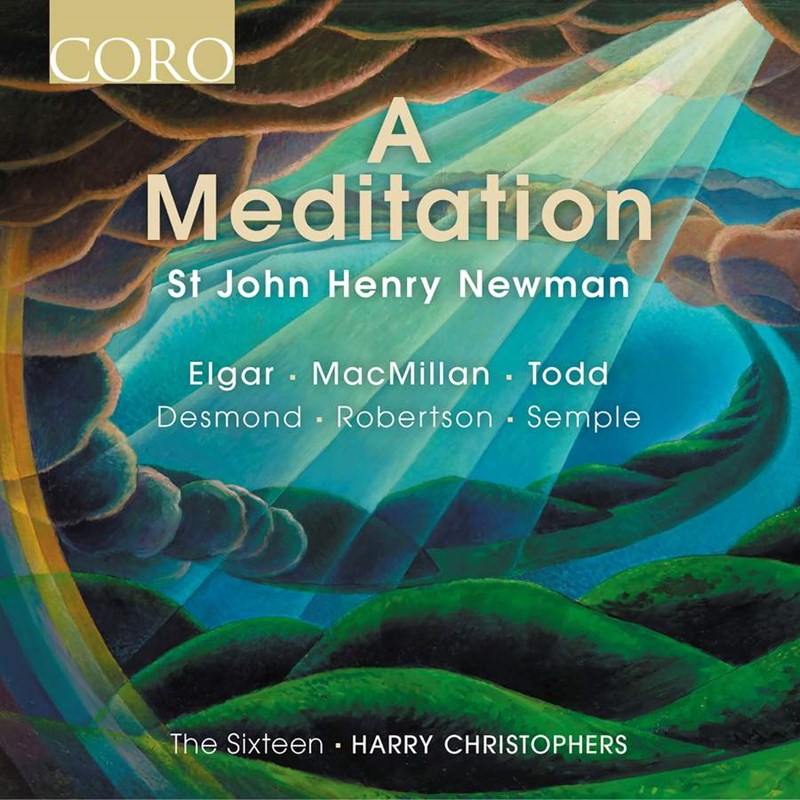 'A Meditation'
The Sixteen / Harry Christophers
Coro
A programme of music old and new built around the Meditations of John Henry Newman, and performed with customary power and precision by the ever-impressive Harry Christophers and The Sixteen.
---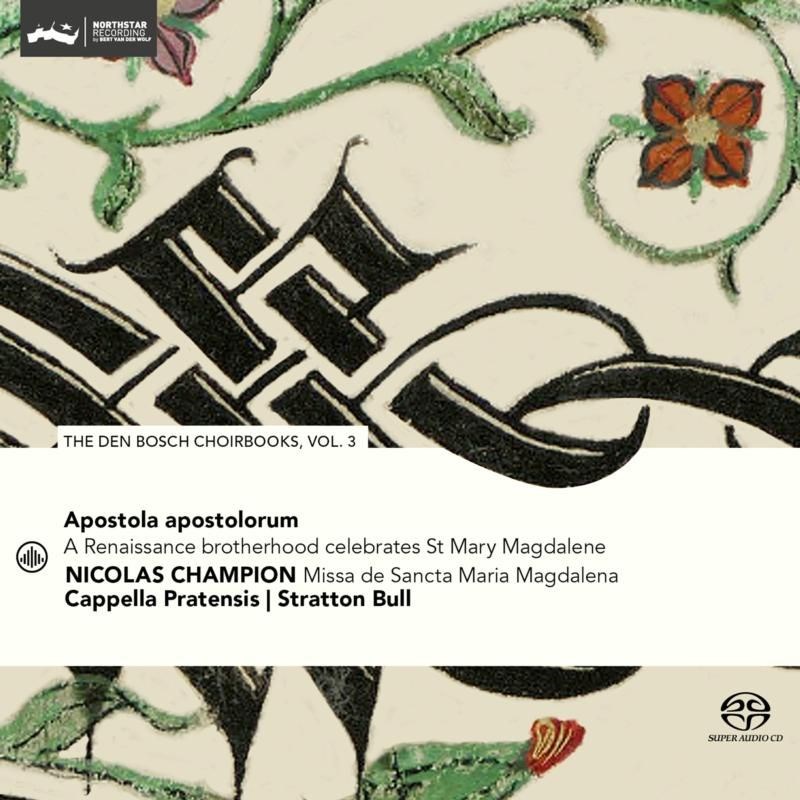 Champion Missa de Sancta Maria Magdalena
Cappella Pratensis / Stratton Bull
Challenge Classics
A fascinating exploration of performance practice and the role of improvisation in early music, but most important of all, the resulting recording is strikingly splendid.
---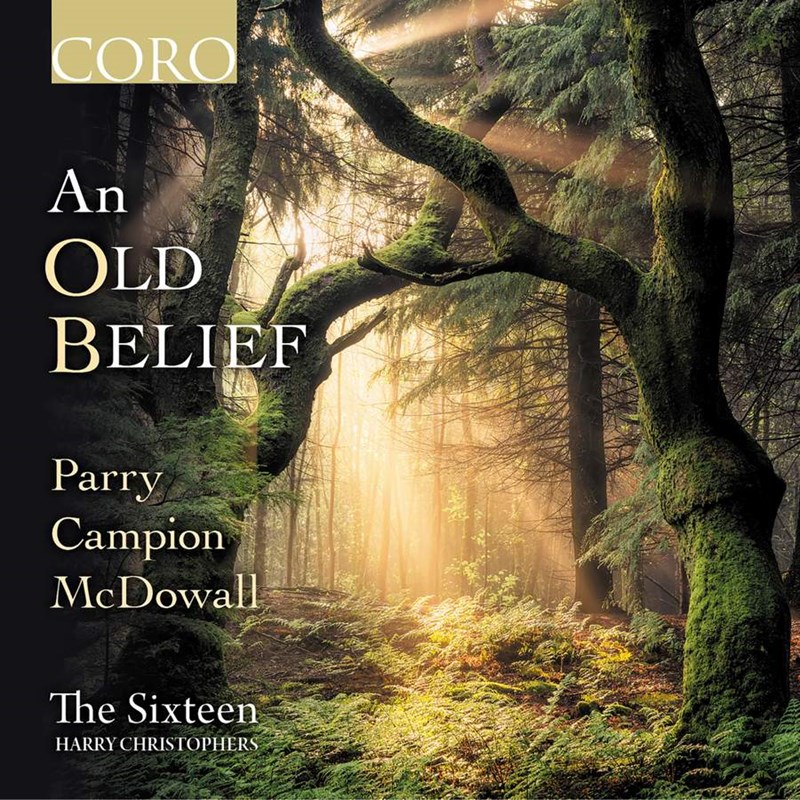 'An Old Belief'
The Sixteen / Harry Christophers
Coro
A hugely varied programme musically and powerfully united thematically, this album shows the impeccable approach to interpretation Harry Christophers and The Sixteen bring to everything they perform.
---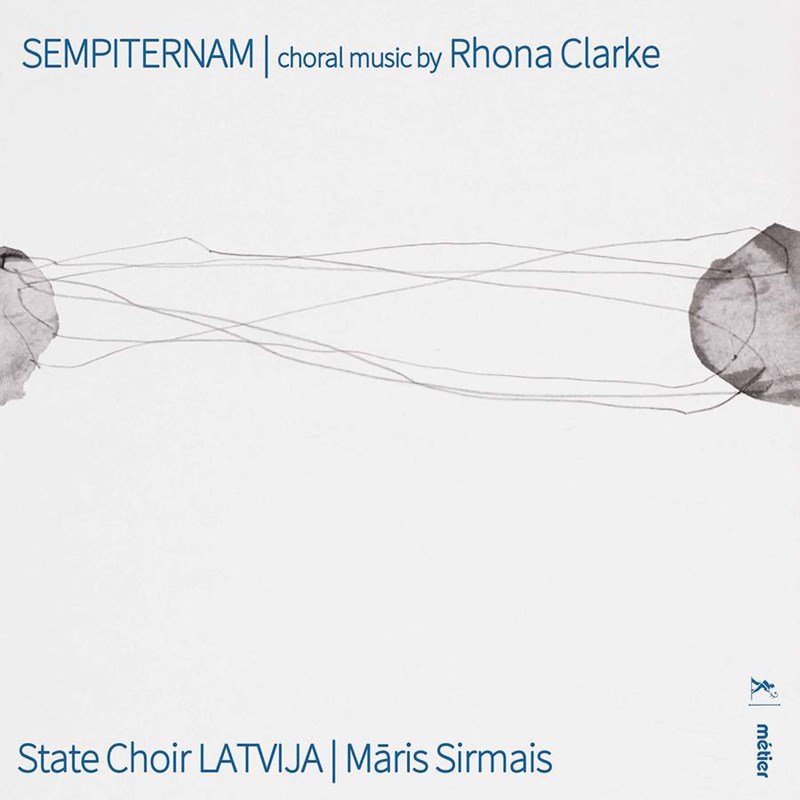 R Clarke 'Sempiternam'
State Choir Latvija / Māris Sirmais
Métier
This, the second release by the Métier label devoted to the music of Rhona Clarke, perfectly pairs the composer's choral music with the superb State Choir Latvija's richly resonant sound.
---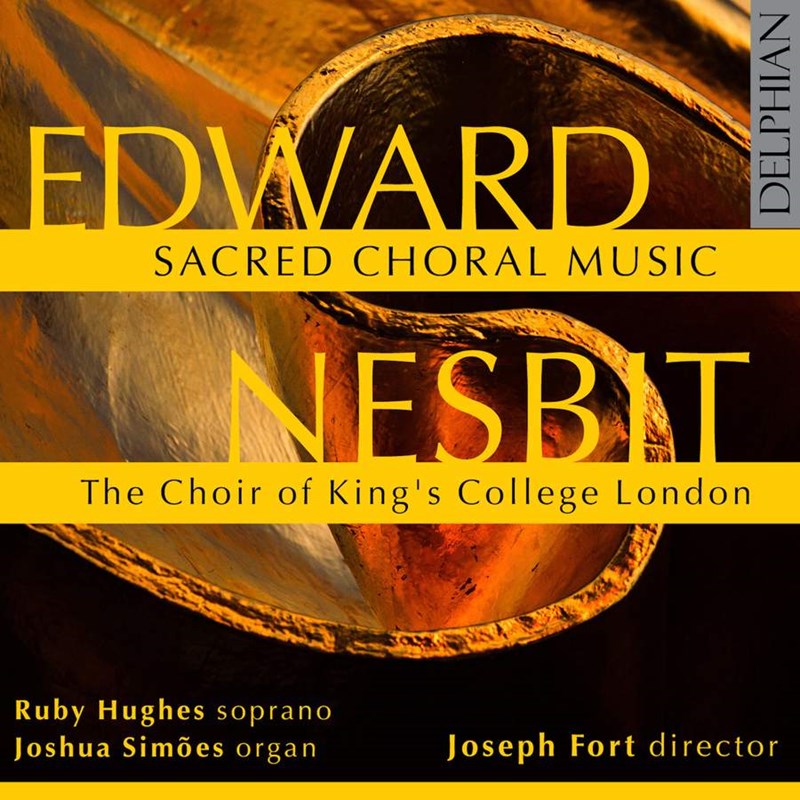 Nesbit Sacred Choral Music
The Choir of King's College London / Joseph Fort
Delphian
Edward Nesbit's music entrances with a distinctive voice that pairs a mysterious melodic beauty, superbly sung by Ruby Hughes, with a beautifully crafted texture.