This Week's Essential New Albums
Friday, July 2, 2021
Outstanding new releases from Lise Davidsen, Bergen Philharmonic Orchestra, Edward Gardner, Pierre-Laurent Aimard, Angela Hewitt and more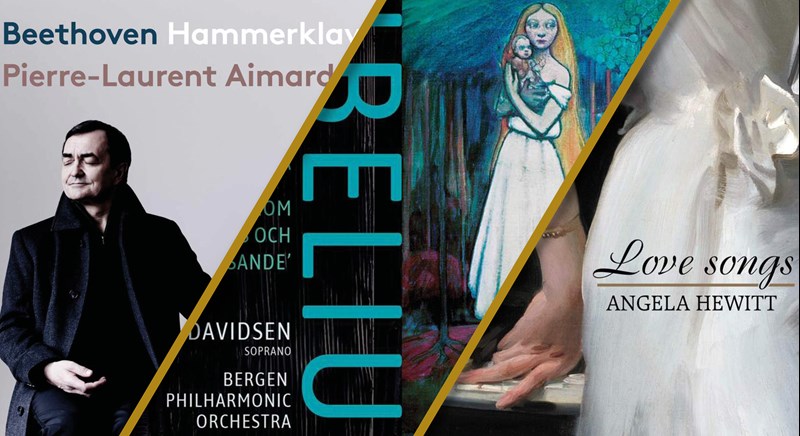 ---
Welcome to Gramophone ...
We have been writing about classical music for our dedicated and knowledgeable readers since 1923 and we would love you to join them.
Subscribing to Gramophone is easy, you can choose how you want to enjoy each new issue (our beautifully produced printed magazine or the digital edition, or both) and also whether you would like access to our complete digital archive (stretching back to our very first issue in April 1923) and unparalleled Reviews Database, covering 50,000 albums and written by leading experts in their field.
To find the perfect subscription for you, simply visit: gramophone.co.uk/subscribe
---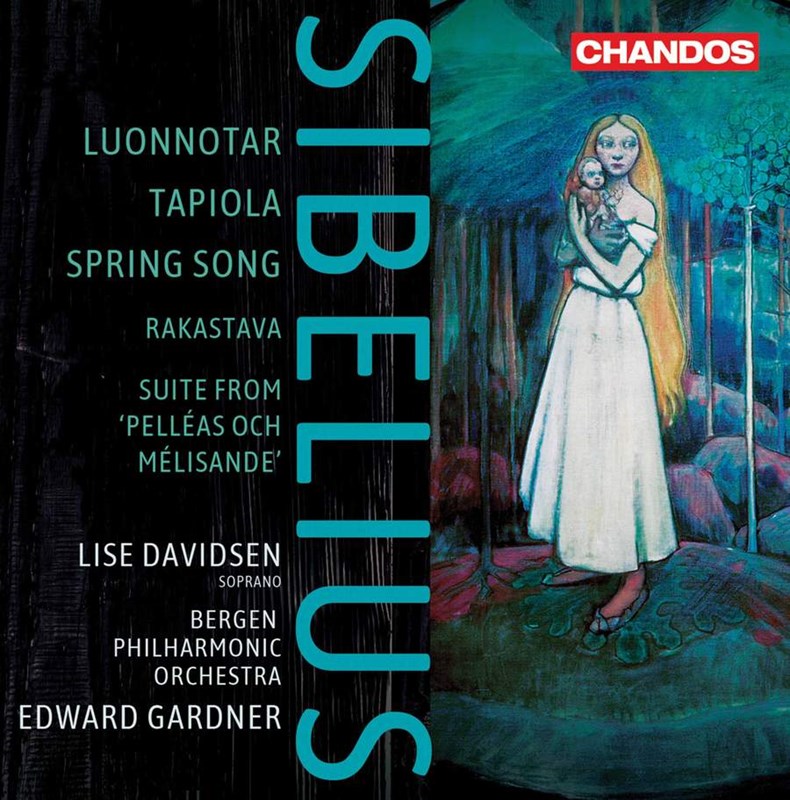 The Bergen Philharmonic Orchestra and Edward Gardner's album of songs and orchestral works by Sibelius with baritone Gerald Finley was shortlisted for a Gramophone Award in 2017 (read the review in the Reviews Database), and this new album of Sibelius's Luonnotar, Tapiola, Pelléas et Mélisande, Rakastava and Spring Song is an equally compelling follow-up, this time featuring soprano (and cover star of the April 2021 issue) Lise Davidsen. 
---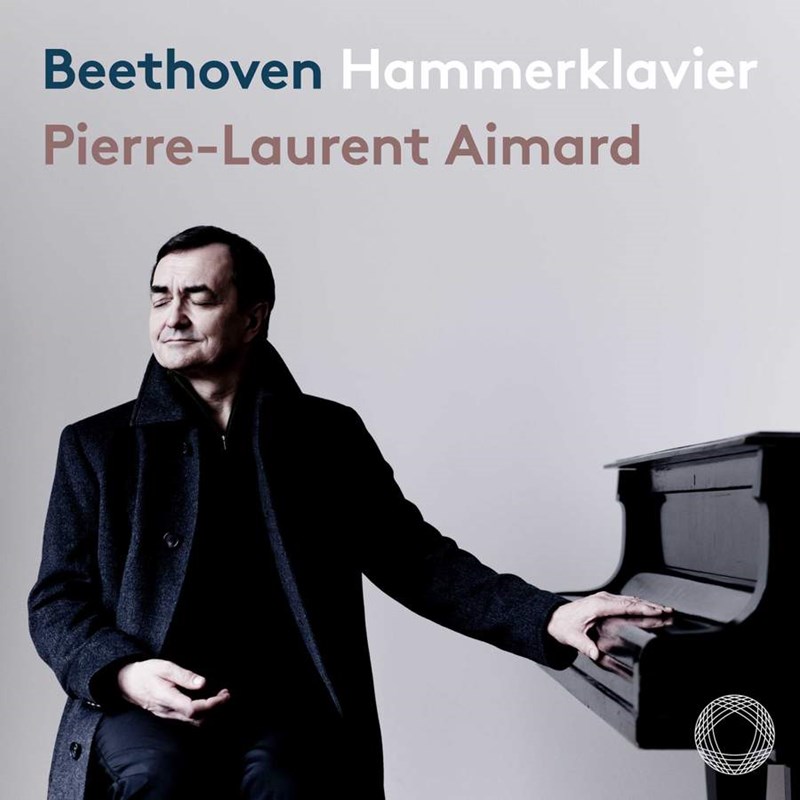 Pierre-Laurent Aimard's recordings of Beethoven's piano concertos with the Chamber Orchestra of Europe and Nikolaus Harnoncourt are classics, but Aimard has recorded very little solo Beethoven commercially (there is a live recital from Carnegie Hall which included the Appassionata), so this album featuring the Hammerklavier Sonata and the Eroica Variations is an exciting prospect.
---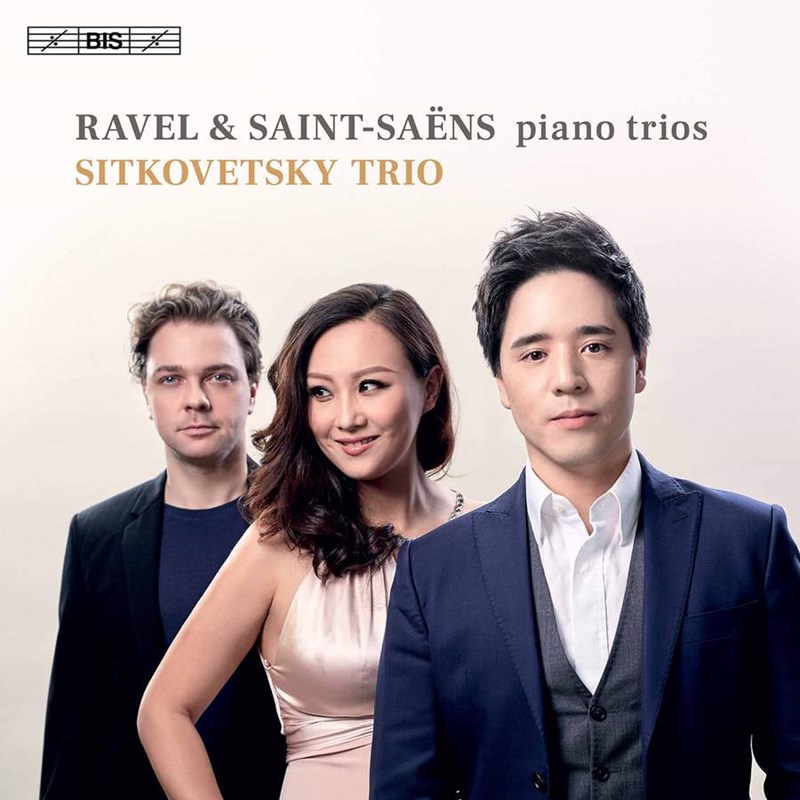 The Sitkovetsky Trio's violinist Alexander Sitkovetsky revealed the creative process behind an animation produced by Pavel Hudec to accompany their recording of Ravel's Piano Trio in A minor for the Gramophone website earlier this week: 'We are really proud of the results and we really hope that this short film will be seen by as many people as possible.' You can read that article here, and enjoy the film below:
---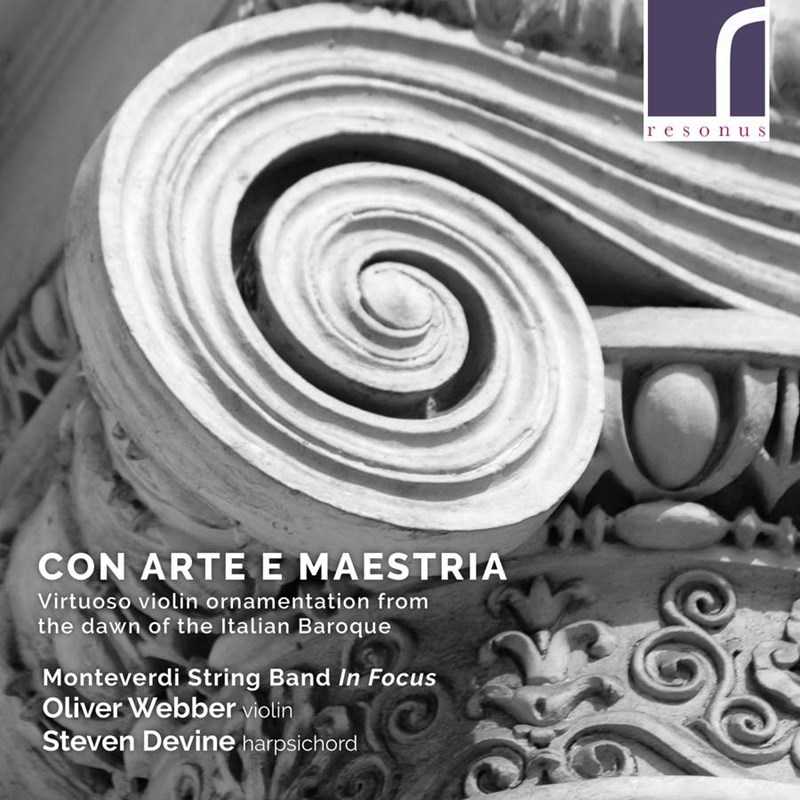 Music notation was merely a starting point for musicians in Italy around the turn of 1600, an outline to be elaborated and ornamented upon. For 'Con arte e maestria' ('with art and skill') , Oliver Webber and Steven Devine rekindle those performance techniques in music by Palestrina, Victoria, Rore, Lasso and more. Webber and Devine gave an excellent demonstration of the varieties of approach that can be taken to just a single phrase of music earlier this year courtesy of Brighton Early Music Festival's YouTube channel:
---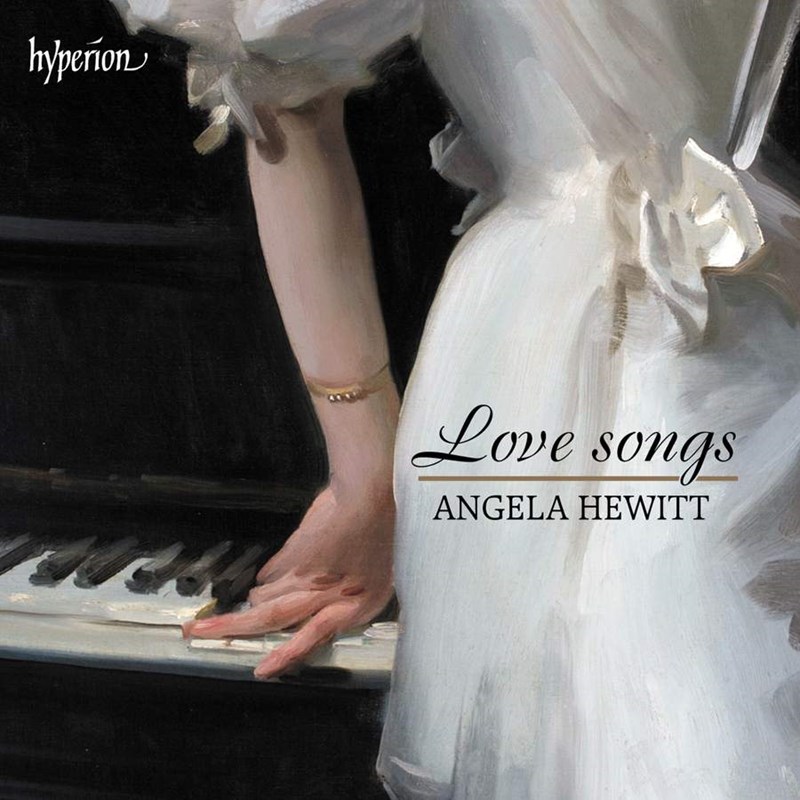 This collection of love song transcriptions is a lockdown passion project for Angela Hewitt, featuring some classic arrangements by Liszt, Godowsky, Reger and Hewitt herself of Schubert's An die Musik, Strauss's Morgen, Gershwin's Love Walked In, and much more.
---
The Listening Room
Gramophone's The Listening Room is an Apple Music playlist featuring hand-picked selection of the most interesting new classical releases chosen by Editor-in-Chief James Jolly. It's the essential classical playlist:
---
Specialist Classical Chart
The Official Specialist Classical Chart Top 20 appears on the Gramophone website and is updated every Friday at 6pm (UK time). It's a great way of exploring the new classical releases: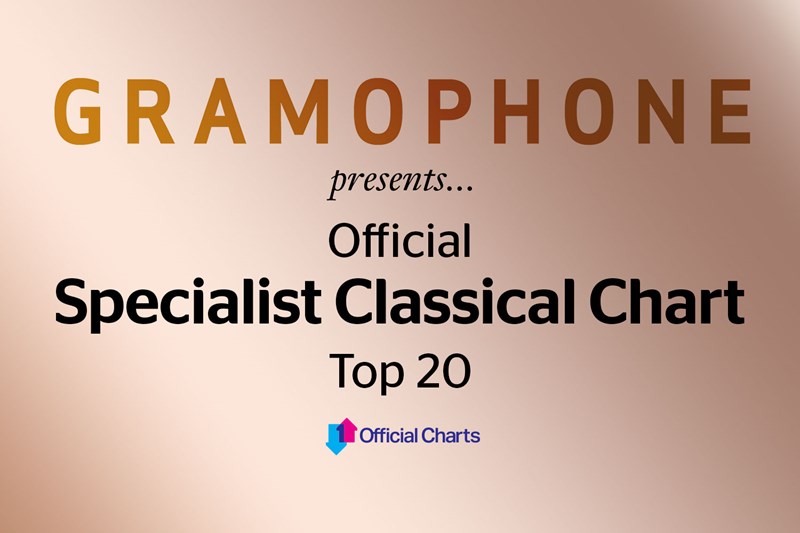 ---
Join the Gramophone Club to receive: 13 new print and digital editions every year, digital access to every Gramophone issue since 1923 and access to our searchable Reviews Database of more than 45,000 reviews: Subscribe to Gramophone