The best new classical albums: Editor's Choice, July 2020
Friday, June 12, 2020
The pick of the finest recordings from this month's reviews, including new releases from The Cleveland Orchestra and Franz Welser-Möst, Alina Ibragimova, the Takács Quartet, James Ehnes, Alisa Weilerstein and more...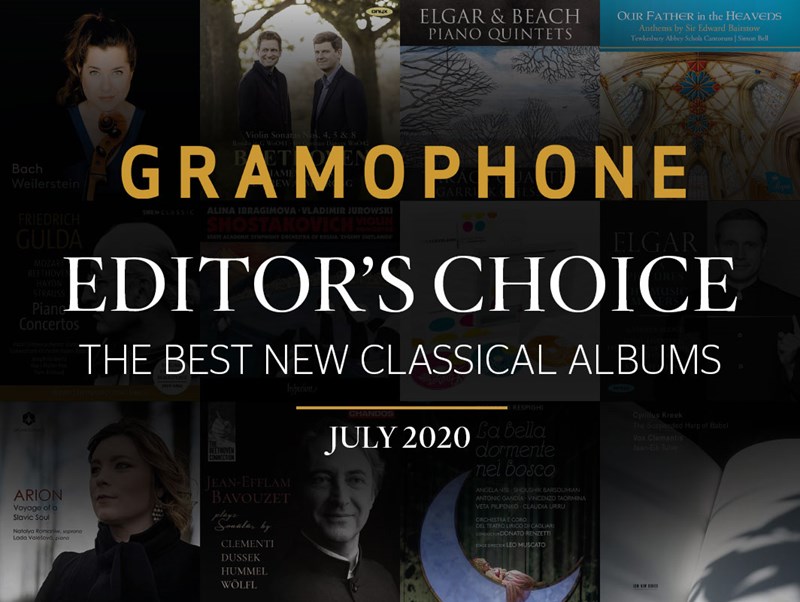 You can enjoy excerpts from the May issue's Editor's Choice albums via Apple Music below. To listen to complete tracks and albums subscribe to Apple Music, which is free for the first three months.
Recording of the month

'A New Century'
The Cleveland Orchestra / Franz Welser-Möst
(Cleveland Orchestra)
Elegantly sweeping Strauss, an excellent Prokofiev Third, a stylish up-scaling of Beethoven's Op 132 String Quartet – and more – this set reflects an orchestral partnership of the first rank.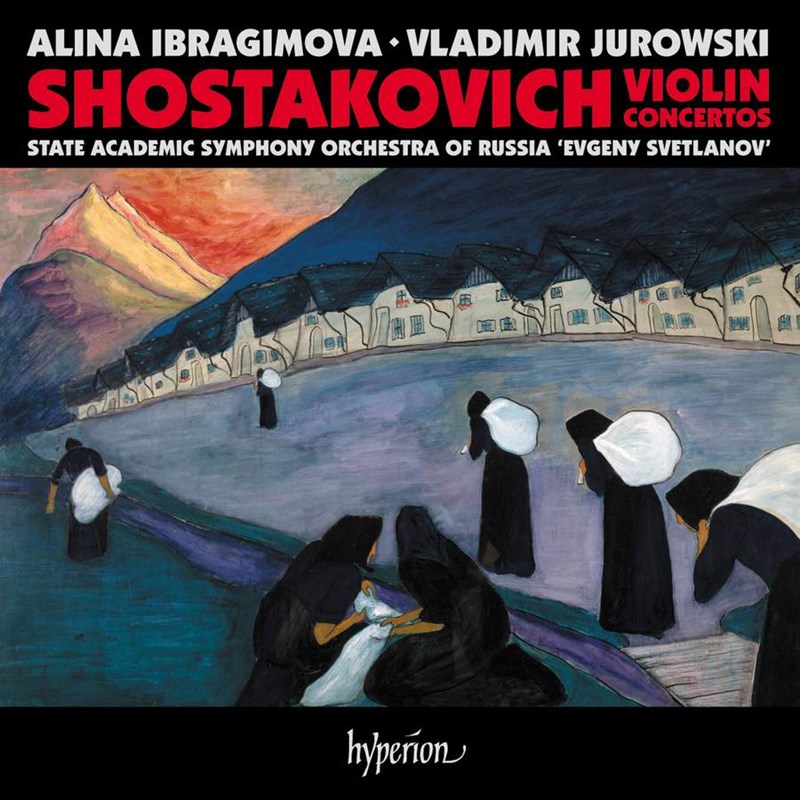 Shostakovich Violin Concertos Nos 1 & 2
Alina Ibragimova vn State Academic Symphony Orchestra of Russia 'Evgeny Svetlanov' / Vladimir Jurowski
(Hyperion)
An extraordinary performance from Alina Ibragimova, visceral and strongly personal.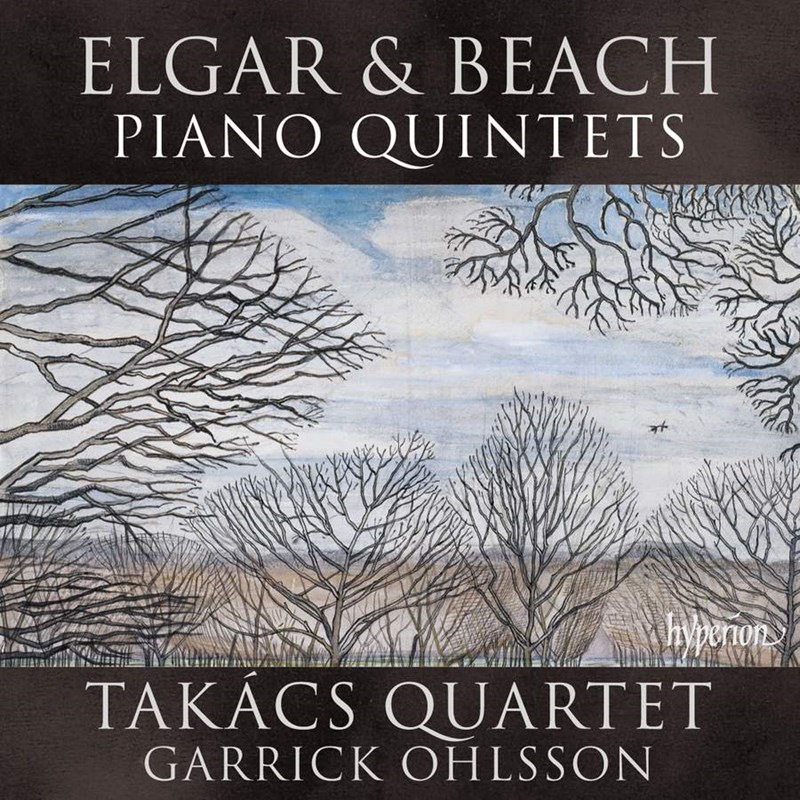 Beach. Elgar Piano Quintets
Garrick Ohlsson pf Takács Quartet
(Hyperion)
Deeply reflective playing of these beautiful and emotionally crafted quintets from the ever-impressive Takács Quartet, joined by a perfect partner in pianist Garrick Ohlsson.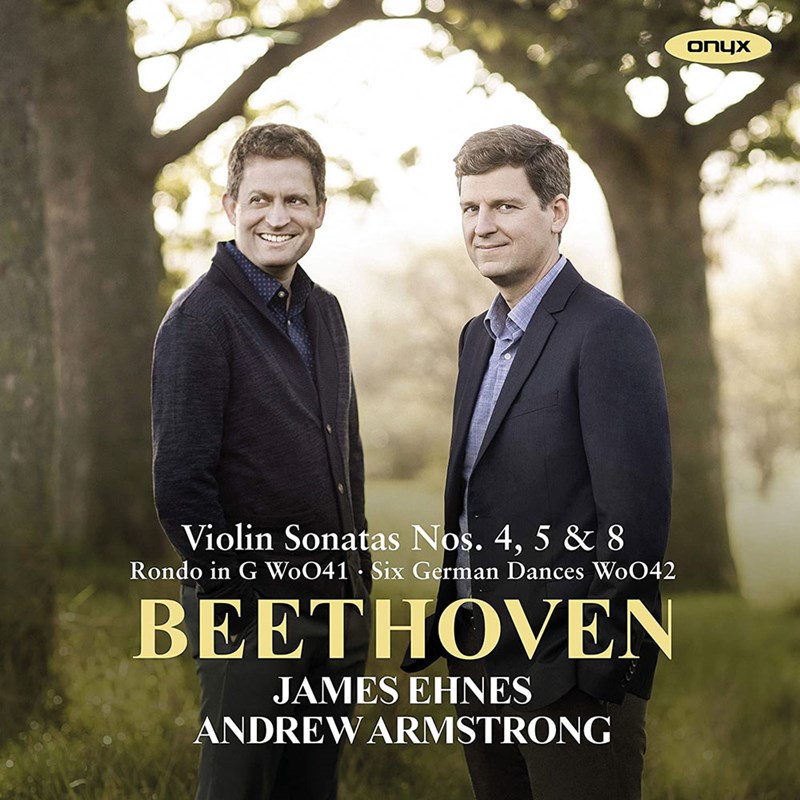 Beethoven Violin Sonatas Nos 4, 5 & 8
James Ehnes vn Andrew Armstrong pf
(Onyx)
With the quality of musicianship and the captivating rapport between players every bit as a compelling as on the previous two instalments, this series gains another Editor's Choice.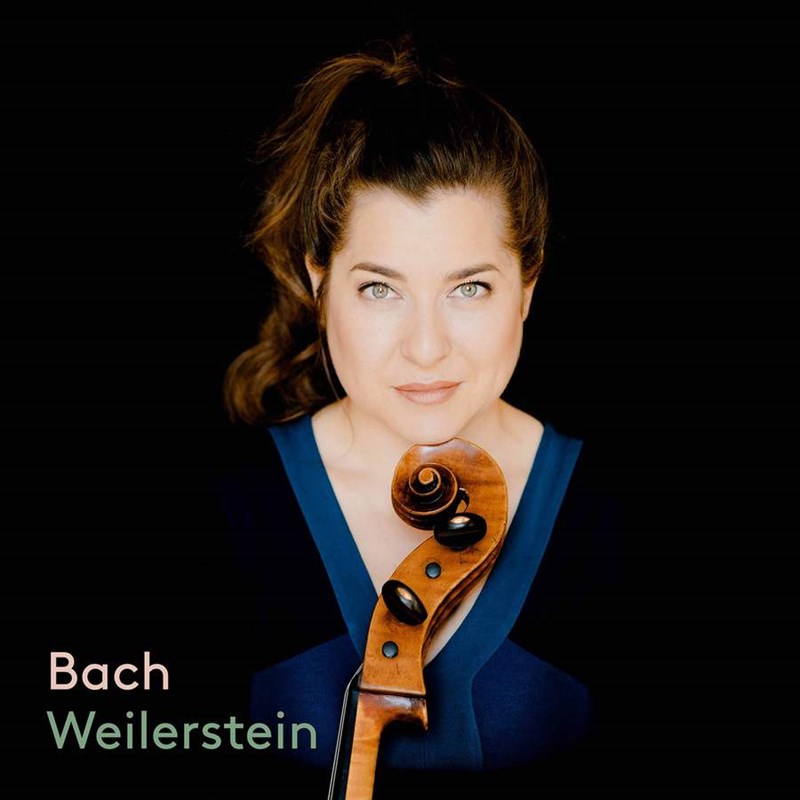 JS Bach Six Solo Cello Suites
Alisa Weilerstein vc
(Pentatone)
Alisa Weilerstein embraces the full emotional and technical range of Bach's Solo Cello suites with open-hearted devotion – richly coloured playing held aloft in a lovely acoustic.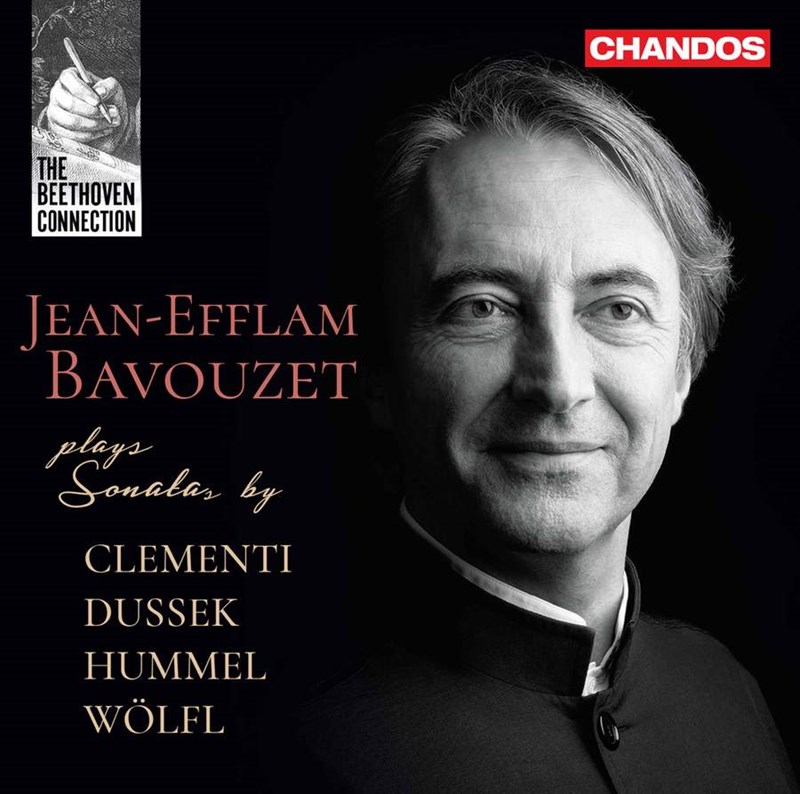 'The Beethoven Connection'
Jean-Efflam Bavouzet pf
(Chandos)
From an acclaimed Beethoven pianist, a delightfully imaginative, and gloriously performed, contribution to the composer's anniversary year – an exploration not of him, but of his contemporaries.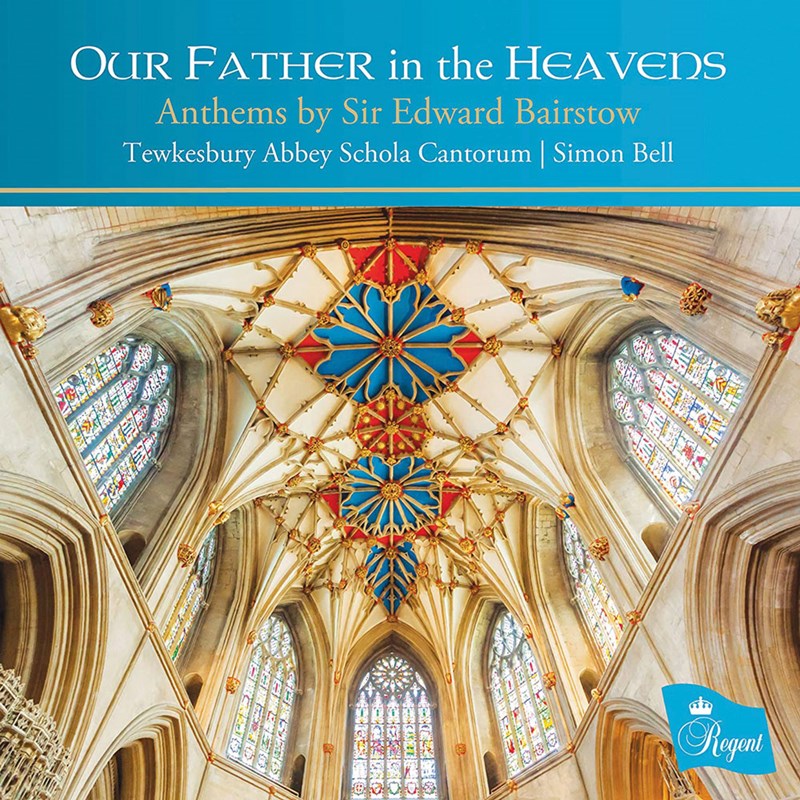 Bairstow Our Father in the Heavens
Tewkesbury Abbey Schola Cantorum / Simon Bell
(Regent)
These stirring performances of anthems by English composer Bairstow are a gloriously atmospheric celebration of the UK choral tradition presently silenced.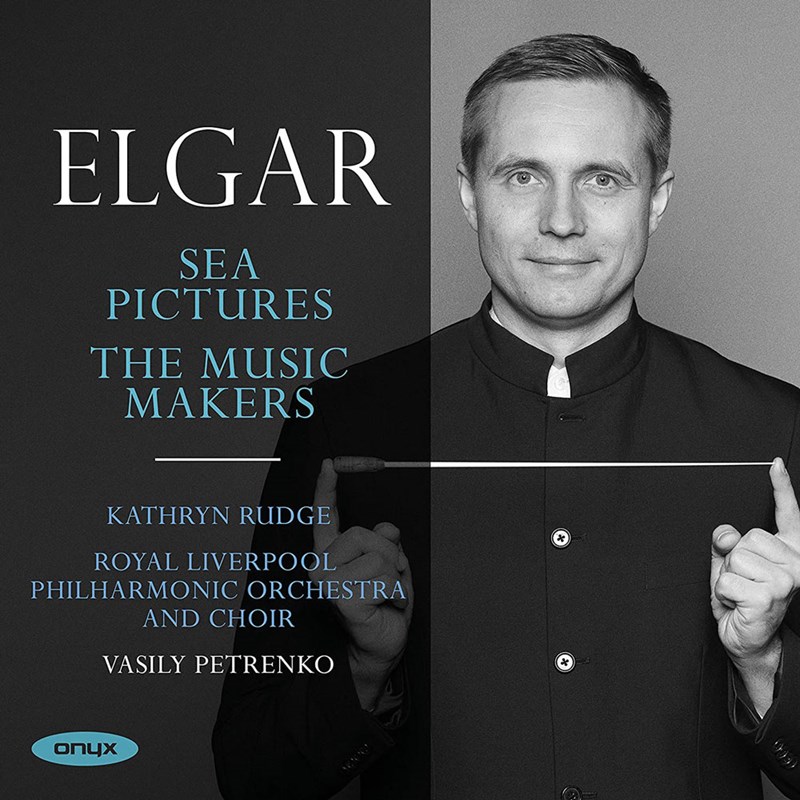 Elgar The Music Makers. Sea Pictures
Kathryn Rudge mez Royal Liverpool Philharmonic Orchestra / Vasily Petrenko
(Onyx)
The catalogue gains stunning new interpretations of two of Elgar's finest vocal works, Sea Pictures and Music Makers.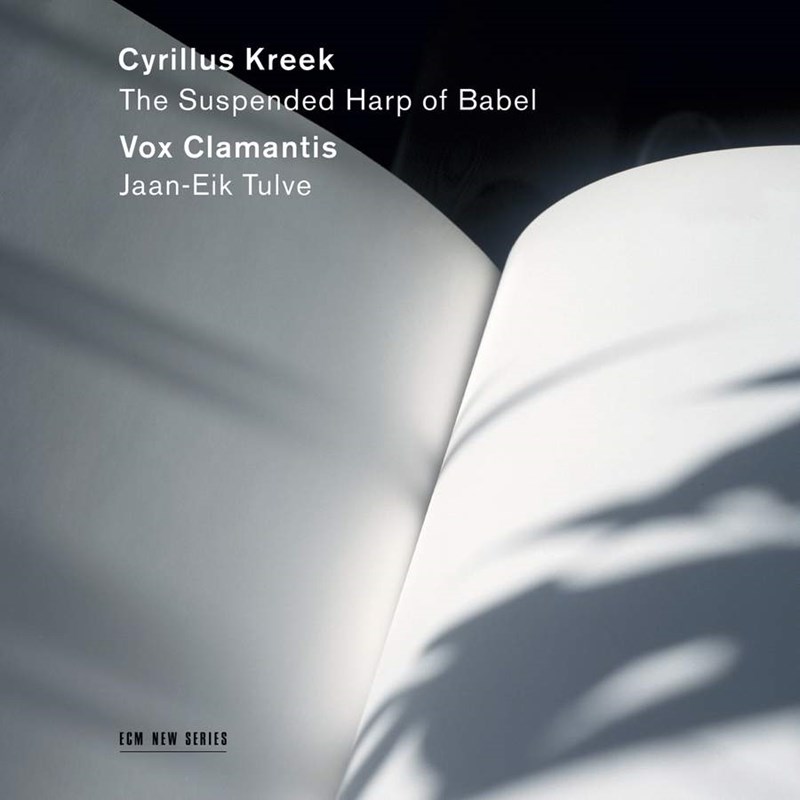 Kreek The Suspended Harp of Babel
Vox Clamantis / Jaan‑Eik Tulve
(ECM New Series)
A beautiful, mesmeric recording of music by Estonian composer Cyrillus Kreek, weaving a poignant path through music of faith and folk origins, and exquisitely performed.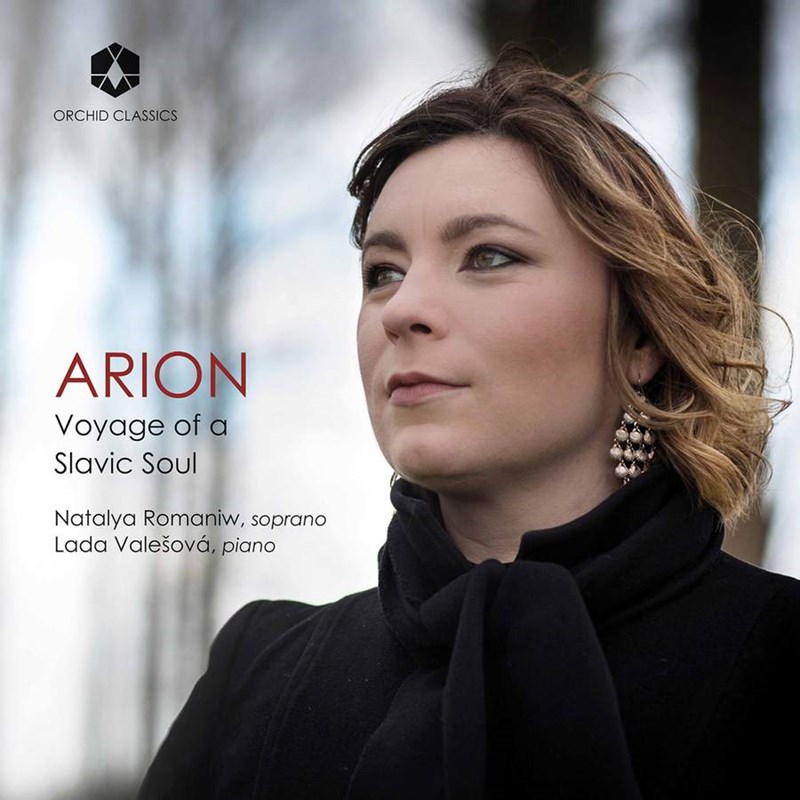 'Arion'
Natalya Romaniw sop Lada Valešová pf
(Orchid)
Welsh soprano Natalya Romaniw possesses a truly beautiful soprano, rich and deeply communicative, as she explores her Slavic roots with a passionately performed selection of songs.
DVD/blu-ray

Respighi La bella dormente nel bosco
Teatro Lirico di Cagliari / Donato Renzetti
(Naxos)
Respighi's take on the Sleeping Beauty story is a ravishing, magical delight for both ears and eyes in this excellent production from Teatro Lirico di Cagliari.
Reissue/archive

Beethoven. Mozart Piano Concertos
Friedrich Gulda pf
(SWR Classic)
There's much to admire in these performances by Friedrich Gulda, made for radio between 1959 and 1962, united on this SWR Classic set.
Never miss an issue of the world's leading classical music magazine – subscribe today!