The best new classical albums: Editor's Choice, June 2020
Thursday, May 14, 2020
Martin Cullingford's pick of the finest recordings from this month's reviews, including new releases from Piotr Beczała, Nicola Benedetti, Mark Bebbington and Sean Shibe

You can enjoy excerpts from the May issue's Editor's Choice albums via Apple Music below. To listen to complete tracks and albums subscribe to Apple Music, free for three months.
Recording of the month

'Vincerò!'
Piotr Beczała ten Orquestra de la Comunitat Valenciana / Marco Boemi
Pentatone
Tenor Piotr Beczała sings this delightful selection of arias with an engagingly openhearted spirit of humanity and drama, and most importantly a beautifully weighted, richly coloured voice.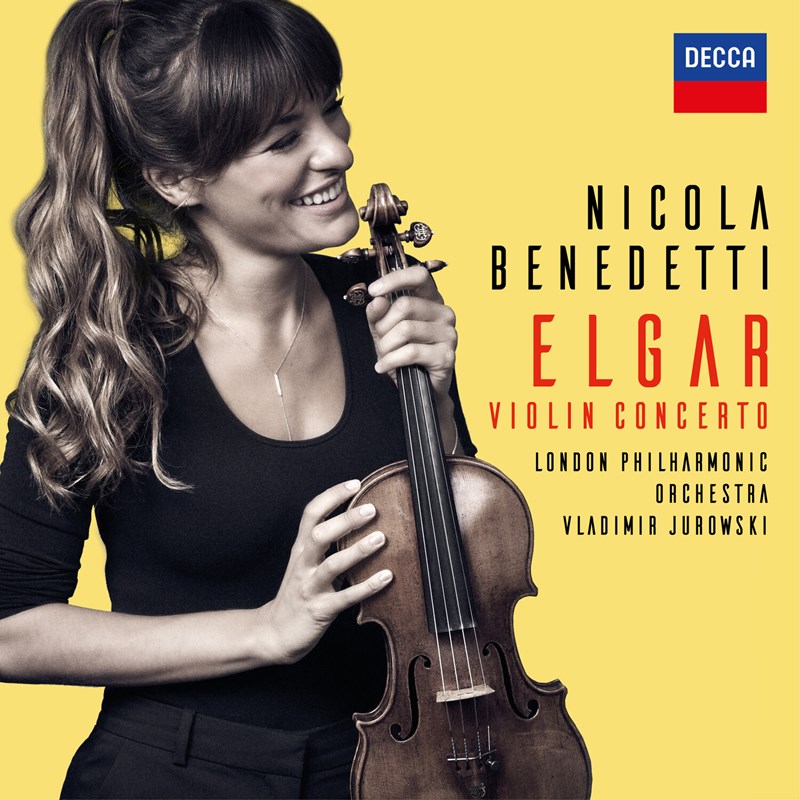 Elgar Violin Concerto
Nicola Benedetti vn London Philharmonic Orchestra / Vladimir Jurowski
Decca
One of today's top ambassadors for music off the platform, Nicola Benedetti is an equally inspiring one on it, her playing embracing Elgar's emotional depths.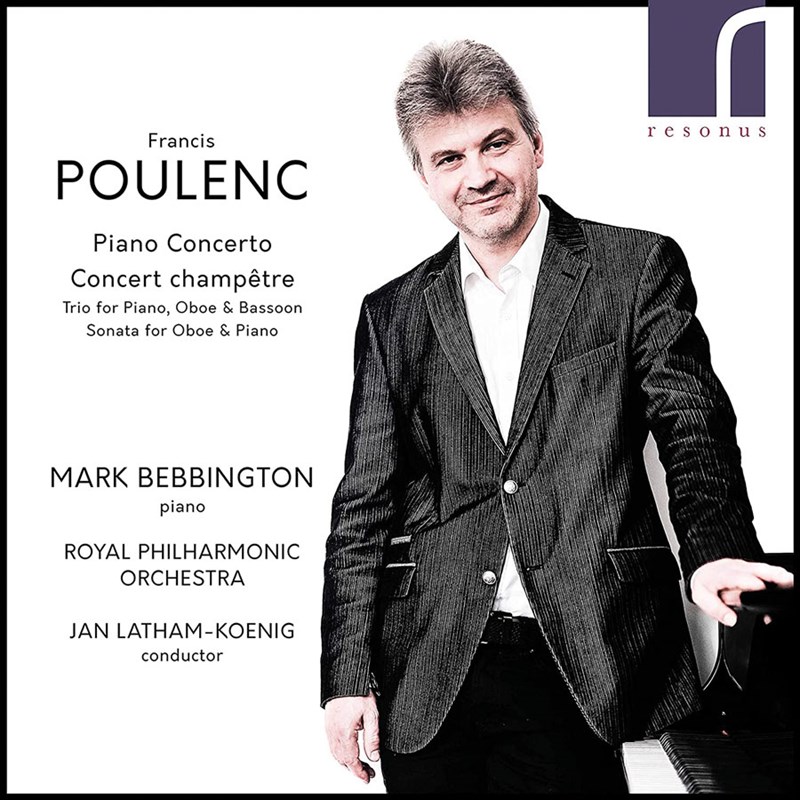 Poulenc Piano Concerto
Mark Bebbington pf Royal Philharmonic Orchestra / Jan Latham‑Koenig
Resonus
What a wonderful Poulenc journey pianist Mark Bebbington takes us on, always with a sense of passion and purpose.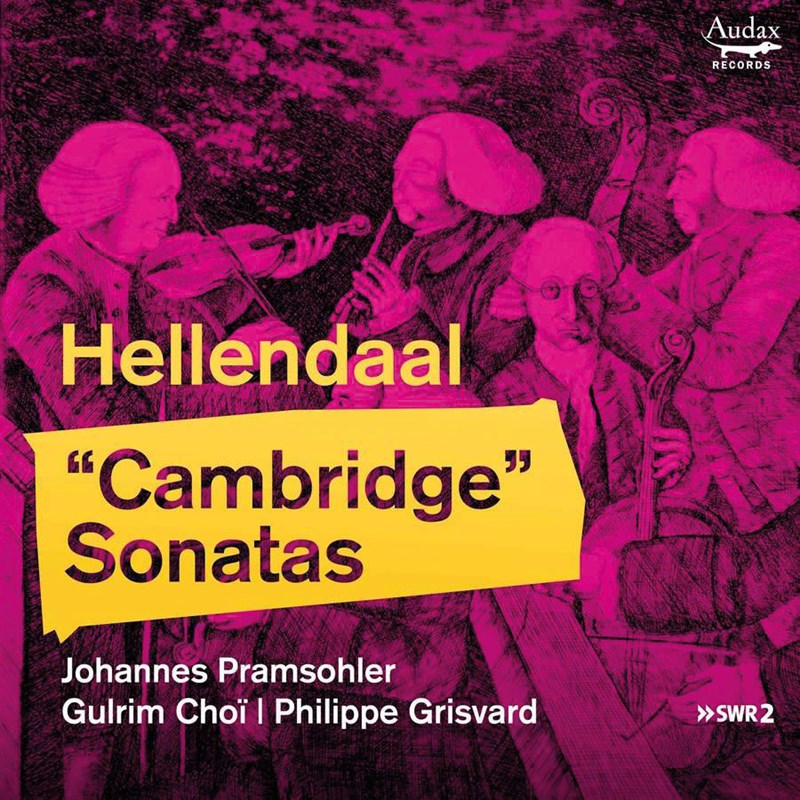 Hellendaal Six 'Cambridge' Sonatas
Johannes Pramsohler vn Gulrim Choï vc Philippe Grisvard hpd
Audax
The Dutch-born, English-based Baroque composer Pieter Hellendaal gets championed here in superb style by Johannes Pramsohler and colleagues.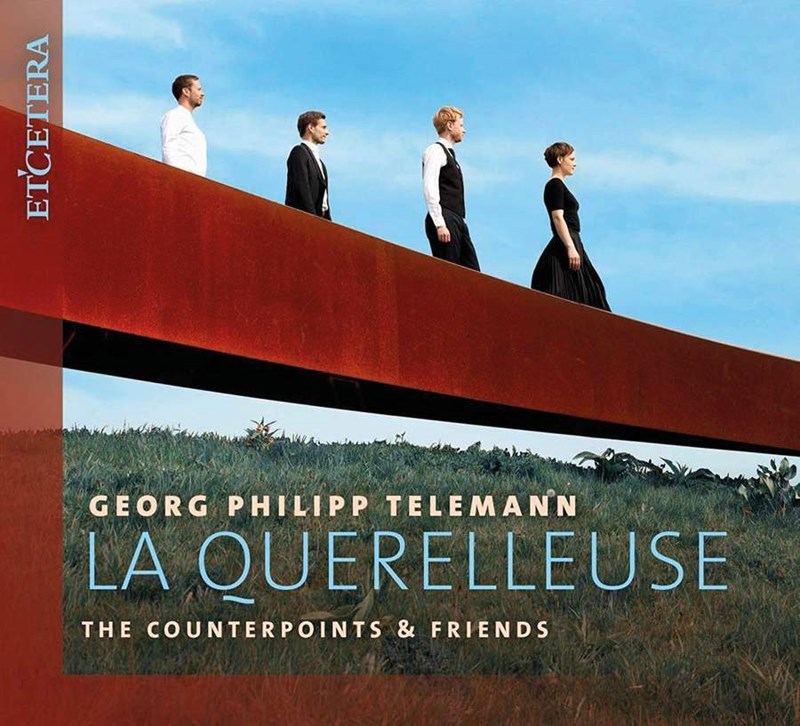 Telemann 'La querelleuse'
The Counterpoints
Etcetera
This is a sparkling debut album, chamber and solo Telemann works alike – in a programme that speaks of real creative care – are all performed with life-affirming relish and flair.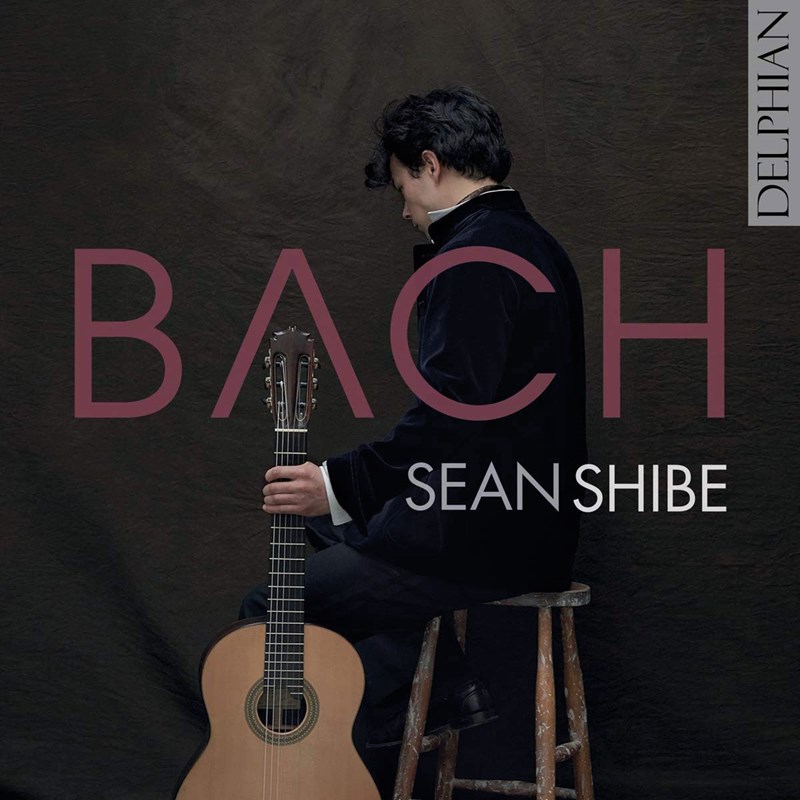 JS Bach Guitar Works
Sean Shibe gtr
Delphian
The superb young guitarist – and this month's cover artist – Sean Shibe's devotion to drawing a rich tapestry of colours from every impeccably played phrase makes this a Bach recital worthy of adding to everyone's collection.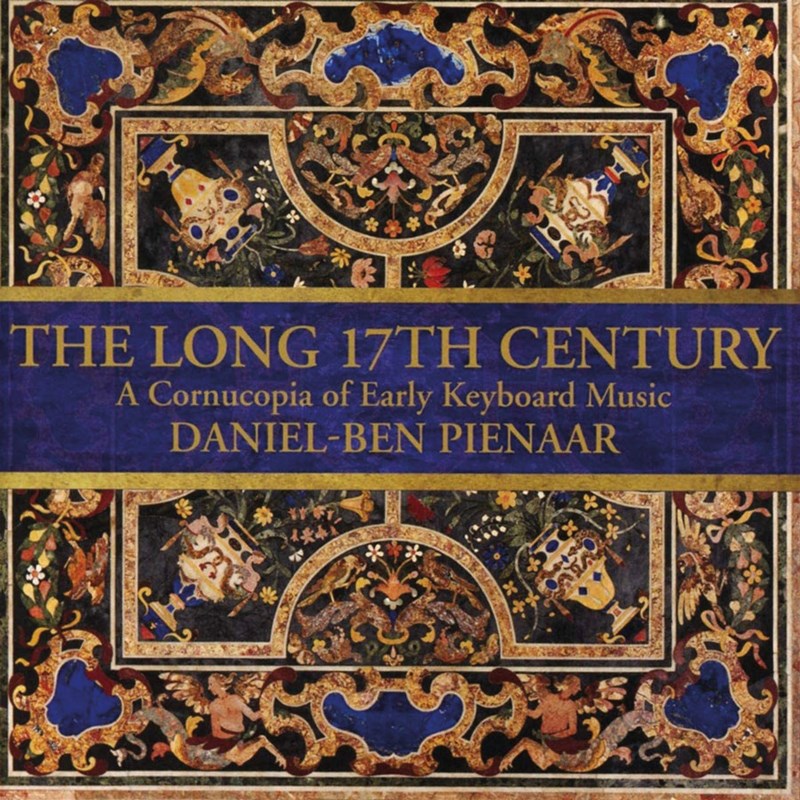 'The Long 17th Century'
Daniel-Ben Pienaar pf
Avie
Like the best of those who perform early music on piano, Daniel-Ben Pienaar makes these pieces – and what a generous offering he gives us – live and breathe with an almost contemporary sensibility.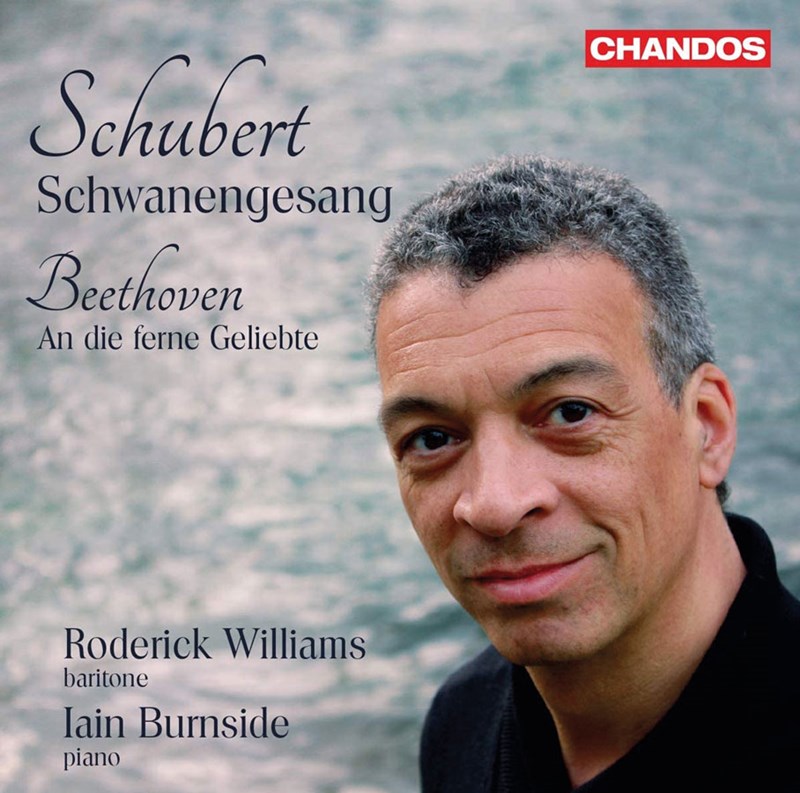 Beethoven An die ferne Geliebte Schubert Schwanengesang
Roderick Williams bar Iain Burnside pf
Chandos
The excellent Roderick Williams's ability to convey meaning with a personal touch makes for a memorable Schwanengesang.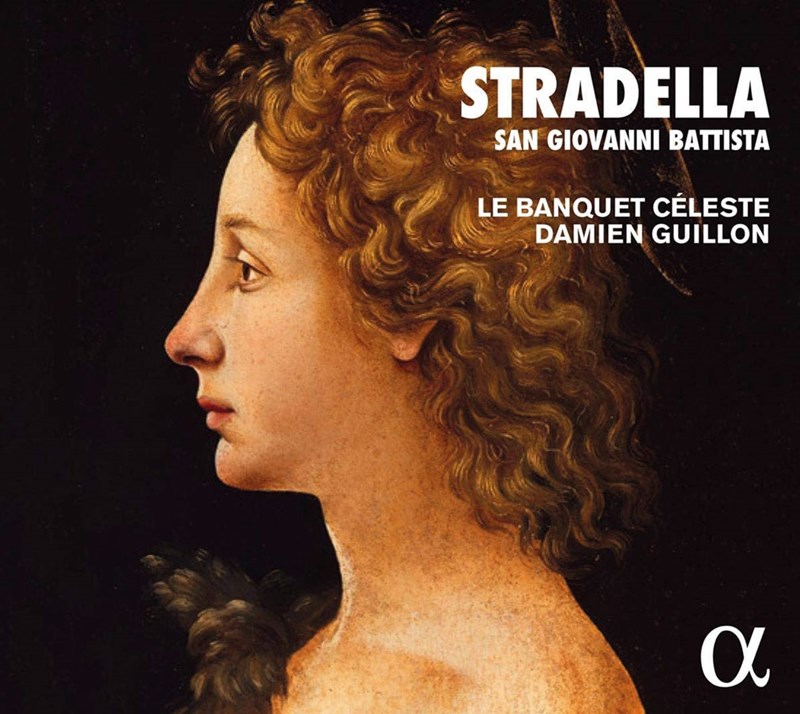 Stradella San Giovanni Battista
Le Banquet Céleste / Damien Guillon
Alpha
The intense drama of this 17th-century Biblical oratorio is vividly conveyed by an impressive line-up of singers and players under the astute direction of Damien Guillon.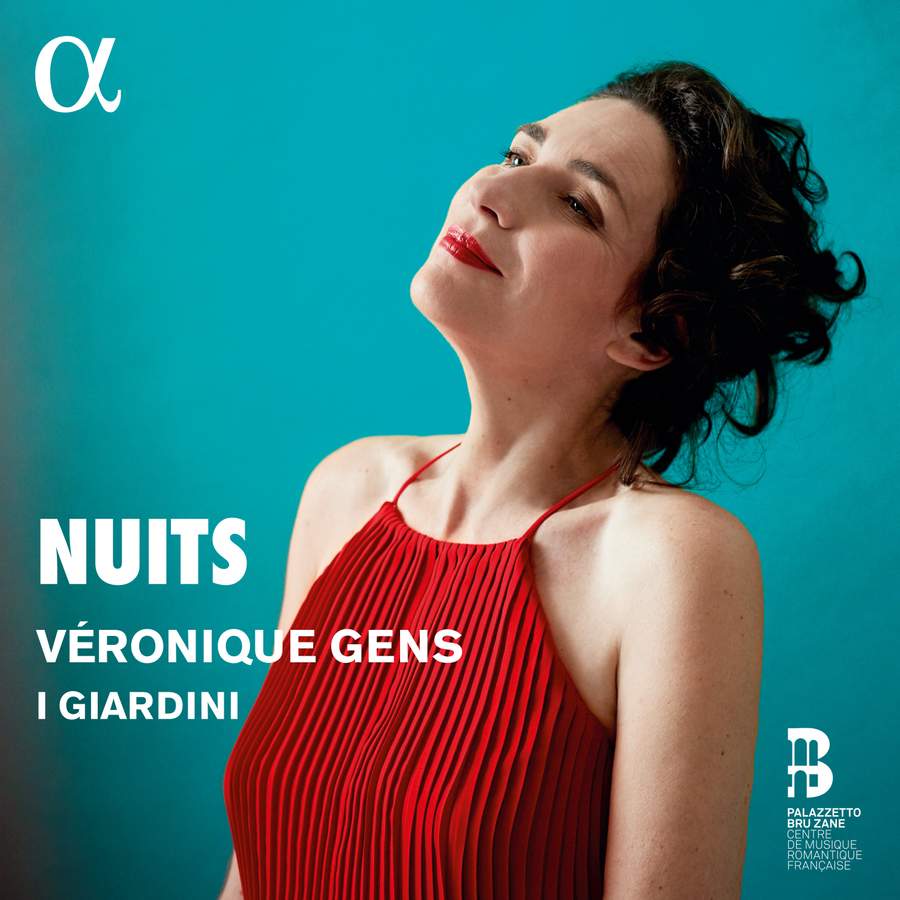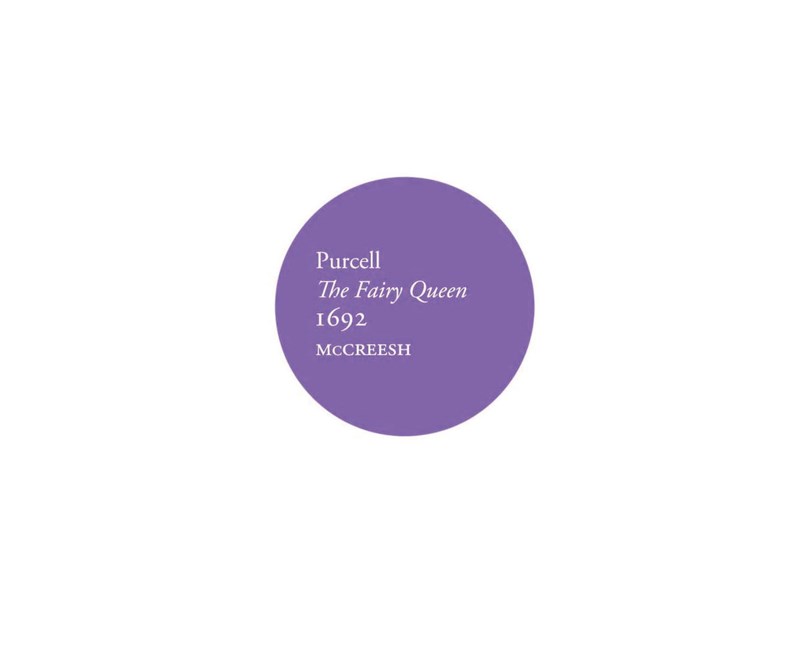 Purcell The Fairy Queen
Gabrieli Consort and Players / Paul McCreesh
Signum
Paul McCreesh often offers thrillingly performed projects, and doesn't disappoint here: elegantly played, characterfully sung, Purcell's Shakespeare-inspired music is a joy.
DVD/blu-ray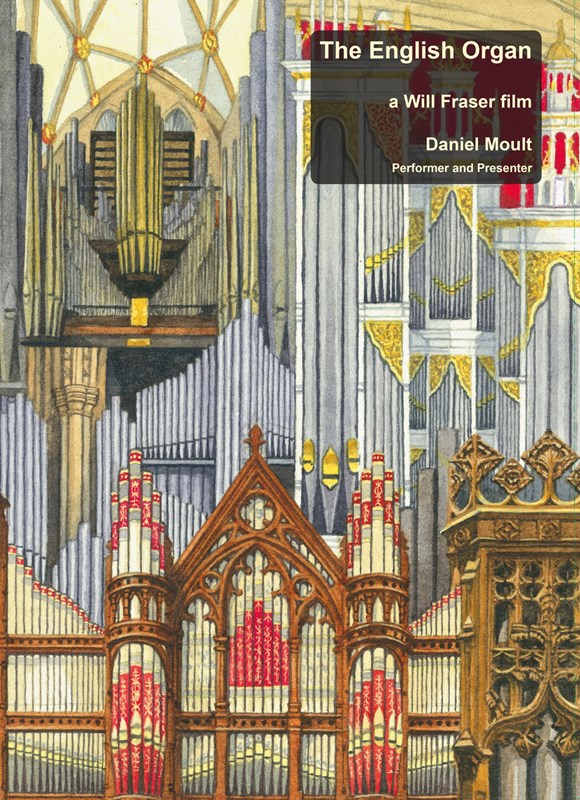 'The English Organ'
Daniel Moult orgs
Fugue State Films
Fugue State Films offers another absolutely fascinating, lavish and lovingly put together historical and musical feast, which traces the English organ's story across 500 years. 
Reissue/archive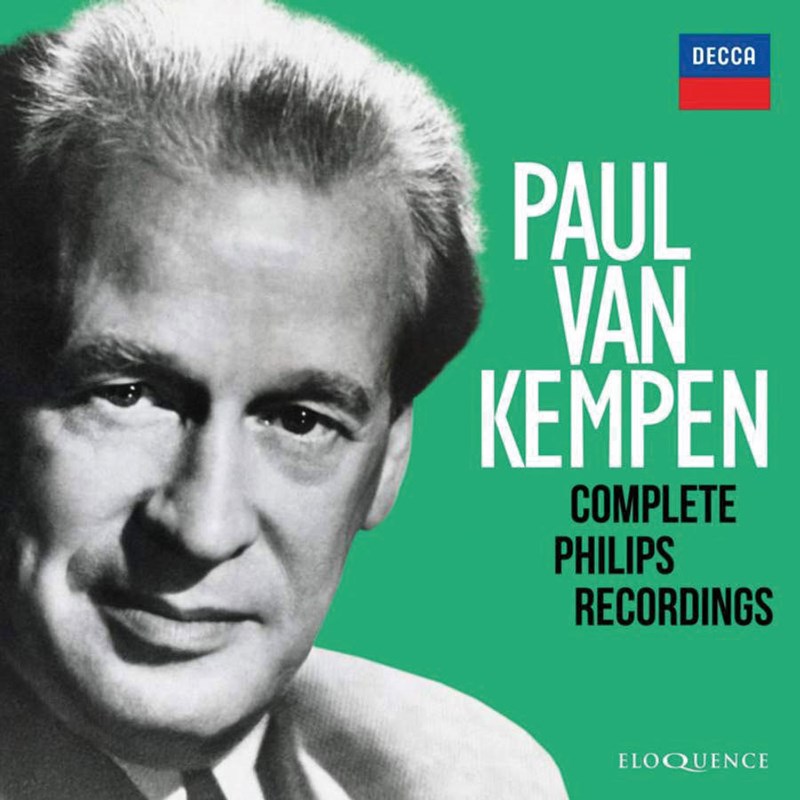 'PAUL VAN KEMPEN: Complete Philips Recordings'
Paul van Kempen
Eloquence
Another in-depth exploration from Eloquence of a great artist's legacy on record – this time conductor Paul van Kempen, and his Phillips recordings.