The best new classical albums: Editor's Choice, April 2020
Wednesday, March 25, 2020
Featuring new releases from Bach Collegium Japan, Chicago Symphony Orchestra, Víkingur Ólafsson and Marc-André Hamelin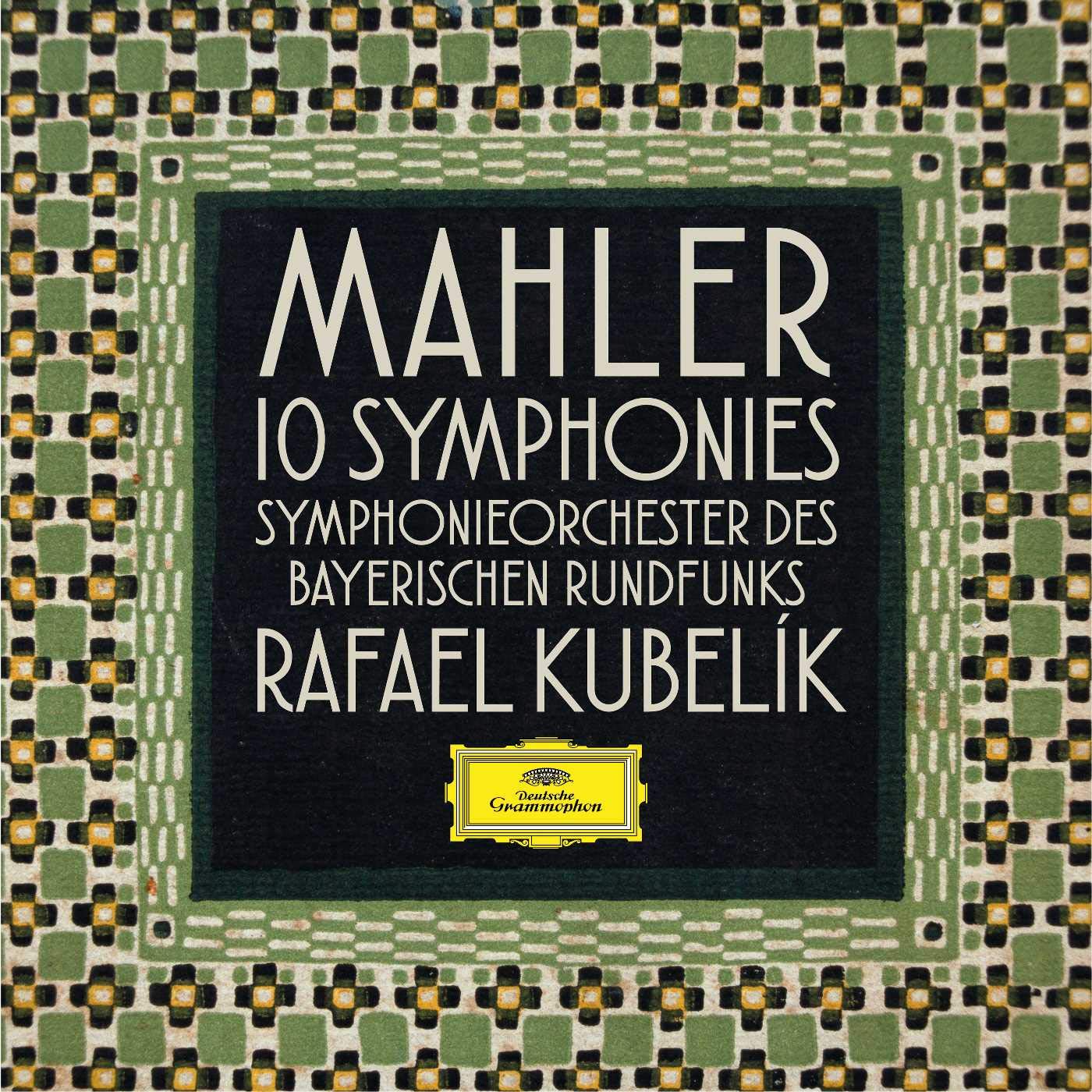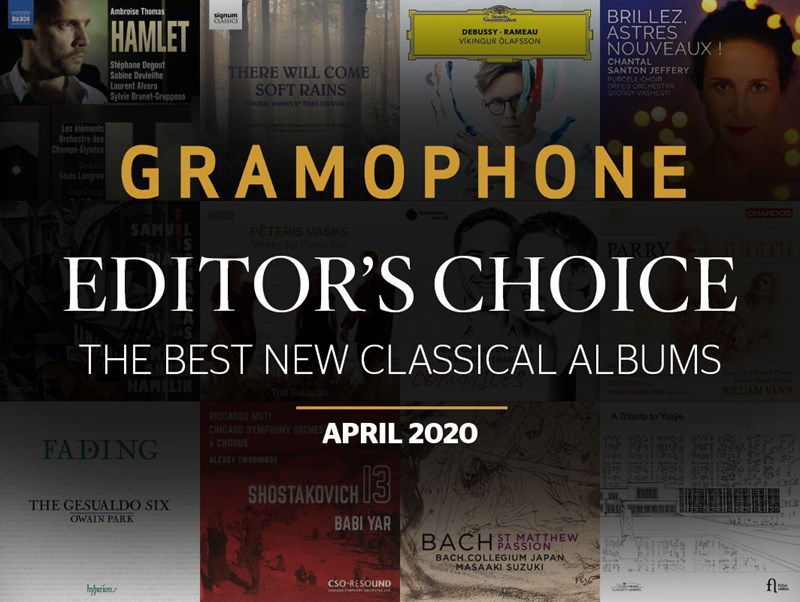 You can enjoy excerpts from the April issue's Editor's Choice albums via Apple Music below. To listen to complete tracks and albums subscribe to Apple Music, free for three months.
Recording of the month

JS Bach St Matthew Passion
Sols; Bach Collegium Japan / Masaaki Suzuki (BIS)
A supremely moving and eloquent performance of this most profound of works, drawing on the insight and instinct of conductor Masaaki Suzuki's lifetime of immersion in Bach's music.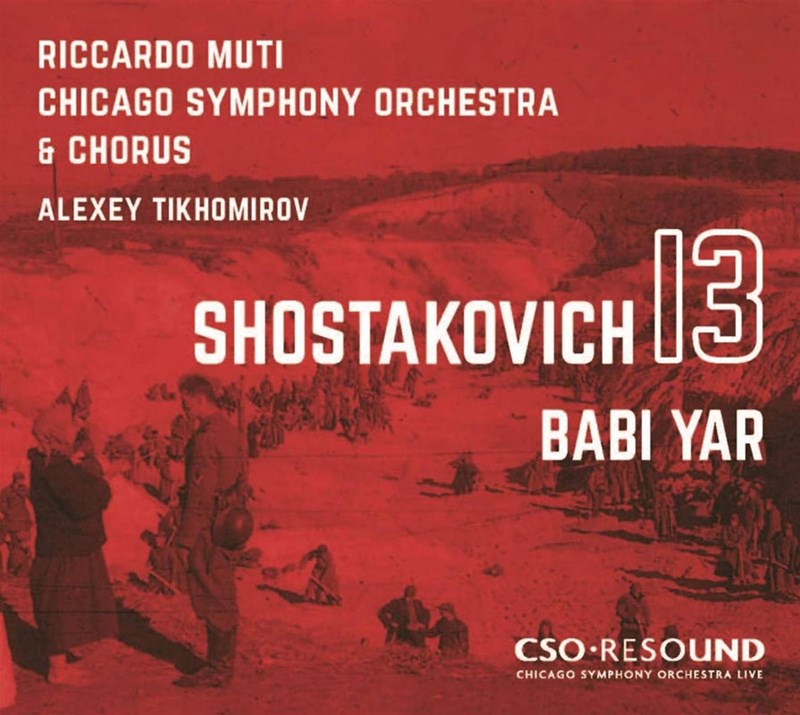 Shostakovich Symphony No 13
Chicago Symphony Orchestra / Riccardo Muti (CSO Resound)
Riccardo Muti's understanding of this score brings out its depths, a steady control strengthening the impact throughout; a live recording of an evidently powerful occasion.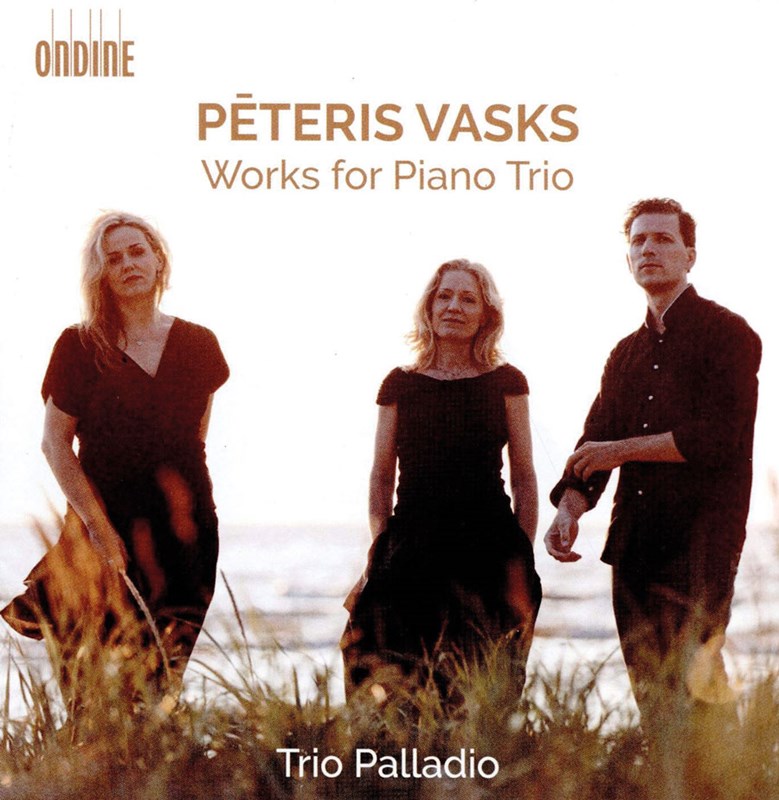 Vasks Piano Trios
Trio Palladio (Ondine)
From the exquisite opening arrangement of Lonely Angel – fragility and strength poignantly forged – to the drama and drive of Episodi e Canto perpetuo, this is a compelling insight into Vasks's musical world.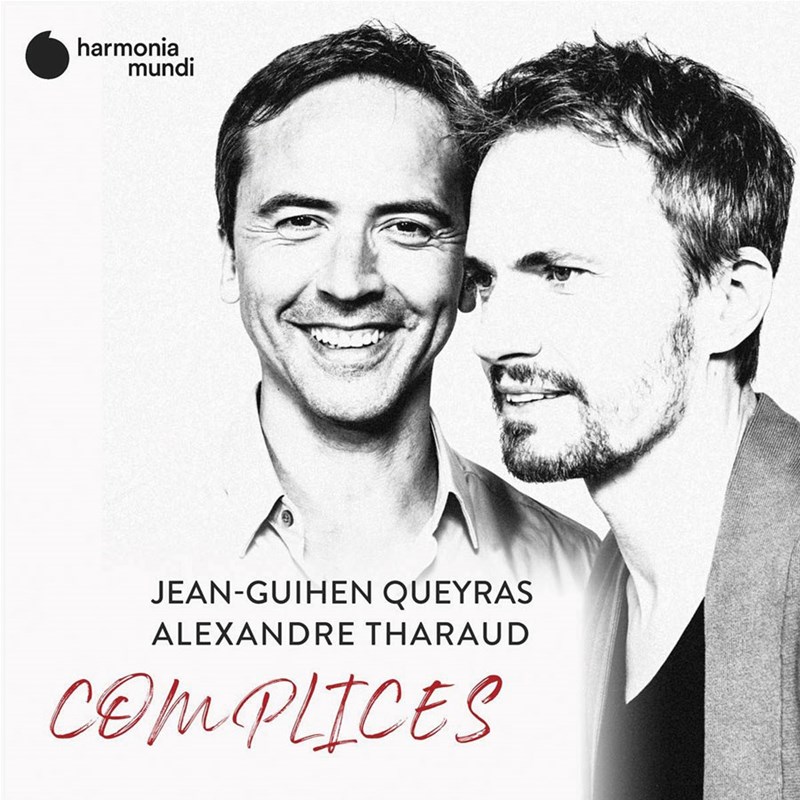 'Complices'
Jean-Guihen Queyras vc Alexandre Tharaud pf (Harmonia Mundi)
A brilliant example of how an album of encores can – when performed with such style as by these perfectly matched soloists, and programmed so thoughtfully – become a captivatingly crafted through-listen.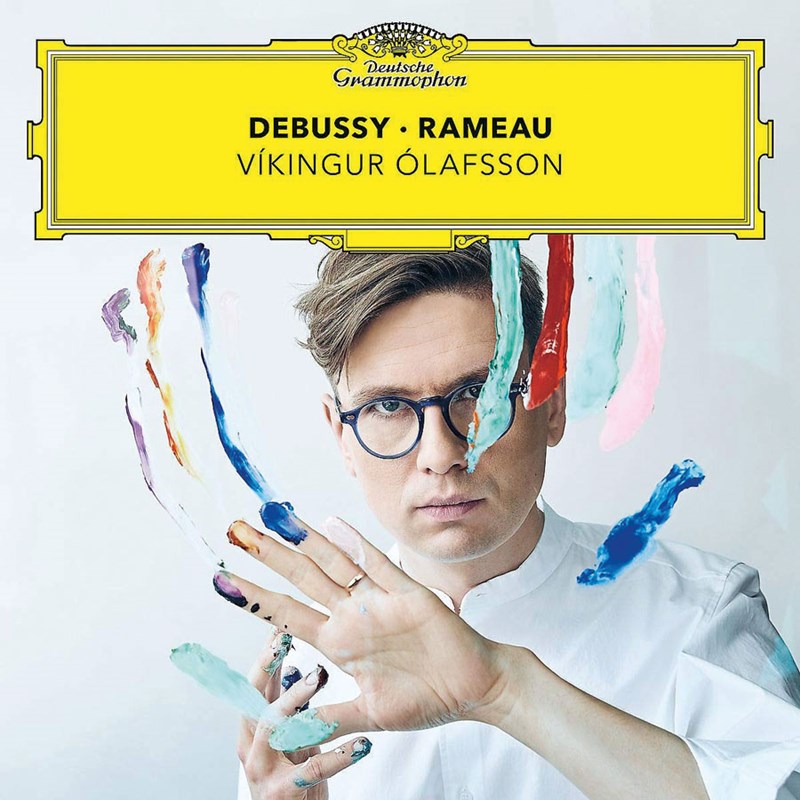 Debussy. Rameau Piano Works
Víkingur Ólafsson pf (DG)
In our cover interview the superb pianist Víkingur Ólafsson explains the thinking behind this album; the results are every bit as beguilingly rich in personality and colour as his two previous Editor's Choice albums.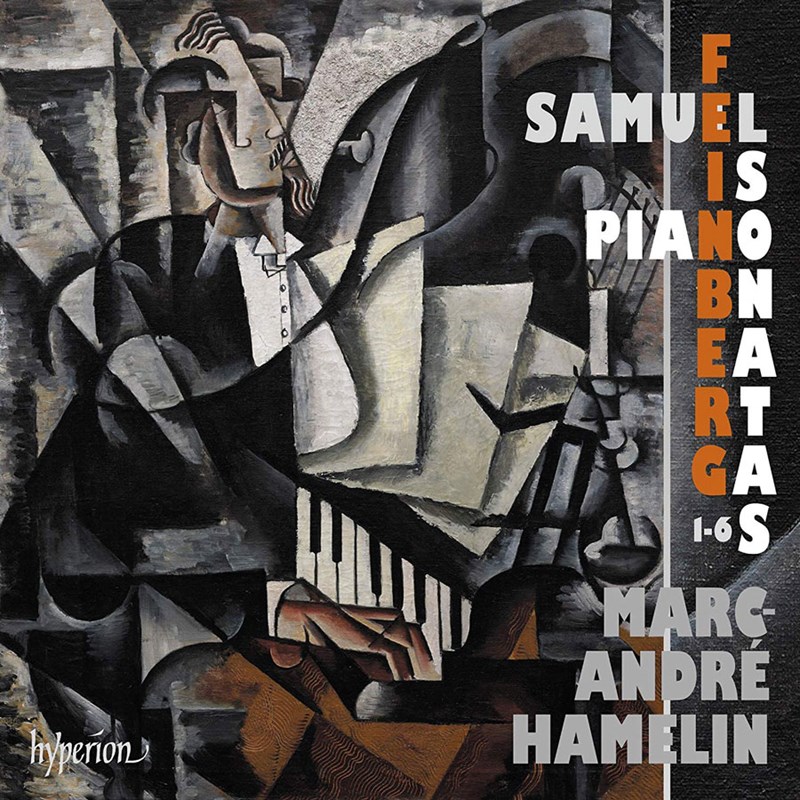 Feinberg Piano Sonatas Nos 1-6
Marc-André Hamelin pf (Hyperion)
Samuil Feinberg was a great Russian pianist perhaps best known for his Bach, but his compositions are less familiar. Marc-André Hamelin's overwhelming advocacy of these sonatas comes highly recommended.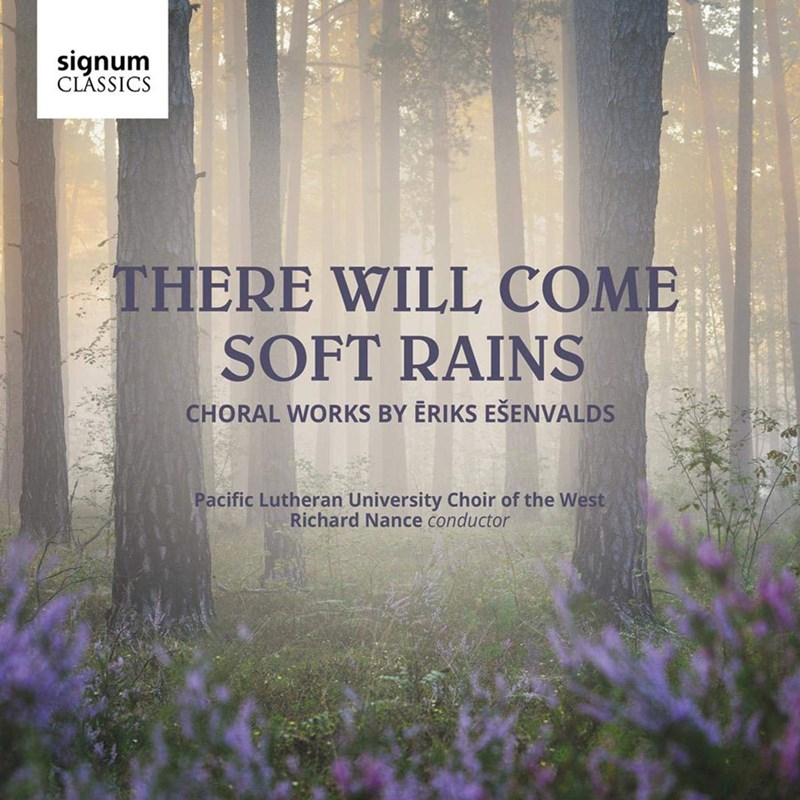 Ešenvalds There Will Come Soft Rains
Pacific Lutheran Choir of the West / Richard Nance (Signum)
The tender grace – and sometimes drama – of Latvian composer Ešenvalds's music here meets a choir in very fine form indeed, caught in a rewardingly resonant acoustic.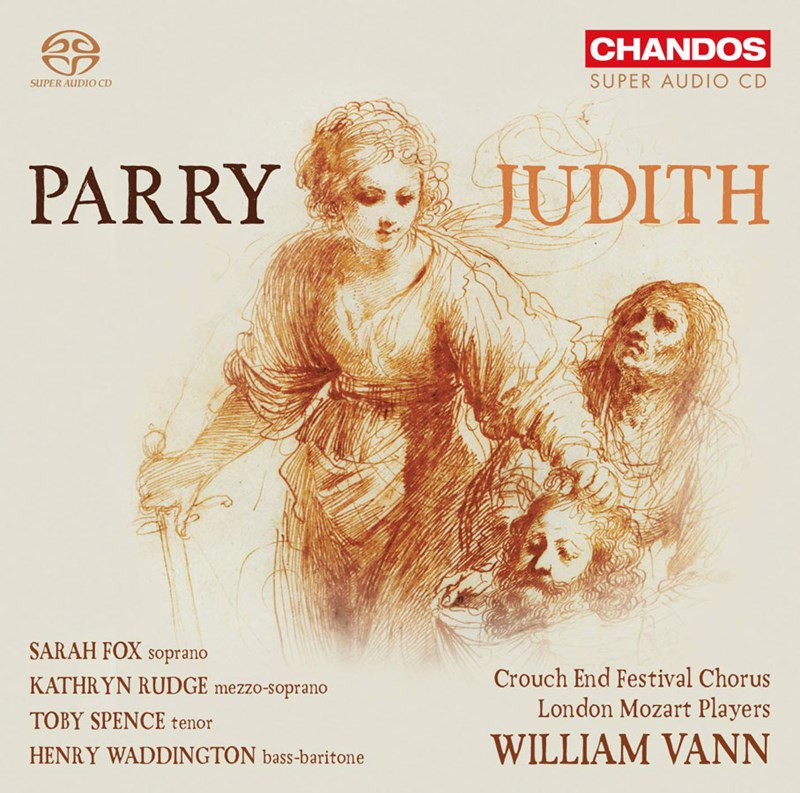 Parry Judith
Sols; London Mozart Players / William Vann (Chandos)
That a recording – or even a revival – of Parry's oratorio (from where the beloved Repton hymn tune originates) has taken until now seems additionally remarkable when one hears this delightful performance.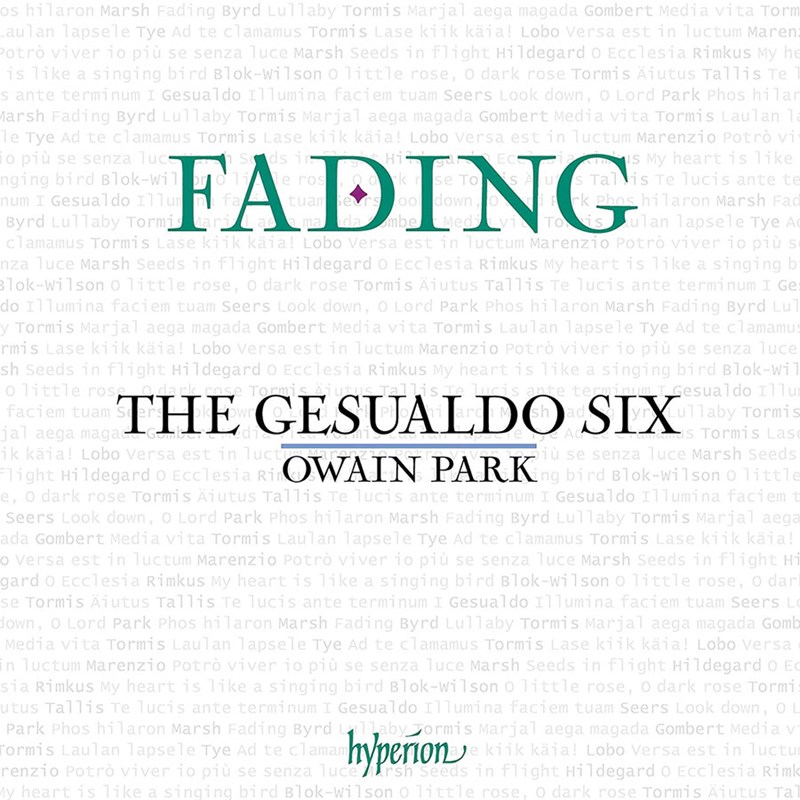 'Fading'
The Gesualdo Six / Owain Park (Hyperion)
The third album from this young and extraordinarily gifted group, led by composer Owain Park, is not only fascinatingly programmed but performed with exhilarating excellence.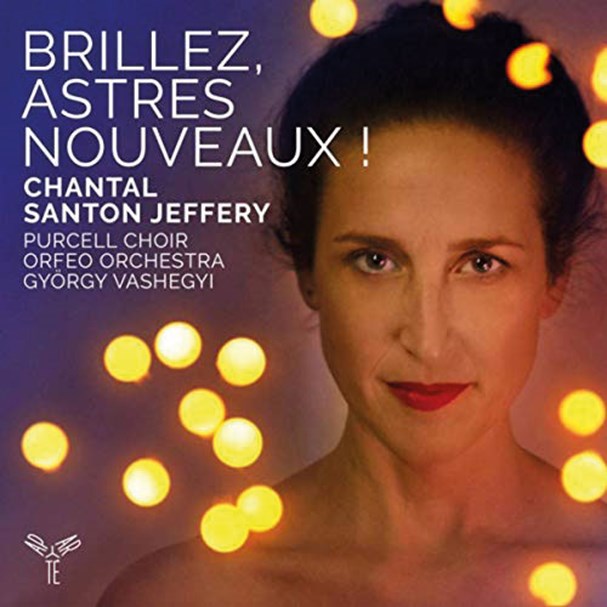 'Brillez, Astres nouveaux!'
Chantal Santon Jeffery sop Orfeo Orchestra / György Vashegyi (Aparté)
A thrillingly diverse trip, emotionally and dramatically, through French Baroque opera (with excerpts from no fewer than 17 works), performed with captivating zeal.
DVD/blu-ray

Thomas Hamlet
Sols; Orchestre des Champs-Élysées / Louis Langrée (Naxos)
An alternative take on Hamlet, staged to mark the opera's 150th anniversary, and starring some wonderful soloists.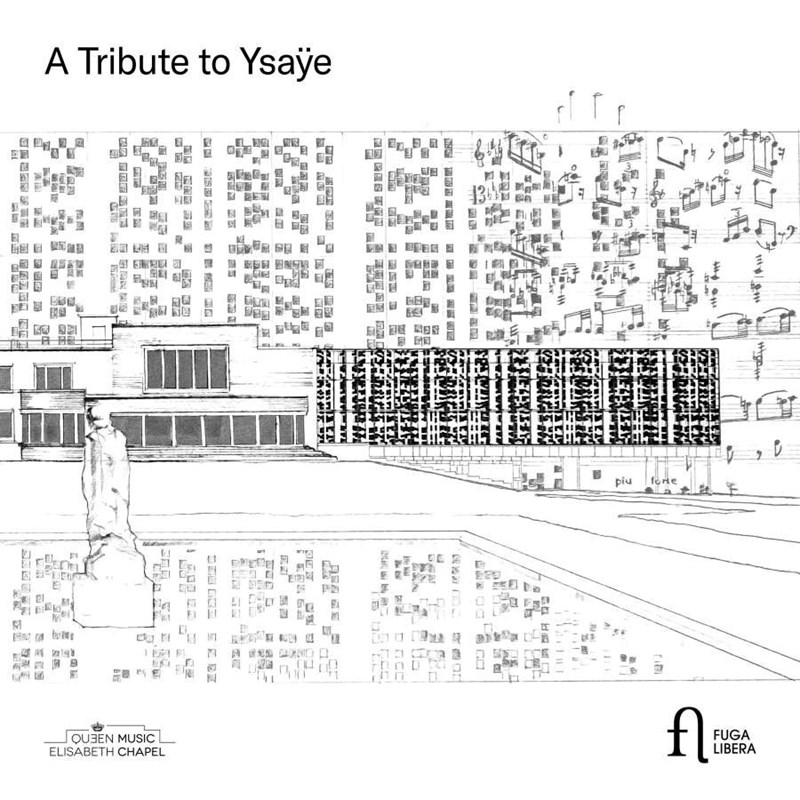 Reissue/archive
'A Tribute to Ysaÿe'
(Fuga Libera)
From Rob Cowan's box-set focus this month comes a fascinating tribute to the Belgian violinist and composer Eugène Ysaÿe from the Fuga Libera label.