The best new classical albums: Editor's Choice, May 2020
Friday, April 17, 2020
Including new releases from Tippett Quartet, Thomas Adès, John Wilson, Sir András Schiff, Harriet Mackenzie and more...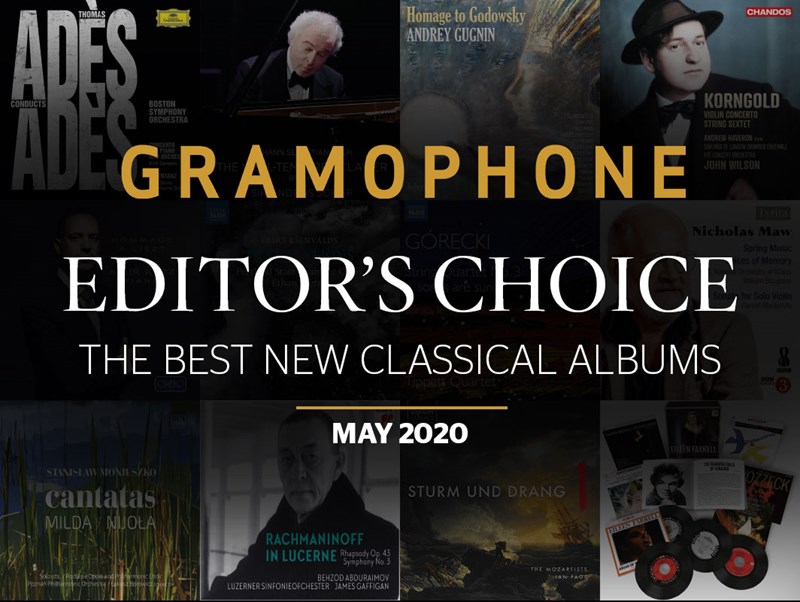 You can enjoy excerpts from the May issue's Editor's Choice albums via Apple Music below. To listen to complete tracks and albums subscribe to Apple Music, free for three months.
Recording of the month

Górecki String Quartet No 3. Sonata for Two Violins
Tippett Quartet (Naxos)
Across the very substantial span of Górecki's Third String Quartet, the superb Tippett Quartet prove themselves deeply eloquent communicators of this composer's poignant voice.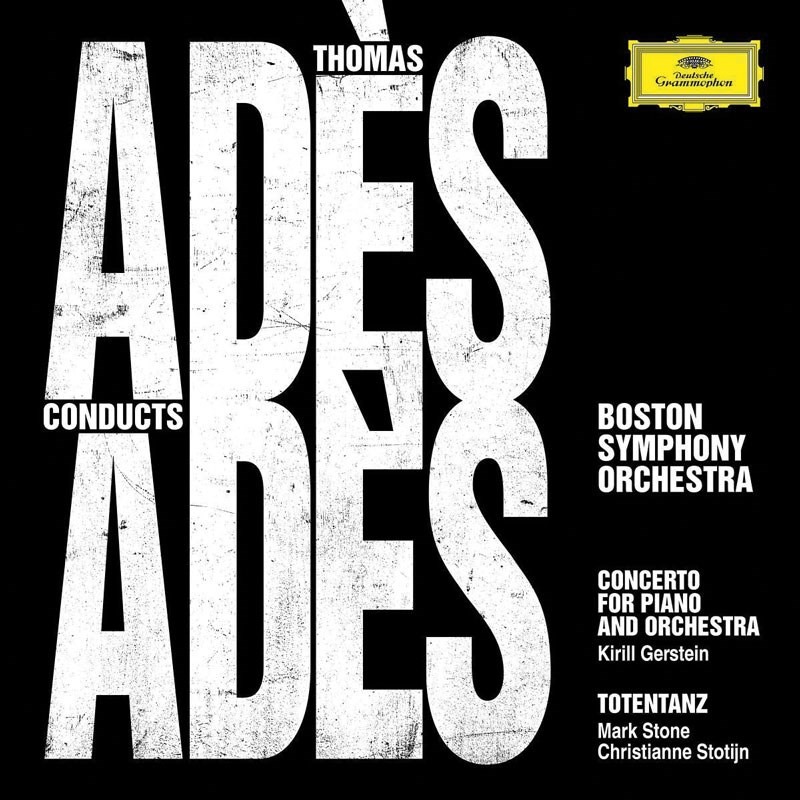 Adès Piano Concerto. Totentanz
Kirill Gerstein pf Boston Symphony Orchestra / Thomas Adès (DG)
Kirill Gerstein excels in Adès's wonderful Piano Concerto; this is followed by a truly impressive account of the composer's Totentanz, Adès conducting throughout.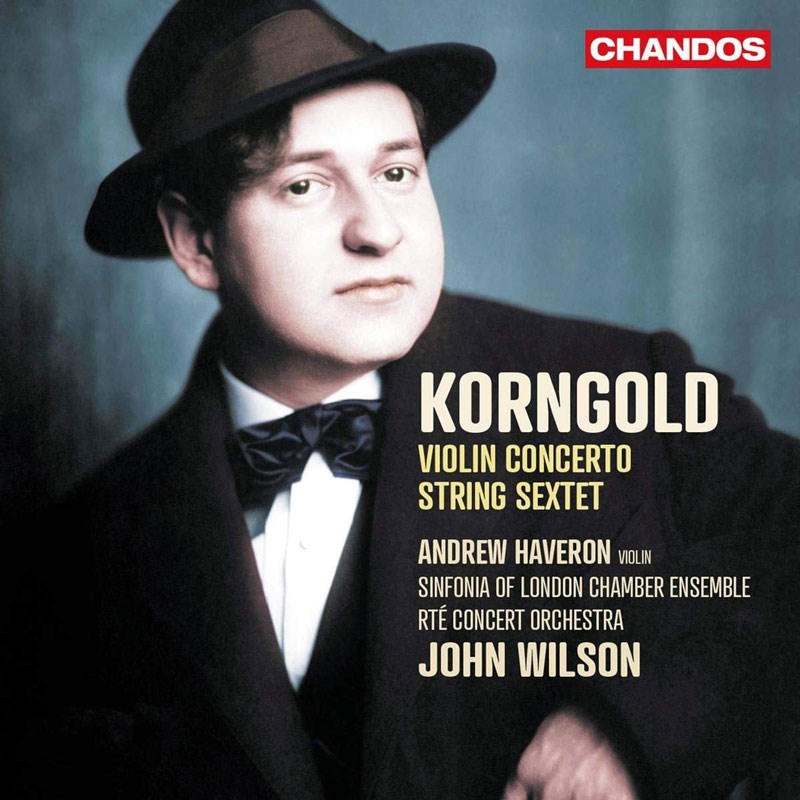 Korngold Violin Concerto. Sextet
Andrew Haveron vn RTÉ Concert Orchestra / John Wilson (Chandos)
This beautifully personal performance of the Korngold Concerto is tender, touching, sweet-toned and full of humanity. Bravo to both Andrew Haveron and John Wilson.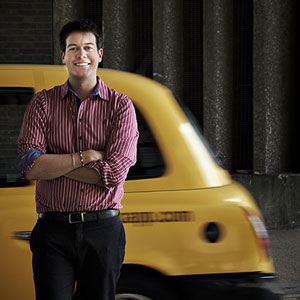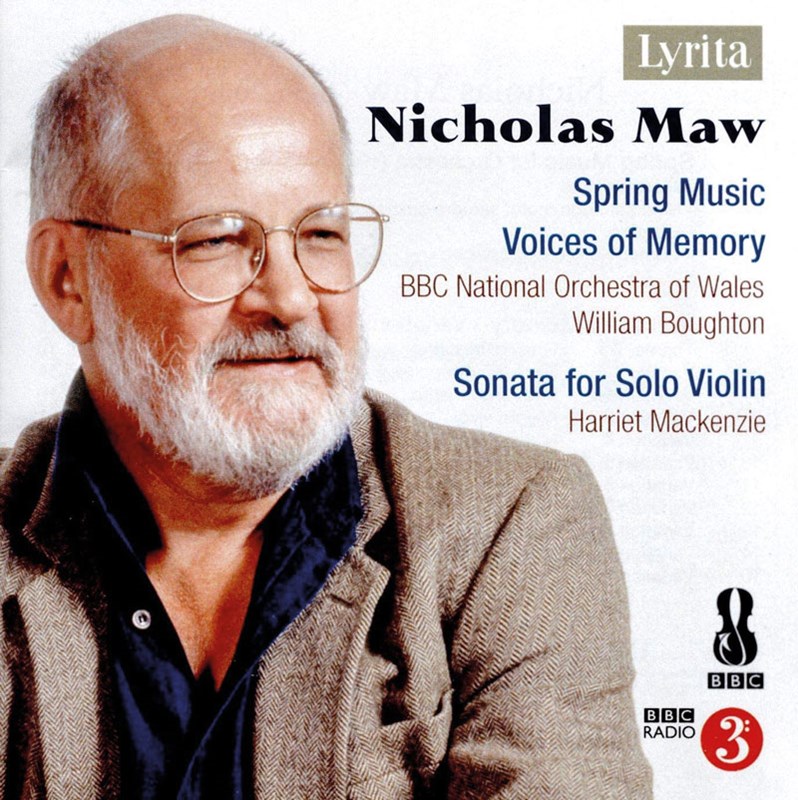 Maw Spring Music. Solo Violin Sonata
Harriet Mackenzie vn BBC National Orchestra of Wales / William Boughton (Lyrita)
Three works from British composer Nicholas Maw, from bursts of orchestral spring to exquisitely played solo violin.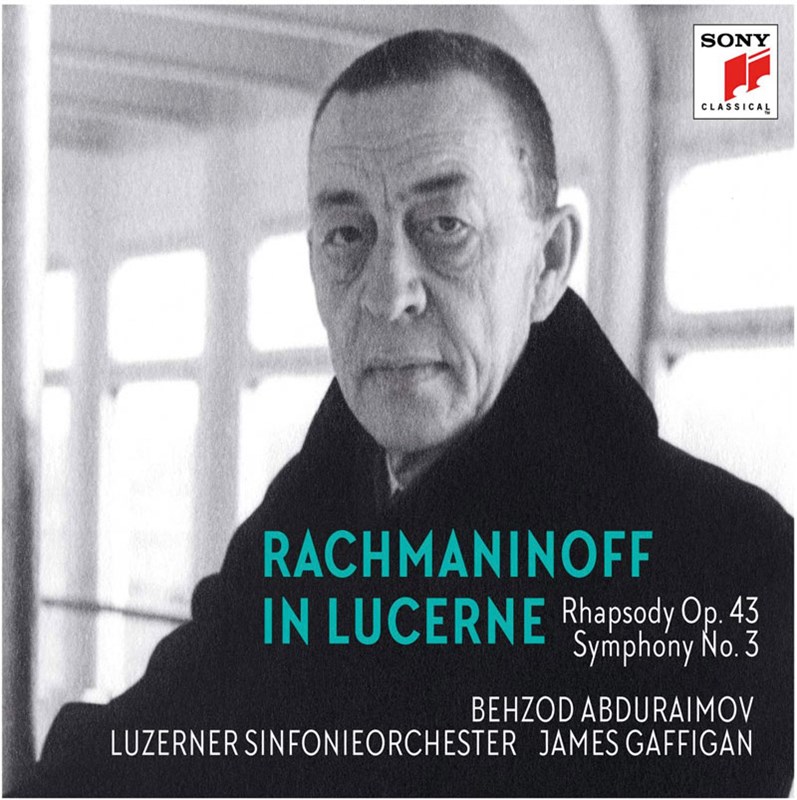 Rachmaninov Rhapsody on a Theme of Paganini. Symphony No 3
Behzod Abduraimov pf Lucerne Symphony Orch / James Gaffigan (Sony Classical)
Rachmaninov's piano – a fascinating draw in itself – and Behzod Abduraimov's style make for a stunning performance.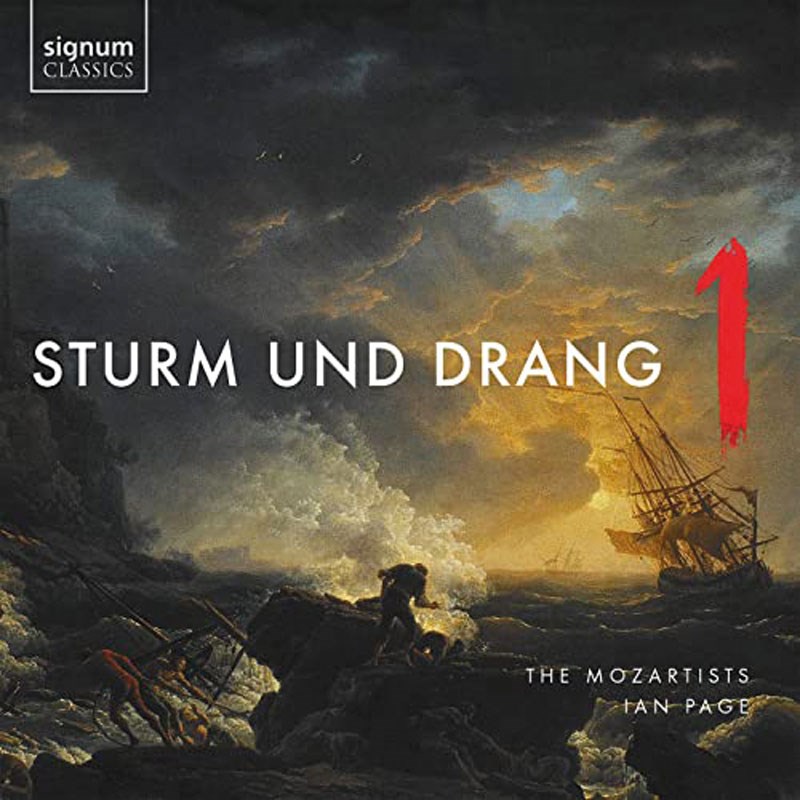 'Sturm und Drang, Vol 1'
Chiara Skerath sop The Mozartists / Ian Page (Signum)
Ian Page and The Mozartists always combine fascinating programming with thrilling music-making, and this first excursion into the dramatic heart of Sturm und Drang is no exception.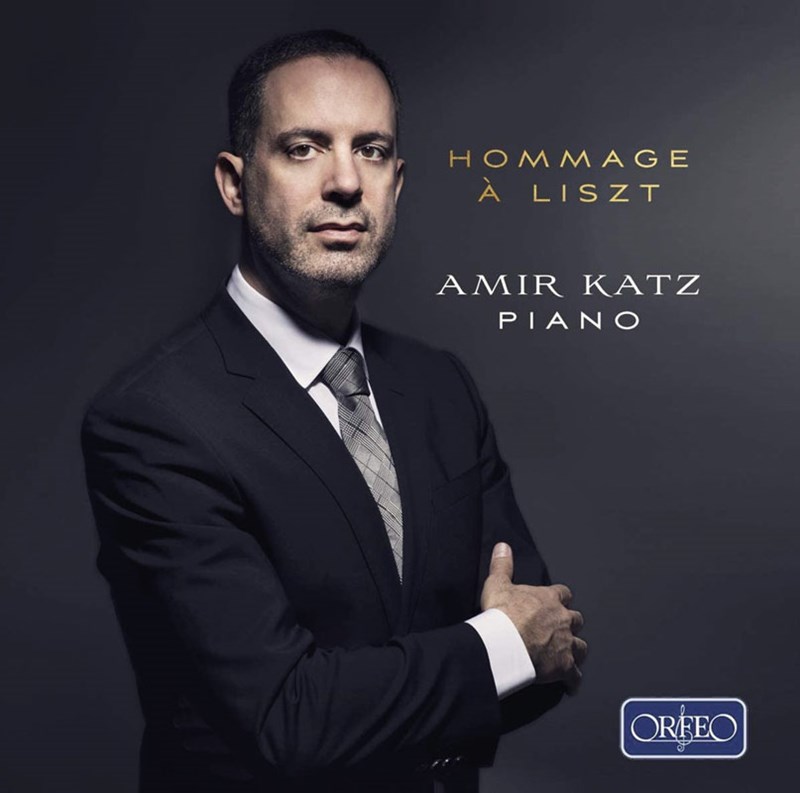 Liszt 'Hommage à Liszt'
Amir Katz pf (Orfeo)
A generously programmed and engagingly performed Liszt recital from Israeli pianist Amir Katz, hugely impressive pianism – particularly in the Transcendental Studies – compelling in its drama, virtuosity and poetry.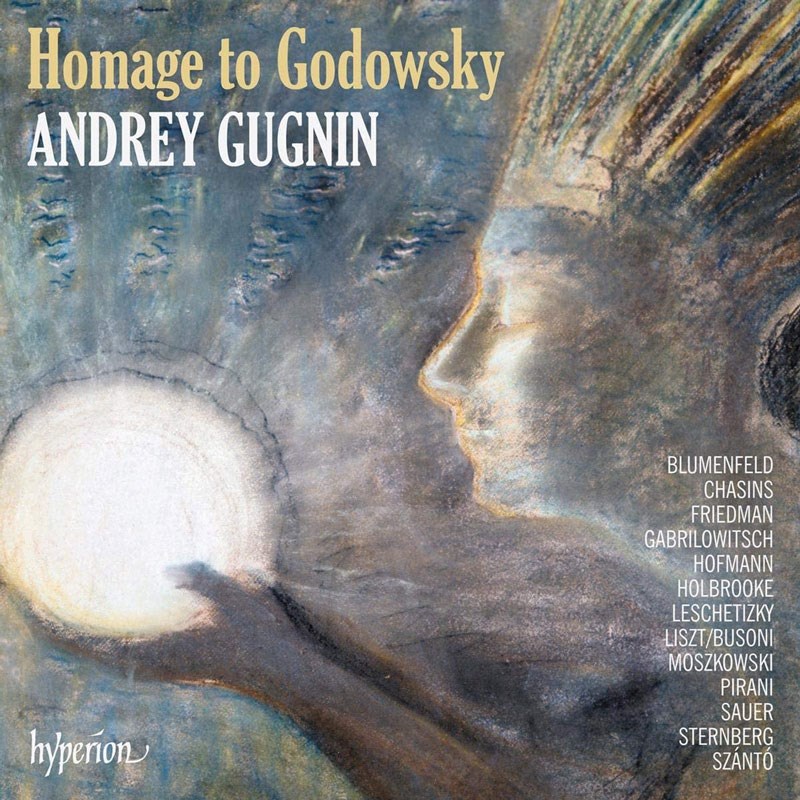 'Homage to Godowsky'
Andrey Gugnin pf (Hyperion)
All these many and varied works were dedicated to Godowsky, and in Andrey Gugnin's hands each one emerges 'fresh and full of vitality and charm', as our critic Patrick Rucker puts it.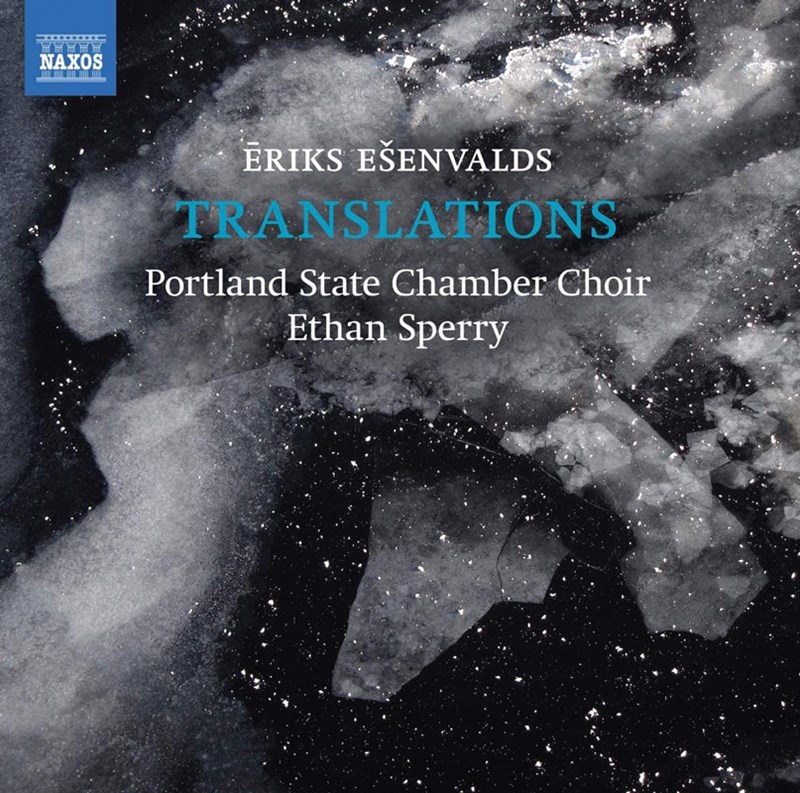 Ešenvalds 'Translations'
Portland State Chamber Choir / Ethan Sperry (Naxos)
More Ešenvalds from America's West coast, although with no shared works from last month's recommendation; another deeply moving offering of his music, superbly sung.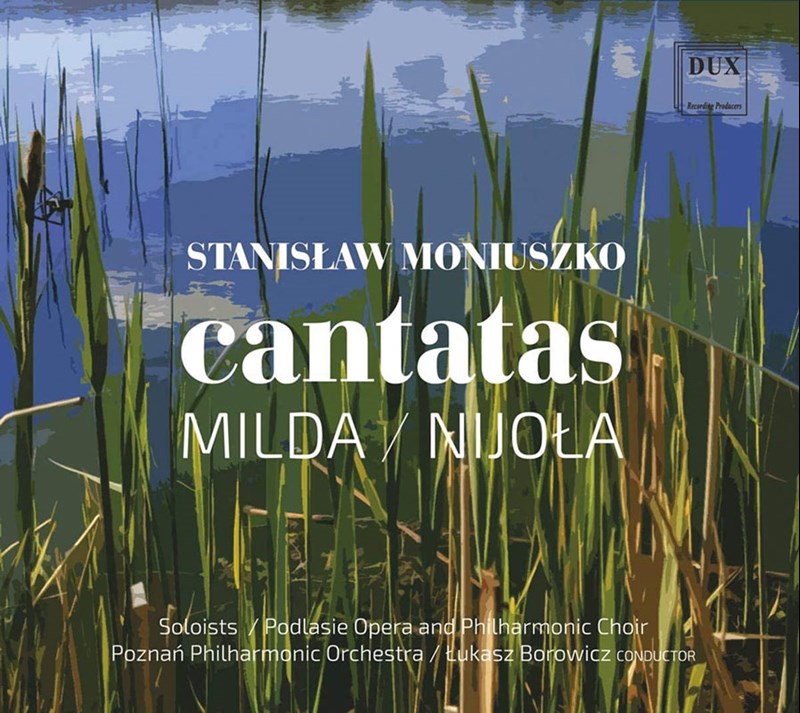 Moniuszko Milda. Nijoła
Sols; Poznań Philharmonic Orchestra / Łukasz Borowicz (Dux)
These two cantatas – premiere recordings both – are sung with an affecting sense of drama and reflectiveness; works, and indeed a composer, well worth exploring.
DVD/blu-ray

JS Bach Das wohltemperirte Clavier, Book 1
Sir András Schiff pf (Naxos)
Taken together with Book 2 on a separate DVD, a 'reference video version' of Bach's The Well-Tempered Clavier from one of today's leading interpreters of the work.
Reissue/archive

'The Complete Columbia Album Collection'
Eileen Farrell sop (Sony Classical)
An invaluable portrait of the great but perhaps less well-known soprano Eileen Farrell from Sony Classical, across 16 discs, in what would have been her centenary year.