This Week's Essential New Albums
Friday, February 19, 2021
This week's highlights include Benjamin Grosvenor's new Liszt album, Beethoven's Seventh Symphony from the Freiburg Baroque Orchestra, Mahler's Second Symphony from Adam Fischer, and Jodie Devos's 'And Love Said...'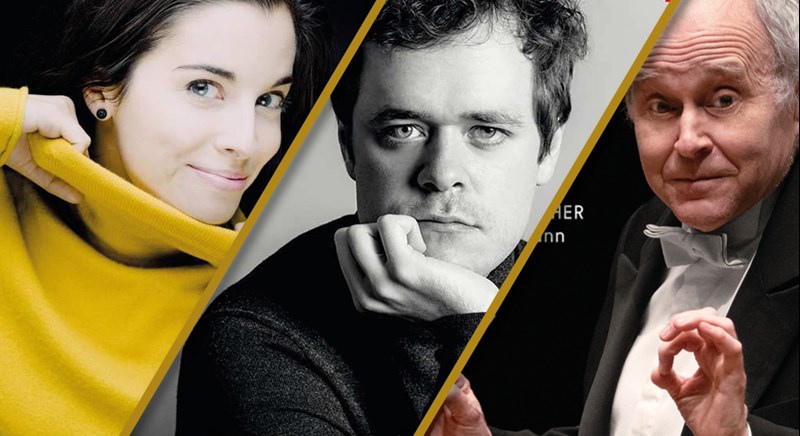 Welcome to our weekly series in which we take a look at the most compelling new classical releases and offer listening suggestions for the week ahead.
We've provided links to all of the albums on Apple Music where available so that you can dive straight into enjoying the best new classical albums in great sound.
So, here are five albums to listen out for this week...
---
Gramophone's Reviews Database: Gramophone has brought together every review published in the magazine since 1983 into this dedicated searchable database making it easy for you to find your favourite recordings or discover the best new releases. If you would like to have unlimited access to our archive of more than 45,000 reviews from our panel of experts, please subscribe today: Subscribe to Gramophone
☆
1. Grosvenor's Liszt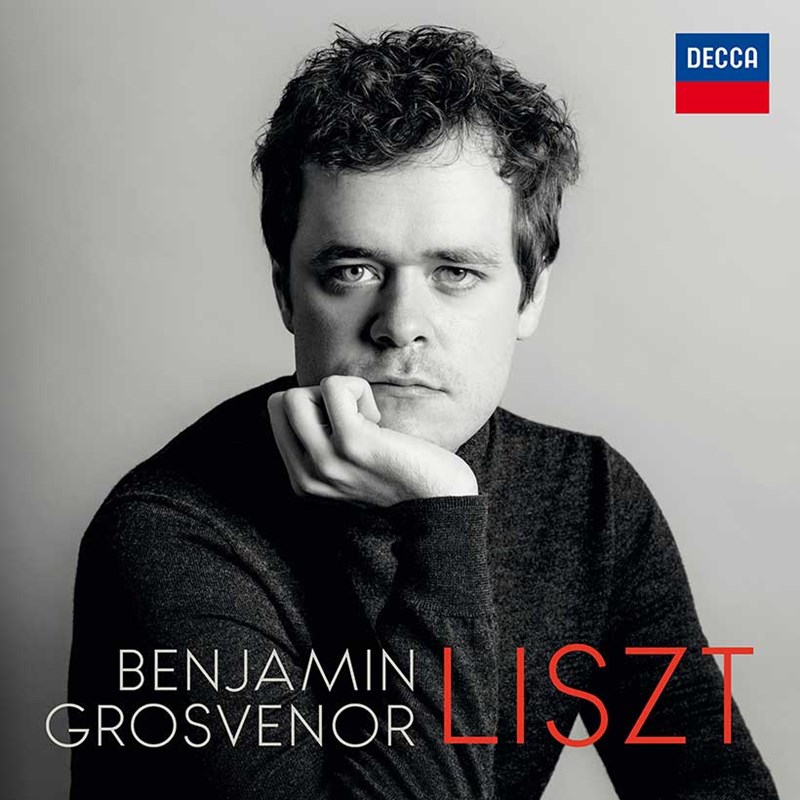 Last year's recording of Chopin's piano concertos by Benjamin Grosvenor with Elim Chan and Royal Scottish National Orchestra was our Recording of the Month in the March 2020 issue and also won the Gramophone Concerto Award. This new recital of works by Liszt looks set to be equally dazzling. (Read the review in the Gramophone Reviews Database).
Grosvenor spoke to Reviews Editor Tim Parry about the new album for the latest episode of the Gramophone Podcast, in association with Wigmore Hall, which you can enjoy below:
To hear other Gramophone podcasts search for 'Gramophone Magazine' in your Podcast application of choice, or visit Gramophone's page on Apple Music podcasts.
☆
2. Beethoven's Seventh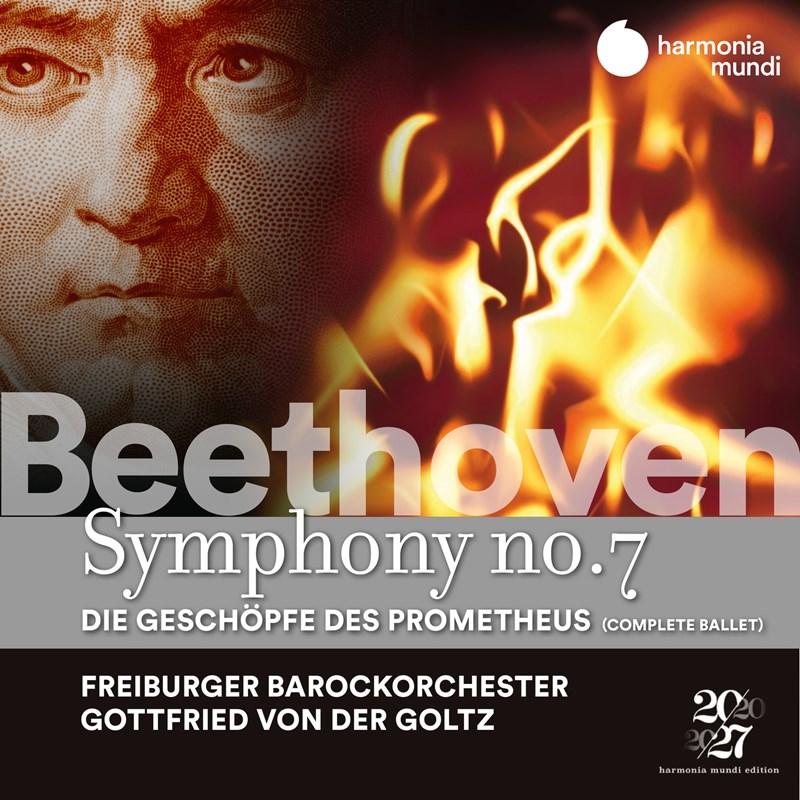 The Freiburg Baroque Orchestra's traversal of Beethoven's piano concertos with Kristian Bezuidenhout and conductor Pablo Heras-Casado was one of the outstanding highlights of the Beethoven 250 celebrations last year. The orchestra were shortlisted for the 2020 Gramophone Orchestra of the Year Award, and alongside their Beethoven albums they also recorded a selection of Mozart's early symphonies led by Gottfried von der Goltz, giving performances that, as David Threasher said, 'make the now classic period-instrument set by the Academy of Ancient Music (L'Oiseau-Lyre) sound pale in comparison'. (Read the full review in the Gramophone Reviews Database)
Today sees the release of their new account of Beethoven's Symphony No 7 alongside the complete ballet The Creatures of Prometheus.
☆
3. And Love Said...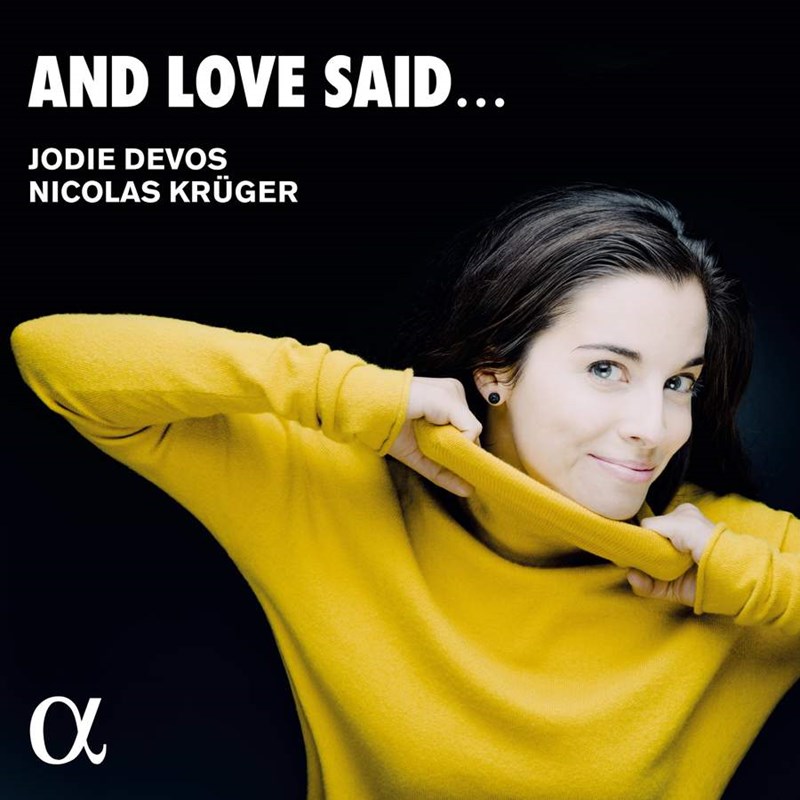 Jodie Devos's 'Colorature' album of arias by Offenbach was shortlisted for the 2019 Gramophone Recital Award, and rightly so, as Edward Seckerson wrote in his original review: 'The main thing to say about Devos is that she (and this is a huge compliment) delivers all that is required of her, and more, with the apparent ease of one who knows how important it is to conceal the difficulty. The real kicker with this album is the way in which number after number springs its surprises. The vocal pyrotechnics are artfully designed to make one's jaw hit the floor.' 
Devos's new album (with pianist Nicolas Krüger) covers a wide range of music, including Britten's On This Island, Gurney's Five Elizabethan Songs and three songs from Walton's Façade. (Read the review in the Gramophone Reviews Database).
☆
4. Adam Fischer's Mahler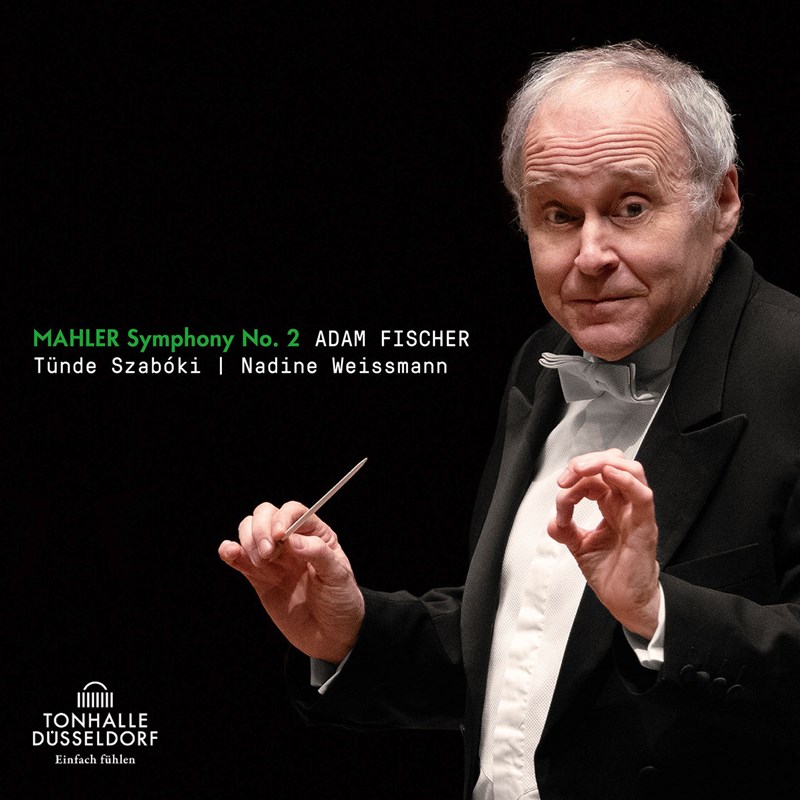 The compelling Mahler symphony-cycle from Adam Fischer and the Düsseldorf Symphony Orchestra continues today with the release of Symphony No 2, Resurrection. 
When Edward Seckerson reviewed Symphony No 1 in 2018 he said, 'They may not be the most glamorous-sounding ensemble in the world but the heart and spirit of the playing sweeps all before it. This is shaping up to be the most idiomatic and exciting cycle of Mahler symphonies since Kubelík and Bernstein.' 
And of the Fifth Symphony Seckerson wrote: 'This is one Mahler symphony where there is a clear and enduring recommendation: Bernstein's VPO account on DG is pretty peerless. But the fact that Fischer comes even close is testament to his empathy with this music. I can't wait for the symphonies to come. I feel sure that he won't disappoint.' It's time to find out:
☆
5. Koželuch Concertos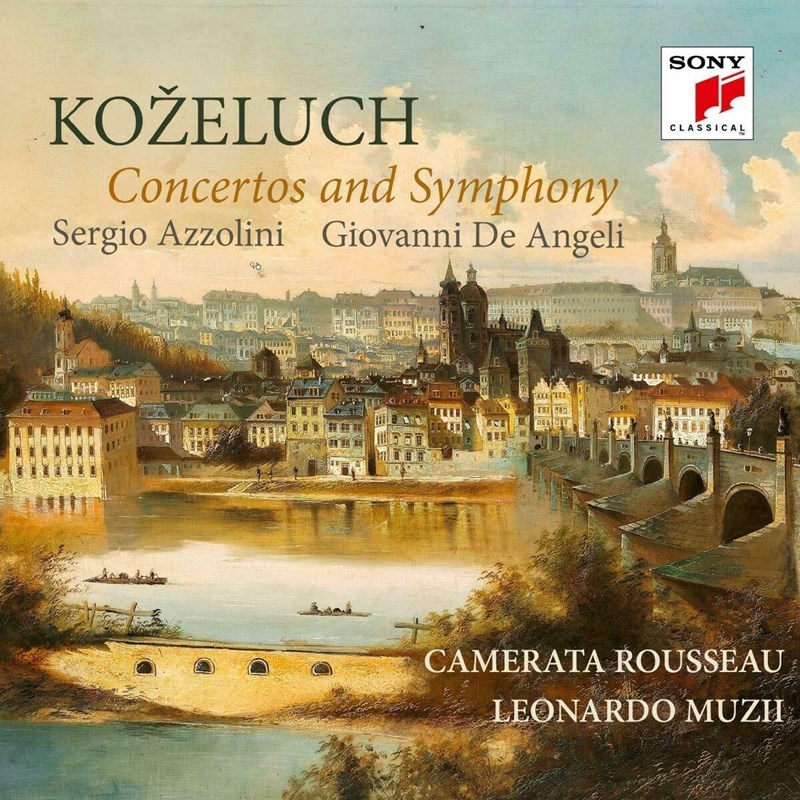 Sergio Azzolini's recordings of the Vivaldi bassoon concertos for the Naive label set new benchmarks in the repertoire. This new album features Azzolini in two concertos by Leopold Koželuch (1747-1818), as well as the Symphony in G minor and the F major Oboe Concerto with Giovanni de Angeli as the soloist. This is the Camerata Rousseau's debut album, they were founded in 2014 in Switzerland by their Music Director Leonardo Muzii.
☆
The Listening Room
Gramophone's The Listening Room is an Apple Music playlist featuring hand-picked selection of the most interesting new classical releases chosen by Editor-in-Chief James Jolly. It's the essential classical playlist:
☆
Specialist Classical Chart
The Official Specialist Classical Chart Top 20 appears on the Gramophone website and is updated every Friday at 6pm (UK time). It's another great way of exploring the new classical releases and well worth checking every week: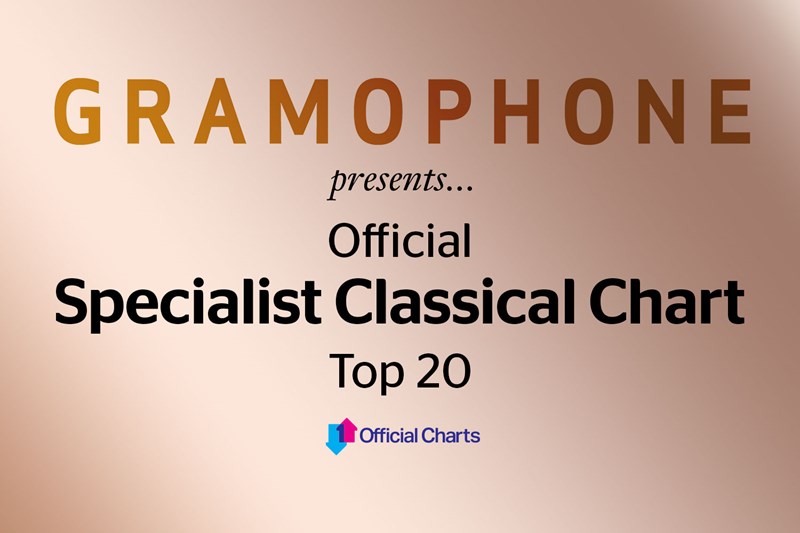 Join the Gramophone Club to receive: 13 new print and digital editions every year, digital access to every Gramophone issue since 1923 and access to our searchable Reviews Database of more than 45,000 reviews: Subscribe to Gramophone