This Week's Essential New Albums
Friday, March 12, 2021
Featuring outstanding new albums released today by Sonya Yoncheva, Mirga Gražinytė-Tyla, Danish Quartet, Gil Shaham, Arcangelo, Tara Erraught and more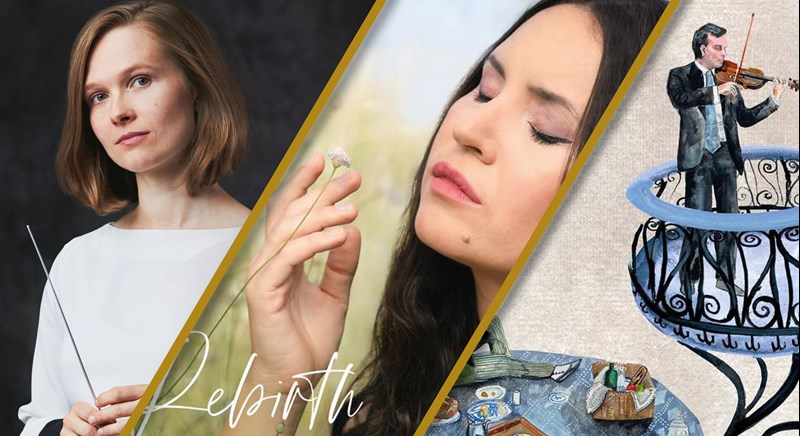 Welcome to our guide to the most unmissable new classical releases this week. We've provided links to all of the albums on Apple Music where available so that you can dive straight into enjoying the best new classical albums in great sound.
---
Gramophone's Reviews Database: Gramophone has brought together every review published in the magazine since 1983 into this dedicated searchable database making it easy for you to find your favourite recordings or discover the best new releases. If you would like to have unlimited access to our archive of more than 45,000 reviews from our panel of experts, please subscribe today: Subscribe to Gramophone
---
1. Shaham's Brahms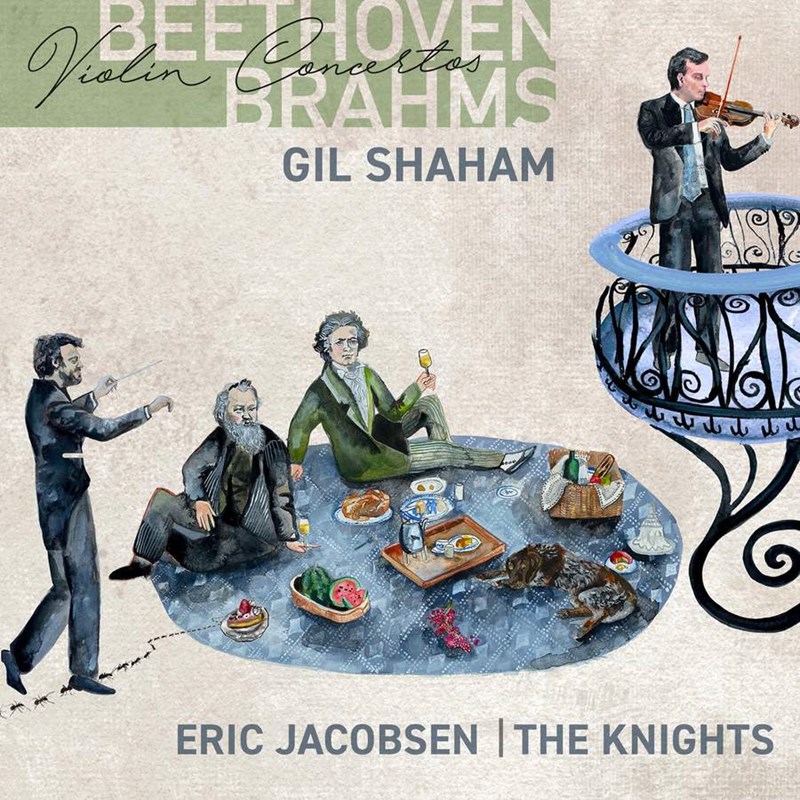 Two week's ago we recommended Gil Shaham's new recording of Berg's Violin Concerto with the San Francisco Symphony and Michael Tilson Thomas and now the violinist is back with the Beethoven and Brahms concertos, accompanied by The Knights and Eric Jacobsen. 
Shaham made an outstanding recording of the Brahms concerto with the Berlin Philharmonic Orchestra and Claudio Abbado for DG nearly 20 years ago (read the review in the Reviews Database), so it will be fascinating to see how this new account compares. This is Shaham's first recording of the Beethoven concerto.
---
2. Brockes-Passion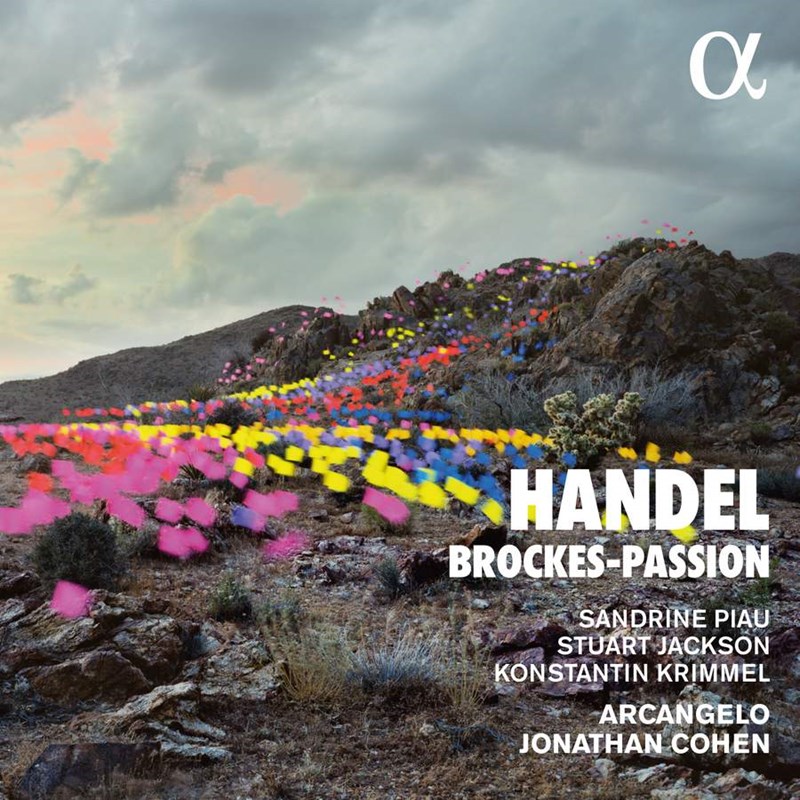 Last week, we featured Sandrine Piau's new recital album 'Clair-Obscur' and she returns this week as part of a recording of Handel's Brockes-Passion alongside Stuart Jackson, Konstantin Krimmel, Arcangelo and Jonathan Cohen.
Arcangelo and Cohen have produced several outstanding albums in recent years, not least the two volumes of Handel's 'Finest Arias for Base Voice' with Christopher Purves, which were both Editor's Choice recordings (read the reviews of Volume 1 and Volume 2). They were also shortlisted for the Gramophone Recital Award last year for 'Arianna', a collaboration with mezzo Kate Lindsey which included Handel's Ah! Crudel, nel pianto mio. 
---
3. A Castrato in Ireland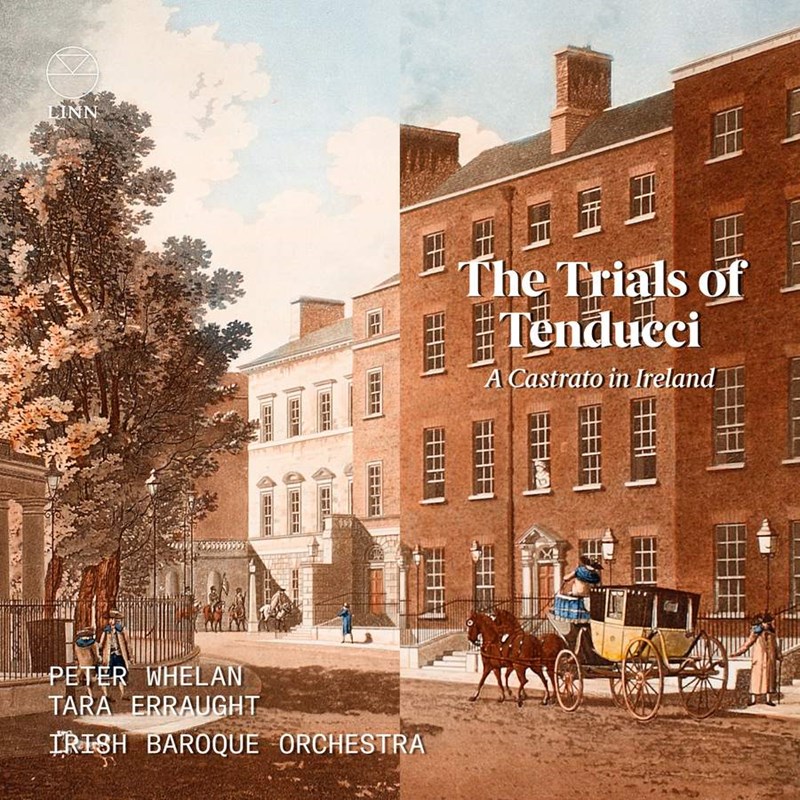 Mezzo Tara Erraught, the Irish Baroque Orchestra and Peter Whelan bring the Dublin concert halls of the mid-18th century to life with this exploration of the life and musical repertoire of the castrato singer Giusto Fernando Tenducci. Tenducci caused a scandal in Ireland in 1766 when he eloped with his 15-year-old singing pupil Dorothea Maunsell, their marriage was annulled in 1772. The album includes works that Tenducci was particularly associated with, including Mozart's Exsultate, jubilate (Mozart was briefly a singing pupil of Tenducci's in 1777-78), and arias by Arne, JC Bach and Giordani.
---
4. Yoncheva's Rebirth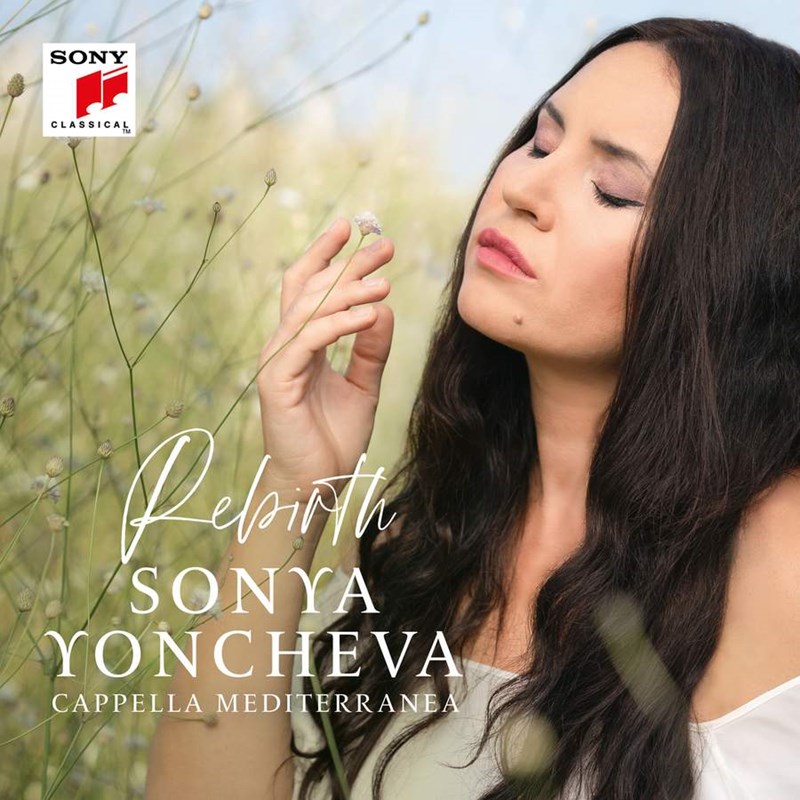 'Rebirth' sees Sonya Yoncheva tackle a wide-ranging repertoire, including music by Monteverdi, Dowland, Cavalli, Stradella, and ABBA's Benny Andersson and Björn Ulvaeus alongside Cappella Mediterranea and conductor Leonardo García Alarcón.
To hear Yoncheva in more Romantic operatic repertoire, her 'Paris, mon amour' album was shortlisted for the Gramophone Recital Award in 2016.
---
5. Beethoven Prism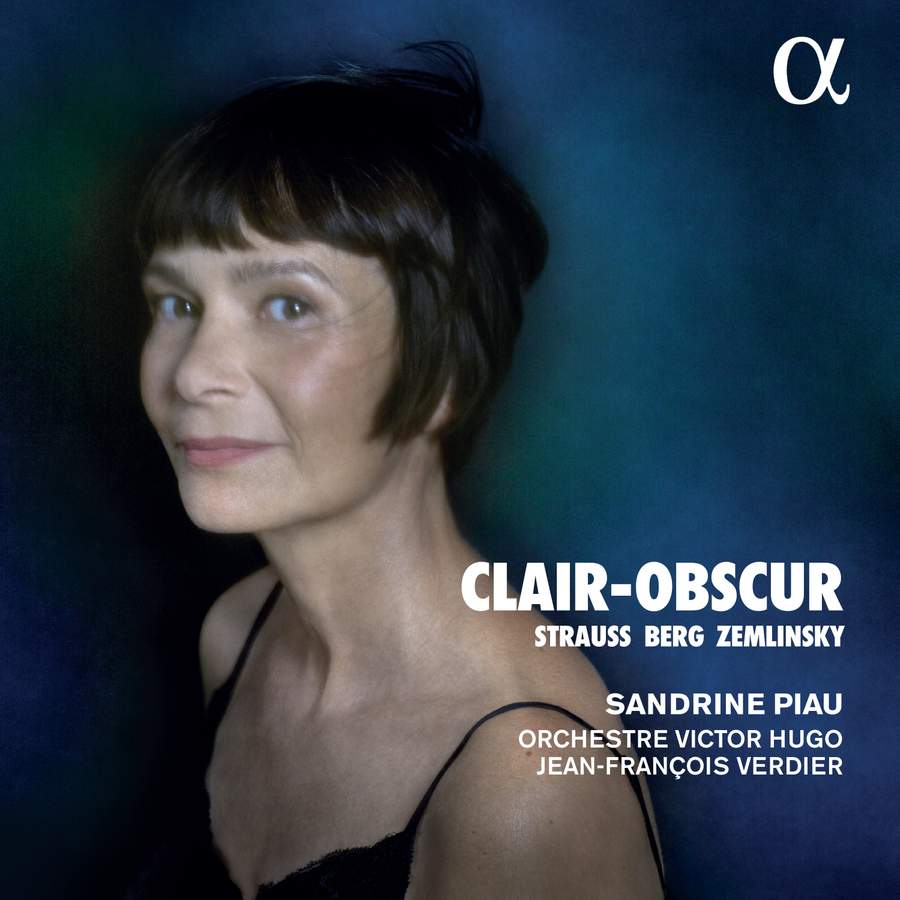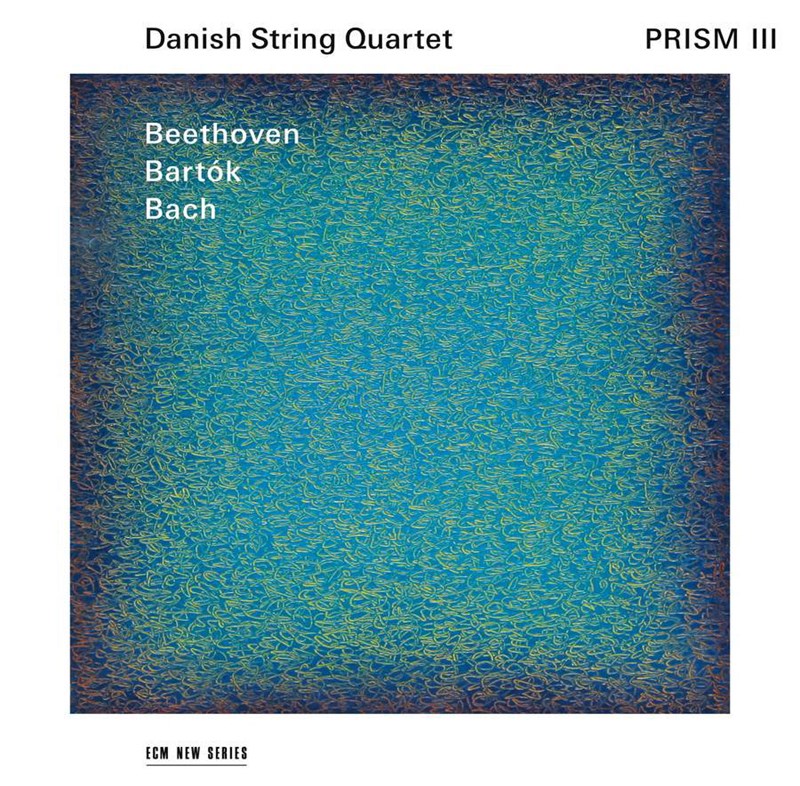 The Danish String Quartet's 'Prism' series has juxtaposed Beethoven's quartets with music by other composers and has been extremely well-received by our critics.
Volume 1 paired Beethoven's Twelfth with Shostakovich's Fifteenth, plus an extract from Bach's The Well-Tempered Clavier an concluding his review Richard Bratby wrote: 'These aren't warm interpretations; they repel as readily as they attract. But they're thought-provoking, and often startlingly beautiful.' (Read the review in the Reviews Database)
Volume 2 featured Beethoven's Thirteenth Quartet and Schnittke's Third and this Third Volume includes Beethoven's Fourteenth Quartet and Bartók's First Quartet.
---
6. The British Project 2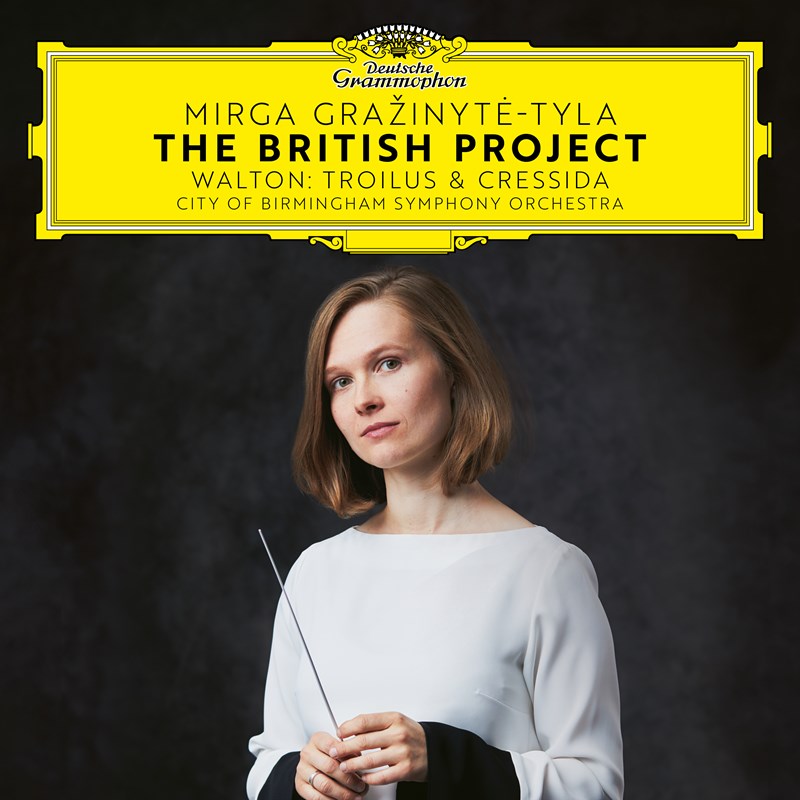 Our final selection this week is technically an EP rather than an album and is available only digitally from today, but given the fact that Mirga Gražinytė-Tyla and the CBSO won Gramophone's Recording of the Year last year for their album of Weinberg's Symphonies Nos 2 & 21 we could hardly look past this. Featuring the symphonic suite from William Walton's Troilus and Cressida arranged by Christopher Palmer, this is the second part of 'The British Project', the first part was dedicated to Britten's Sinfonia da Requiem.
---
The Listening Room
Gramophone's The Listening Room is an Apple Music playlist featuring hand-picked selection of the most interesting new classical releases chosen by Editor-in-Chief James Jolly. It's the essential classical playlist:
---
Specialist Classical Chart
The Official Specialist Classical Chart Top 20 appears on the Gramophone website and is updated every Friday at 6pm (UK time). It's another great way of exploring the new classical releases and well worth checking every week: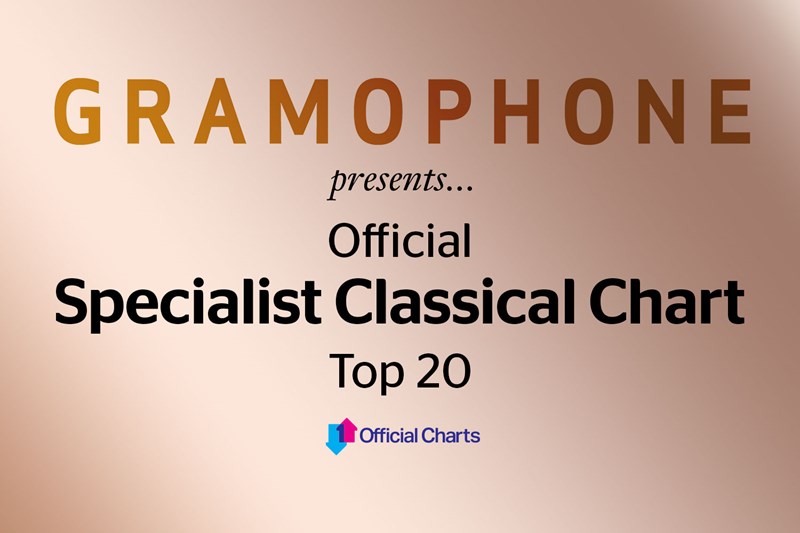 Join the Gramophone Club to receive: 13 new print and digital editions every year, digital access to every Gramophone issue since 1923 and access to our searchable Reviews Database of more than 45,000 reviews: Subscribe to Gramophone