This Week's Essential New Classical Albums
Friday, July 30, 2021
Featuring new releases from Alice Sara Ott, Emmanuelle Bertrand & Pascal Amoyel, Yeol Eum Son, BBC Philharmonic and Juanjo Mena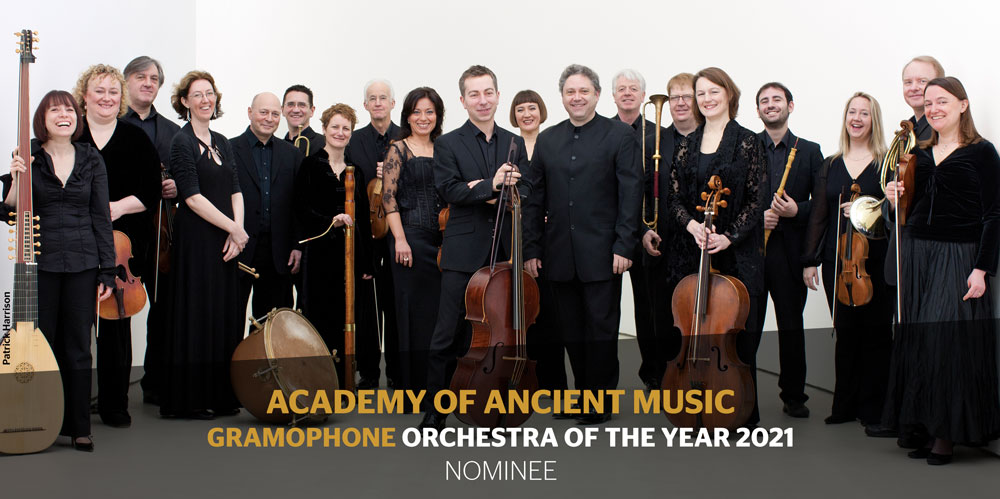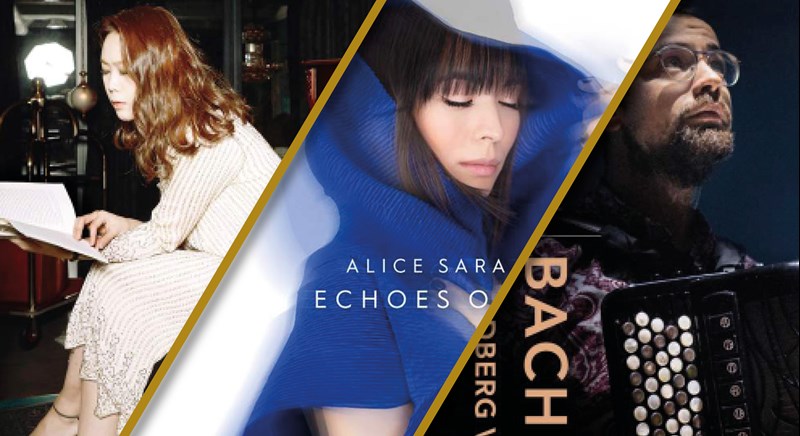 ---
Welcome to Gramophone ...
We have been writing about classical music for our dedicated and knowledgeable readers since 1923 and we would love you to join them.
Subscribing to Gramophone is easy, you can choose how you want to enjoy each new issue (our beautifully produced printed magazine or the digital edition, or both) and also whether you would like access to our complete digital archive (stretching back to our very first issue in April 1923) and unparalleled Reviews Database, covering 50,000 albums and written by leading experts in their field.
To find the perfect subscription for you, simply visit: gramophone.co.uk/subscribe
---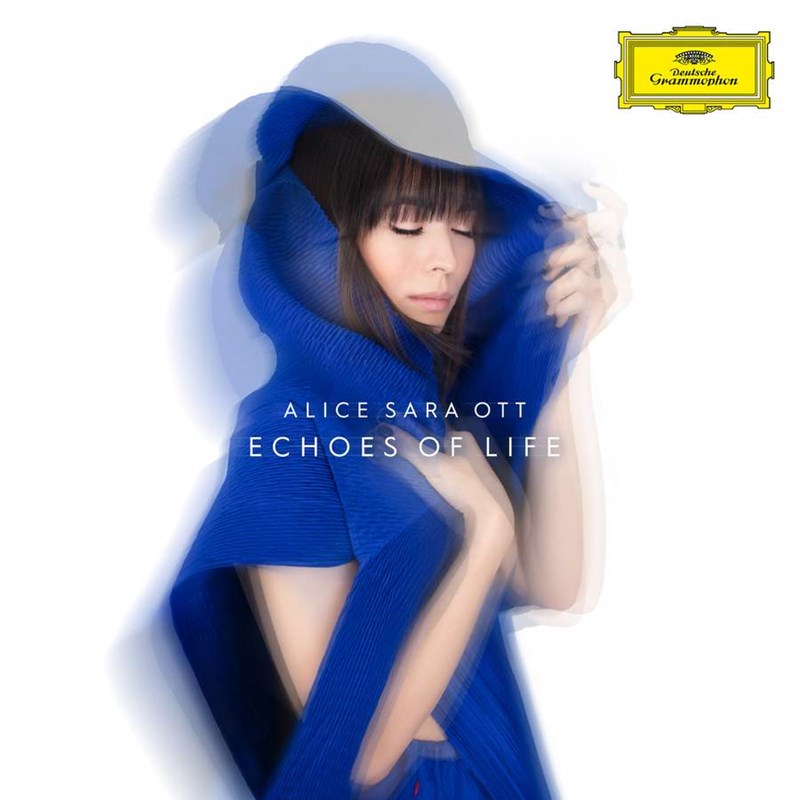 We featured the premiere of the video to accompany Alice Sara Ott's performance of Arvo Pärt's Für Alina on the Gramophone website a couple of weeks ago, and today sees the release of the album from which that performance comes: 'Echoes of Life'. Ott is always an innovative and original programmer, here she interpolates music by 20th and 21st century composers among Chopin's 24 Preludes, Op 28. 
---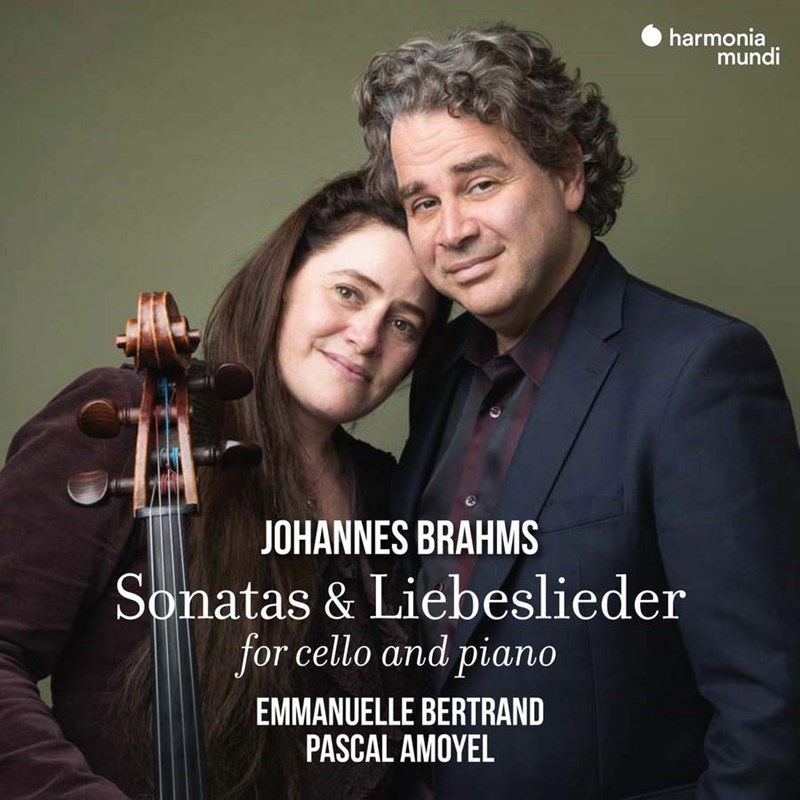 Emmanuelle Bertrand and Pascal Amoyel celebrate 20 years as a cello and piano partnership with this recording of Brahms's Cello Sonatas and Liebeslieder. 
---
As Bryce Morrison wrote when reviewing Marc-André Hamelin's album of Kapustin's solo piano music (an Editor's Choice album in August 2004 – read the review): '"crossover" is an old rather than recent tradition, whether the jazz elements are peripheral as in Ravel or central as in Kapustin.' Here, Yeol Eum Son (who won the Silver Medal at the 2011 Tchaikovsky International Piano Competition – Daniil Trifonov took the Gold Medal that year, Seong-Jin Cho the Bronze) sets her sights on Kapustin's fiendish Eight Concert Etudes and Piano Sonata No 2.
---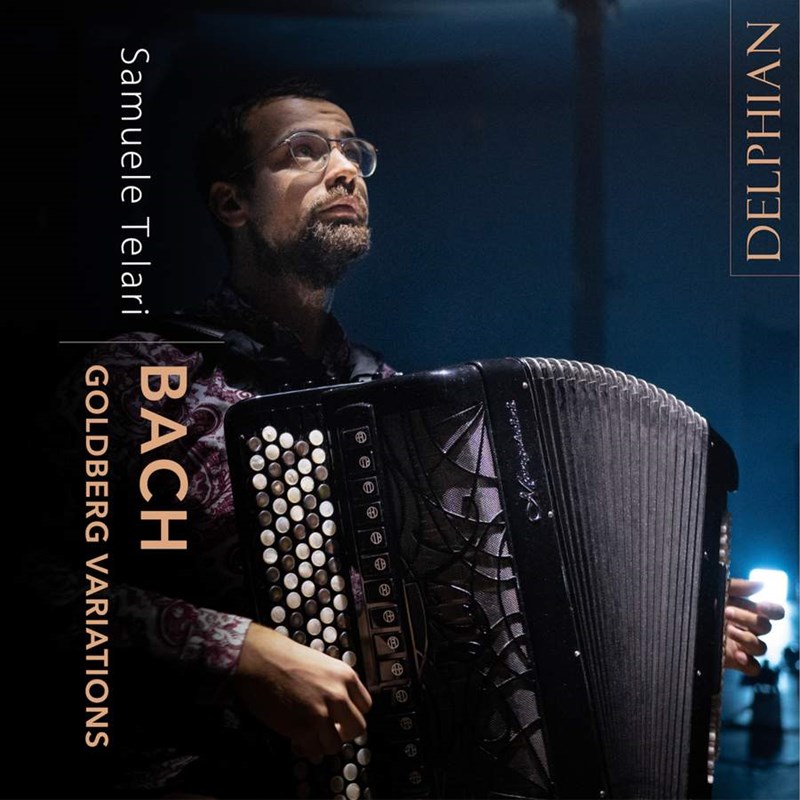 The Goldberg Variations seem to lend themselves naturally to being arranged for a wide variety of different solo instruments and ensembles. Last year, Parker Ramsay produced a wonderful recording of the Goldbergs for solo harp, and this new recording by Samuele Telari performed on a solo accordion, while certainly not the first (there are already excellent recordings on accordion by Teodoro Anzellotti and Andreas Borregaard, to name two), this album is beautifully recorded and performed.
---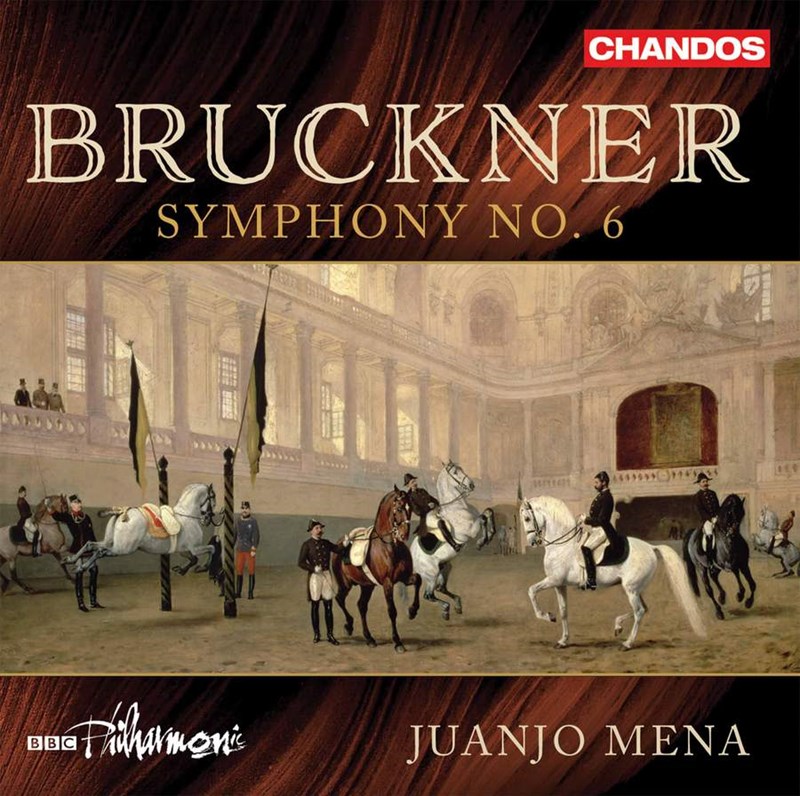 This recording of Bruckner's Symphony No 6 by the BBC Philharmonic and Juanjo Mena was actually made in 2012, the year after Mena was named the orchestra's Chief Conductor. He remained at the helm for seven seasons and he and the orchestra performed this symphony at the BBC Proms shortly after they made this recording for Chandos.
---
The Listening Room
Gramophone's The Listening Room is an Apple Music playlist featuring hand-picked selection of the most interesting new classical releases chosen by Editor-in-Chief James Jolly. It's the essential classical playlist:
---
Specialist Classical Chart
The Official Specialist Classical Chart Top 20 appears on the Gramophone website and is updated every Friday at 6pm (UK time). It's a great way of exploring the new classical releases: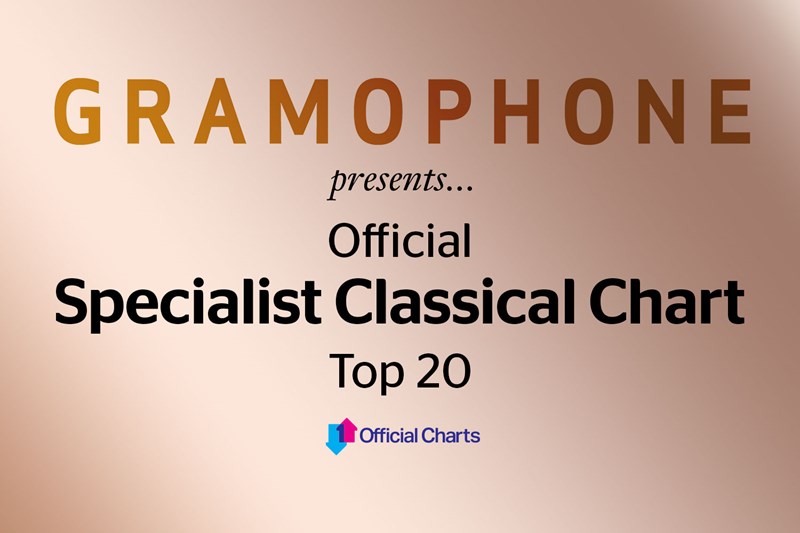 ---
Join the Gramophone Club to receive: 13 new print and digital editions every year, digital access to every Gramophone issue since 1923 and access to our searchable Reviews Database of more than 45,000 reviews: Subscribe to Gramophone