This Week's Essential New Classical Albums
Thursday, July 15, 2021
New albums from Nicola Benedetti, Lise Davidsen, Théotime Langlois de Swarte, William Christie, Roman Rabinovich, Roderick Williams and more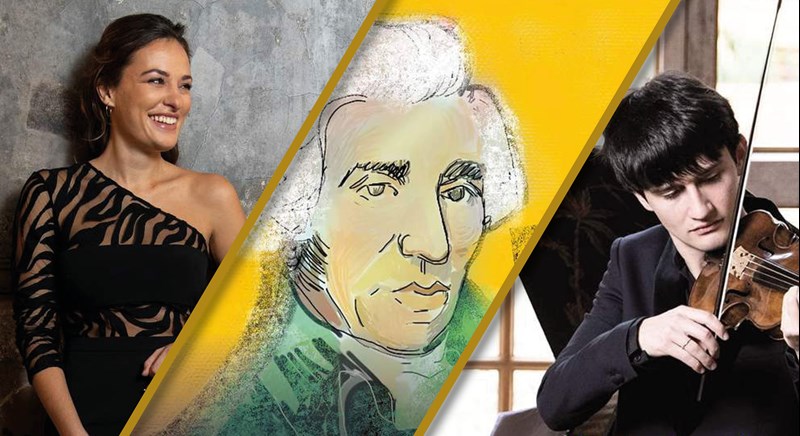 ---
Welcome to Gramophone ...
We have been writing about classical music for our dedicated and knowledgeable readers since 1923 and we would love you to join them.
Subscribing to Gramophone is easy, you can choose how you want to enjoy each new issue (our beautifully produced printed magazine or the digital edition, or both) and also whether you would like access to our complete digital archive (stretching back to our very first issue in April 1923) and unparalleled Reviews Database, covering 50,000 albums and written by leading experts in their field.
To find the perfect subscription for you, simply visit: gramophone.co.uk/subscribe
---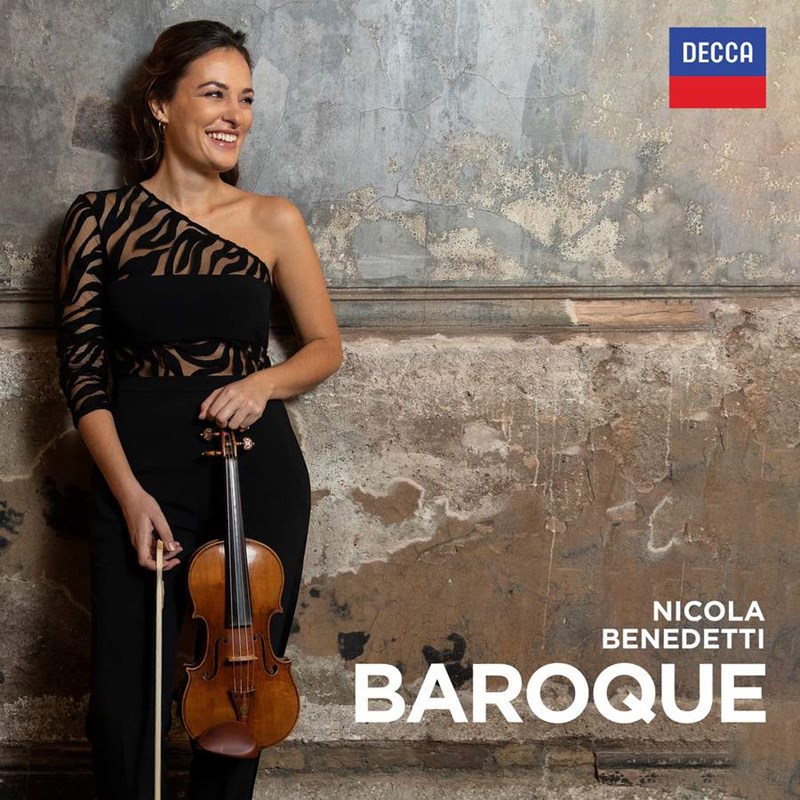 Nicola Benedetti is the guest on this week's Gramophone Podcast, presented in association with Wigmore Hall. In conversation with Editor Martin Cullingford, Benedetti explores the creative process behind her new album, 'Baroque', which focuses on two composers of the Italian Baroque, Francesco Geminiani and Antonio Vivaldi:
---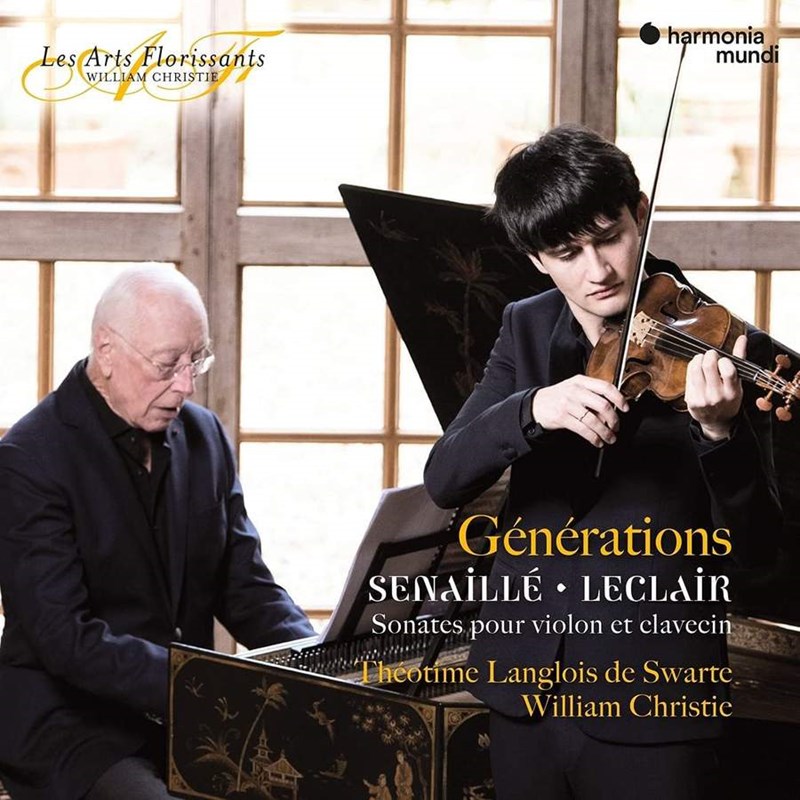 Théotime Langlois de Swarte has already created a splash this year with his album with pianist Tanguy de Williencourt 'Proust, Le Concert Retrouvé', which was our Recording of the Month in the May issue (read the Gramophone review). 'Générations' features William Christie at the keyboard for performances of violin sonatas by contemporaries Leclair (1697-1764) and Senaillé (1687-1730).
---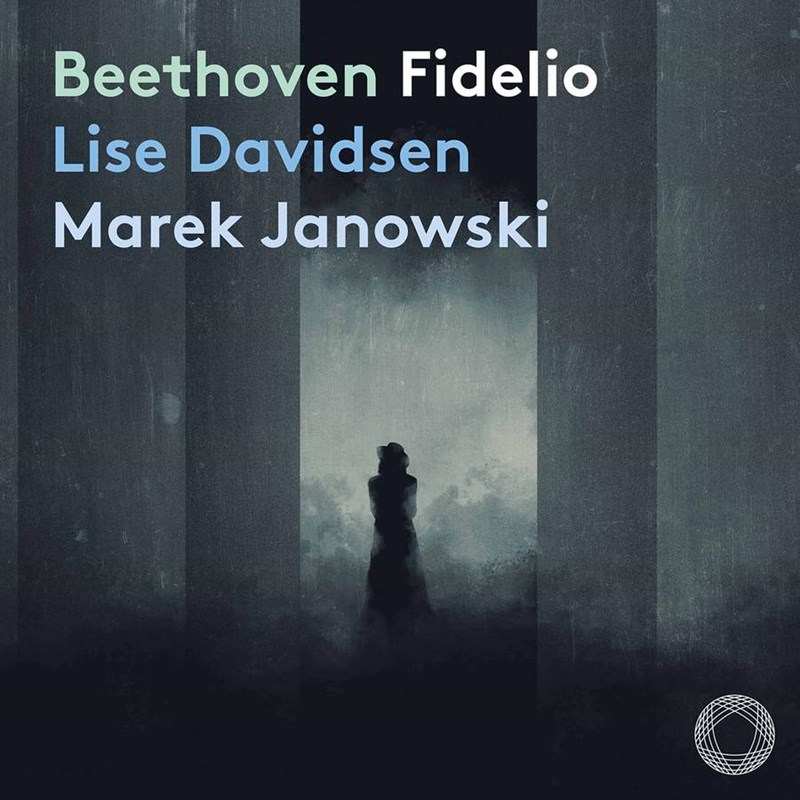 This was supposed to be a live recording of Beethoven's Fidelio but when the pandemic interrupted plans the recording was made in two studio sessions instead. Lise Davidsen is Leonore with a Florestan of Christian Elsner, with the Dresden Philharmonic and their Principal Conductor Marek Janowski conducting. This Fidelio continues a series of opera recordings for Pentatone by the Dresden Philharmonic and Janowski, following last year's accounts of Mascagni's Cavalleria Rusticana and Puccini's Il Tabarro.
---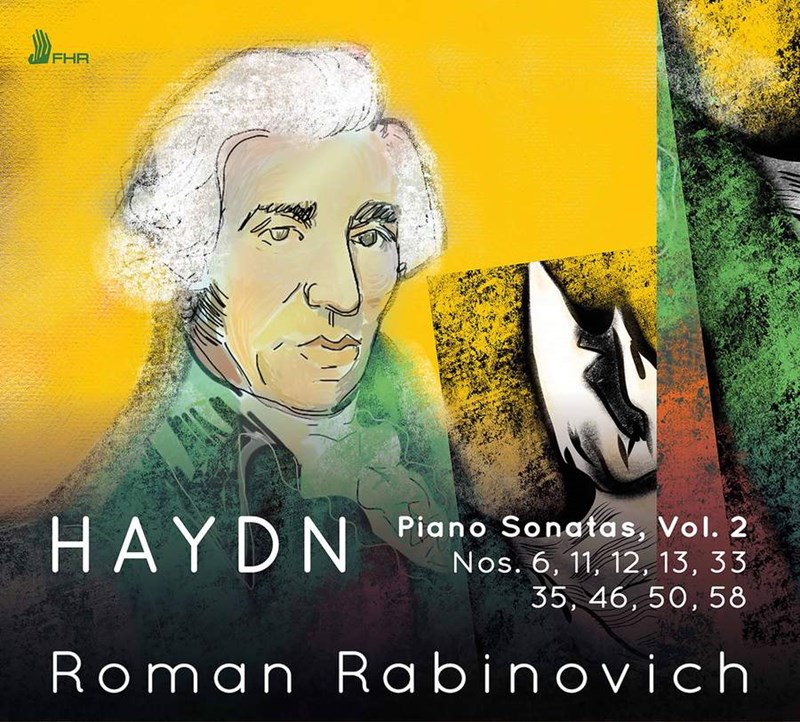 In his review of this album in the August issue, David Threasher wrote: 'Rabinovich is finely recorded within a natural acoustic that presents his performances in a ideal light. It's quite a journey through Haydn's piano sonatas, and as his cycle unfolds, it seems as if Rabinovich is going to be as individual a guide as the likes of Bavouzet and Hamelin in their recent surveys and selections.' Quite a recommendation ...
---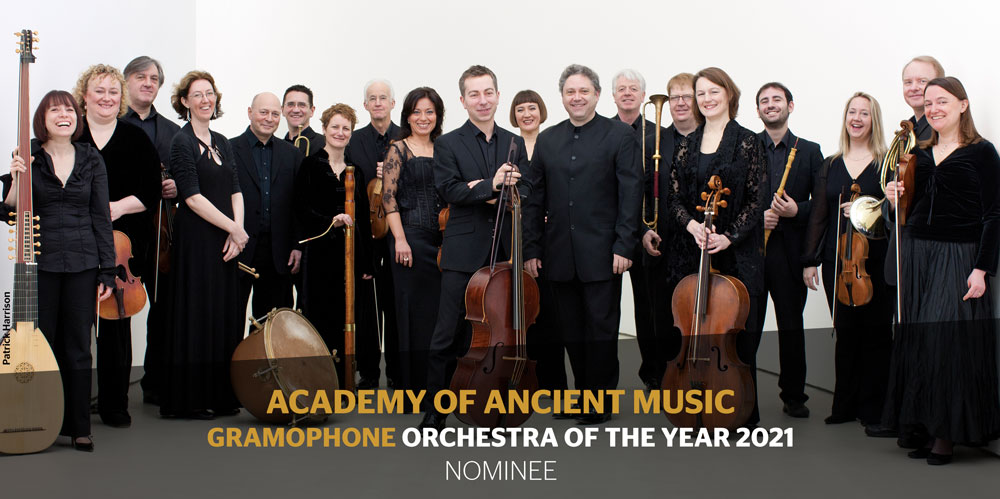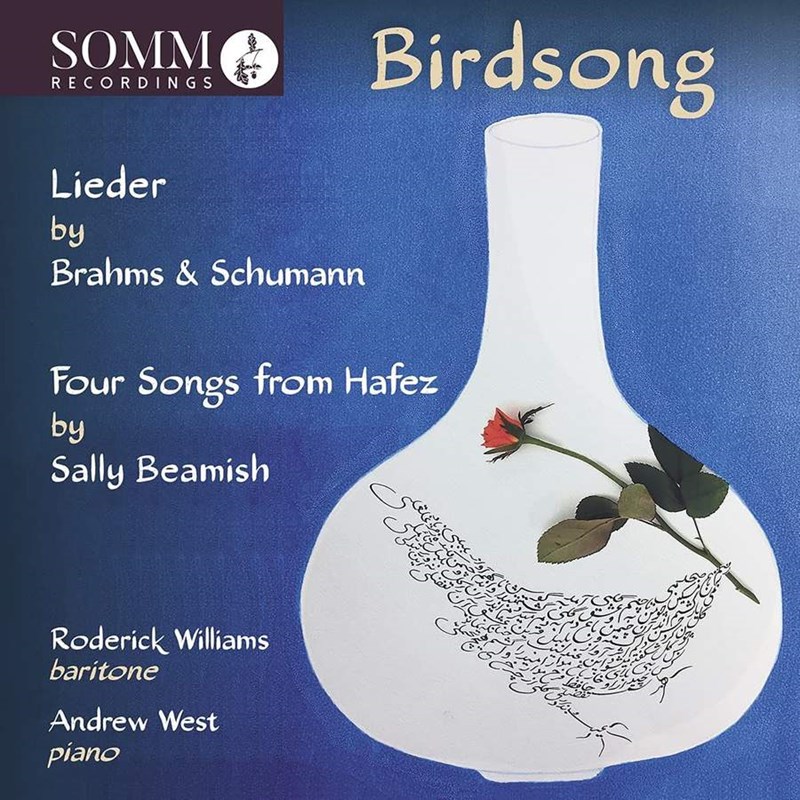 Roderick Williams explores song repertoire usually associated with the female voice on this new album with pianist Andrew West. With 'Birdsong' Williams questions why some songs are considered 'inappropriate' for certain genders, and includes Schumann's Frauenliebe und -leben, Brahms's An die Nachtigall and a cycle by Sally Beamish called Four Songs from Hafez.
---
The Listening Room
Gramophone's The Listening Room is an Apple Music playlist featuring hand-picked selection of the most interesting new classical releases chosen by Editor-in-Chief James Jolly. It's the essential classical playlist:
---
Specialist Classical Chart
The Official Specialist Classical Chart Top 20 appears on the Gramophone website and is updated every Friday at 6pm (UK time). It's a great way of exploring the new classical releases: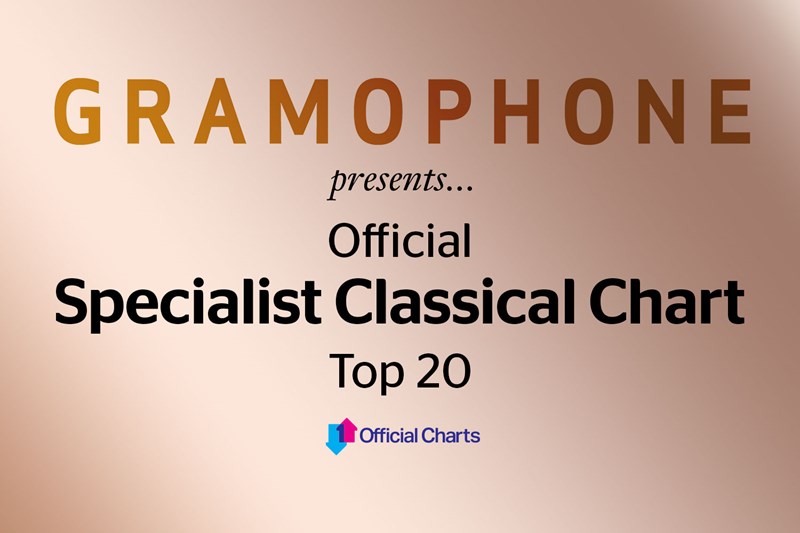 ---
Join the Gramophone Club to receive: 13 new print and digital editions every year, digital access to every Gramophone issue since 1923 and access to our searchable Reviews Database of more than 45,000 reviews: Subscribe to Gramophone