This Week's Essential New Classical Albums (Chopin, Strauss, Langgaard, Pott)
Friday, August 13, 2021
Featuring new recordings of Chopin's Nocturnes by Jan Lisiecki, Strauss's Eine Alpensinfonie, Langgaard's Music of the Abyss and more
---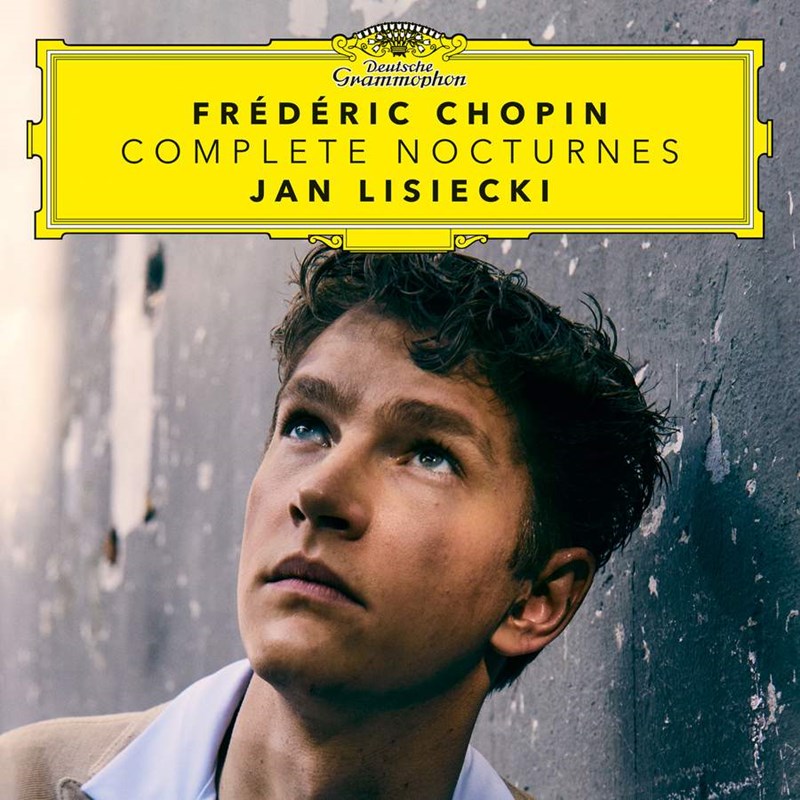 It has been eight years since the then 18-year-old Jan Lisiecki won Gramophone's Young Artist of the Year Award and his career continues to flourish. Today sees the release of Lisiecki's recording of Chopin's complete Nocturnes on DG. Lisiecki is the also the special guest on this week's Gramophone Podcast.
---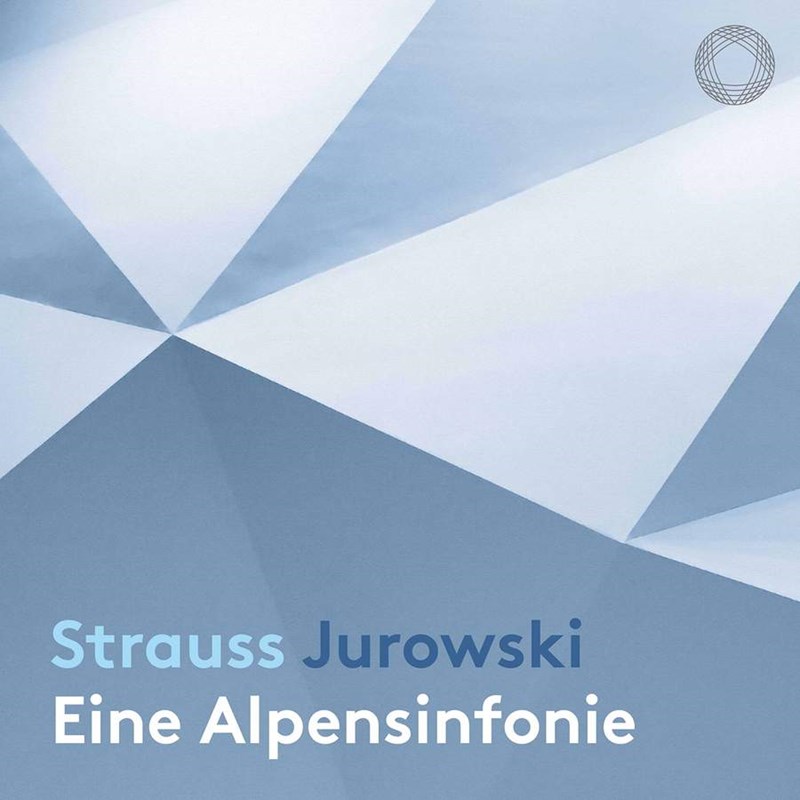 Jurowski has already recorded Strauss's Eine Alpensinfonie with the LPO (a live recording from the Royal Festival Hall in 2016) but here he returns to the work with the Berlin Radio Symphony Orchestra, an ensemble that he has led as Chief Conductor and Artistic Director since 2017. The orchestra is certainly on form under Jurowski – their recent account of Mahler's Das Lied von der Erde with Sarah Connolly (mezzo-soprano) and Robert Dean Smith (tenor) was our Recording of the Month in the September 2020 issue.
---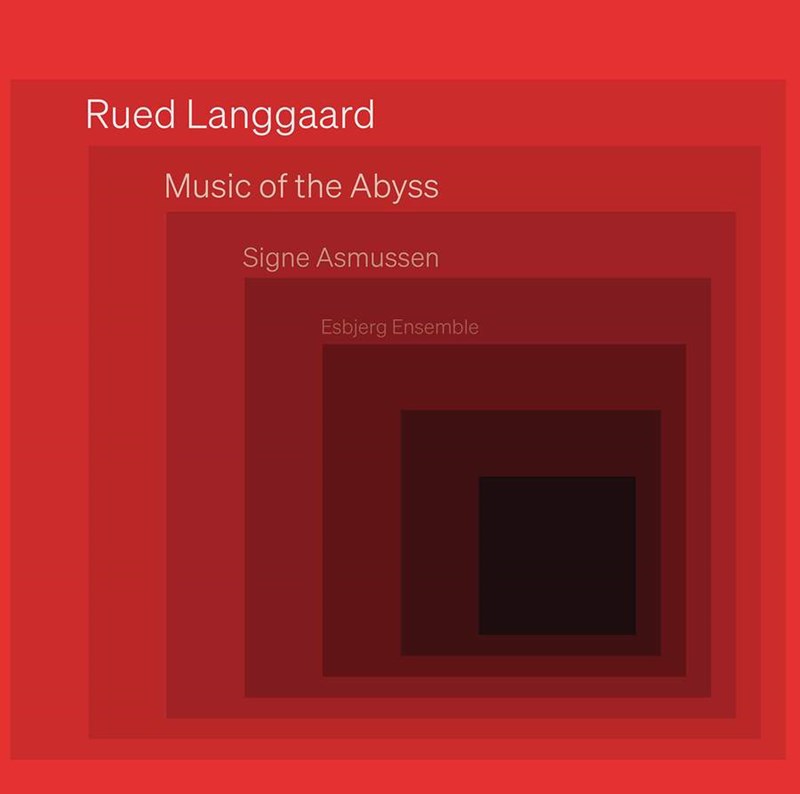 Langgaard's piano work Music of the Abyss is here given its first recording in a new arrangement for chamber ensemble by Allan Gravgaard Madsen. In addition, soprano Signe Asmussen partners with the Esbjerg Ensemble for accounts of Lenaustemninger and I Blomstringstiden (In The Flowering Time), both works dating from 1917.
---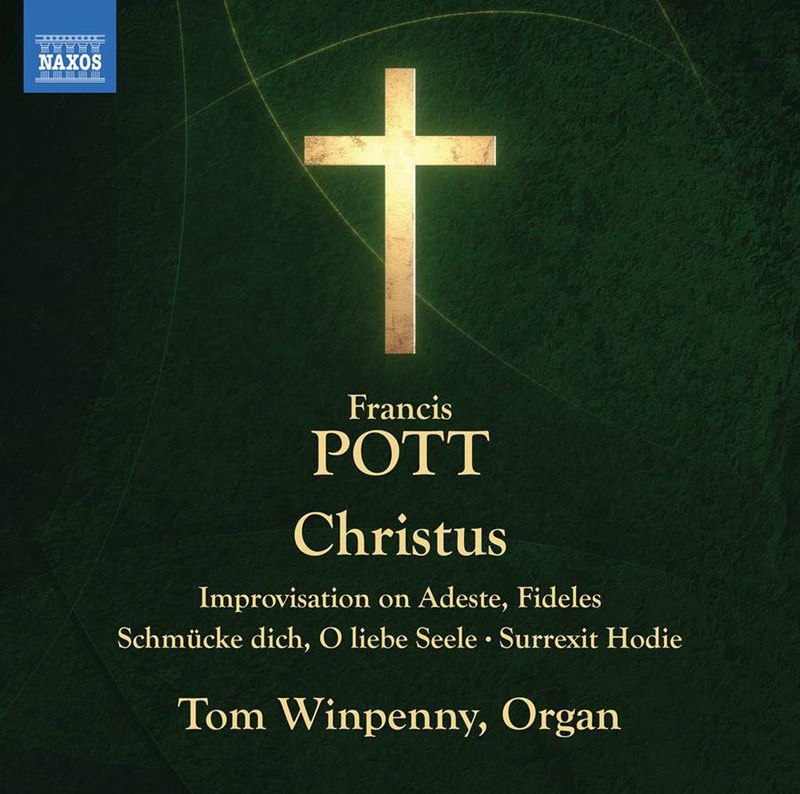 Francis Pott's Christus for solo organ poses a formidable challenge for any organist, and it falls to Tom Winpenny (Assistant Master of the Music at St Albans Cathedral) to present the first recording, made in the presence of the composer. Over the course of two hours, Christus tells the story of Christ's betrayal, crucifixion and resurrection. The work is paired here with other, shorter, solo organ works by Pott.
---
The Listening Room
Gramophone's The Listening Room is an Apple Music playlist featuring hand-picked selection of the most interesting new classical releases chosen by Editor-in-Chief James Jolly. It's the essential classical playlist:
---
Specialist Classical Chart
The Official Specialist Classical Chart Top 20 appears on the Gramophone website and is updated every Friday at 6pm (UK time). It's a great way of exploring the new classical releases: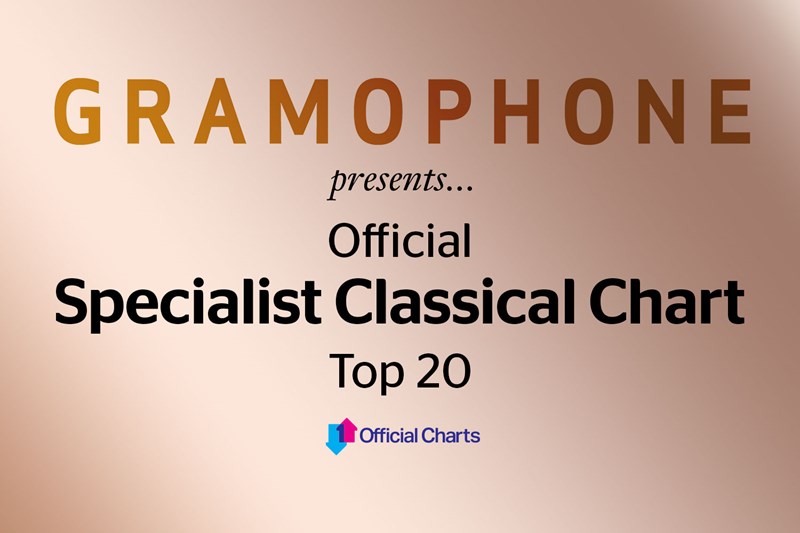 ---
Welcome to Gramophone ...
We have been writing about classical music for our dedicated and knowledgeable readers since 1923 and we would love you to join them.
Subscribing to Gramophone is easy, you can choose how you want to enjoy each new issue (our beautifully produced printed magazine or the digital edition, or both) and also whether you would like access to our complete digital archive (stretching back to our very first issue in April 1923) and unparalleled Reviews Database, covering 50,000 albums and written by leading experts in their field.
To find the perfect subscription for you, simply visit: gramophone.co.uk/subscribe
---