This Week's Essential New Classical Albums
Friday, September 17, 2021
Featuring new releases from Lea Desandre, Jonas Kaufmann, Isabelle Faust, The Mozartists and more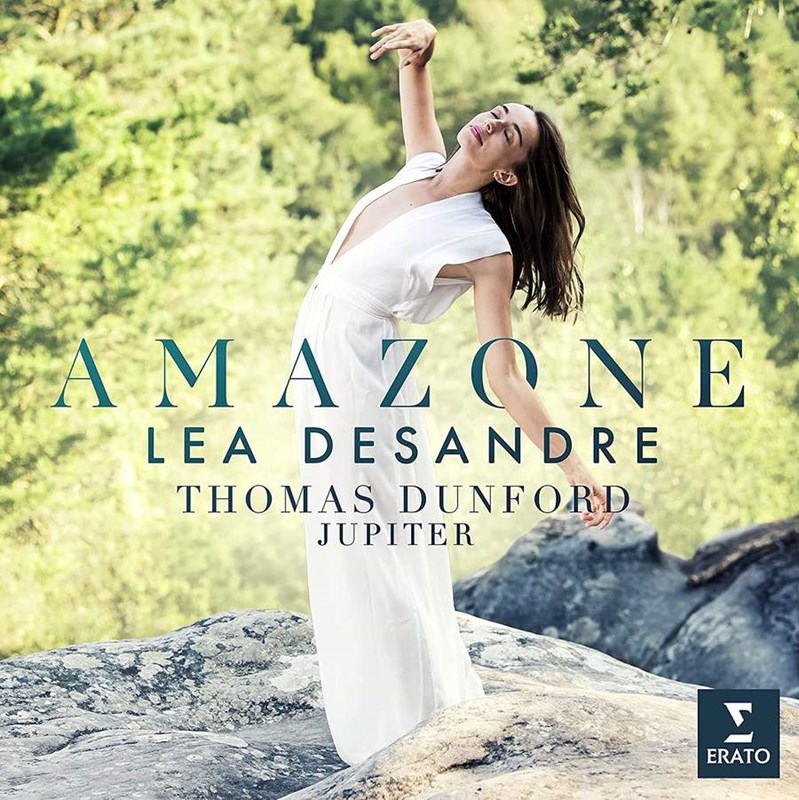 An interesting aspect of this wonderful album not mentioned on the cover is that 'Amazone' features telling contributions from Cecilia Bartoli (a duet with Lea Desandre from Giuseppe De Bottis's Mitilene, regina delle amazzoni), Véronique Gens and William Christie, who plays the harpsichord for Couperin's Passacaille in C major alongside Thomas Dunford. The concept behind this album is to gather together music from the Baroque period that is related to the Amazons, the mythical group of female warriors and hunters in Greek mythology.
---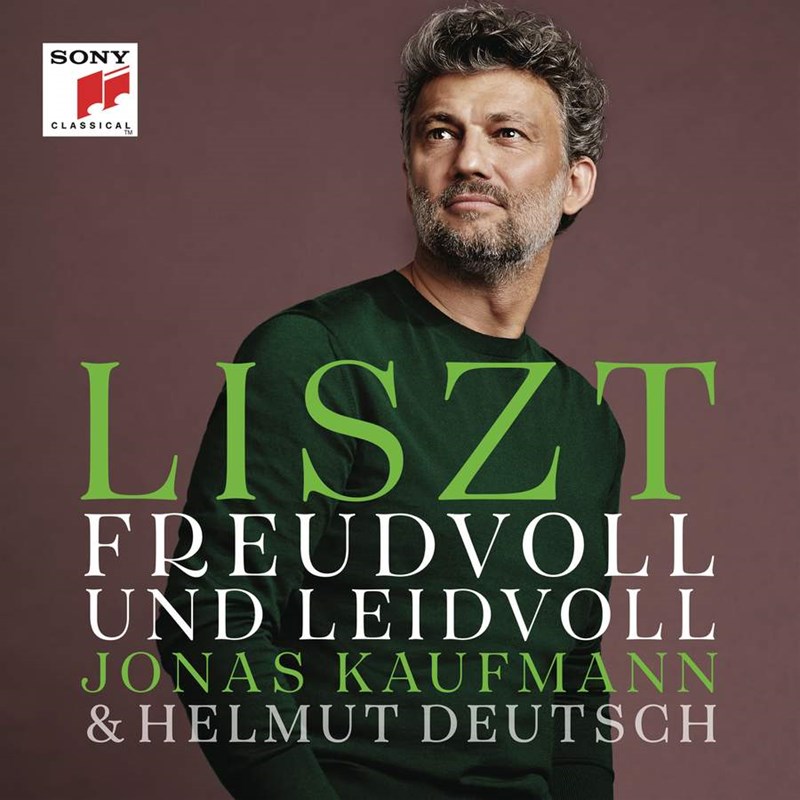 Jonas Kaufmann and Helmut Deutsch have won two Gramophone Awards as a partnership: in 2007 for a Strauss Lieder recital, and in 2014 for Schubert's Winterreise (read the review). Their new album is an all-Liszt affair, featuring the Petrarch Sonnets at it's centre.
---
Isabelle Faust and Akademie für Alte Musik Berlin made an excellent recording of Bach's Violin Concertos for Harmonia Mundi that was an Editor's Choice in our April 2019 issue (read the review). This new recording of the Brandenburg Concertos sees them combine with viola player Antoine Tamestit, who recorded Bach's Sonatas for Viola Da Gamba and Harpsichord with Masato Suzuki in 2019 (read the review). 
---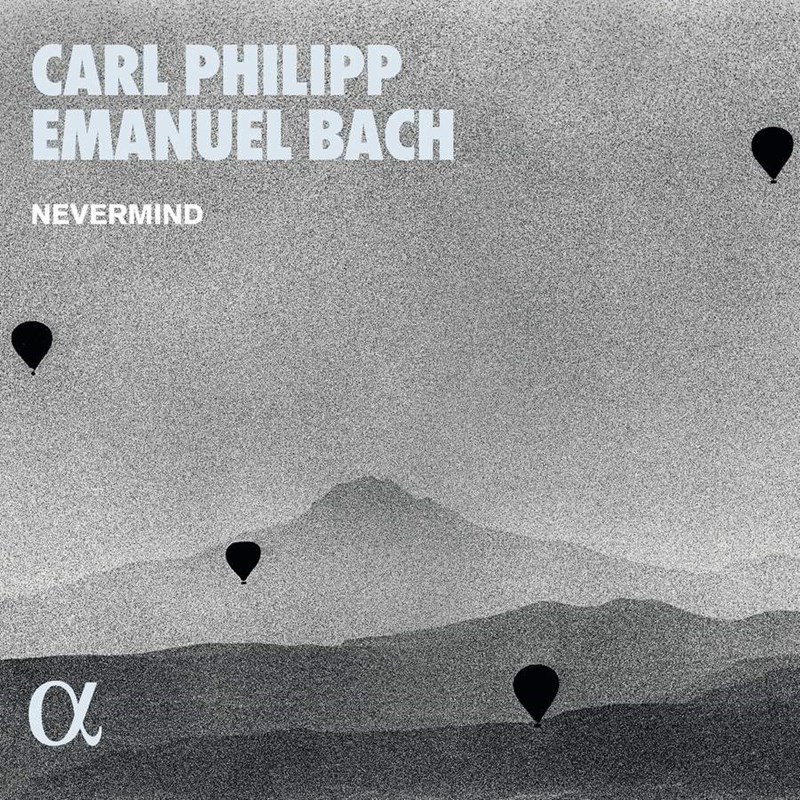 Nevermind are Anna Besson (flute), Louis Creac'h (viola), Robin Pharo (viola da gamba) and Jean Rondeau (harpsichord). This is the group's third album for Alpha and follows explorations of the music of Baroque composers Jean-Baptiste Quentin, Louis-Gabriel Guillemain and Telemann. The new album features CPE Bach's three Quartets, Wq93-5, written in the last year of the composer's life.
---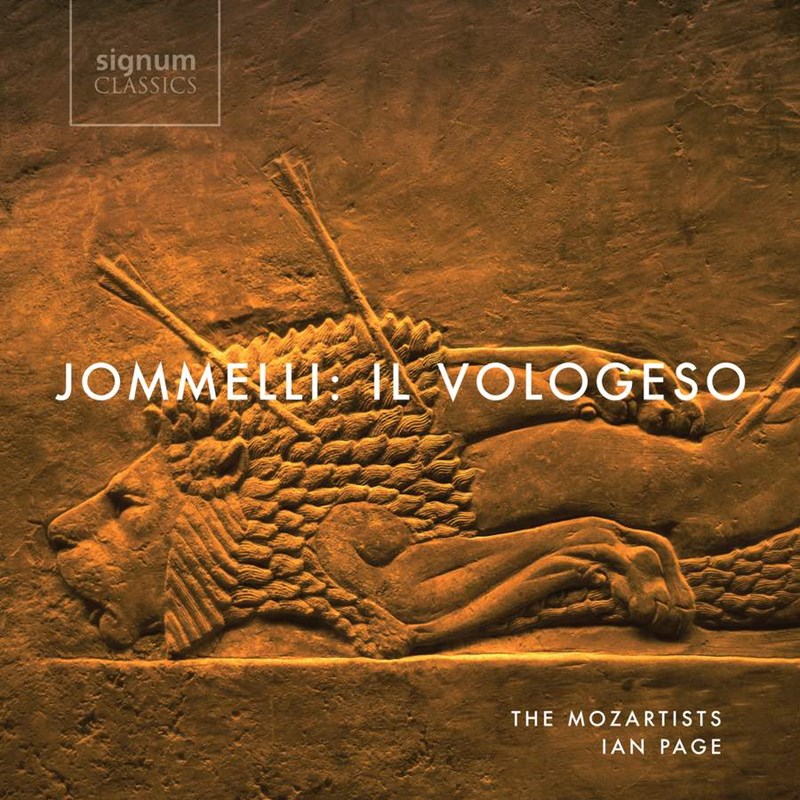 This album continues The Mozartists' MOZART 250 project, staging operas by Mozart and his contemporaries. In the May issue we reviewed their recording of Arne's Artaxerxes, a reissue from 2010 (read the review), and in 2018 The Mozartists 'Mozart in London' was our Recording of the Month in the July issue (read the review).

---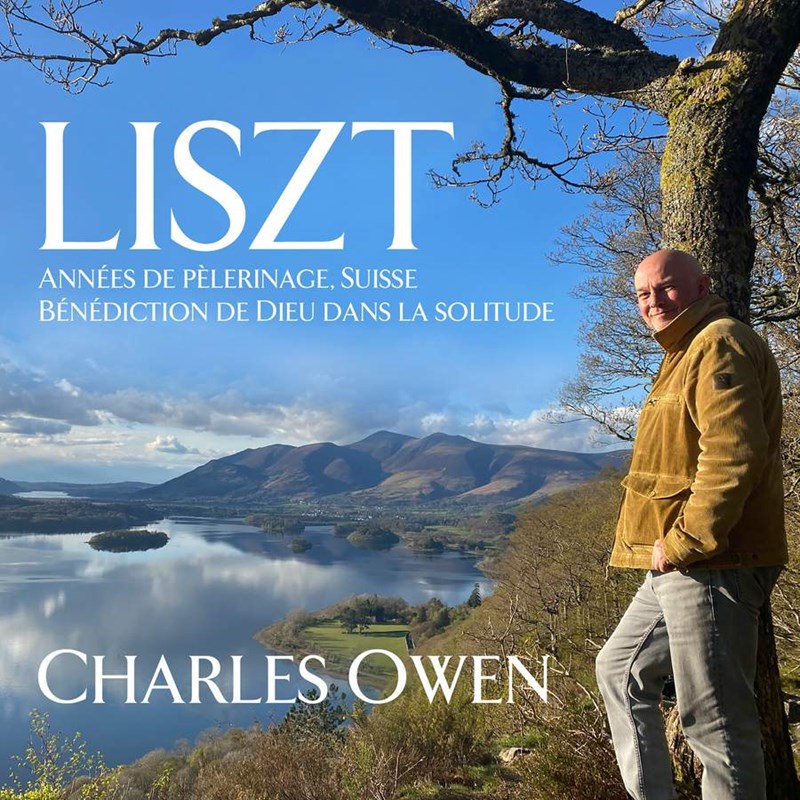 Charles Owen is the guest on this week's episode of the Gramophone Podcast, which you can enjoy below:
---
Specialist Classical Chart
The Official Specialist Classical Chart Top 20 appears on the Gramophone website and is updated every Friday at 6pm (UK time). It's a great way of exploring the new classical releases: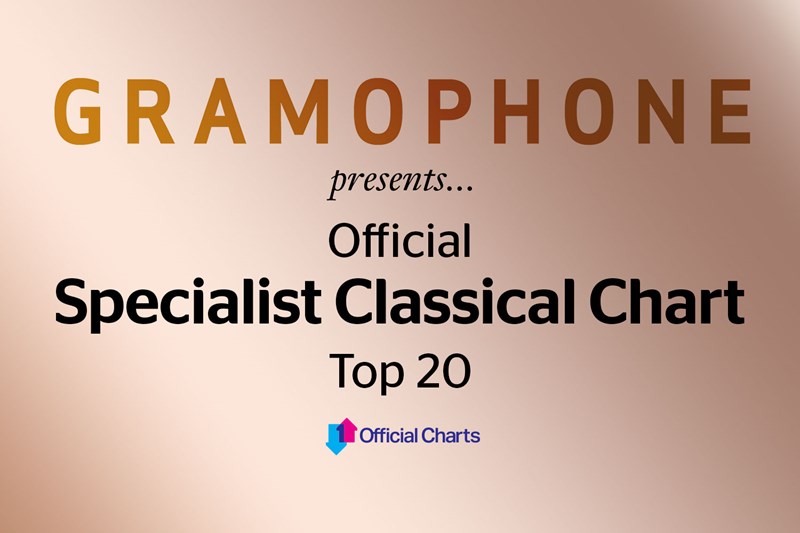 ---
Welcome to Gramophone ...
We have been writing about classical music for our dedicated and knowledgeable readers since 1923 and we would love you to join them.
Subscribing to Gramophone is easy, you can choose how you want to enjoy each new issue (our beautifully produced printed magazine or the digital edition, or both) and also whether you would like access to our complete digital archive (stretching back to our very first issue in April 1923) and unparalleled Reviews Database, covering 50,000 albums and written by leading experts in their field.
To find the perfect subscription for you, simply visit: gramophone.co.uk/subscribe
---