This Week's Essential New Classical Albums
Friday, August 27, 2021
Featuring new albums from Véronique Gens, Seong-Jin Cho, Voces8, René Jacobs, Aimi Kobayashi, Iestyn Davies, Fretwork and Calum Huggan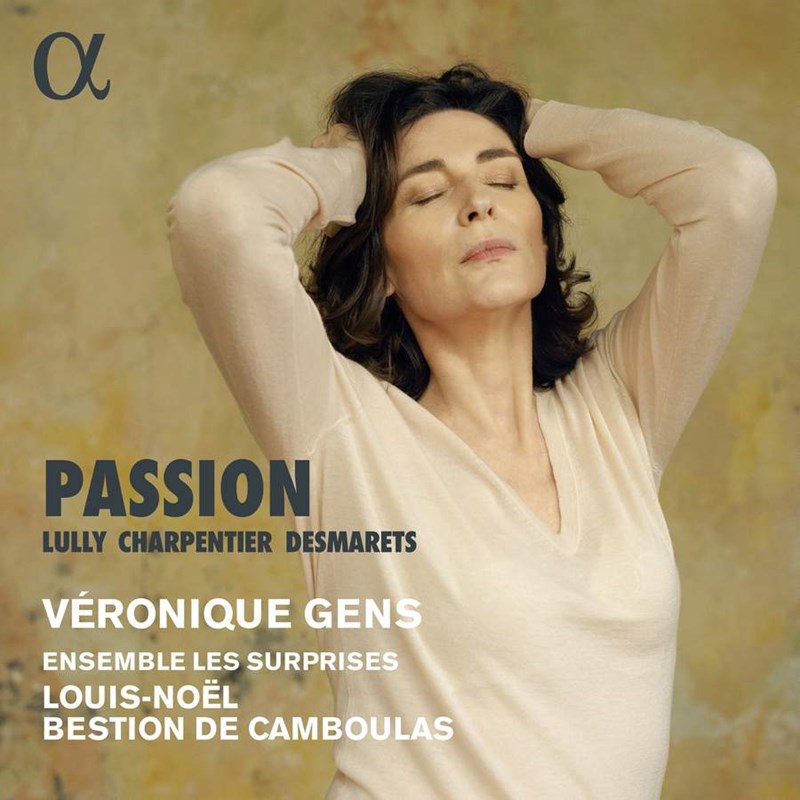 Véronique Gens' professional career began with the music of Lully, as she explained to Richard Lawrence in the July 2017 issue: 'It was the year that William Christie was preparing Lully's Atys. I was very young, in his class at the Paris Conservatoire: I was in the chorus of Les Arts Florissants and I had a very small solo part, then a bigger part when it was revived. We did the show all over the world and everybody was there: Marc Minkowski in the orchestra, Hervé Niquet in the choir, Christophe Rousset playing the harpsichord. It was a great adventure, and I got very excited about the Baroque.'
Véronique Gens' new album with Ensemble Les Surprises and Louis-Noël Bestion de Camboulas features extracts from operas by Lully alongside music from his contemporaries Charpentier and Desmarets.
---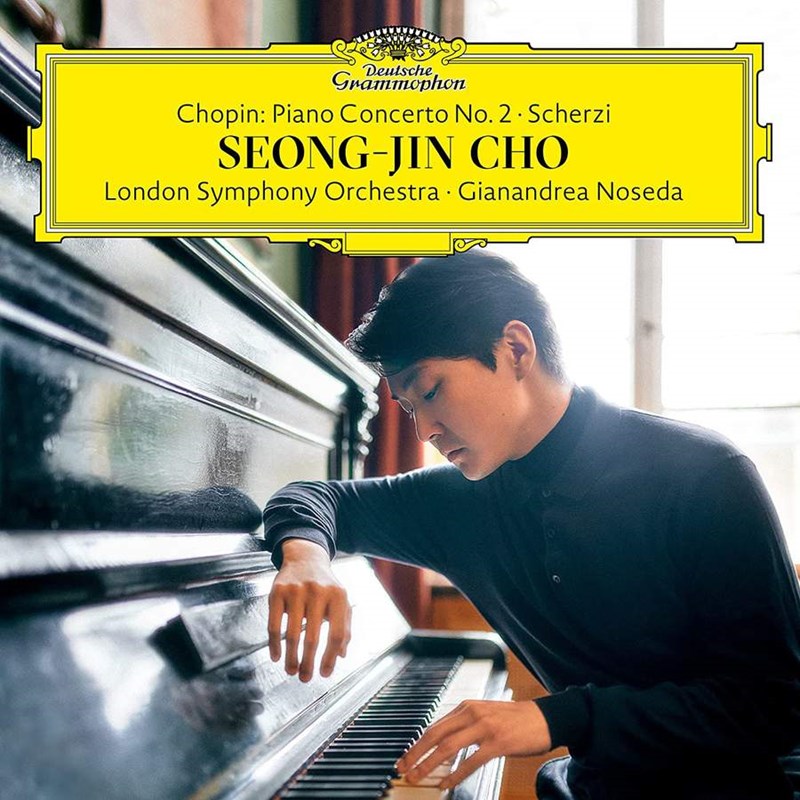 This recording of Chopin's Piano Concerto No 2 and Scherzi with the London Symphony Orchestra and Gianandrea Noseda is a follow-up to Seong-Jin Cho's recording of the First Concerto and Four Ballades that was released by DG four years ago. Seong-Jin Cho won the 2015 International Chopin Competition and has a natural affinity with Chopin's music. As Jeremy Nicholas wrote in his review of that earlier recording of the Ballades: 'listen to the magical opening of No 2, the deft highlighting of the contrapuntal lines in No 3 (a masterly reading) and the controlled impetuosity of No 4 and you are left in no doubt as to why the jurors in Warsaw voted as they did.' (Read the review)
---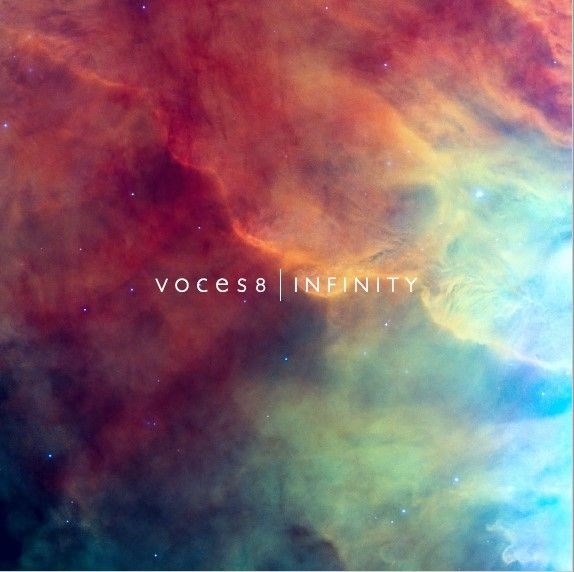 Last year's album 'After Silence' celebrated the 15th anniversary of the vocal ensemble Voces8. Released on their own label, the double-album was praised by Gramophone's Alexandra Coghlan who said that the group 'remind us of their chameleon ability to tackle everything from Bach, Mahler and Monteverdi to Britten and Ešenvalds on its own terms and to rival the specialists while they're at it.' Today sees the release of 'Infinity', which again features an exceptionally wide range of music, from Sibelius to Jon Hopkins.
---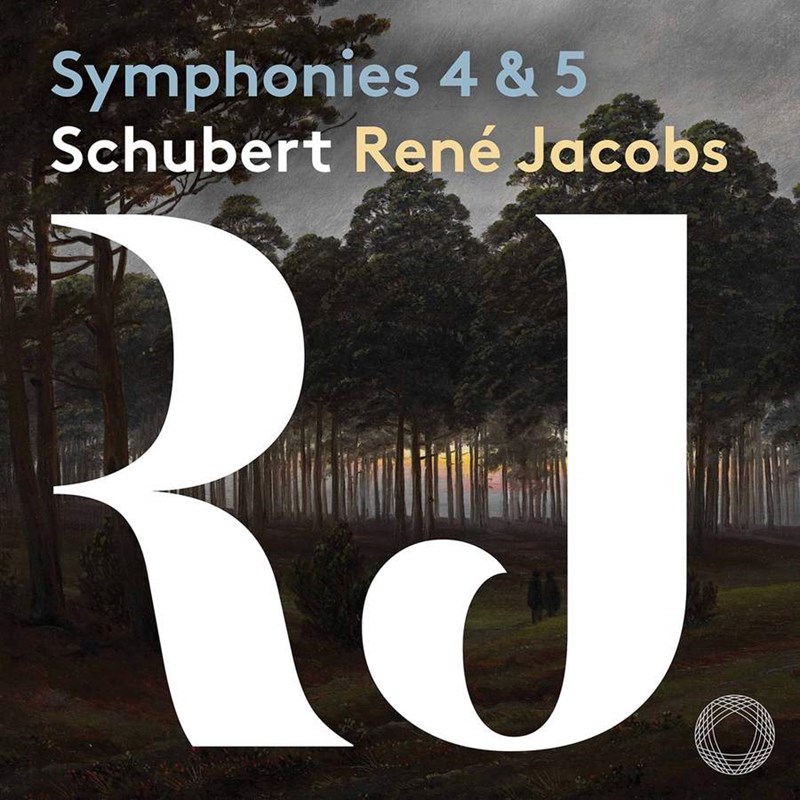 Last year's recording of Schubert's Second and Third symphonies was warmly welcomed by David Threasher, who wrote: 'For those in tune with Jacobs's aesthetic and with the slightly uncouth sounds of period instruments in music of this period, this may be a Schubert recording to relish. Others may yearn for something plusher and more relaxed. The further continuation of the series, though, is eagerly awaited.' Well, wait no more, because today sees the release of the Fourth and Fifth symphonies on Pentatone.
---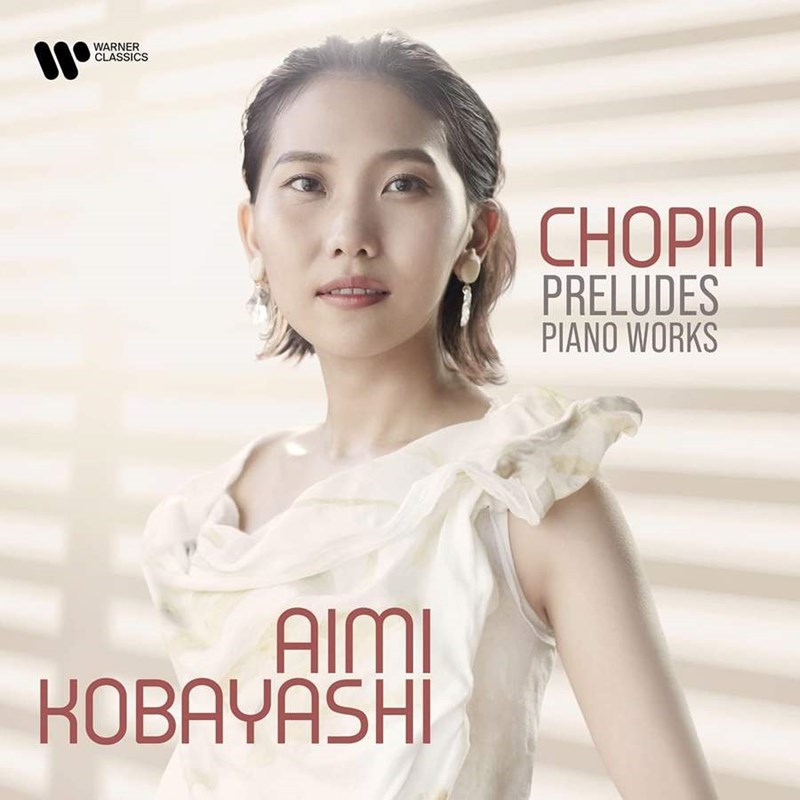 Aimi Kobayashi was one of 10 finalists in the 2015 International Chopin Competition which was eventually won by Seong-Jin Cho (see above) and today sees the release of Kobayashi's recording of Chopin's Preludes, Op 28 on the same day as Seong-Jin Cho's recording of the Second Concerto. This is Kobayashi's second album for Warners, her first was a Chopin and Liszt recital, about which David Fanning wrote: 'No lack of glamour and impact here, and no doubting that Kobayashi knows how to rivet the attention through fine-drawn line and hushed dynamics as much as through vivid gesture and brute force. It will be interesting to see how her musical personality matures through experience. She has certainly earned the right to be given that chance.' (Read the review)
---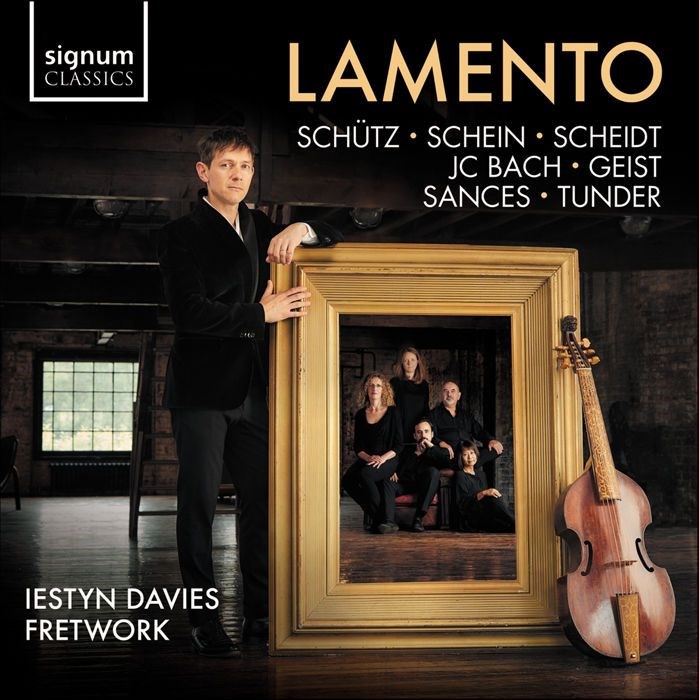 Iestyn Davies and Fretwork's first collaboration, 2019's 'If', juxtaposed music by Henry Purcell and Michael Nyman and was an Editor's Choice in Gramophone. Today's new album, 'Lamento', features music from 17th century Germany.
---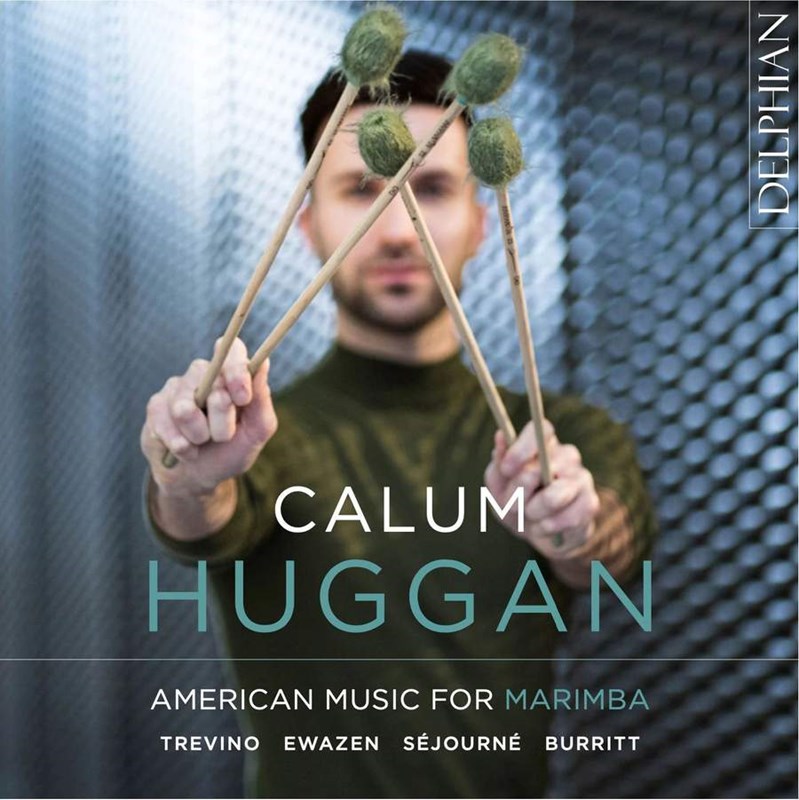 Calum Huggan's debut album for Delphian, 'American Music for Marimba', centres on new music of startling beauty and variety by Michael Burritt (b1962), Ivan Trevino (b1983), Eric Ewazen (b1954) and Emmanuel Séjourné (b1961).
---
The Listening Room
Gramophone's The Listening Room is an Apple Music playlist featuring hand-picked selection of the most interesting new classical releases chosen by Editor-in-Chief James Jolly. It's the essential classical playlist:
---
Specialist Classical Chart
The Official Specialist Classical Chart Top 20 appears on the Gramophone website and is updated every Friday at 6pm (UK time). It's a great way of exploring the new classical releases: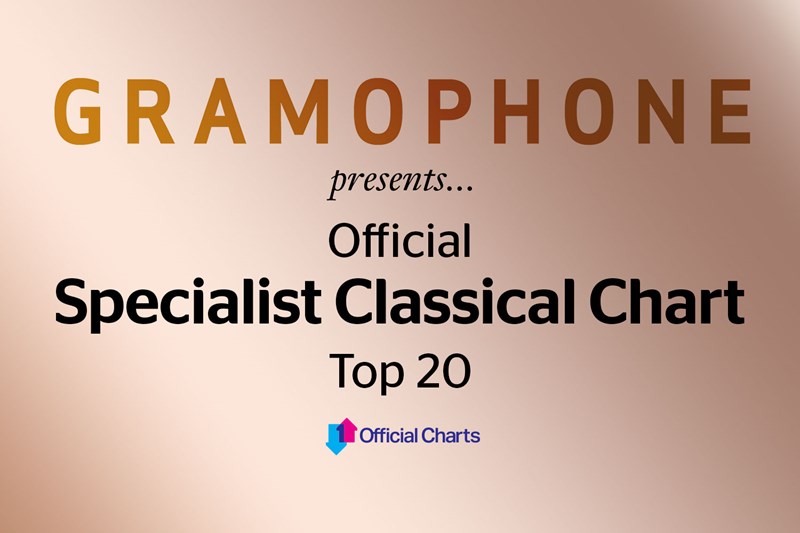 ---
Welcome to Gramophone ...
We have been writing about classical music for our dedicated and knowledgeable readers since 1923 and we would love you to join them.
Subscribing to Gramophone is easy, you can choose how you want to enjoy each new issue (our beautifully produced printed magazine or the digital edition, or both) and also whether you would like access to our complete digital archive (stretching back to our very first issue in April 1923) and unparalleled Reviews Database, covering 50,000 albums and written by leading experts in their field.
To find the perfect subscription for you, simply visit: gramophone.co.uk/subscribe
---