This Week's Essential New Albums
Friday, September 10, 2021
Featuring Igor Levit's 'On DSCH', Janine Jansen's '12 Stradivari', Paul Lewis's Haydn piano sonatas and Renaud Capuçon's 'Tabula Rasa'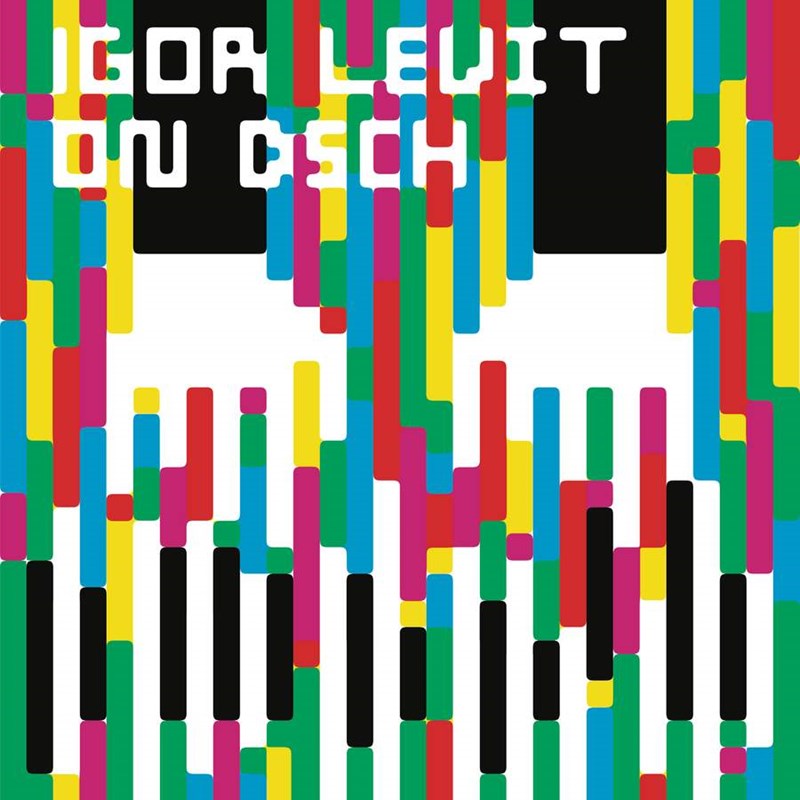 In the September issue, Igor Levit spoke to Michelle Assay about his new album and in particular his feelings regarding Stevenson's Passacaglia on DSCH: 'The Passacaglia on DSCH is a combination of intellectual, pianistic, physical and emotional effort. So far it's really been second to none for me. It's a kind of larger-than-life piece that I feel very close to – a musical piece of genius beyond belief.' Levit pairs the Stevenson with Shostakovich's 24 Preludes and Fugues, Op 87.
---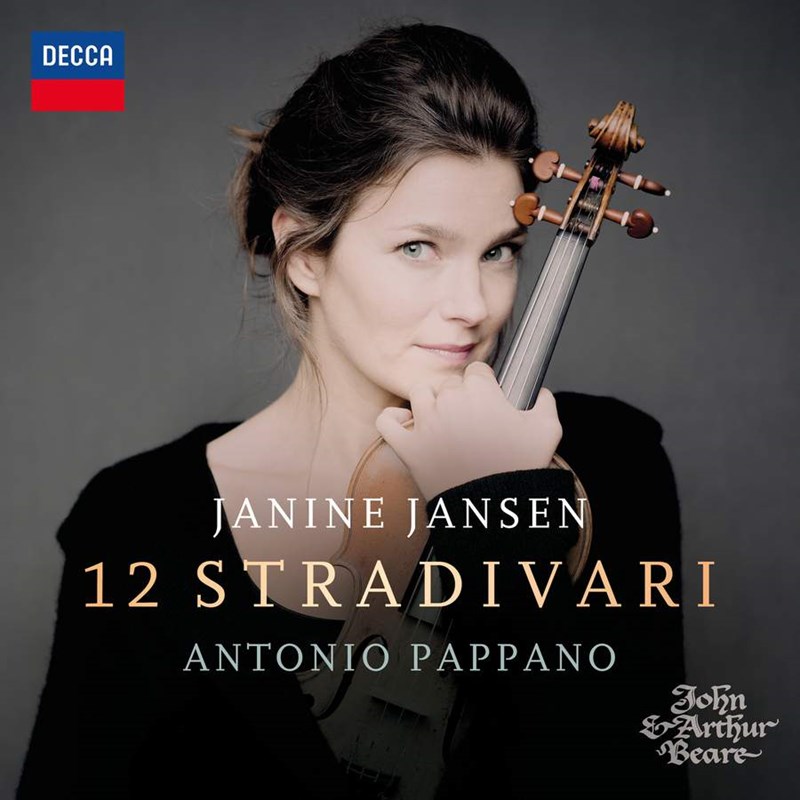 This is an unusual album in that it is as much about the instruments as it is the music. In partnership with Steven Smith, Managing Director of violin dealers J & A Beare, Janine Jansen performs short works on 12 different Stradivari violins. Remarkably, all of the instruments were flown to London from around the world for the two weeks of recording sessions with Antonio Pappano at the piano. A unique opportunity to hear 12 of the world's finest violins all in one place.
---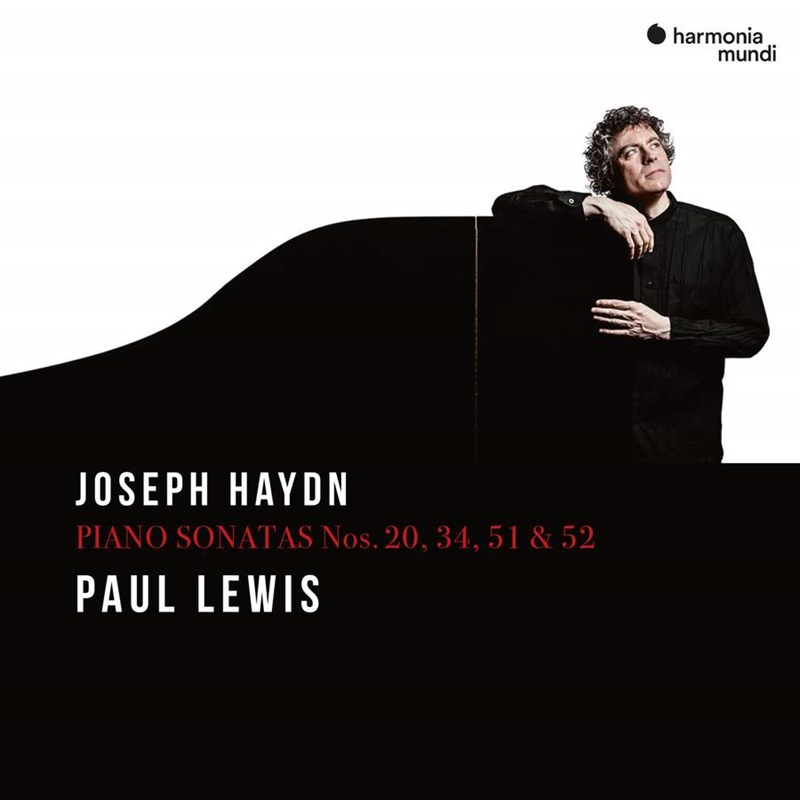 The first volume of Haydn's piano sonatas from Paul Lewis, which featured Nos 47, 54, 59 and 60, was an Editor's Choice album in May 2018. In her review, Harriet Smith noted: 'Paul Lewis has finally turned his attention to Haydn. Hurray for that, for it's a superb fit; it's also clear that he has absorbed the experience of working with Alfred Brendel as a young man, and the results are nothing if not personal.' Released today, the second volume includes Piano Sonatas Nos 20, 34, 51 & 52.
---
Charlotte Gardner interviewed Renaud Capuçon for Gramophone earlier this year about his recording of Elgar's Violin Concerto with Sir Simon Rattle and the LSO. In that interview, as an aside about the Lausanne Chamber Orchestra, Capuçon mentioned a recording he had just made of Arvo Pärt's music: '"This is my new excitement!" he enthuses. "Just last week we recorded an Arvo Pärt CD and they are incredible. The strings level is out of this world. I knew this before, but doing a recording brought it home even more."' That recording is released today.
---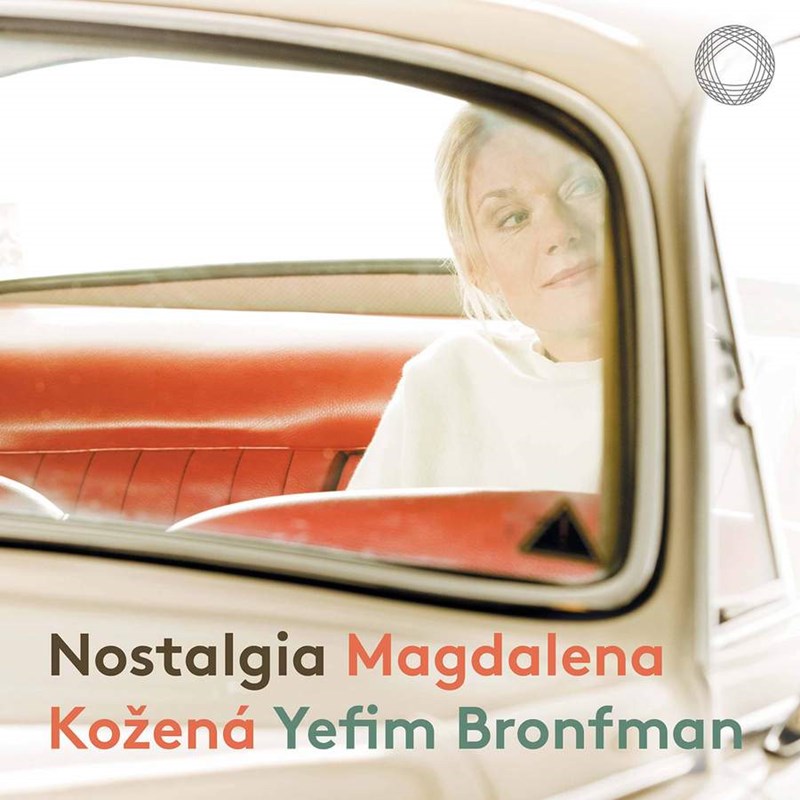 This is Magdalena Kožená's third album for Pentatone and pianist Yefim Bronfman's first. The album features Bartók's Village Scenes, Mussorgsky's The Nursery and various songs by Brahms. 
---
Specialist Classical Chart
The Official Specialist Classical Chart Top 20 appears on the Gramophone website and is updated every Friday at 6pm (UK time). It's a great way of exploring the new classical releases: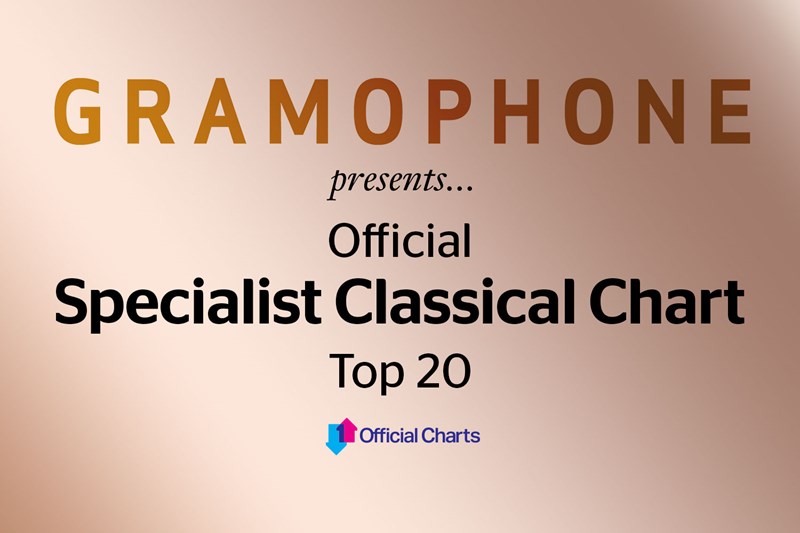 ---
Welcome to Gramophone ...
We have been writing about classical music for our dedicated and knowledgeable readers since 1923 and we would love you to join them.
Subscribing to Gramophone is easy, you can choose how you want to enjoy each new issue (our beautifully produced printed magazine or the digital edition, or both) and also whether you would like access to our complete digital archive (stretching back to our very first issue in April 1923) and unparalleled Reviews Database, covering 50,000 albums and written by leading experts in their field.
To find the perfect subscription for you, simply visit: gramophone.co.uk/subscribe
---