Video of the day: remarkable new music from Lithuania
Friday, February 5, 2021
Composer Žibuoklė Martinaitytė's orchestral music has been recorded by the Lithuanian National Symphony Orchestra and conductor Giedrė Šlekytė and, as this introductory film reveals, it is a compelling world of sound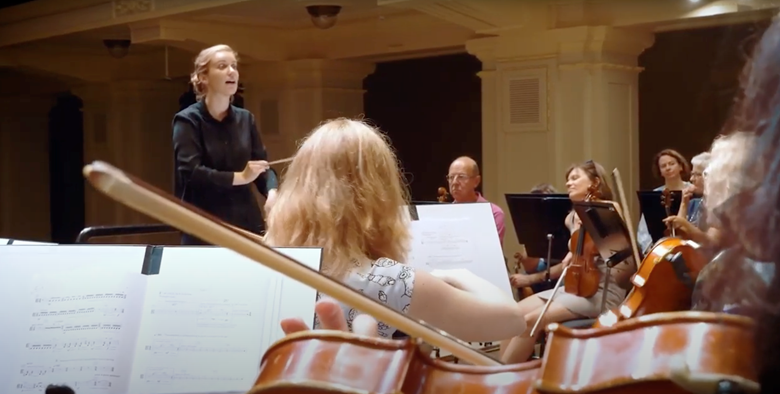 We have all struggled from time to time to come to terms with new music that challenges us as much as it stimulates our senses and imagination. So it is particularly important to make the process of discovery of new music as welcoming and intriguing as possible, and today's Video of the Day is a perfect example of how to do this. 
It's a beautifully produced film and the music is outstandingly well recorded (as you might expect from the Ondine label), and at the end of it you will find that you want to immediately go and listen to the full album. 

'Saudade', the new album of Žibuoklė Martinaitytė's orchestral music by the Lithuanian National Symphony Orchestra and Lithuanian Chamber Orchestra, conductor Giedrė Šlekytė and pianist Gabrielius Alekna, is released today.
Listen