Gramophone Classical Music Awards 2019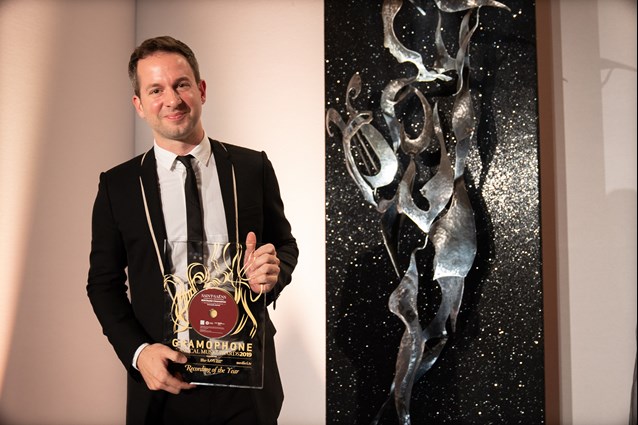 Bertrand Chamayou (pictured above) has won Gramophone's 2019 Recording of the Year Award for his album of Saint-Saëns's Piano Concertos Nos 2 and 5 with the French National Orchestra and Emanuel Krivine. You can explore full coverage of all of this year's Gramophone Awards, including Orchestra of the Year, Artist of the Year and the Lifetime Achievement Award, below.
Watch the Gramophone Awards ceremony
Winners Podcast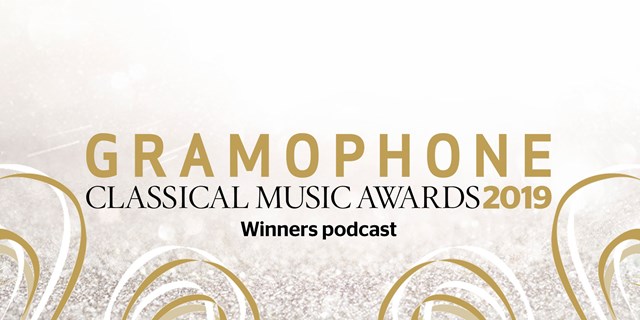 In a special edition of the Gramophone podcast, Editor-in-Chief James Jolly, Editor Martin Cullingford and Reviews Editor Tim Parry explore the winning albums, and you can hear from some of the artists honoured by Special Awards, including our Artist of the Year and Lifetime Achievement Award winners.
You can listen to the Podcast below. To hear other Gramophone podcasts, or to subscribe for free to new editions, search for 'Gramophone Magazine' in your Podcast application of choice, or visit Gramophone's page at iTunes.
Gramophone Awards Playlists
Listen to all of this year's winners in our specially curated playlists on our Apple Music page, including playlists dedicated to our Artist of the Year, Young Artist of the Year and Lifetime Achievement Award winner.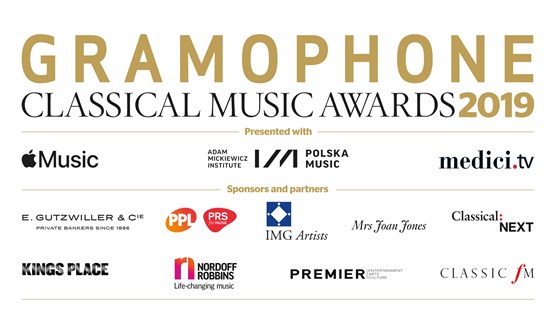 Find out more about this year's sponsors
If you are a library, university or other organisation that would be interested in an institutional subscription to Gramophone please click here for further information.