The best new classical albums: Editor's Choice, December 2020
Friday, December 4, 2020
Editor Martin Cullingford's pick of the finest recordings from this month's reviews, including Vox Luminis, Gidon Kremer, Marin Alsop, Tabea Zimmermann, Fatma Said and more...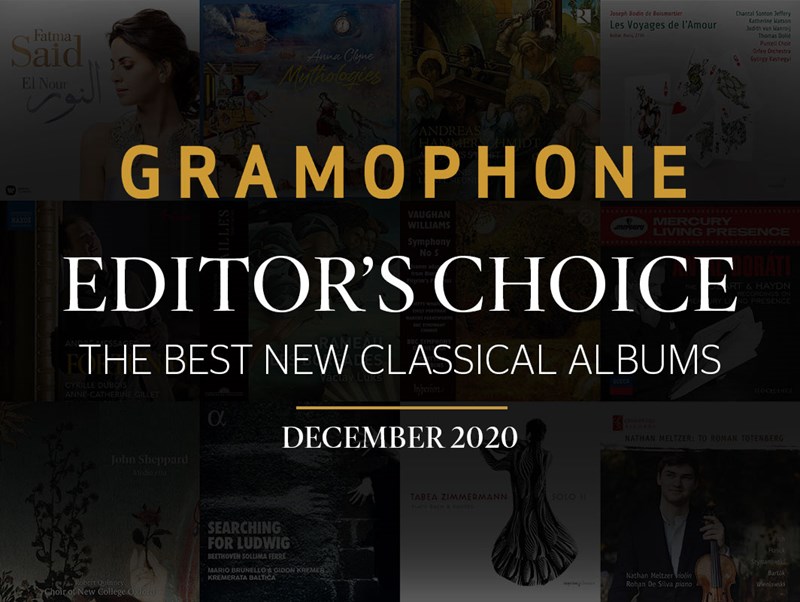 Recording of the Month

Hammerschmidt 'Ach Jesus stirbt'
Vox Luminis; Clematis / Lionel Meunier
Ricercar
From Passion through to festivities, this is a truly compelling choral album: Vox Luminis's contributions both as individuals and an ensemble feel exquisite and heartfelt.
☆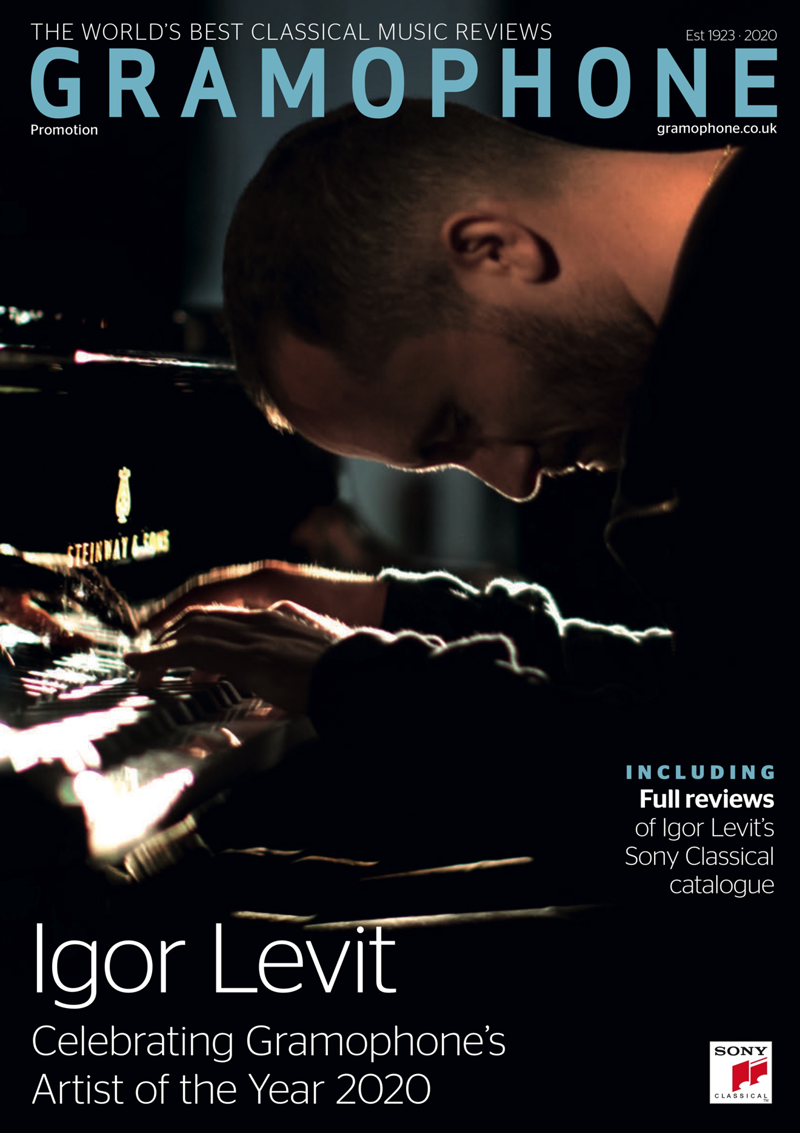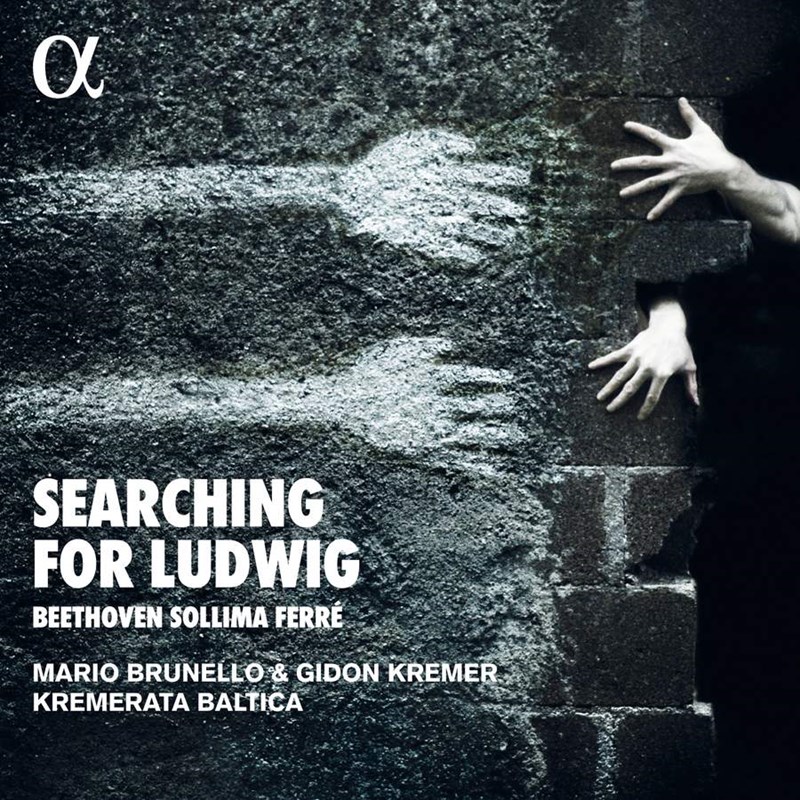 Beethoven. Ferré. Sollima 'Searching for Ludwig'
Kremerata Baltica / Gidon Kremer vn Mario Brunello vc
Alpha
An intriguing and stirring Beethoven album to conclude the anniversary year – two quartets performed by string orchestra.
☆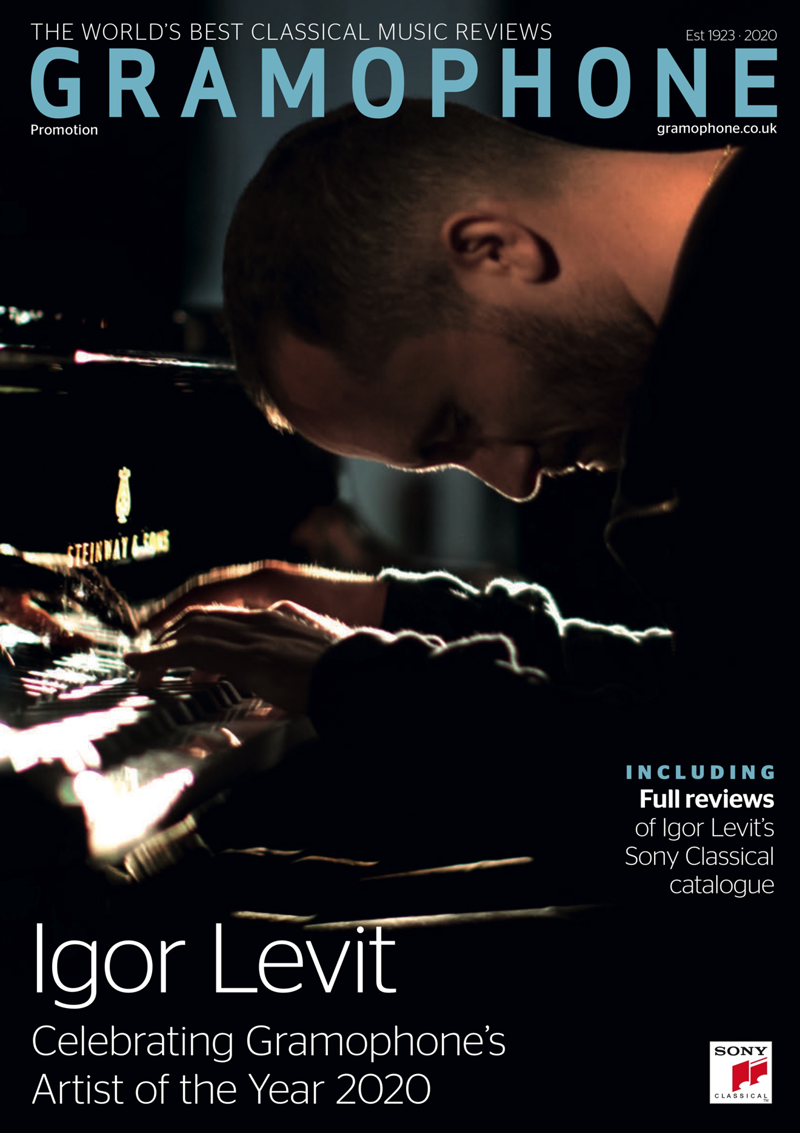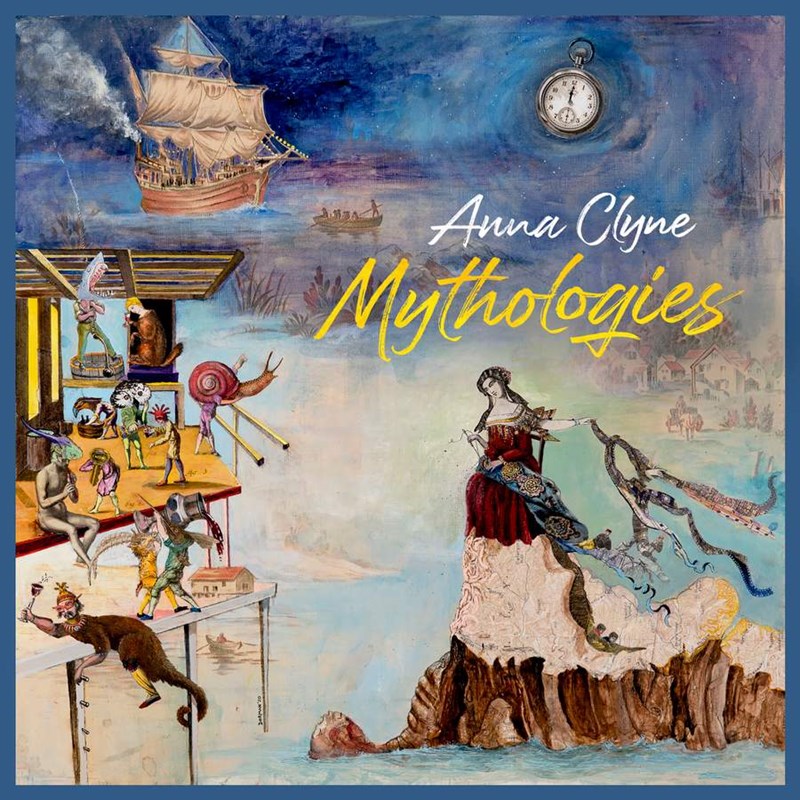 Clyne Mythologies
BBC Symphony Orchestra / Marin Alsop et al
Avie
Anna Clyne's imaginative orchestral language, rich in melodic flights and enticing details, shines through in these five works spanning 15 years of creativity.
☆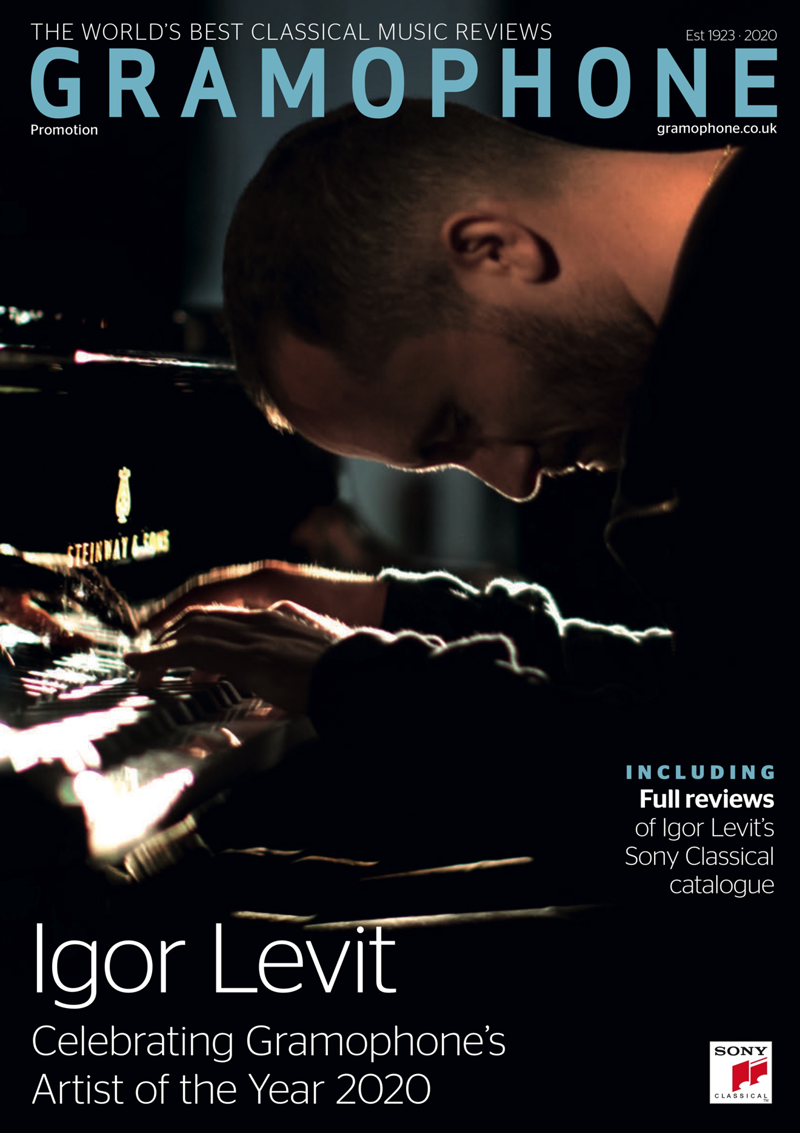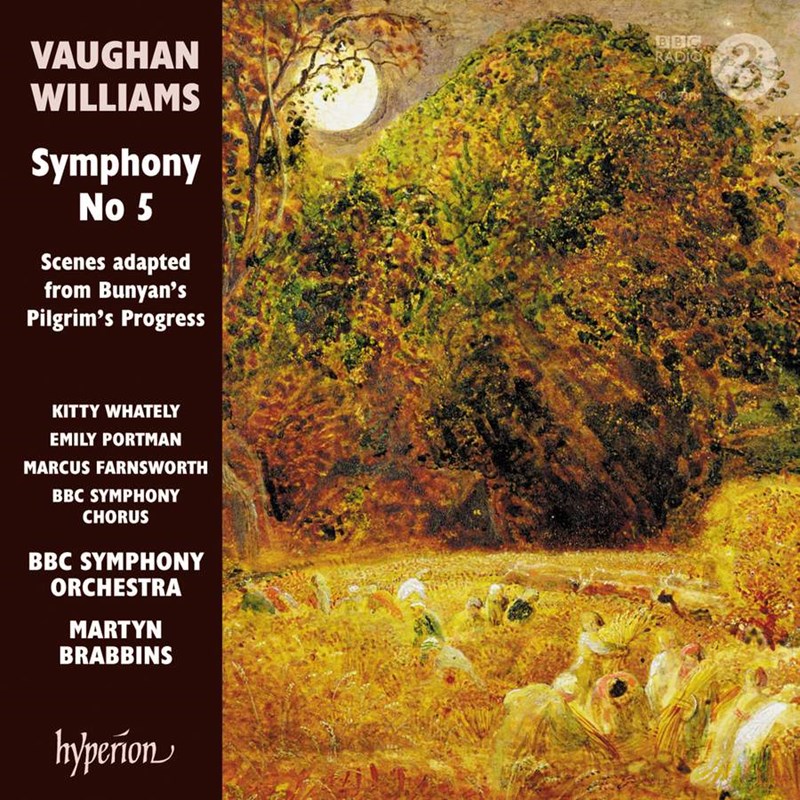 Vaughan Williams Symphony No 5
BBC Symphony Orchestra / Martyn Brabbins
Hyperion
A performance of RVW's Fifth of glowing orchestral richness and elegance, and a fascinating Bunyan-based coupling.
☆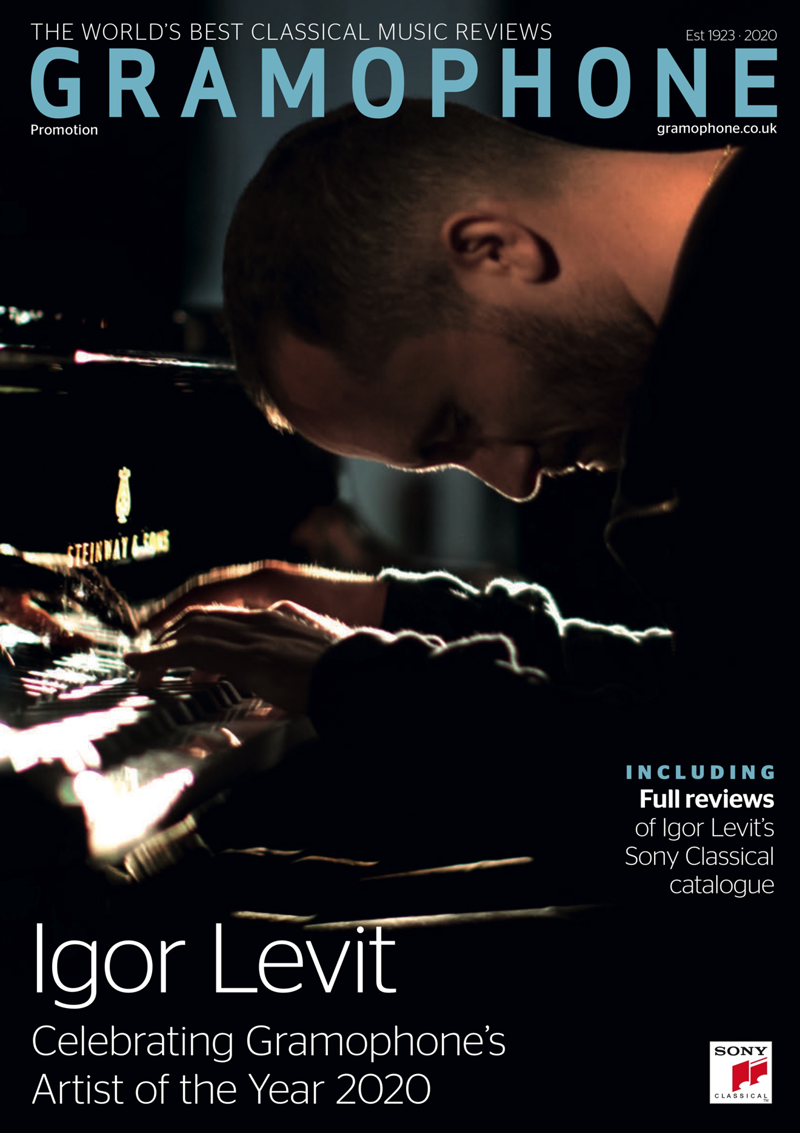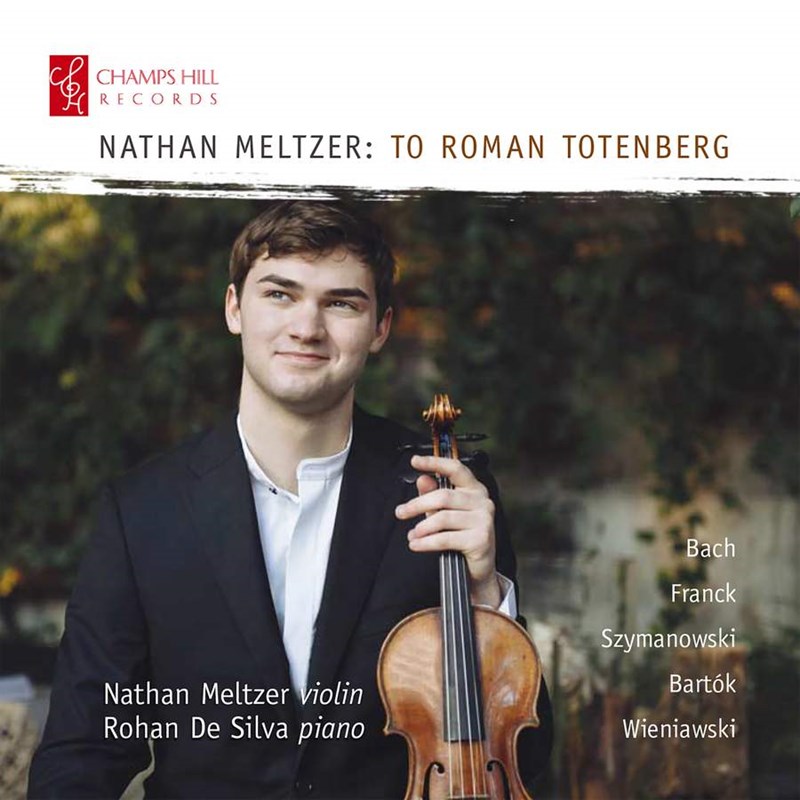 'To Roman Totenberg'
Nathan Meltzer vn Rohan De Silva pf
Champs Hill
A chance to hear exactly why we made Nathan Meltzer our One to Watch last issue – and also a chance to hear the 1734 Stradivarius once owned by the album's dedicate, Roman Totenberg.
☆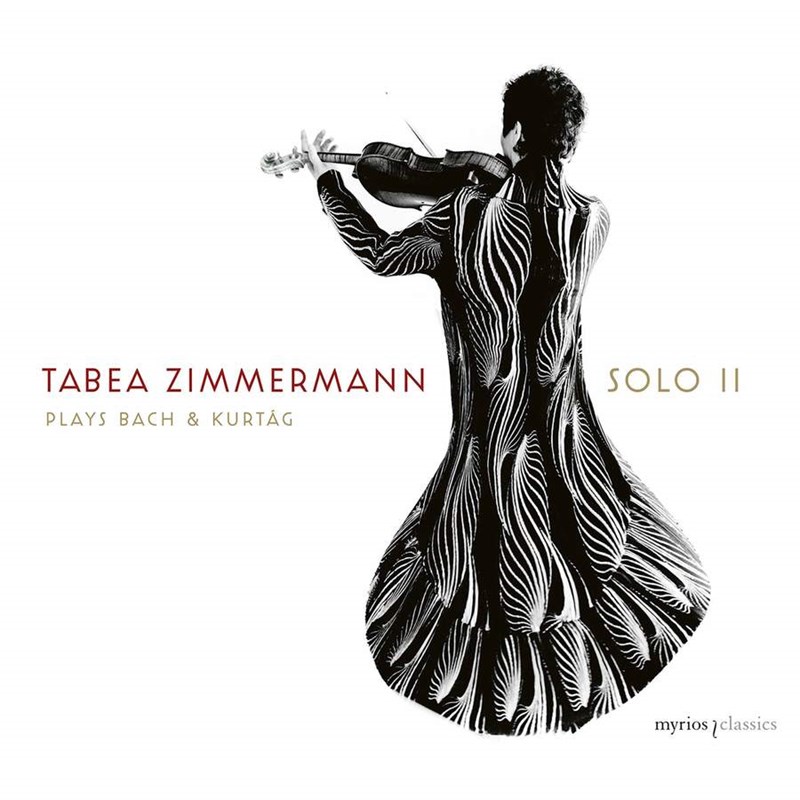 JS Bach. Kurtág 'Solo II'
Tabea Zimmermann va
Myrios
Beautiful Bach playing from Tabea Zimmermann, an effortless fluidity of line wrapping around the listener, paired with the expressive soundworld of Kurtág's miniatures.
☆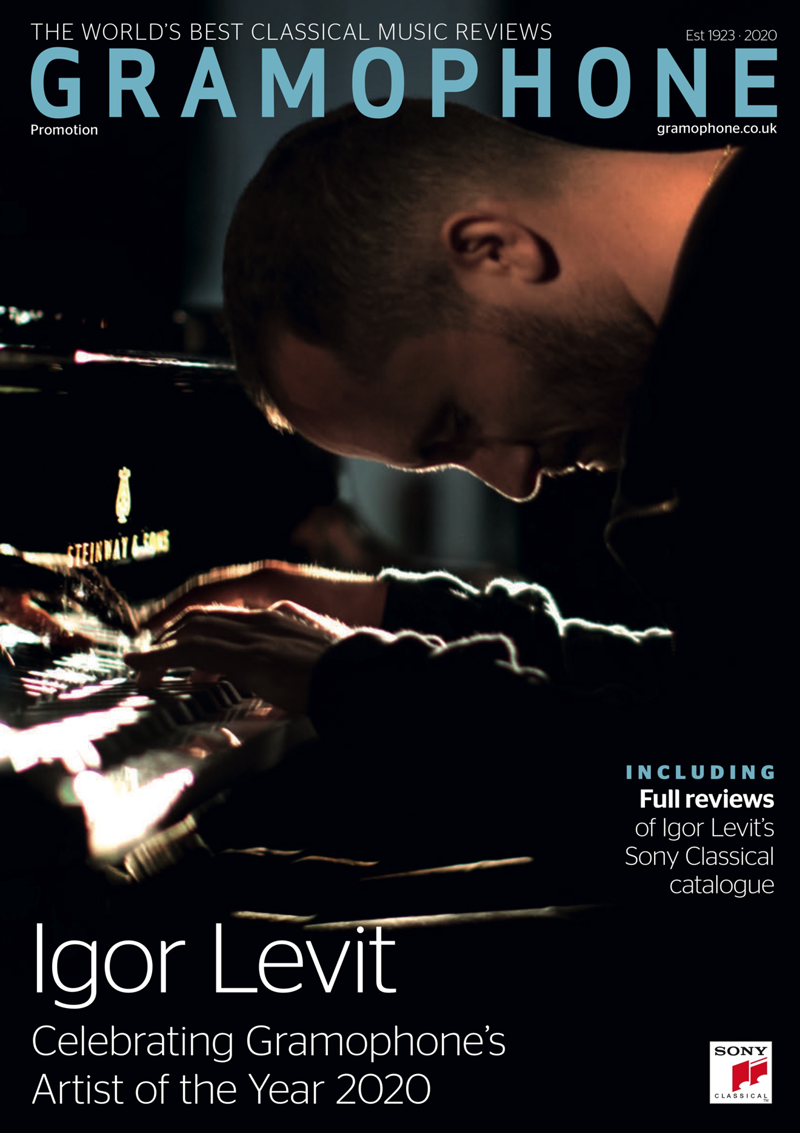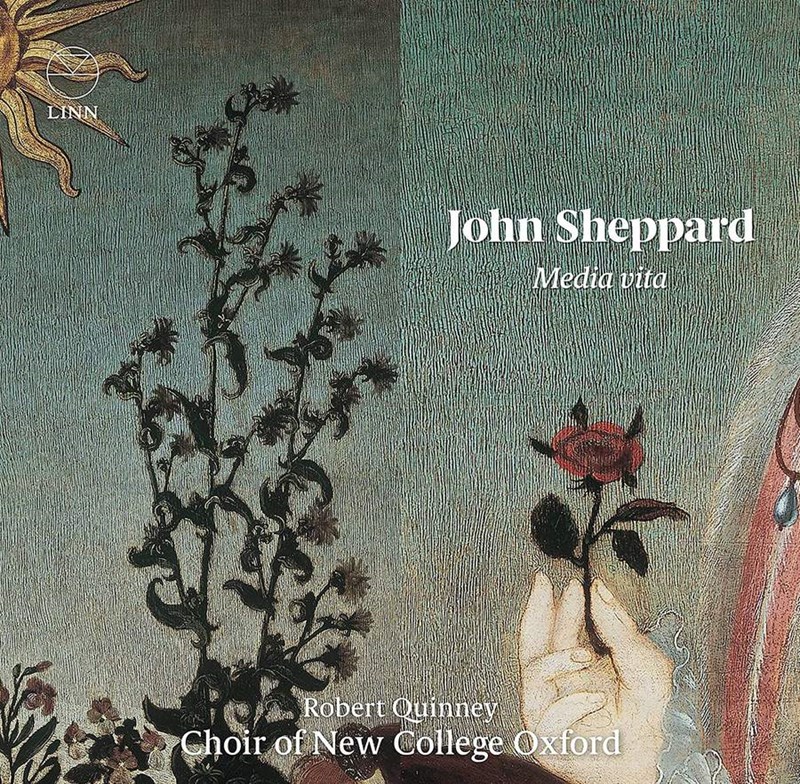 Sheppard Media vita
Choir of New College Oxford / Robert Quinney
Linn
Beautiful singing – impassioned, radiant and gloriously sculpted – from New College Oxford, in this wonderful programme of Sheppard's music.
☆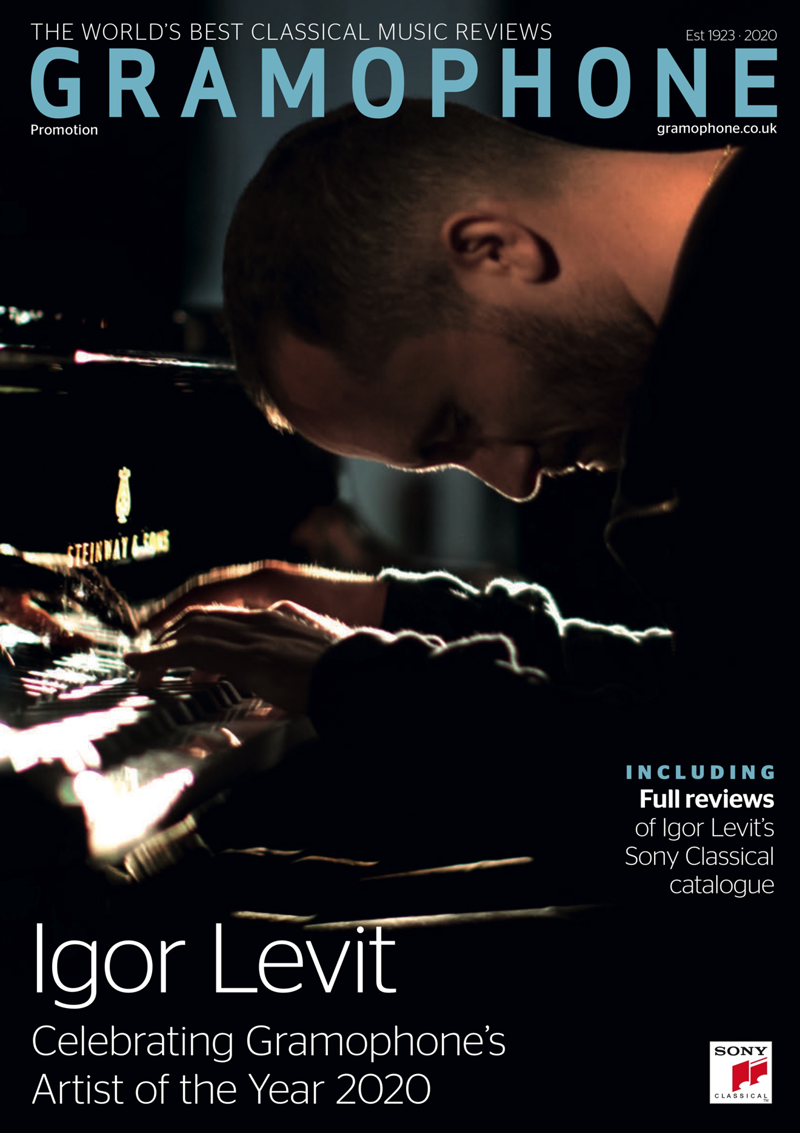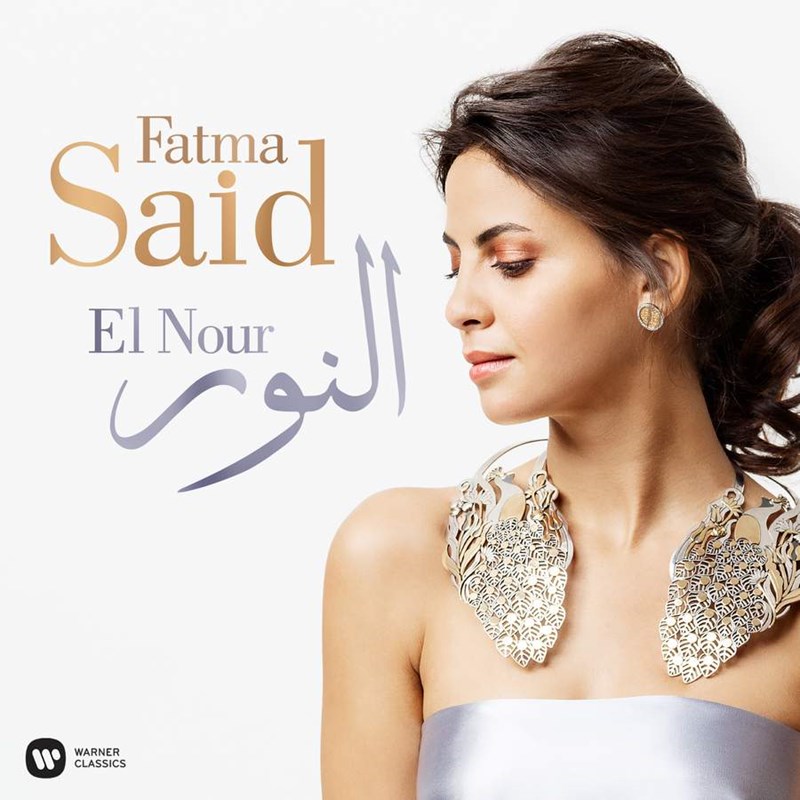 'El Nour'
Fatma Said sop
Warner Classics
A splendid debut from Egyptian soprano Fatma Said offers a truly cross-cultural journey embracing songs from France, Spain and Egypt and beyond, all performed with beauty and zest.
☆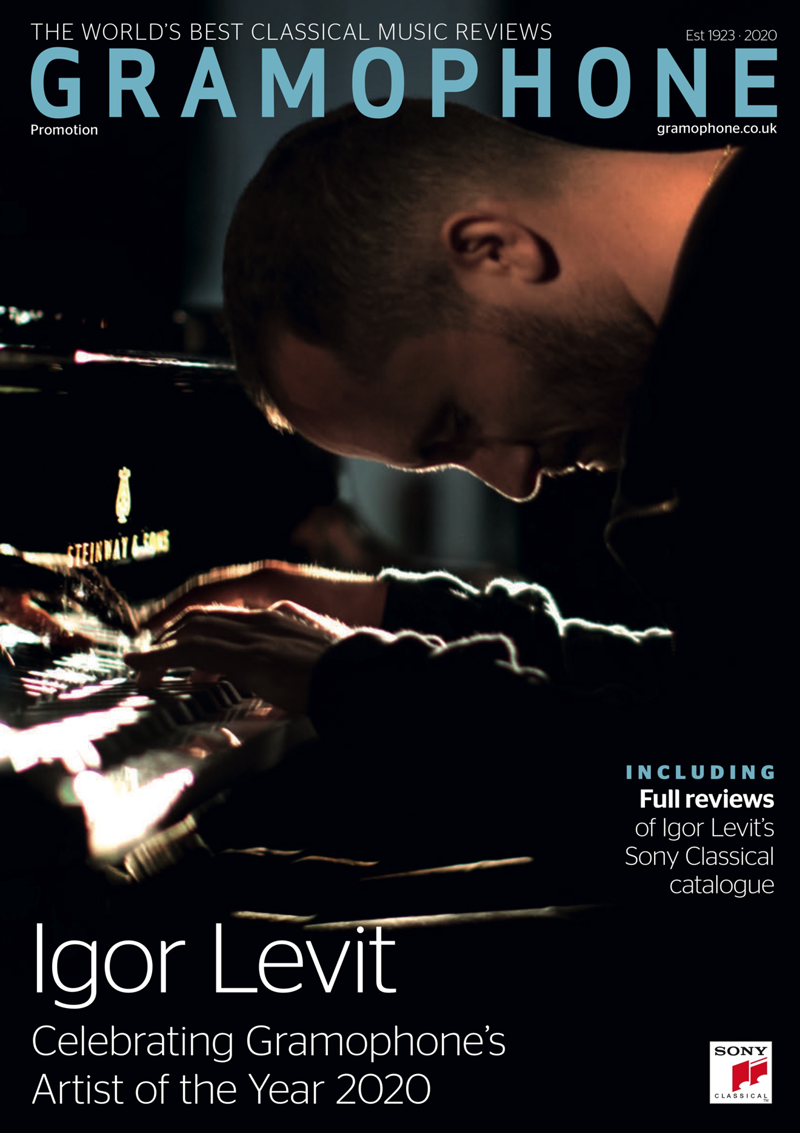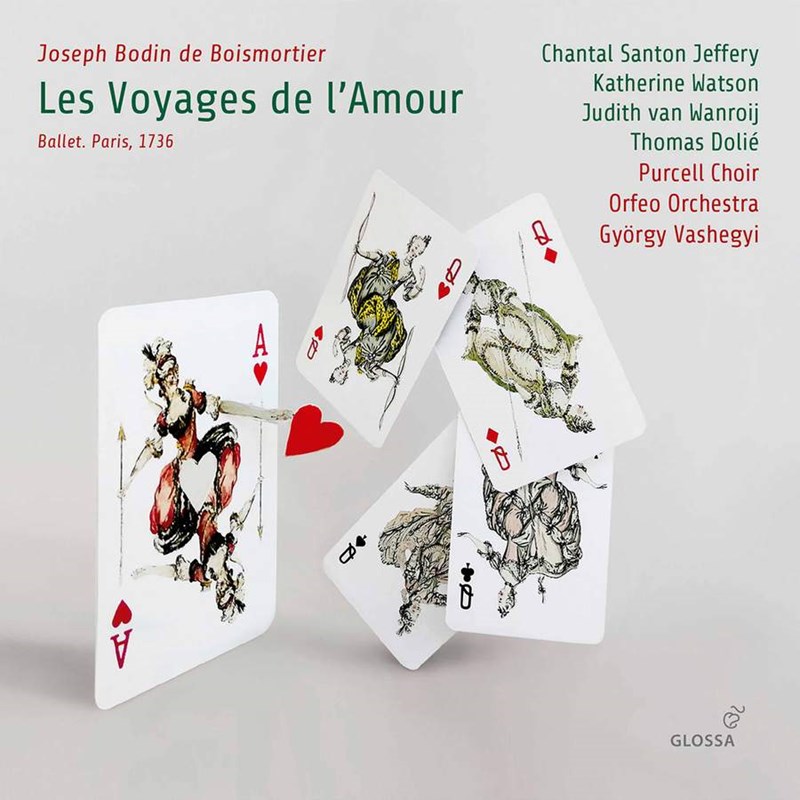 Boismortier Les voyages de l'Amour
Sols; Purcell Choir; Orfeo Orchestra / György Vashegyi
Glossa
'Plenty to beguile', as reviewer Richard Wigmore perfectly puts it – another triumphant operatic rarity recording courtesy of György Vashegyi.
☆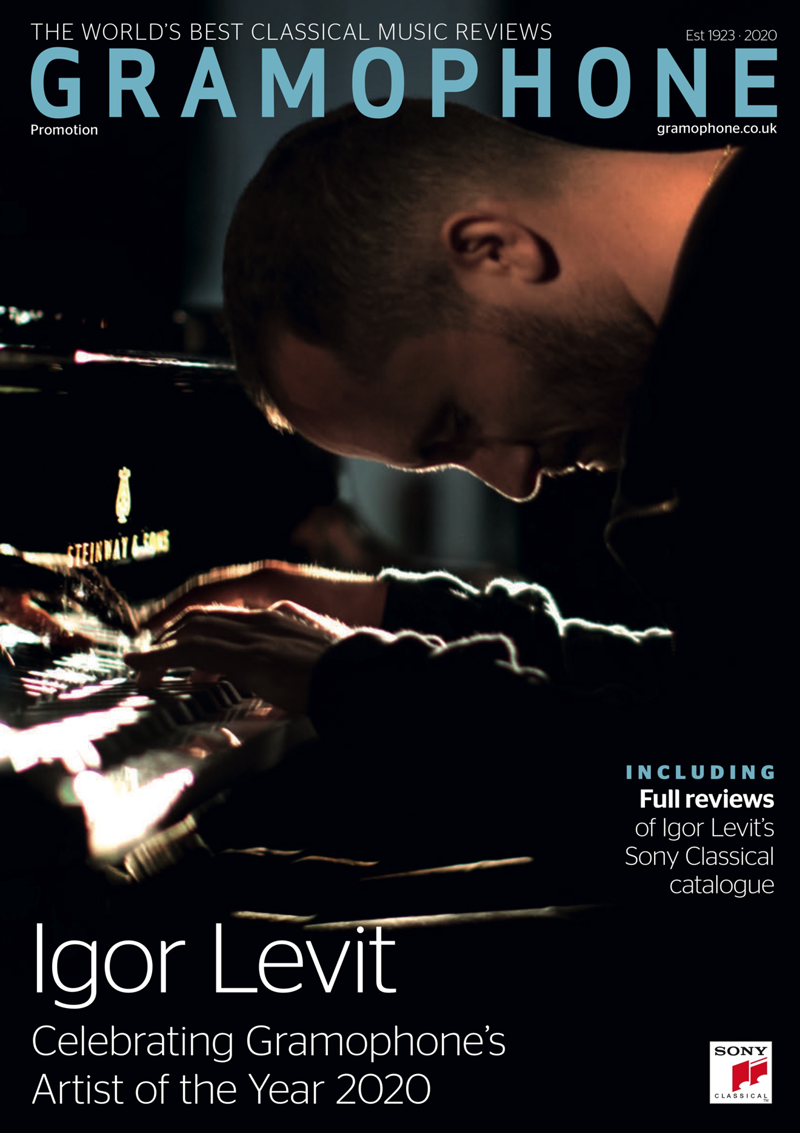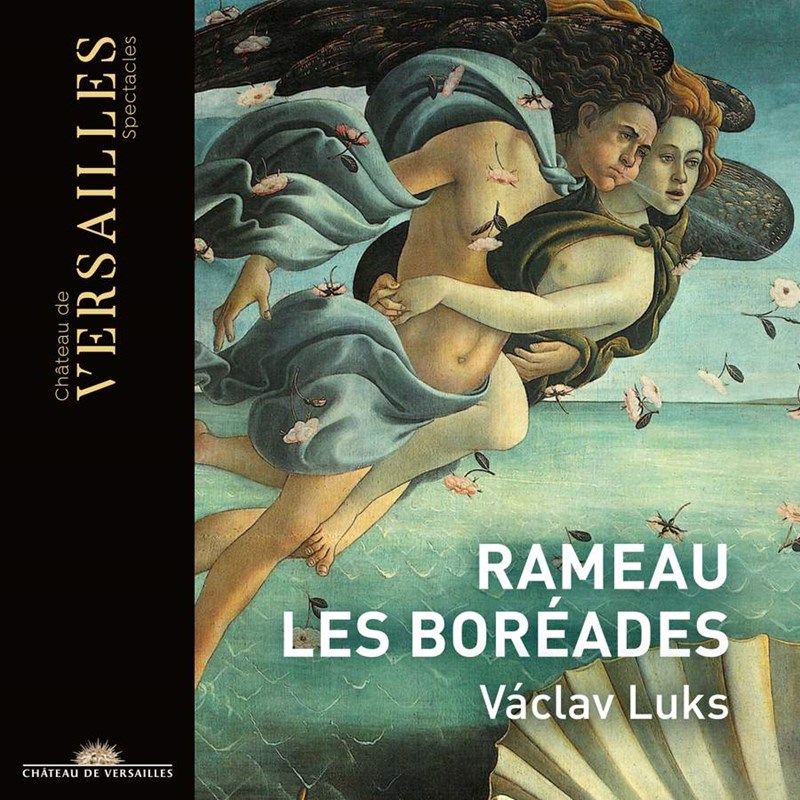 Rameau Les Boréades
Sols; Collegium 1704 / Václav Luks
Château de Versailles Spectacles
Rameau's last opera receives a sparkling performance, soloists singing with drama, and Václav Luks driving proceedings along with a lovely sense of pace.
☆
DVD/blu-ray

Messager Fortunio
Sols; Champs-Élysées Orchestra / Louis Langrée
Naxos
Another operatic rarity this month – this time from Paris's Opéra Comique – which offers us a welcome dose of, as critic Mark Pullinger suggests, 'gentle, escapist charm'.
☆
Reissue/archive

Haydn. Mozart 'Recordings on Mercury Living Presence'
Various orchs / Antal Dorati
Decca Eloquence
A number of Dorati-conducted symphonies receiving their first Decca reissue on CD – and in excellent transfers too – courtesy of the ever-impressive Eloquence label.
Enjoy the best classical reviews every month by subscribing to Gramophone today