The best new classical albums: Editor's Choice, October 2020
Friday, September 11, 2020
Including Stuart Skelton as Peter Grimes, Kristian Bezuidenhout playing Beethoven concertos and Bernard Haitink's Bruckner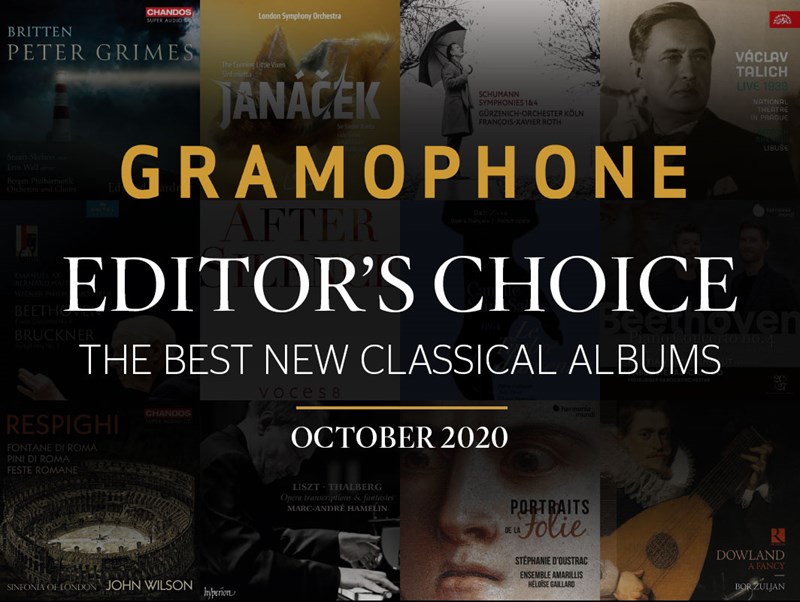 You can enjoy excerpts from the October issue's Editor's Choice albums via Apple Music below. To listen to complete tracks and albums subscribe to Apple Music, which is free for the first three months.
Recording of the month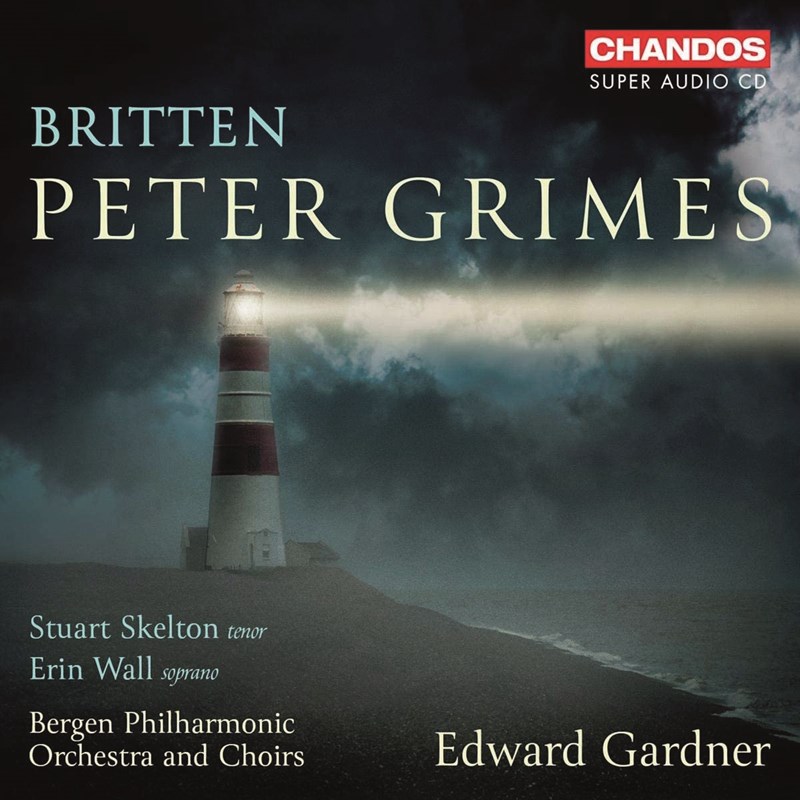 Britten Peter Grimes
Sols incl Stuart Skelton; Bergen Philharmonic Choirs and Orchestra / Edward Gardner
Chandos
A powerful new recording of Peter Grimes from Stuart Skelton, one of today's leading interpreters of the title role, and a conductor, Edward Gardner, who perfectly understands Britten's music.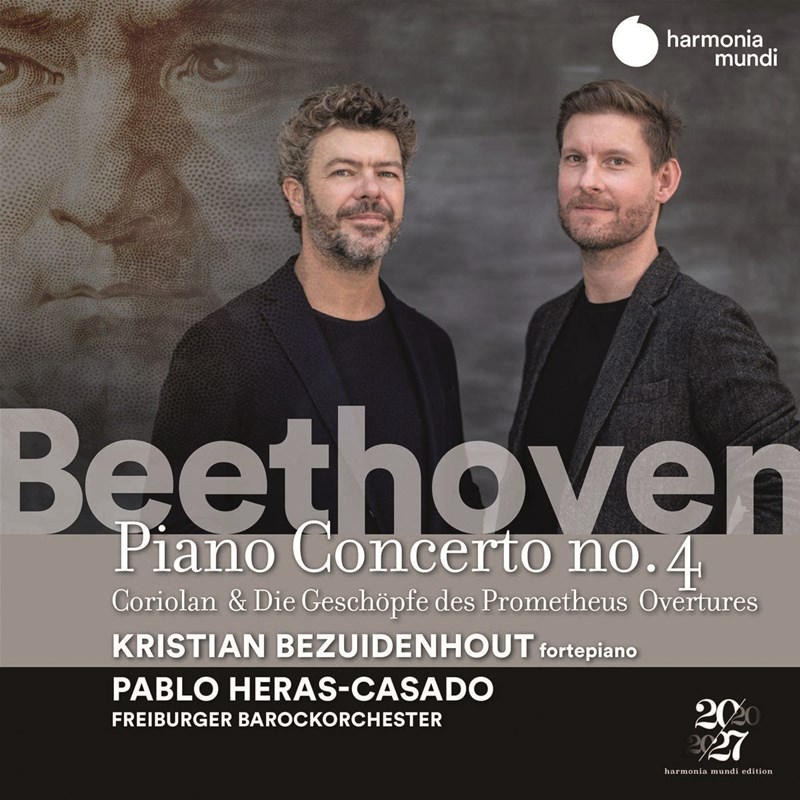 Beethoven Piano Concerto No 4
Kristian Bezuidenhout fp Freiburg Baroque Orchestra / Pablo Heras-Casado
Harmonia Mundi
Kristian Bezuidenhout delivers a thrilling performance of Beethoven's Fourth Concerto, alive to all its details.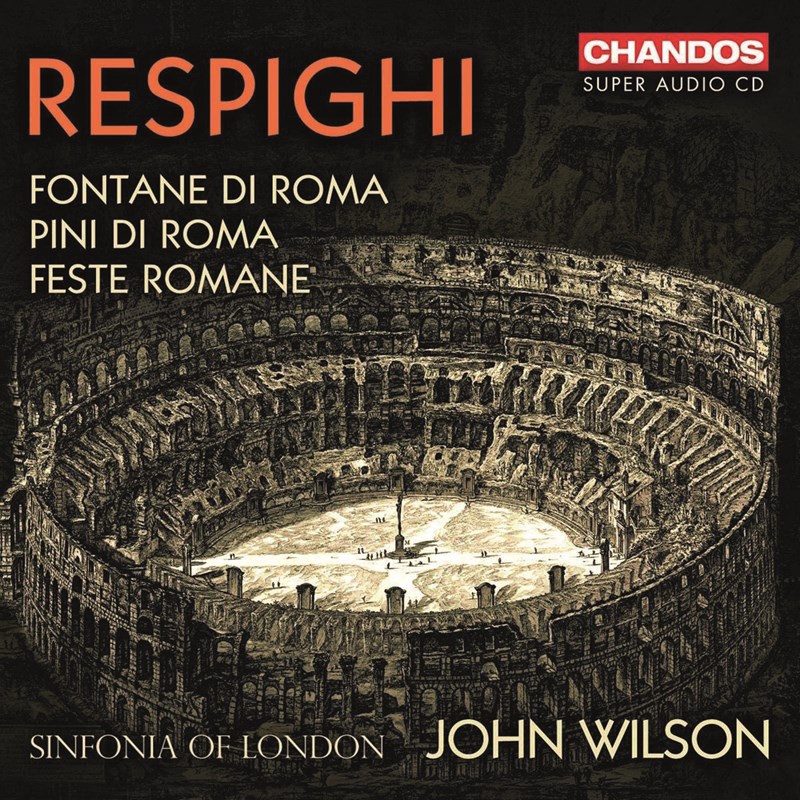 Respighi Roman Trilogy
Sinfonia of London / John Wilson
Chandos
Another superb – and sonically ravishing – recording from John Wilson and his hand-picked ensemble of superb players, the Sinfonia of London; Respighi performed with sheer delight.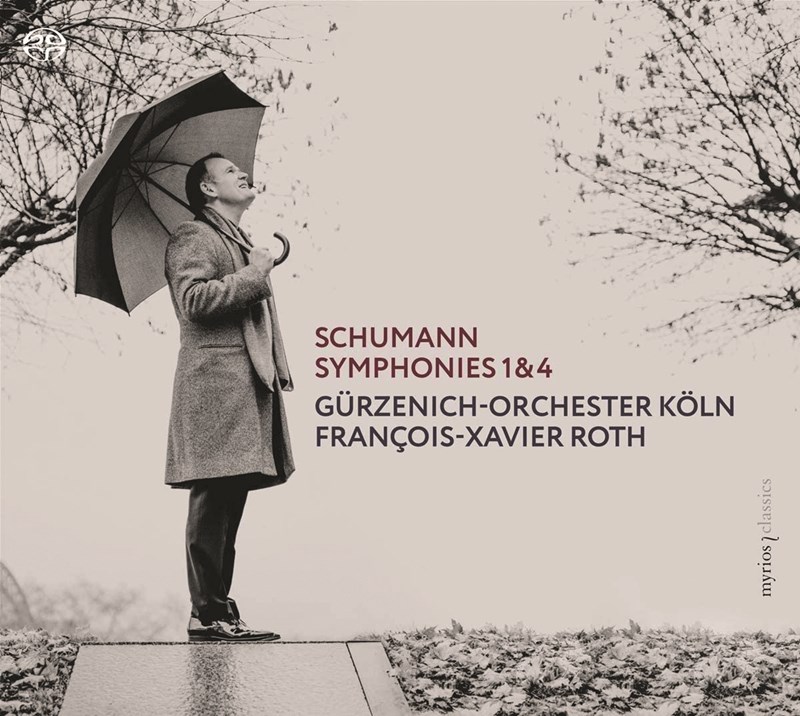 Schumann Symphonies Nos 1 & 4
Gürzenich Orchestra, Cologne / François‑Xavier Roth
Myrios
François‑Xavier Roth's ability to draw superb playing from whichever ensemble he's conducting has earned many Editor's Choices: this Schumann album reveals why.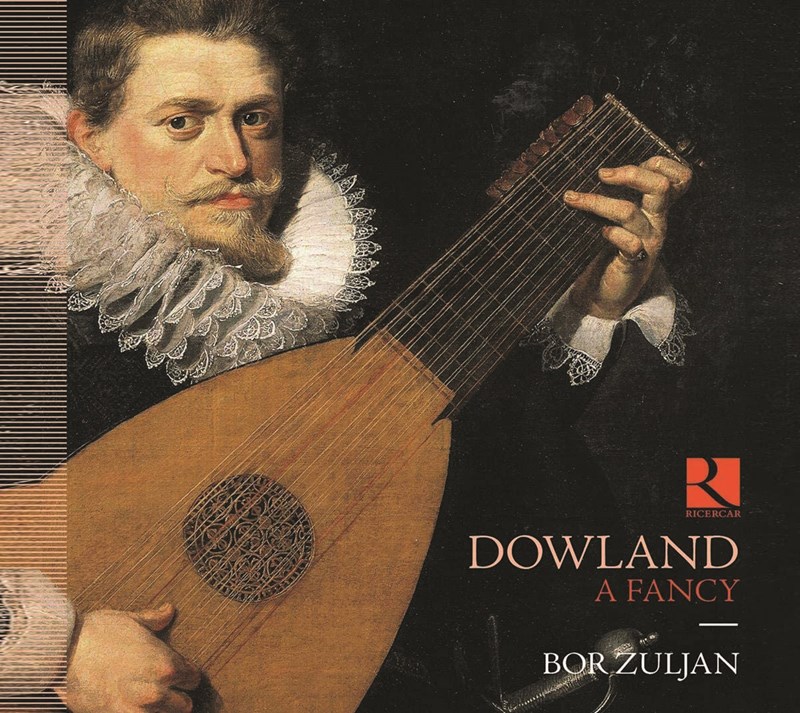 Dowland A Fancy
Bor Zuljan lute
Ricercar
A reflective, introspective and highly personal performance of Dowland's music from Bor Zuljan, a lute player who draws deep emotions from both the music and his dark-toned instrument.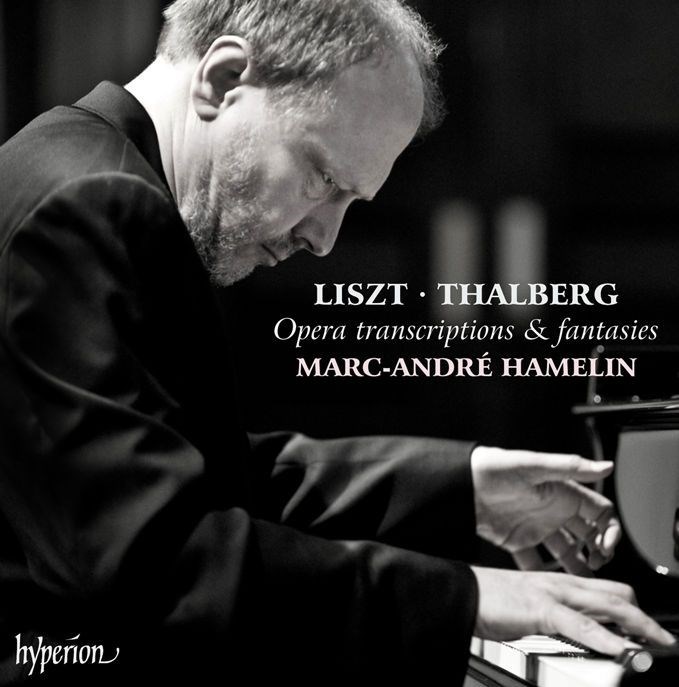 Liszt. Thalberg Opera Transcriptions & Fantasies
Marc-André Hamelin pf
Hyperion
This is completely compelling virtuosity from one of today's finest pianists – a supreme showcase for this repertoire, and a glorious listen from beginning to end.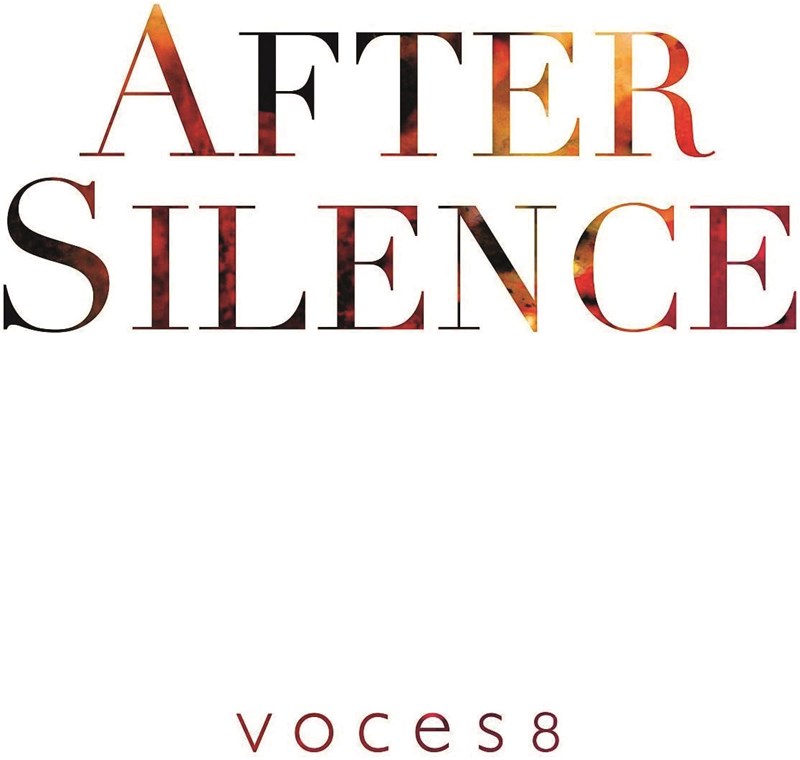 'After Silence'
Voces8
This is a very fine album from Voces8 – hugely varied in scope, though thematically prepared so as to be inspiring, consoling and uplifting in equal measure, and exquisitely sung throughout.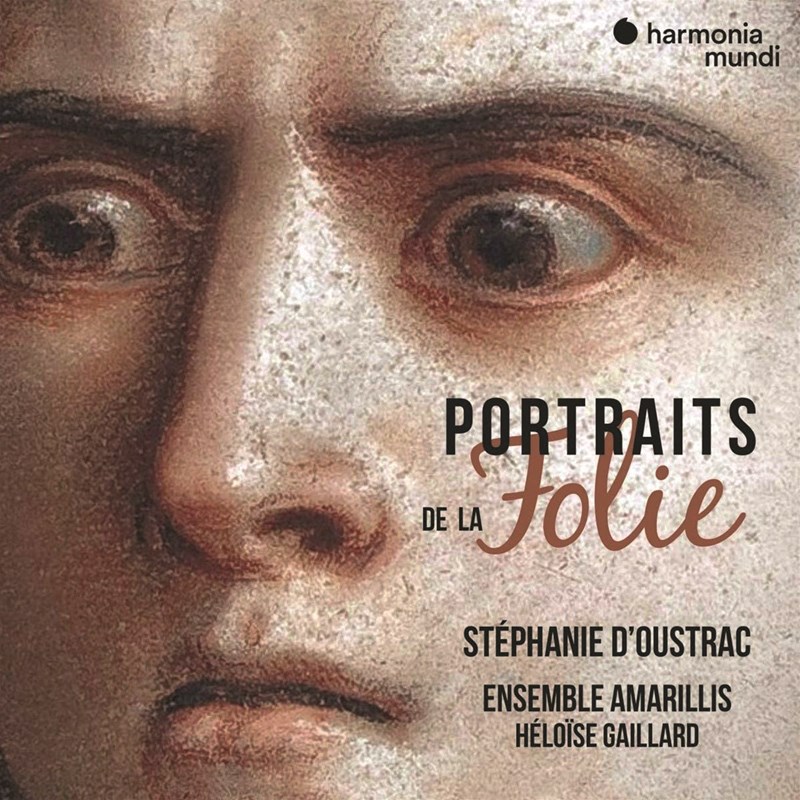 'Portraits de la Folie'
Stéphanie d'Oustrac mez Ensemble Amarillis / Héloïse Gaillard
Harmonia Mundi
'A typically enterprising recital' writes Richard Wigmore of Stéphanie d'Oustrac imaginative album –and it's as brilliantly performed as we might expect.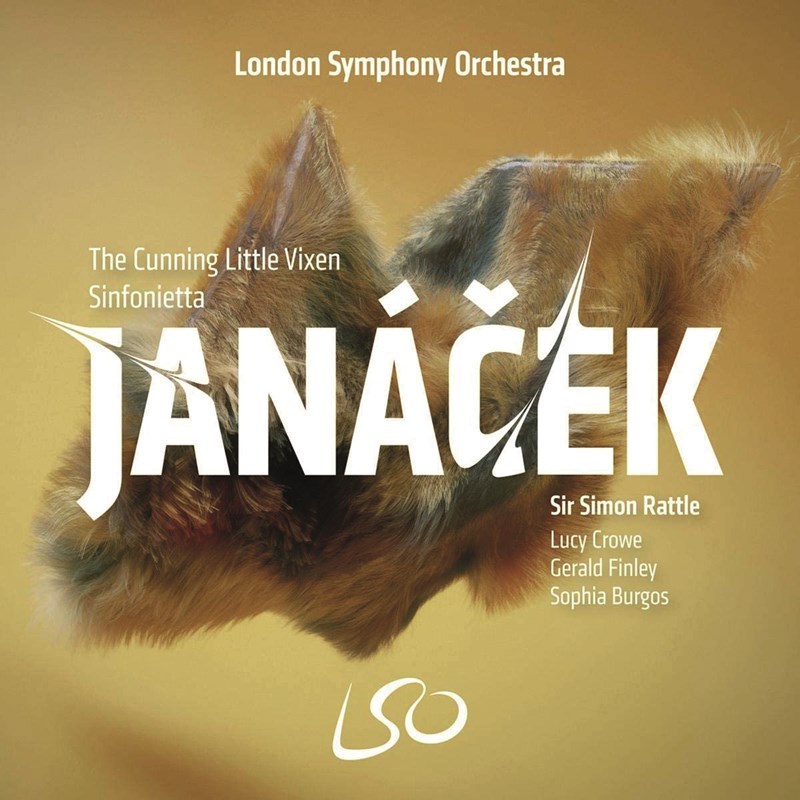 Janáček The Cunning Little Vixen
Sols; London Symphony Orchestra / Sir Simon Rattle
LSO Live
Simon Rattle returns to The Cunning Little Vixen and offers an interpretation of vivid colour, with Lucy Crowe and Gerald Finley leading an impressive cast.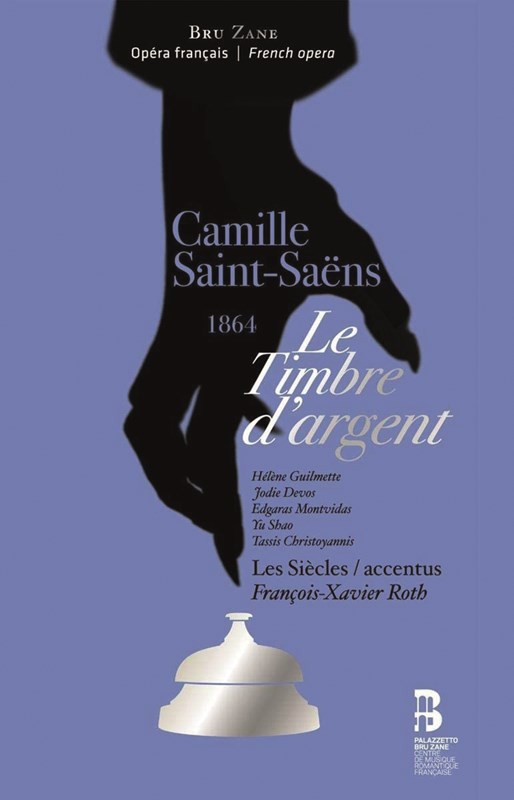 Saint-Saëns Le timbre d'argent
Sols; Les Siècles / François‑Xavier Roth
Bru Zane
François-Xavier Roth's second Editor's Choice slot this month, here with Les Siècles exploring a rarely heard Saint-Saëns opera alongside excellent soloists and the choir Accentus.
DVD/blu-ray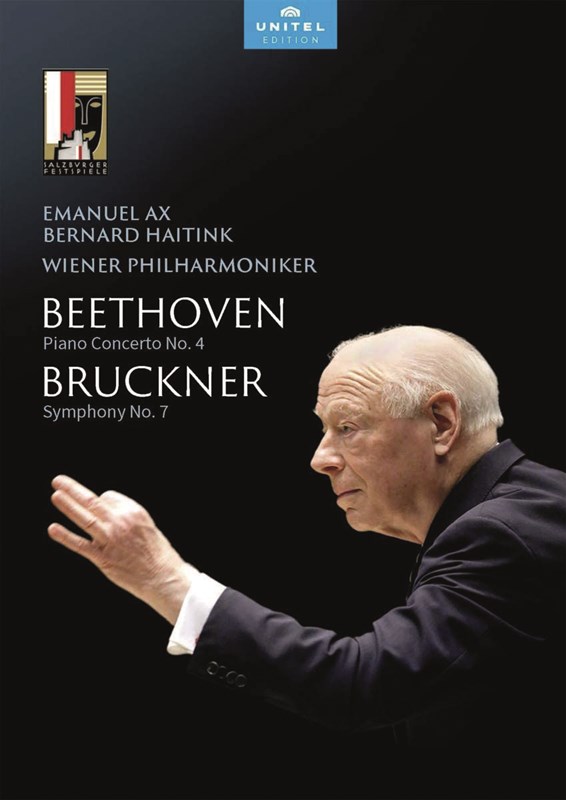 Beethoven Piano Concerto No 4 Bruckner Symphony No 7
Emanuel Ax pf Vienna Philharmonic Orchestra / Bernard Haitink
Unitel
A performance of Bruckner steeped in the wisdom of a lifetime.
Reissue/archive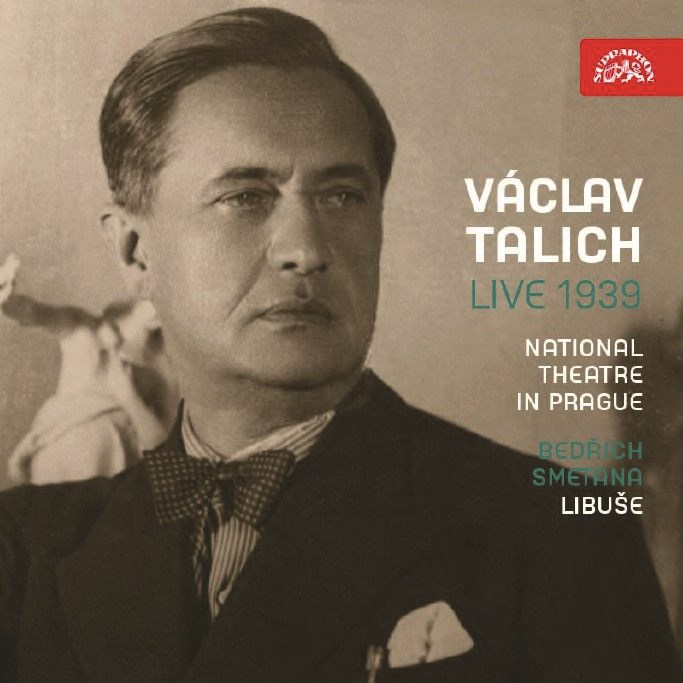 Smetana Libuše
Václav Talich
Supraphon
An important addition to Václav Talich's Smetana music on record, one taken from performances in 1939: 'a historic recording', writes Rob Cowan in Replay, in the sense of 'history being made'.
Subscribe to Gramophone to read the reviews of all of these albums in the October issue