Top 10 Operas
Thursday, February 3, 2022
The essential operas by the greatest composers - a beginner's guide
In the vast world of opera, it's almost impossible to come up with a credible 'top 10' list for the best operas, so this is more of a newcomer's starter-pack. It incorporates great recordings of some of the most-performed masterpieces. Of course, one person's idea of something obvious will be another's off-the-beaten-track, but the 10 below, we can be fairly sure, will have a special place in the hearts of most classical music collectors.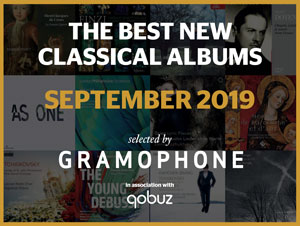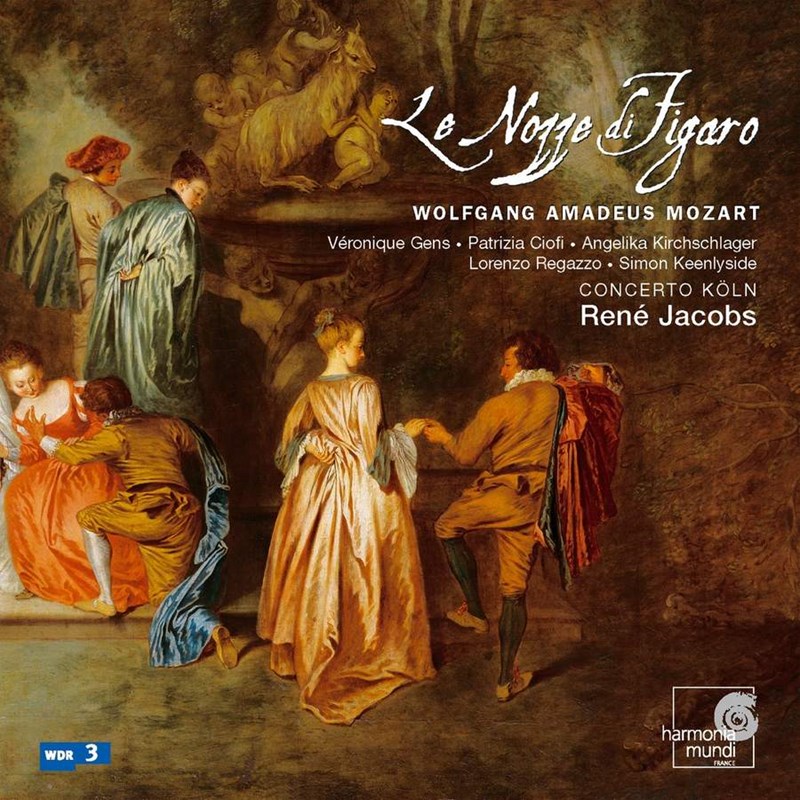 Mozart The Marriage of Figaro (Le nozze di Figaro)
Lorenzo Regazzo, Patrizia Ciofi, Simon Keenlyside, Véronique Gens, Angelika Kirchschlager; René Jacobs (Gramophone's Recording of the Year in 2004) 
'The cast is excellent. Véronique Gens offers a beautifully natural, shapely 'Porgi amor' and a passionate and spirited 'Dove sono' (with the piano rampant near the end). The laughter in Patrizia Ciofi's voice is delightful when she is dressing up Cherubino, and she has space in 'Deh vieni' for a touchingly expressive performance. Then there is Angelika Kirschlager's Cherubino, alive and urgent in 'Non so più', every little phrase neatly moulded...' 
---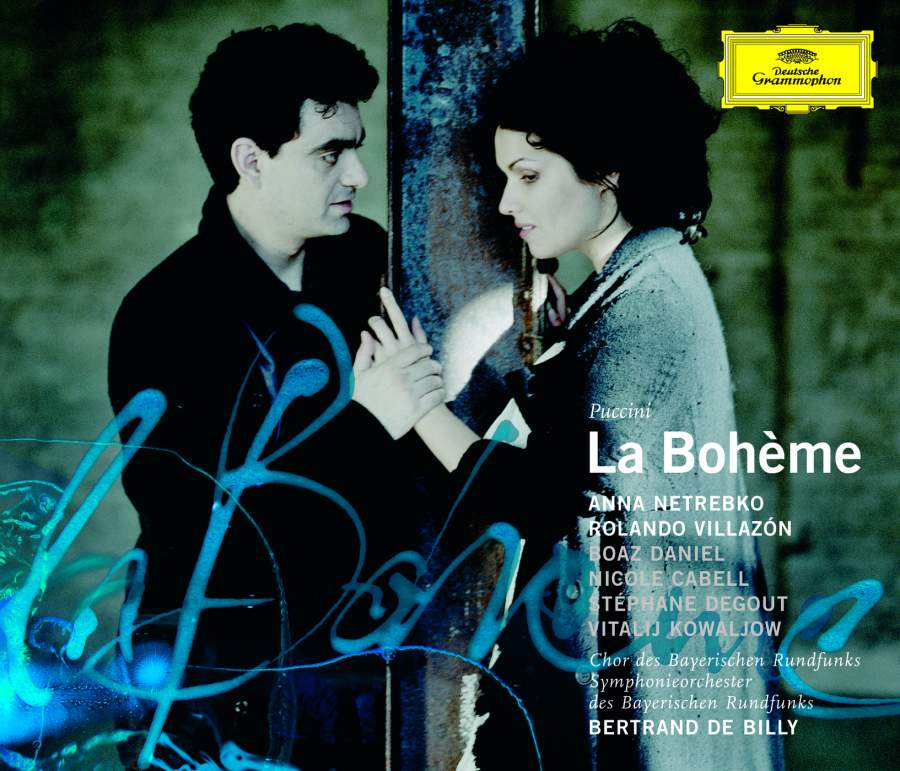 Puccini La bohème 
Anna Netrebko, Rolando Villazón; Bertrand de Billy (Editor's Choice, June 2008; shortlisted for Gramophone's 2008 Opera Award)
'Netrebko sings with feeling and imagination and Villazón is an inspired, golden-voiced Rodolfo. In fact, these are as finely performed as in any recording known to me. The orchestra play almost as though reading a supplementary libretto, so vivid is their commentary. This is a recording which takes its place alongside the acknowledged "classics"...' 
---
Subscribing to Gramophone is easy, you can choose how you want to enjoy each new issue (our beautifully produced printed magazine or the digital edition, or both) and also whether you would like access to our complete digital archive (stretching back to our very first issue in April 1923) and unparalleled Reviews Database, covering 50,000 albums and written by leading experts in their field.
To find the perfect subscription for you, simply visit: gramophone.co.uk/subscribe
---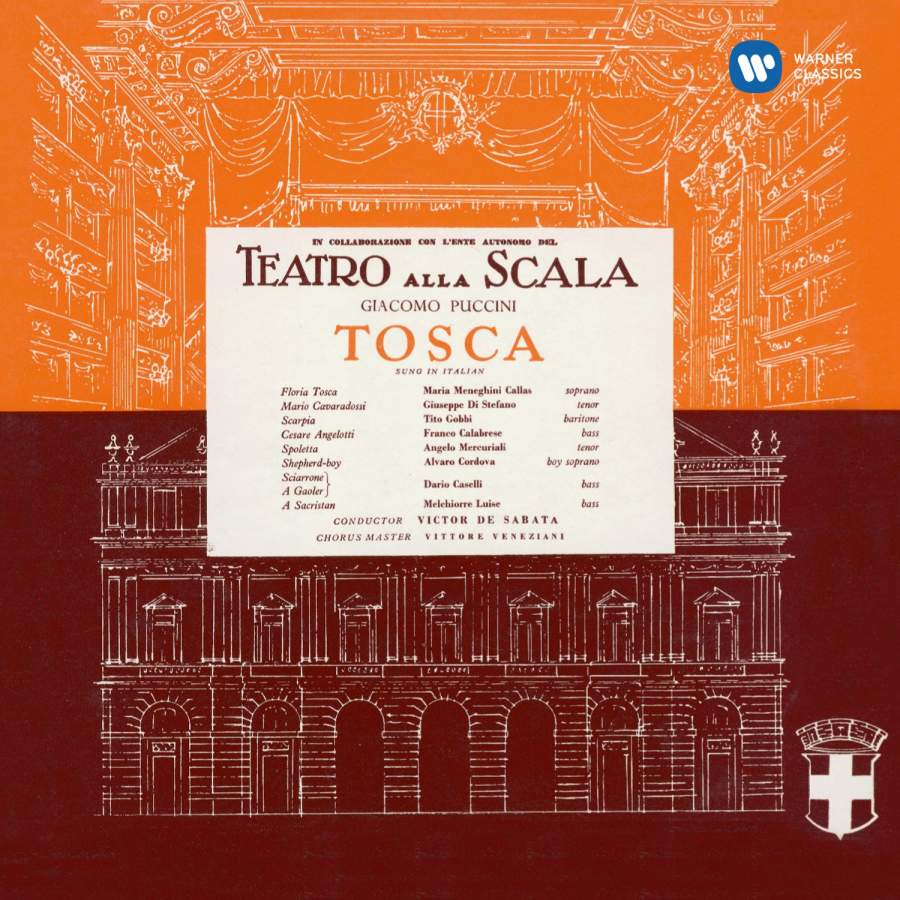 Puccini Tosca 
Maria Callas, Giuseppe di Stefano, Tito Gobbi; Victor de Sabata 
'Wonderful as Gobbi's and di Stefano's performances are, and superbly dramatic as de Sabata's conducting is, it is the performance of the unique Callas in the title role that provides the greatest marvel, and here more than ever one registers the facial changes implied in each phrase, with occasional hints of a chuckle (usually ironic) more apparent than I had remembered.' 
---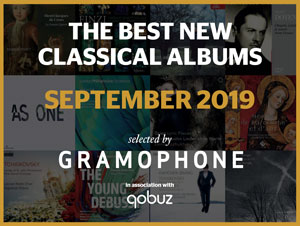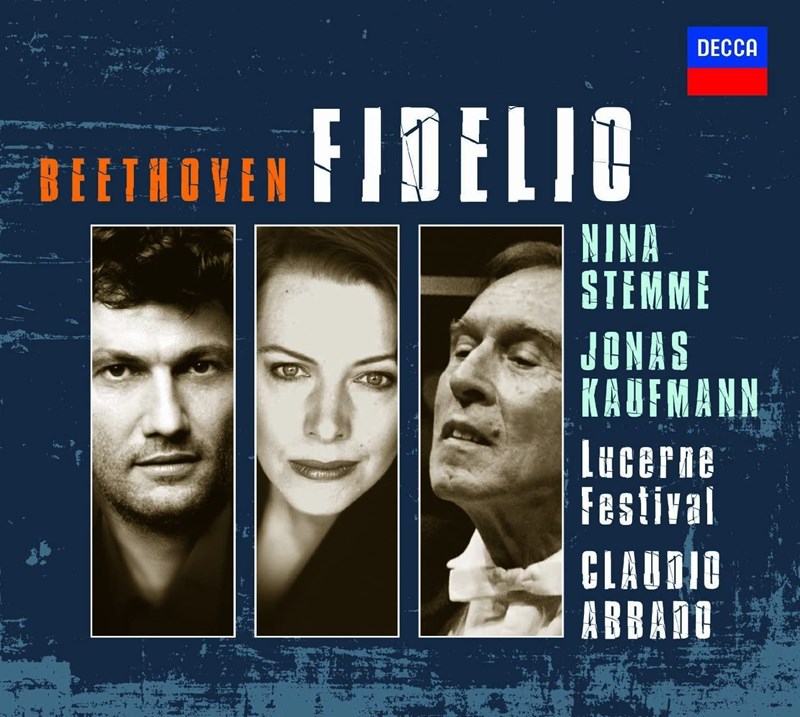 Jonas Kaufmann, Nina Stemme, Falk Struckmann; Claudio Abbado (winner of Gramophone's Opera Award in 2012; Recording of the Month, September 2011)
'The recording derives from two semi-staged concert performances, the audience happily sensed but not heard. Technically the recording is first-rate but, then, you need no sonic-stage trickery in the dungeon scene in a performance which reveals as exactingly as this how Beethoven's own orchestrations are key. One of the many glories of this thrillingly articulated Fidelio is the playing of the basses and lower strings, sharp-featured and black as the pit of Acheron.'
---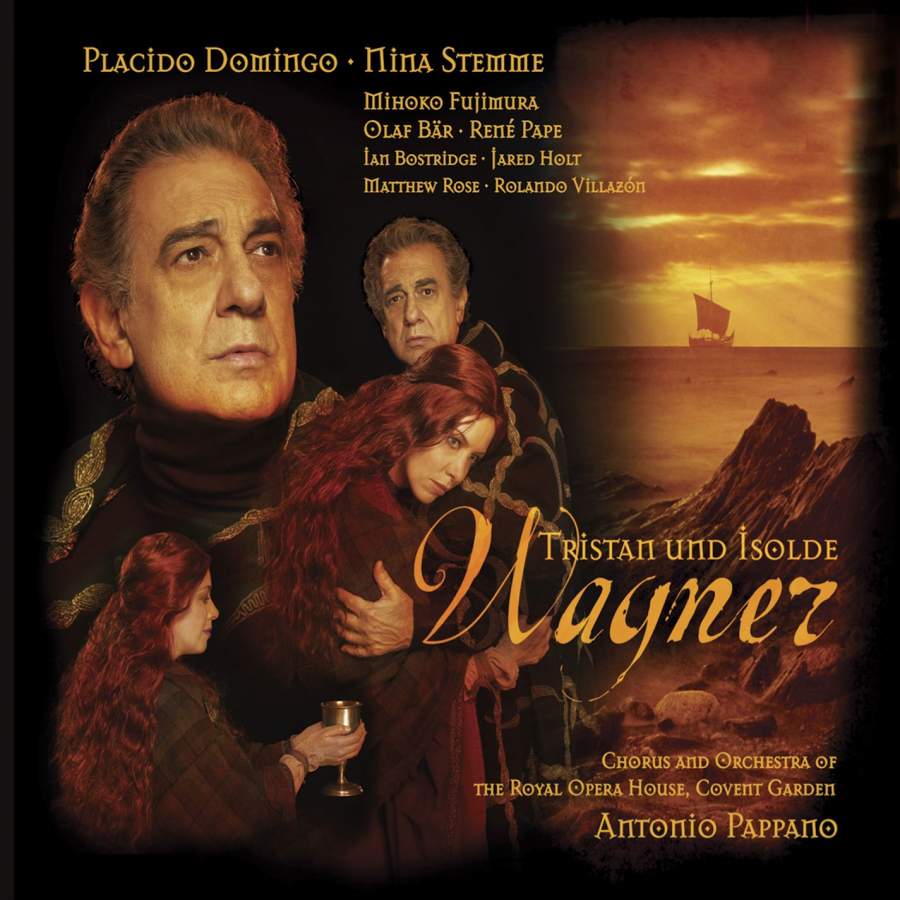 Wagner Tristan und Isolde
Plácido Domingo, Nina Stemme; Antonio Pappano (Editor's Choice, September 2005)
'Over all presides the alert and commanding Pappano. This is not an interpretation in the timeless, deep vein of Furtwängler, more in the dramatic mode of Karajan in 1952 and Böhm. We are here concerned with a living drama, an aching tragedy played and played out through every bar with a pulsating energy tamed by a thoughtful mind. The Covent Garden orchestra's strings are not quite as opulent as Furtwängler's Philharmonia or the BPO in Barenboim's not inconsiderable reading but, as a whole, Pappano's players are wholehearted supporters of their chief, their contribution reaching a climax in an overwhelming Liebestod.'
---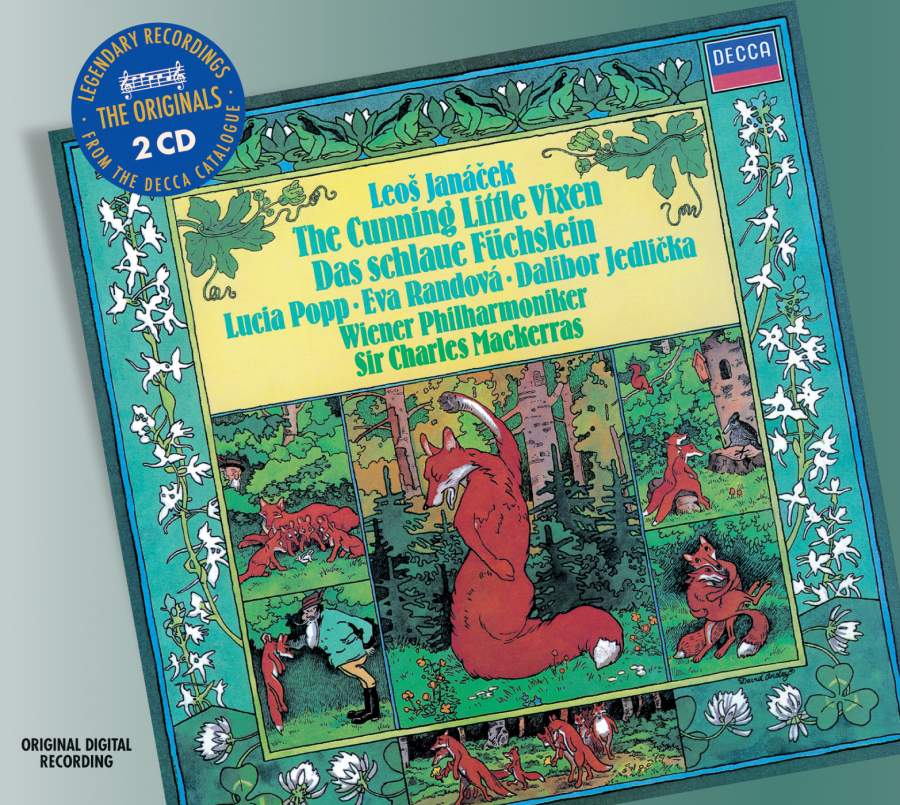 Janáček The Cunning Little Vixen
Lucia Popp, Eva Randová; Sir Charles Mackerras (winner of the Gramophone Opera Award in 1982/3)
'Mackerras keeps a tight rein on the score, right up to the end. It is a remarkably unsentimental work, however touching and moving, especially when one considers the dangers of putting animal weddings and so forth on the stage. Mackerras never lingers over anything, in true Janáček style, violently though he can discharge the bursts of emotion, shock or satire that explode throughout the score.'
---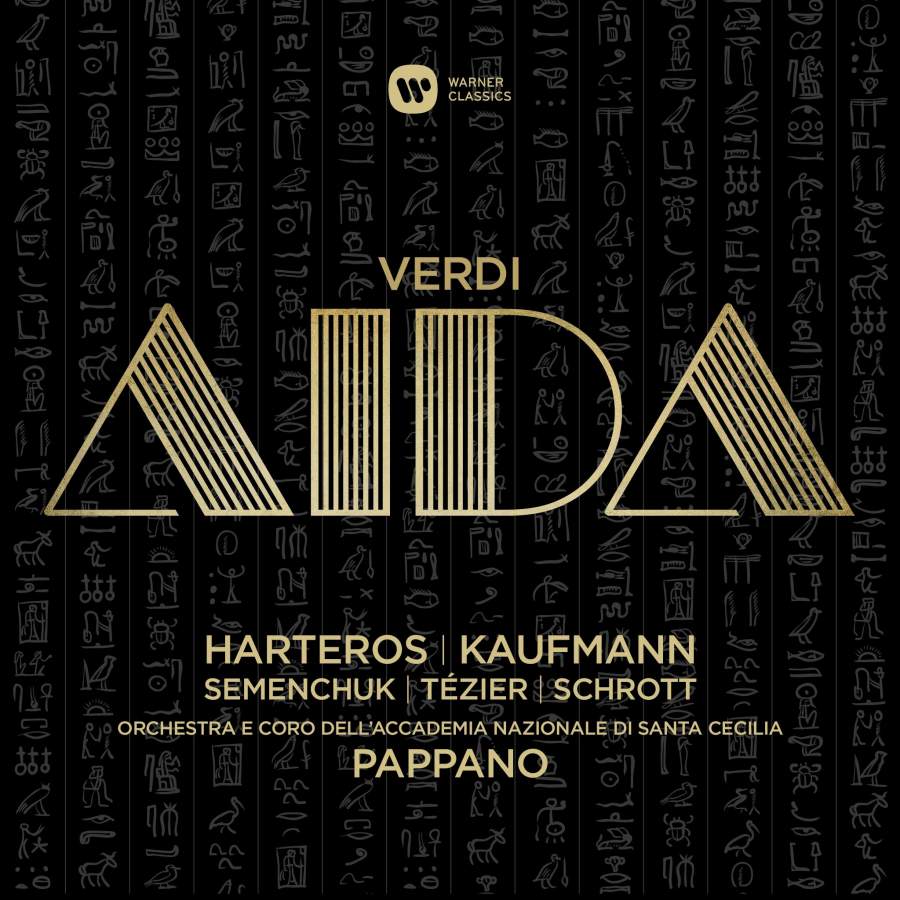 Verdi Aida 
Anja Harteros, Jonas Kaufmann, Ekaterina Semenchuk; Antonio Pappano (winner of the 2016 Gramophone Opera Award; Recording of the Month in the 2015 Awards issue)
'Anja Harteros is arguably the most interesting Aida on record since Callas, albeit differently characterised. Where Callas is every inch the lovelorn warrior princess, Harteros is a humane and articulate Aida who is palpably not the mistress of her destiny. Her top C near the end of "O patria mia" is neither as pianissimo nor as dolce as Caballé's on the Muti recording, but that – for all but the most ardent canary-fancier – is beside the point when Caballé lacks the power persistently to outface Fiorenza Cossotto's dauntless Amneris and is never as at one with her Radamès, Plácido Domingo, as Harteros is with the leonine yet liquid-toned Kaufmann.'
---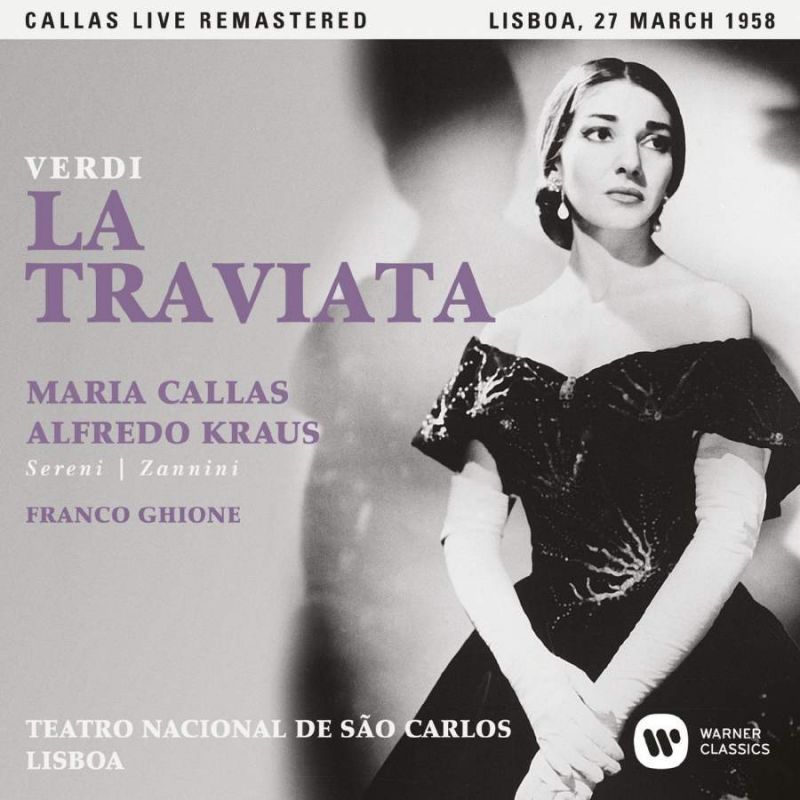 Verdi La traviata 
Maria Callas, Alfredo Kraus; Franco Ghione
'if a choice had to be made I would go for this as a representation of Callas's art, simply because Violetta was perhaps her supreme role, musically more significant than Norma, Gioconda and even Elvira, which I consider her other unique achievements (and I don't forget Lucia).'
---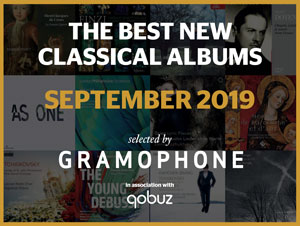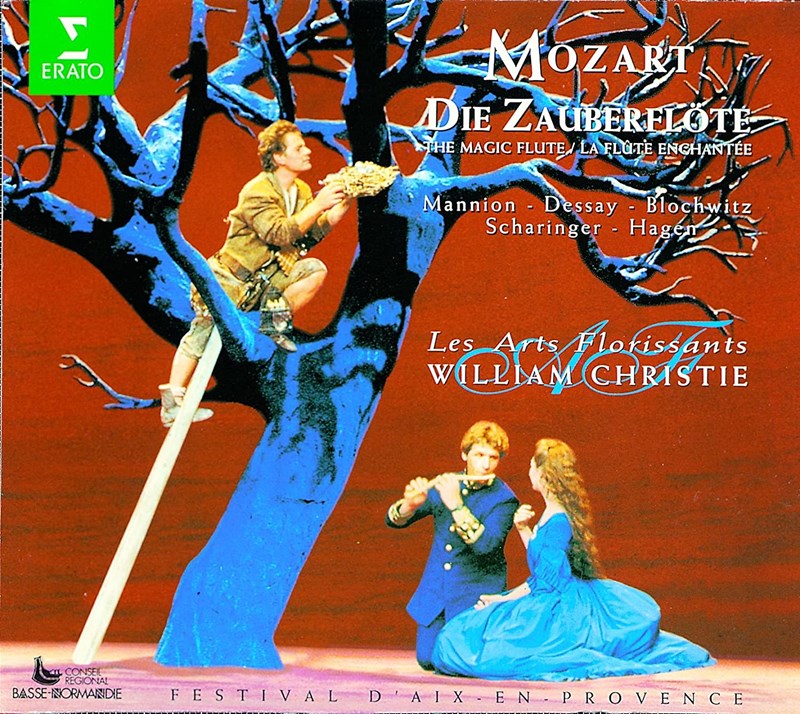 Mozart The Magic Flute (Die Zauberflöte)
Rosa Mannion, Natalie Dessay, Hans-Peter Blochwitz, Anton Scharinger, Reinhard Hagen, Willard White; William Christie
'Interviewed in the accompanying booklet, Christie says wise things about the work and ways of performing it, and in particular remarks on the unforced singing that is one of his objectives and which, of course, is much more readily manageable with the gentler sound of period instruments. All of this is borne out by the performance itself, which is euphonious to a degree and falls more sweetly and lovingly on the ear than any I can recall.'
---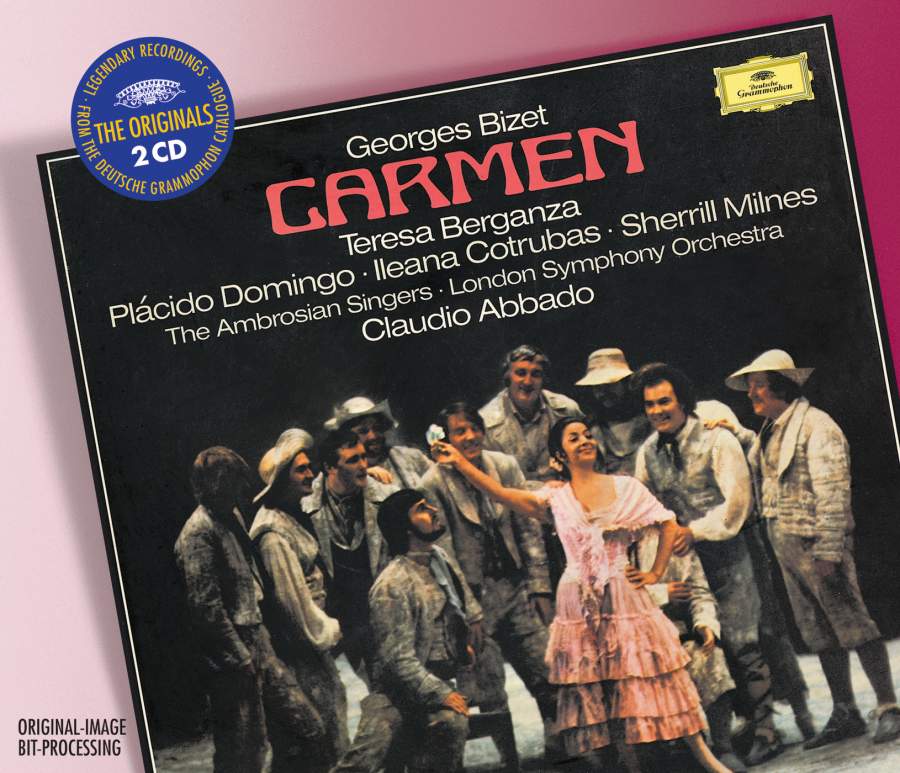 Bizet Carmen 
Teresa Berganza, Plácido Domingo, Ileana Cotrubas, Sherrill Milnes; Claudio Abbado 
'This notable recording followed immediately on the famous Faggioni production at the 1977 Edinburgh Festival, a staging finely observed enough to remain in my mind until today. In it Berganza declared her aim of rescuing the role from bad traditions and from its insults to Spanish womanhood. Her reading was restrained haughty, but no less attractive and haunting for that. She developed the character, as she does on the records, from carefree gipsy to tragic woman and, in doing so, is scrupulous in her obedience to Bizet's notes, rhythms and dynamics. Nothing is exaggerated yet nothing is left out in this sensuous yet never overtly sensual portrayal, bewitchingly sung.'
---
Thank you for visiting...
We have been writing about classical music for our dedicated and knowledgeable readers since 1923 and we would love you to join them.
To find the perfect subscription for you, simply visit: gramophone.co.uk/subscribe