The best new classical albums – July 2017
Gramophone
Friday, June 16, 2017
Martin Cullingford's pick of the finest recordings from this month's reviews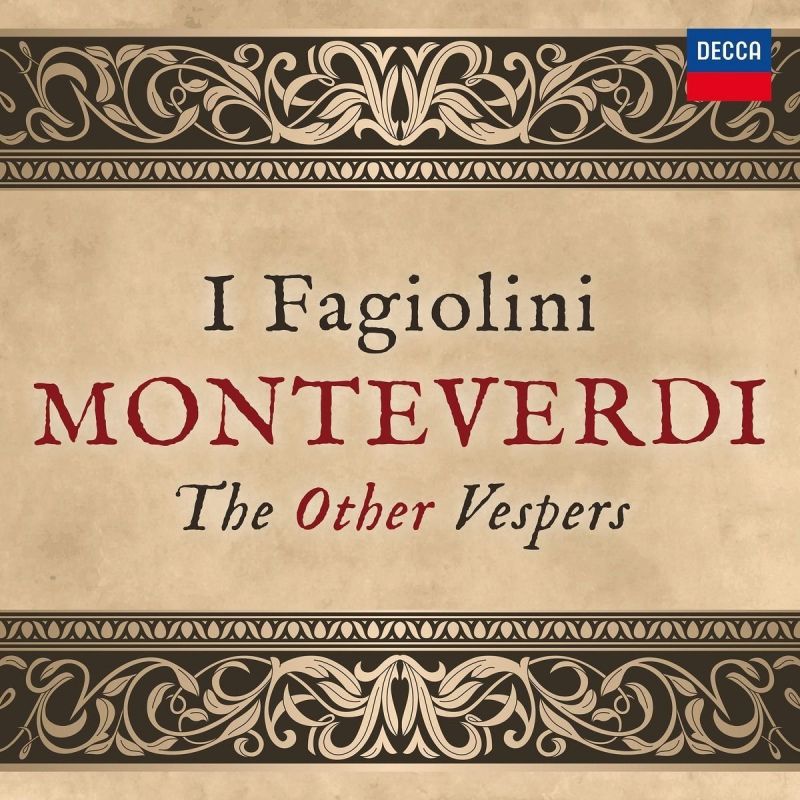 Recording of the month
Monteverdi 'The Other Vespers'
I Fagiolini / Robert Hollingworth
Decca
From such an inventive ensemble, we'd have expected something both imaginative and impressive to mark Monteverdi's 450th anniversary: I Fagiolini do not disappoint!
Read the review | Download from Qobuz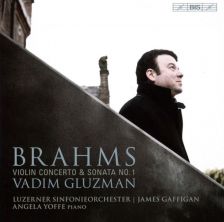 Brahms Violin Concerto. Violin Sonata No 1. 'F-A-E' Scherzo
Vadim Gluzman vn Angela Yoffe pf Lucerne SO / James Gaffigan
BIS
Whether in concerto or sonata, Vadim Gluzman proves himself a violinist of fine tone, calm control and virtuosity.
Read the review | Download from Qobuz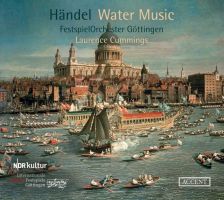 Handel Water Music
Göttingen Festival Orchestra / Laurence Cummings
Accent
Delightful playing from the Göttingen Festival Orchestra under Laurence Cummings, full of vitality and embodying a truly joyful sense of rapport.
Read the review | Download from Qobuz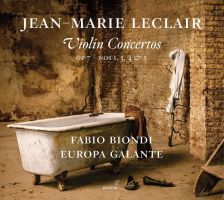 Leclair Violin Concertos
Europa Galante / Fabio Biondi vn
Glossa
There's an air of refinement and graceful confidence in these recordings of concertos by French Baroque composer Jean-Marie Leclair that just feels completely appropriate.
Read the review | Download from Qobuz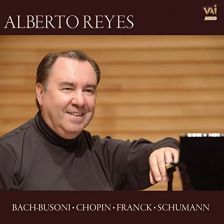 Alberto Reyes Piano Recital
Alberto Reyes pf
VAI
It 'may be his best yet', says Jed Distler in praising the latest recording from Uruguayan pianist Alberto Reyes, a musician who evidently should be much better known to us all.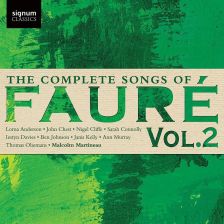 Fauré 'The Complete Songs, Vol 2'
Soloists; Malcolm Martineau pf
Signum
Volume 2 in Malcolm Martineau's survey of Fauré's songs pairs some whole cycles with rarities, and follows the first in offering listeners some superb singing.
Read the review | Download from Qobuz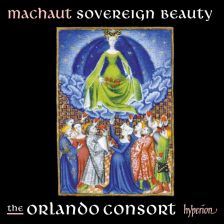 Machaut 'Sovereign Beauty'
The Orlando Consort
Hyperion
This wonderful disc – the latest in The Orlando Consort's exploration of Machaut – unites a programme of well-chosen works with performances (and a recording) of great eloquence and clarity.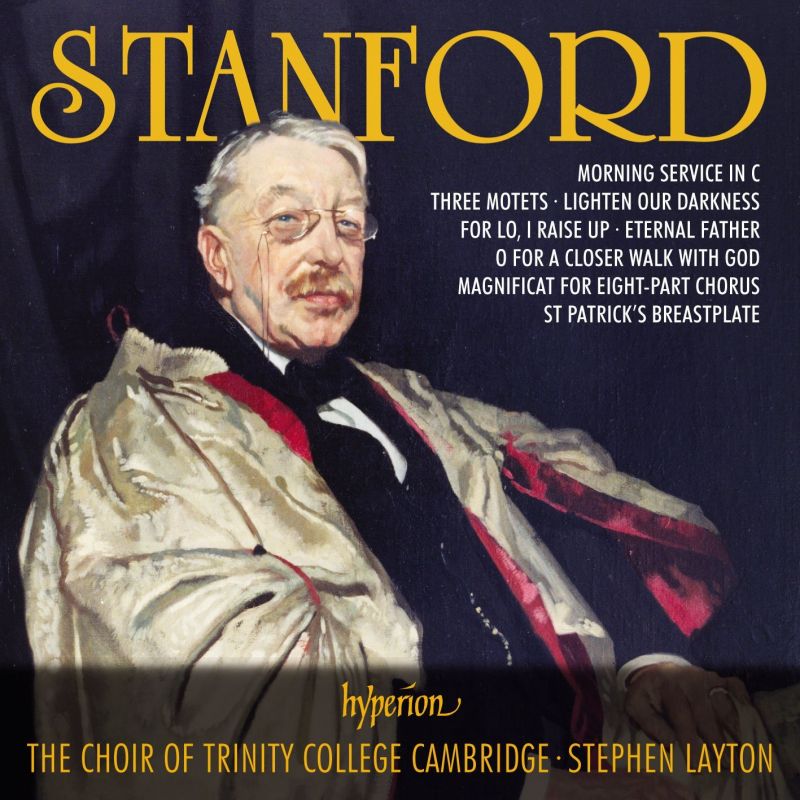 Stanford Choral Works
The Choir of Trinity College, Cambridge / Stephen Layton
Hyperion
A celebration of Stanford's link with Trinity – many of his works were written for the chapel – and of this impressive choir under Stephen Layton's leadership.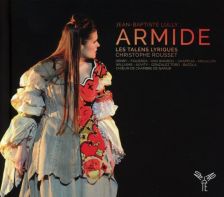 Lully Armide
Les Talens Lyriques / Christophe Rousset
Aparté
Leading Lully interpreter Christophe Rousset has assembled an excellent cast for a performance rich in exquisite singing, drama and dancelike momentum.
Read the review | Download from Qobuz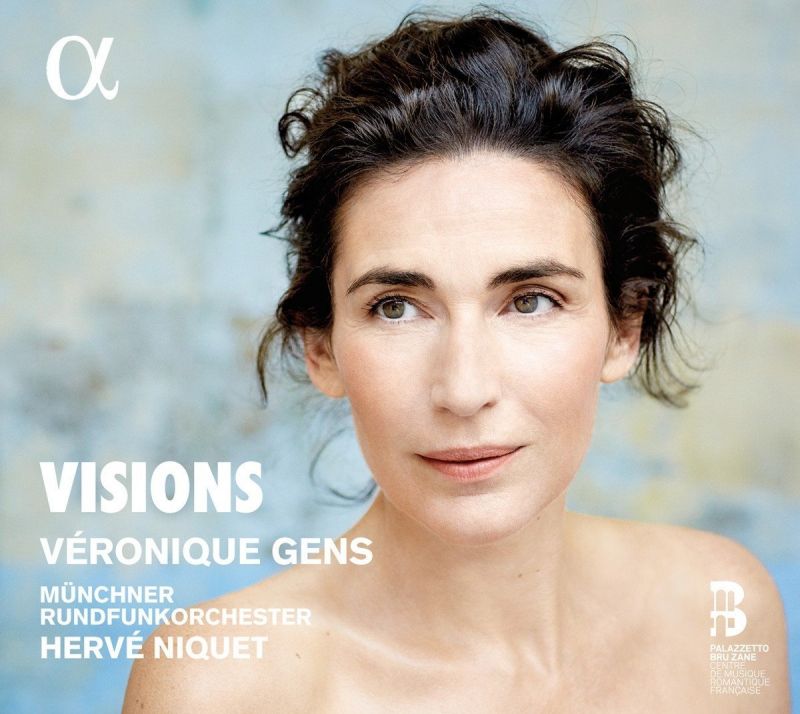 'Visions'
Véronique Gens sop Munich Radio Orchestra / Hervé Niquet
Alpha
Admirers of Véronique Gens will know what to expect: namely powerful characterisation, emotional commitment and singing of deeply moving beauty.
Read the review | Download from Qobuz
Andrew Everard, Gramophone Audio Editor, writes: 'This is an almost ridiculously lush-sounding recording, as rich in instrumental tone as it is in the view of the soloist's voice, but it shines even more spectacularly in the hi-res Qobuz download, the 96kHz/24bit resolution letting it sparkle to thrilling effect. An indulgence? Maybe – but a captivating one in sonic terms as well as in the performances.'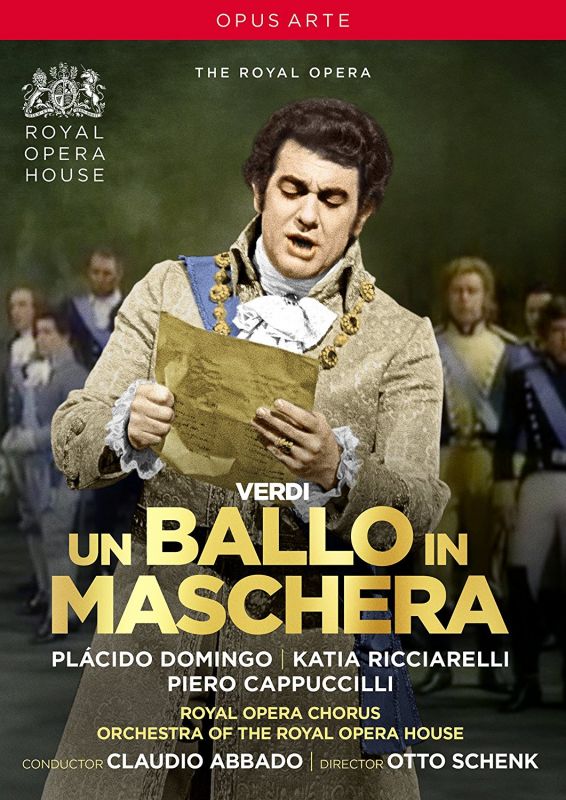 DVD/blu-ray
Verdi Un ballo in maschera
Sols incl Ricciarelli & Domingo; Royal Opera, Covent Garden / Claudio Abbado
Opus Arte
An archive release from Covent Garden, 1975, featuring music-making from such greats as Plácido Domingo and, in the pit, Claudio Abbado.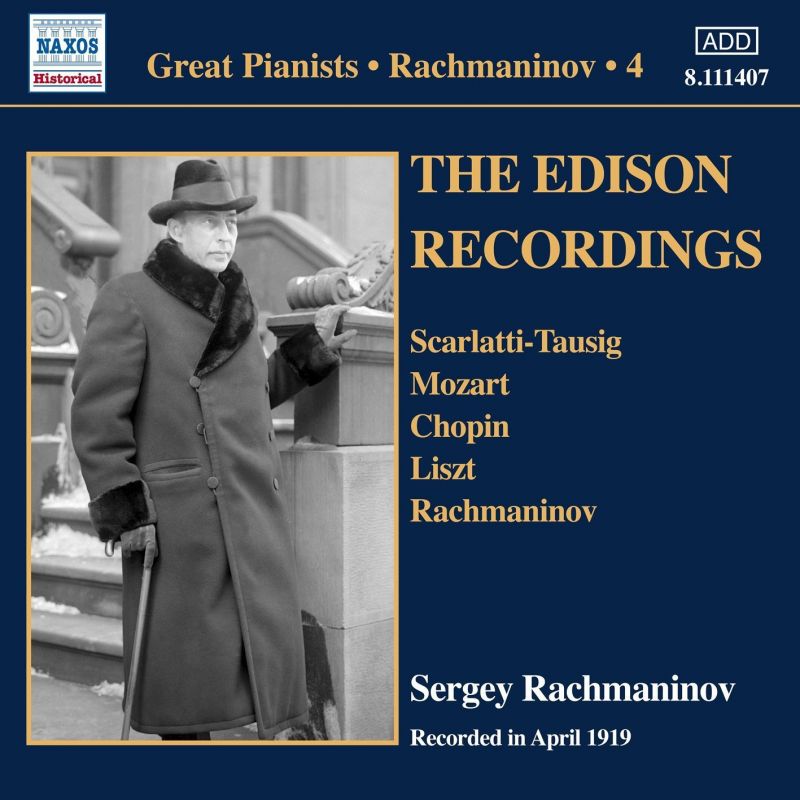 Reissue/archive
Rachmaninov 'The Edison Recordings'
Sergey Rachmaninov pf
Naxos
A valuable glimpse into the sound world and artistry of one of history's greatest pianists.